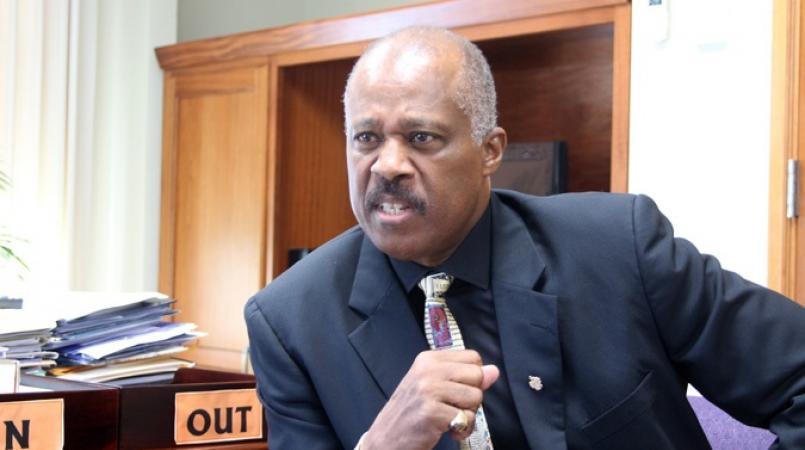 Vice Chancellor of the University of West Indies (UWI) Professor Hilary Beckles says Prime Minister Gaston Browne has given a commitment to clear debts owed to UWI.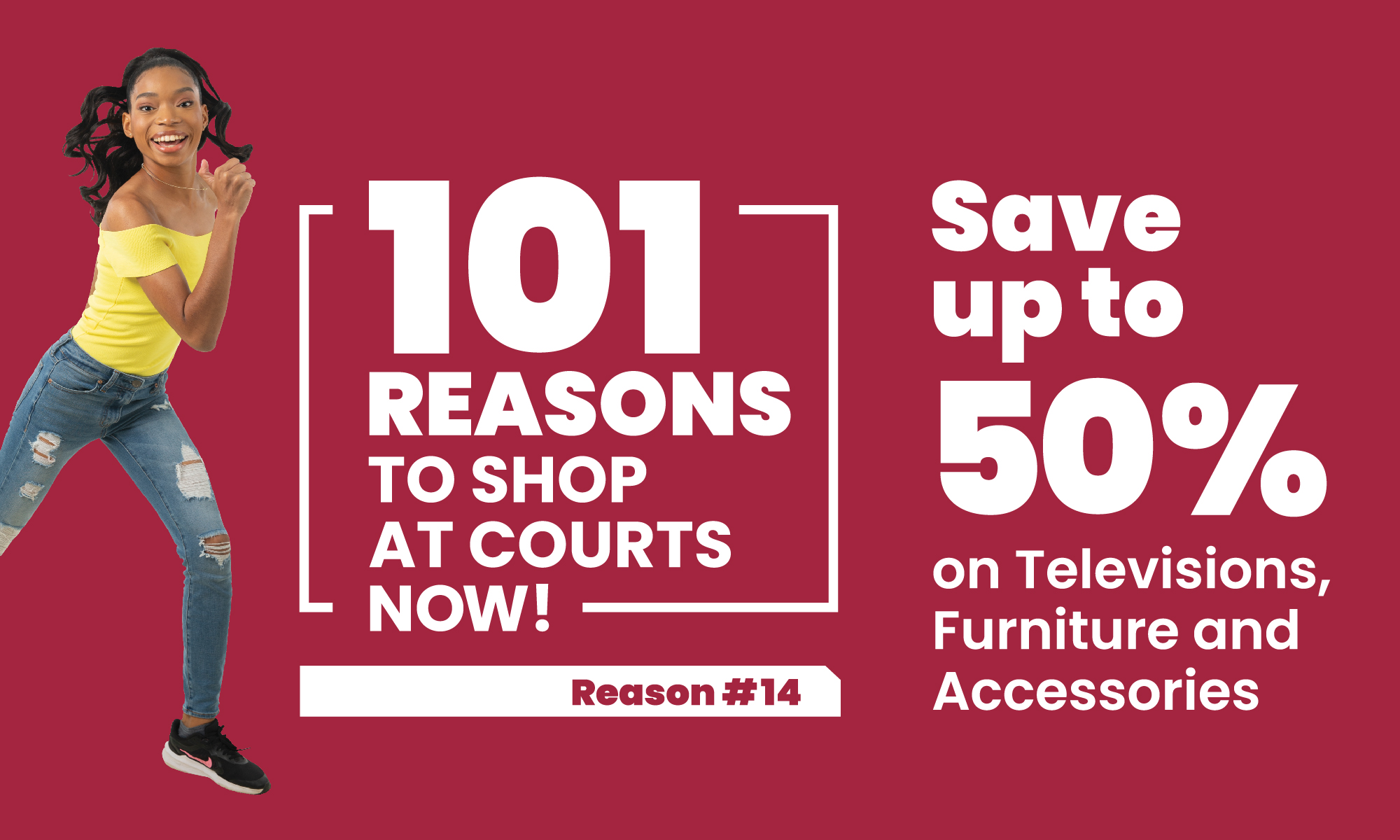 He disclosed that Prime Minister Browne has committed to writing a cheque every month for the next six months to the university.

Regional governments are also clearing arrears to the institution, according to Beckles.

During a press conference on Thursday at the UWI's Cave Hill campus here , Beckles said progress is being made in recouping millions of dollars and  revealed  that the selection made by Caribbean Community (CARICOM)  leaders for Prime Minister Timothy Harris of St. Kitts Nevis to  negotiate settlement of the receivables with fellow prime ministers was working well.

"In the last four months, Prime Minister Harris has spoken to all the Prime Ministers. He has put in place a system where his office is engaging all of them to speak about how to get these receivables made available to the UWI.
"So far he has made significant strides. A number of countries, especially in the Eastern Caribbean [have] paid significant blocks of revenue into to us as a result of his shuttle diplomacy," Sir Hilary disclosed.

Beckles noted that although Barbados is experiencing serious economic challenges, it is treating the money owed to the university as a national debt with a pledge never to renege on its financial obligation .

The Vice Chancellor noted that the methodology which the university had presented to the Government leaders proposed that where they could not give cash, performing assets would suffice to strengthen the UWI's balance sheets and improve future revenues.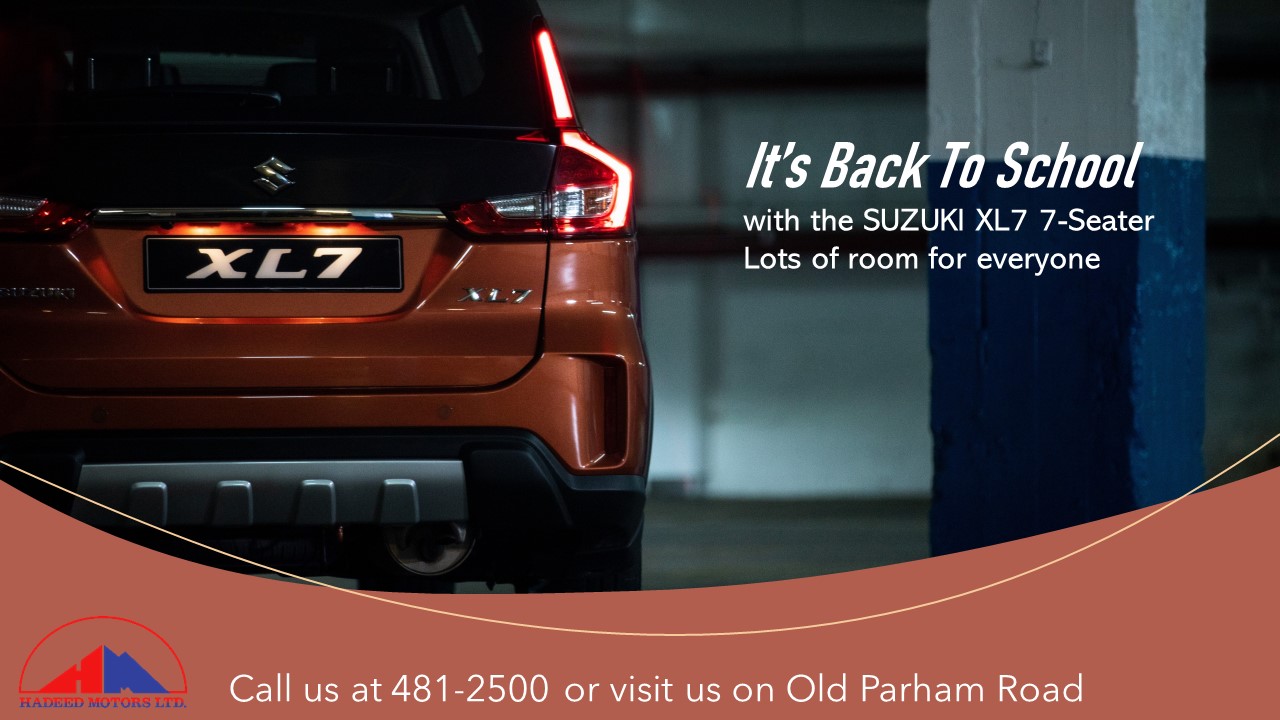 "After his engagement with the Prime Minister of Trinidad and Tobago, Prime Minister [Keith] Rowley, who is a great supporter of this… in fact, in that meeting with the heads, Prime Minister Rowley is one of those who said "we have to make good… our financial relations with the UWI."

Sir Hilary told reporters that Rowley also signed an agreement with the university to transfer a brand new state-of-the-art public hospital in   East Trinidad as a performing asset.

The UWI Vice Chancellor also said   that other Caribbean countries are working through other strategies.
CLICK HERE TO JOIN OUR WHATSAPP GROUP