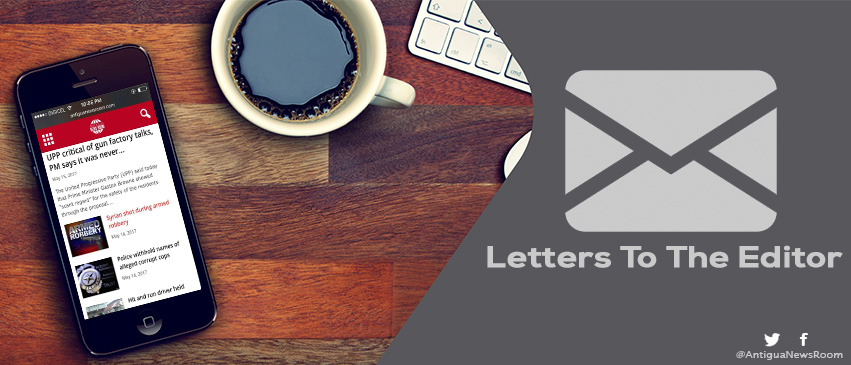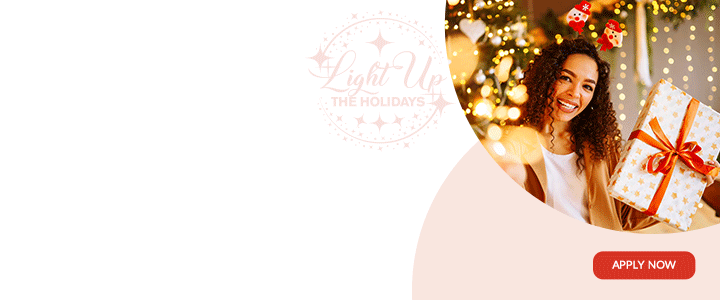 Dear Editor,

I am a man proud of my Jamaican heritage, my parents come from Jamaica and I was lucky to be born, and even more blessed to live and work in Antigua. My family has many friends here, and have been made to feel welcome, however in recent times that has been changing.
Listen to me, since long time Jamaicans are loving people, and accepting people. We welcome our  bredren and sistren from every island, in spite of what people might say. And nuff respect to the stalwarts for what they have done for the region, Marley, Bolt and I have to mention a fella named Stewart.

Since I growing up I heard the stories of how Butch Stewart open Sandals and tun the ting up, and how he showing all the foreign people that little we in the region could do it like them, and better.

Sandals is a proud Caribbean company, even if it was born in Jamaica, so when I see a man like Uncle Butch getting cuss left and right by the Prime Minister here in Antigua, I have to wonder wha go on? I am not the only person with Jamaican roots living here, there are nuff of us who have paid our dues, and who have a right to vote, and we all starting to wonder now whether Browne have a problem with us.
This did not happen just so. Browne has been cussing people from Caricom long time, and he did so again in the quarrel with Sandals. But if I was to loud up the ting it seems he is singling out the Jamaicans more and his people going round saying that only Jamaicans working in Dickenson Bay. What rubbish.  It's like he want to incite hate against the Jamaican's living here in Antigua. I have plenty bredren and sistren working Sandals and most of them from Antigua, born and bred. So what kinda nonsense is that, but I suspect Mr Browne know what he is doing.

But Prime Minister, I want to make it clear, most people in Antigua not like that. People in Antigua are beautiful and welcoming, they don't share the contempt you are showing for the families who have Jamaican roots, and you have shown your hand clearly in this Sandals business. So call the election paadie, thief in the night or robber in the day, those of us who can vote can't wait to sort yu out. And you can take that to the worl' ….boss!


Advertise with the mоѕt vіѕіtеd nеwѕ ѕіtе іn Antigua!
We offer fully customizable and flexible digital marketing packages. Your content is delivered instantly to thousands of users in Antigua and abroad!
Contact us at [email protected]