Prime Minister Gaston Browne remains adamant that he did not defame Vere Bird III when he made statements about crown lands sold to Bird and his father on Facebook.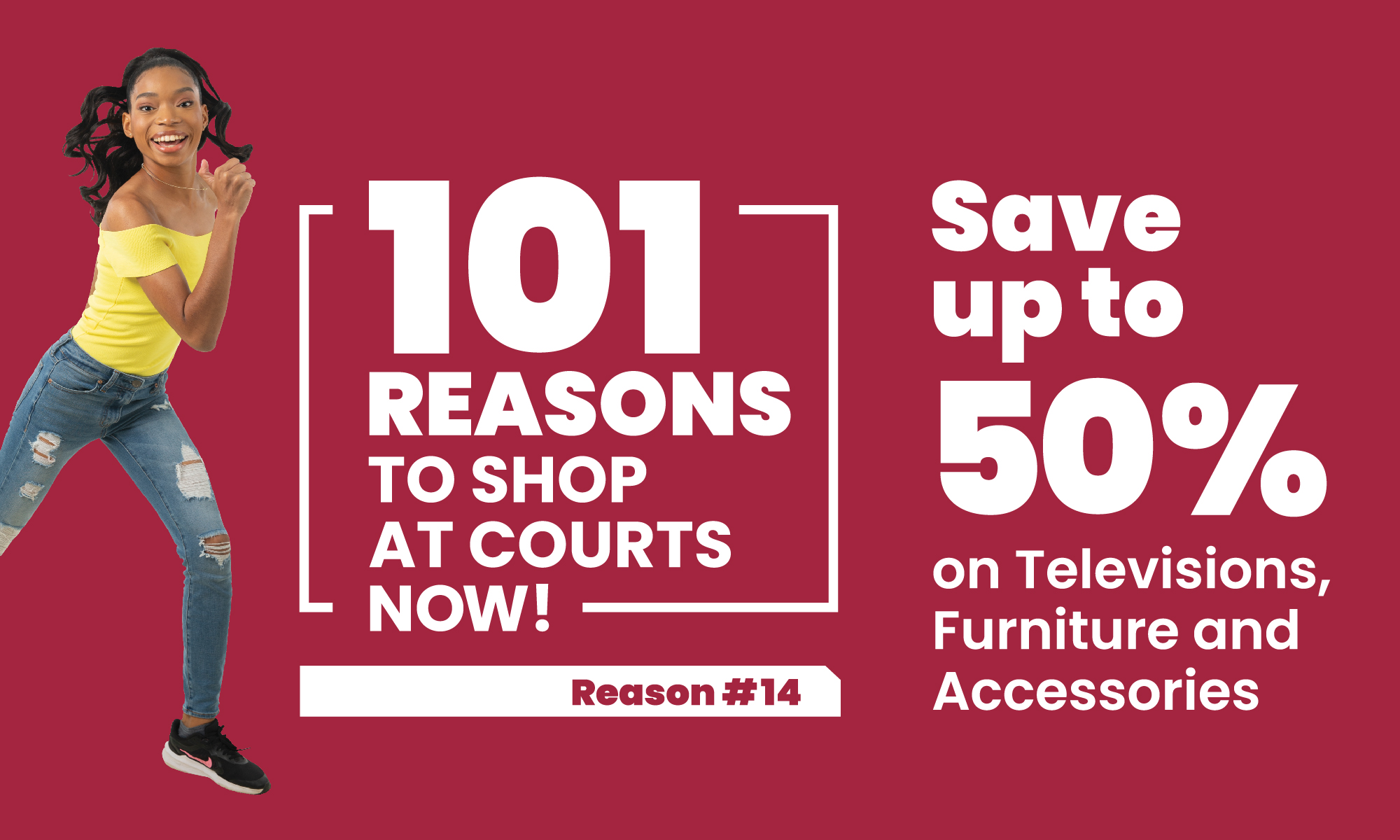 Bird III filed a claim against Browne on December 12, 2019, in the High Court; which states, "damages for defamation against the defendant, for words published and broadcast on Facebook on the 5th, 6th and 8th of November, 2019".

In addition to the aforementioned claim, Bird III is requesting "aggravated and exemplary damages", which are damages requested and/or awarded in a lawsuit when the defendant's willful actions were malicious, violent, oppressive, fraudulent, wanton or grossly reckless.

Browne, however, says that his statements were factual.

"I don't see how he could make the case of defamation. In any event, I stand by my statement so let him bring it on. The reality is there is nothing that I said there that was defamatory" said Browne.
Browne says if Bird denies knowing anything about the allegations then he will be implicating his father, Vere Bird Jr.

"Vere Bird Junior is now saying that he knew nothing about it, then is he saying that his father did something illegal? His father was the minister of agriculture and if that is the case now after 15 years Vere Bird III is trying to make the claim that he knew nothing about it. He can go sell that to the marines, anyone who believes that will believe that pigs will fly " Browne explains.

According to Browne, the strategy employed by the opposition to bring legal action against him will not work.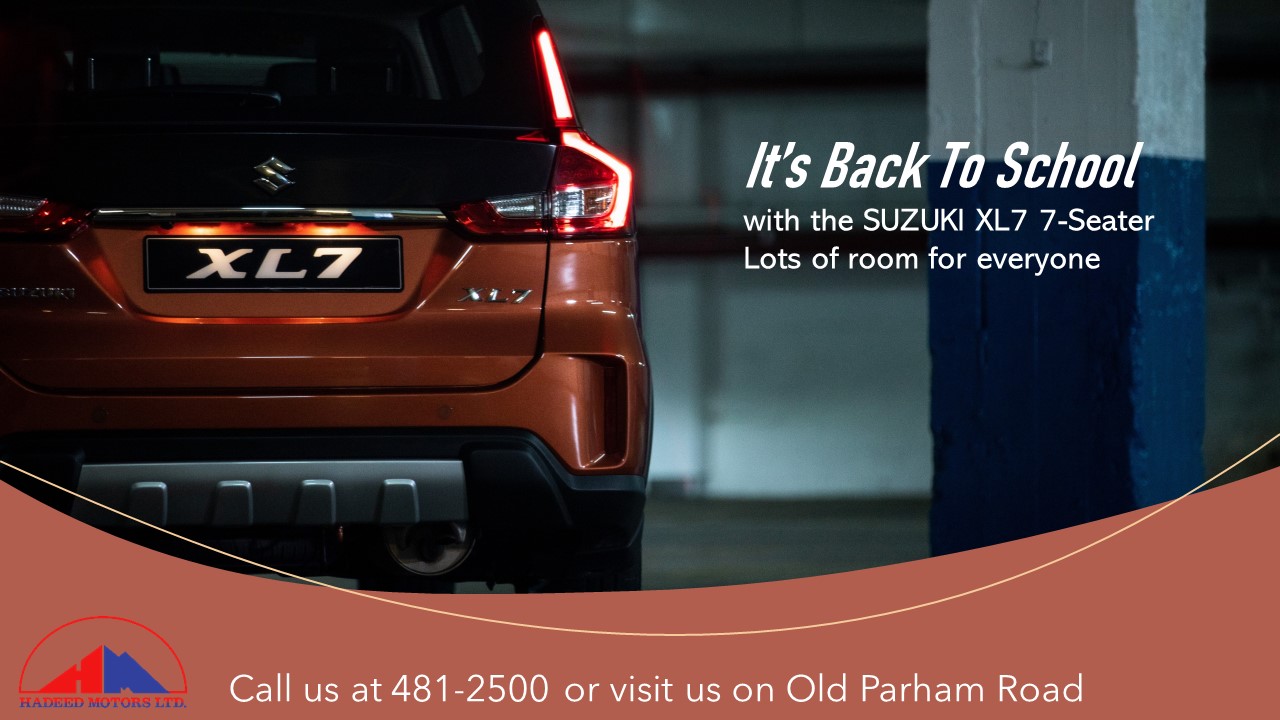 CLICK HERE TO JOIN OUR WHATSAPP GROUP