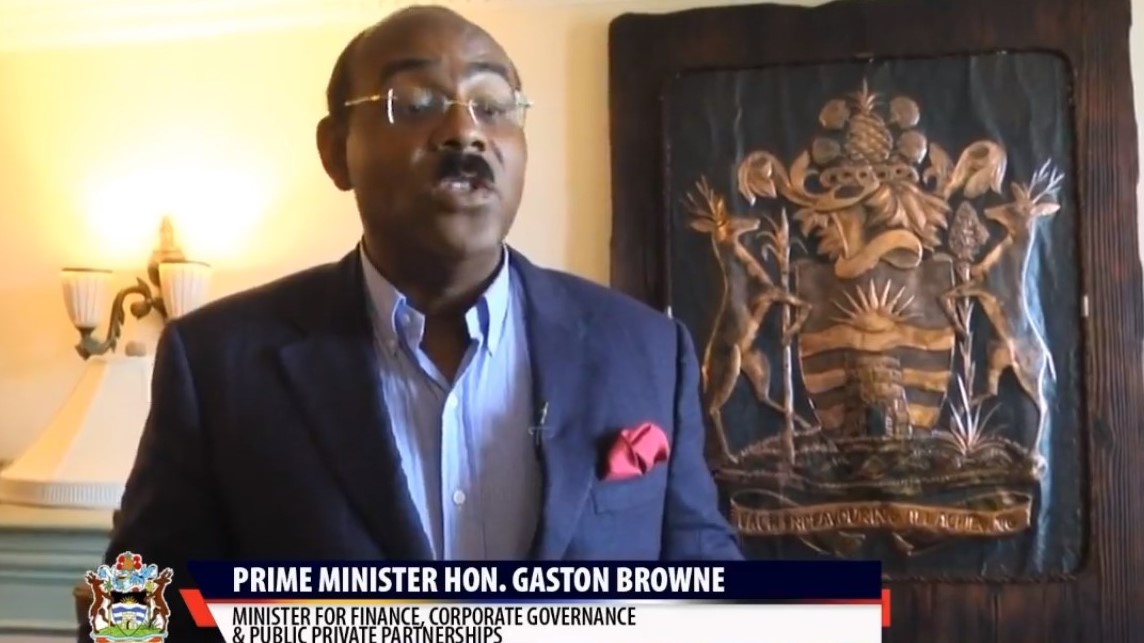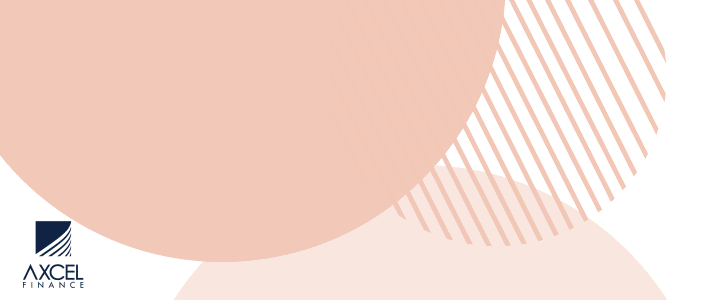 UPP activist, Linley Winter, has been a UPP "polling mercenary" for the past three election cycles. On each occasion, his unscientific, fabricated push polls have predicted landslide victories for the UPP.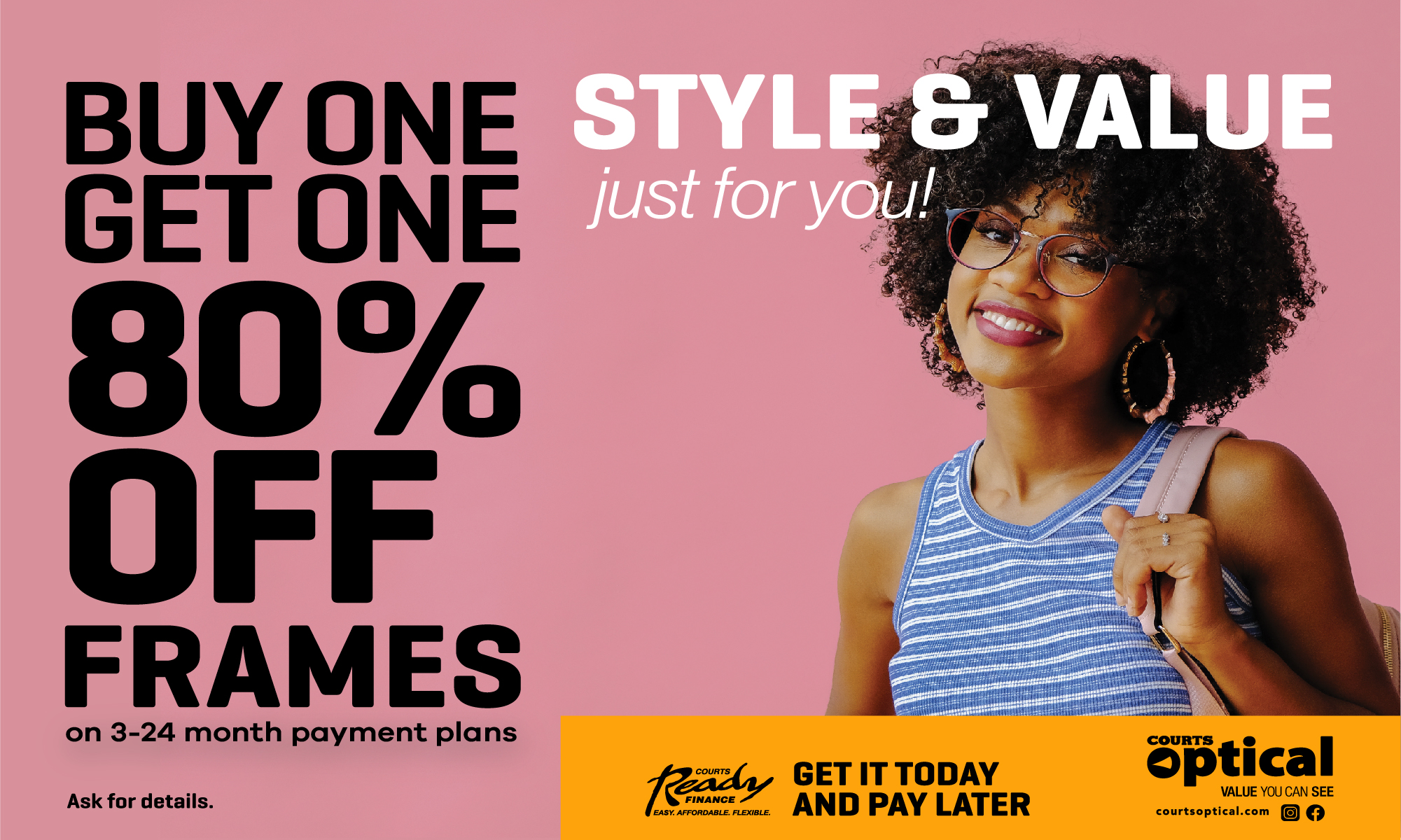 I am astonished by the sincerity of his fabrications.

A case in point is assertion that I had planned to call the elections since first quarter 2022.

A simple call to the UPP representative on the Electoral Commission, would have confirmed that no arrangements were put in place to hold early polls.

Linley Winter, a well-known UPP activist has no credibility.
The professional and credible pollster, Peter Wickham polls which were conducted in May, after Linley's fabrications, confirmed that the ABLP administration was not threatened at that time.

ALSO READ: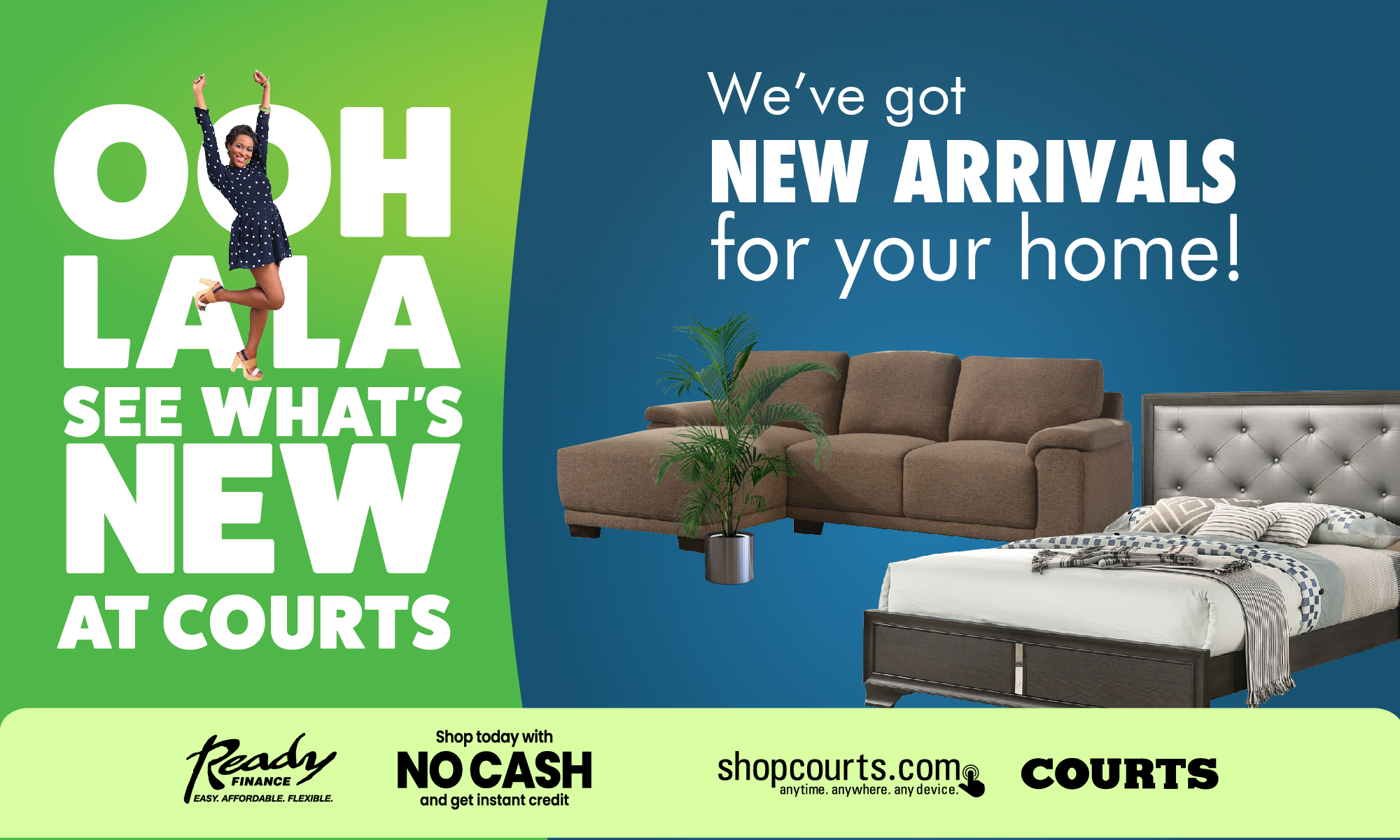 CLICK HERE TO JOIN OUR WHATSAPP GROUP