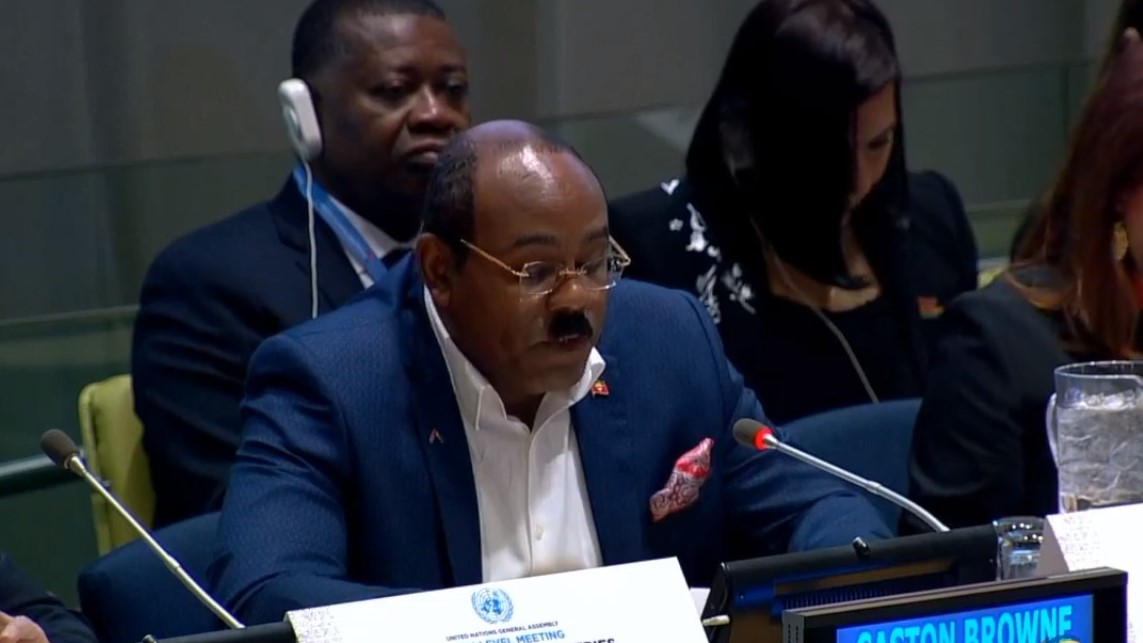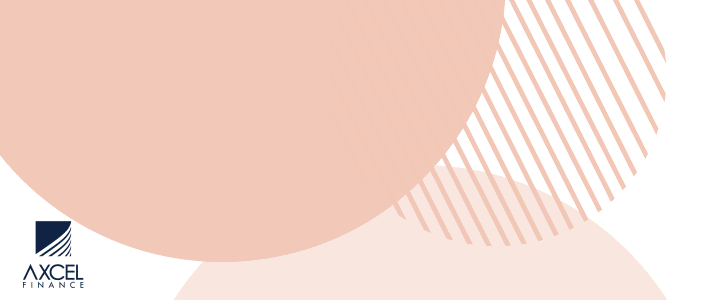 Prime MinisterGaston Browne is calling for the international community to provide debt relief for middle-income countries like Antigua and Barbuda whose status no longer qualifies them for certain types of assistance.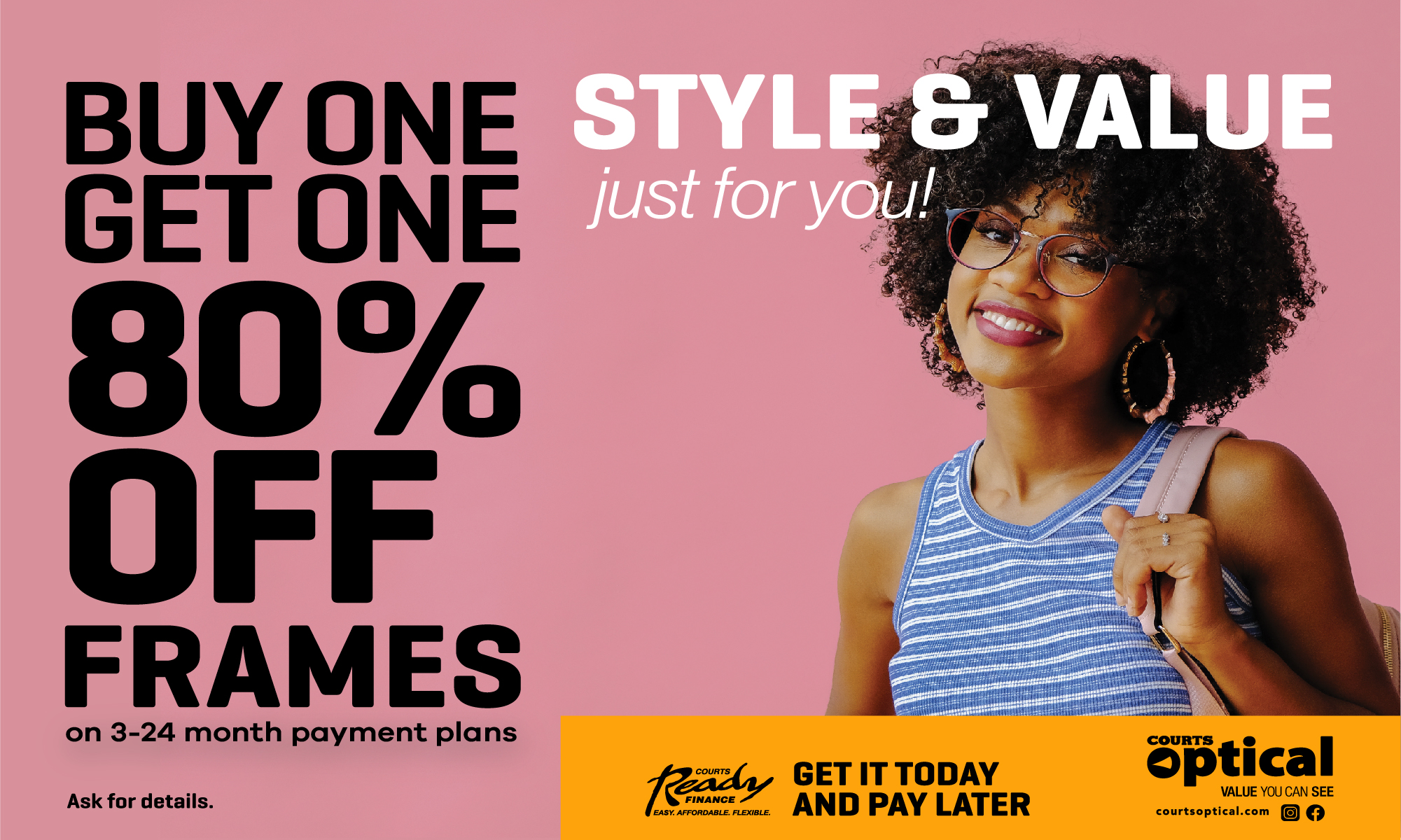 The prime minister made the impassioned plea while addressing a high-level forum on middle income countries at the United Nations in New York on Tuesday.

He recommended a global partnership on debt relief, telling the UN that "there must be a willingness to write-off or reduce debt, particularly by the Paris Club, especially as, in many cases, it is decades of compounded interest that enlarges the debt."

The country's leader said, "servicing that debt, amid frequent disasters, persistent diseconomies and external shocks, restrict spending on education, training, new technologies and improving competitiveness, resulting ultimately in underdevelopment."

Added to that, he called for debt for climate swaps to reduce debt burden in accelerating transition to green energy, to reduce carbon foot print, improve energy security, climate and economic resilience.
Browne told delegates that with a unified vision of global development, the international community can help to address the developmental gaps in middle income countries in many ways.

He called for the current criterion of using per capita income for measuring development to be overturned, arguing that it is "deeply flawed."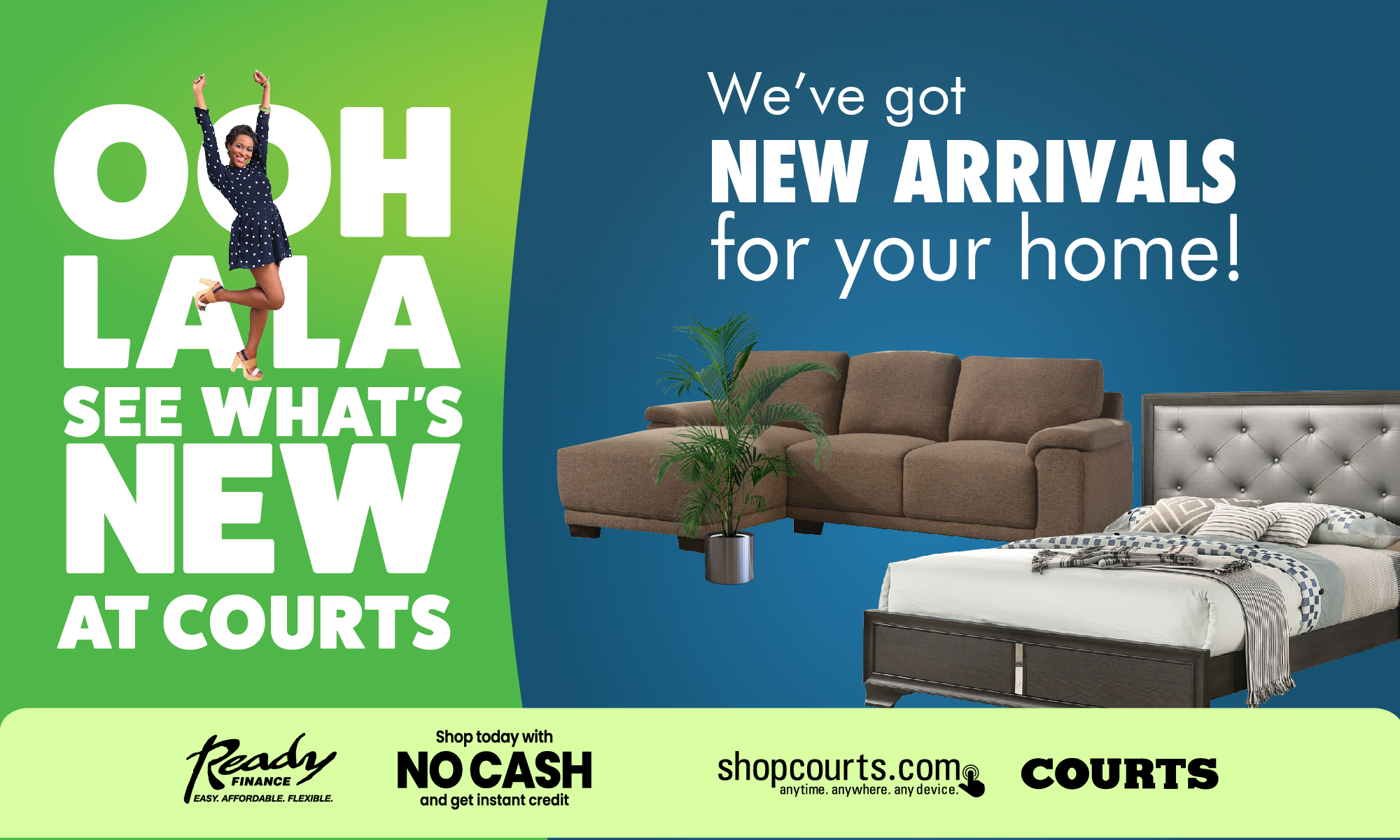 Such a move Browne argued will provide middle income countries with much needed access to developmental financing.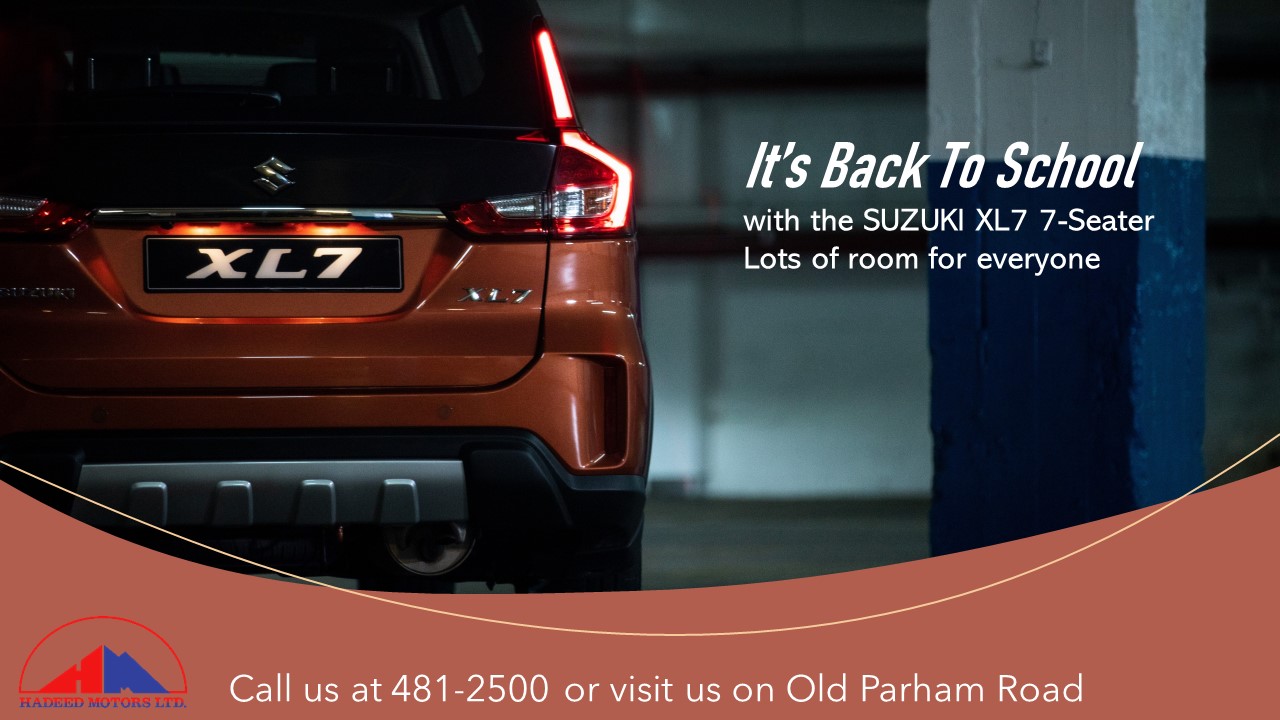 He made the case for a genuine methodology to be urgently formulated for determining vulnerabilities and it must include size, susceptibility to climate change, poor terms of trade, remoteness, high cost of transactions, the narrow base of productive activities, and high debt.

"Concessional financing must be provided to curb the reversals already now in train and to facilitate our efforts to continue the development of our nations," Browne said.

The prime minister encouraged the wealthy countries to spend less on artillery in support of senseless wars and useless conflicts; the savings of which should be utilized to advance human development at home and abroad.
His plea to the international community also included a call to recognize climate change as the demon that it is.
"The world's worst polluters must admit, that it is they who have unleashed this demon, and it is they who must commit to containing and stopping it; not just in words but in deeds, especially by delivering the necessary adaptation and mitigation financing.," Browne said.
"Unless such a commitment becomes a binding commandment and Climate Change is halted, no amount of resilience building will help.
Small island states, such as mine, will be among the first victims; but we will not be the last.
It is therefore, in the best interest of humanity that we work collectively, in building a transformational model of cooperation for sustainable global development.
Within the only world body – this United Nations – the consciousness of the world and its collective conscience must act, and act now," he added.
CLICK HERE TO JOIN OUR WHATSAPP GROUP