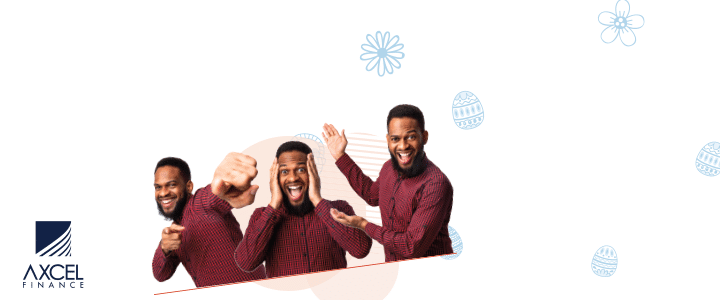 Planning a family trip is not an easy task to take on, especially when each of your family members has different interests. Your daughter may be rooting to visit a bustling city where there are plentiful outings and shopping options. Meanwhile, your son may be looking forward to a more exciting trip where bungee jumping, skydiving, and even rock climbing are viable options. If you and your partner are like most parents, you probably wish for nothing more than a vacation by the beach where you can just relax and take some time off the fast-paced world you left back home. However, it's very hard to find one location with 3 completely different terrains and sets of activities. Here's a guide that can help you plan your upcoming family trip.

Set a Budget
Before you start discussing any aspects of your trip, you have to set a budget. Your budget has to be reasonable and fixed, as it's what you will base your entire trip around. Even if the financials are not much of a concern, you need to keep in mind that if you will be traveling overseas, the trip can get expensive, especially when you're unfamiliar with the conversion rates as you shop around. After you decide how much money you are willing to pay, you will be able to find a destination that's suitable for you. Looking into the costs of living, average hotel prices, costs of basic items, as well as the prices of tourist attraction tours can help you gather insight into how much money your trip will cost you.
Decide Where To Go
Deciding where to go is the hardest part of planning your family trip. Besides opting for different sceneries, there are various things that you must keep in mind while choosing a destination. You have to account for your desired experience, the predetermined budget, and of course, each family member's interests. To come up with potential options, you need to start thinking about the things that everyone likes doing. What do each of you have in common, and what are the activities that you enjoy doing together? This can include anything, starting from hiking and swimming to visiting museums and festivals. The smallest details will make all the difference when you're trying to find a nice place to visit.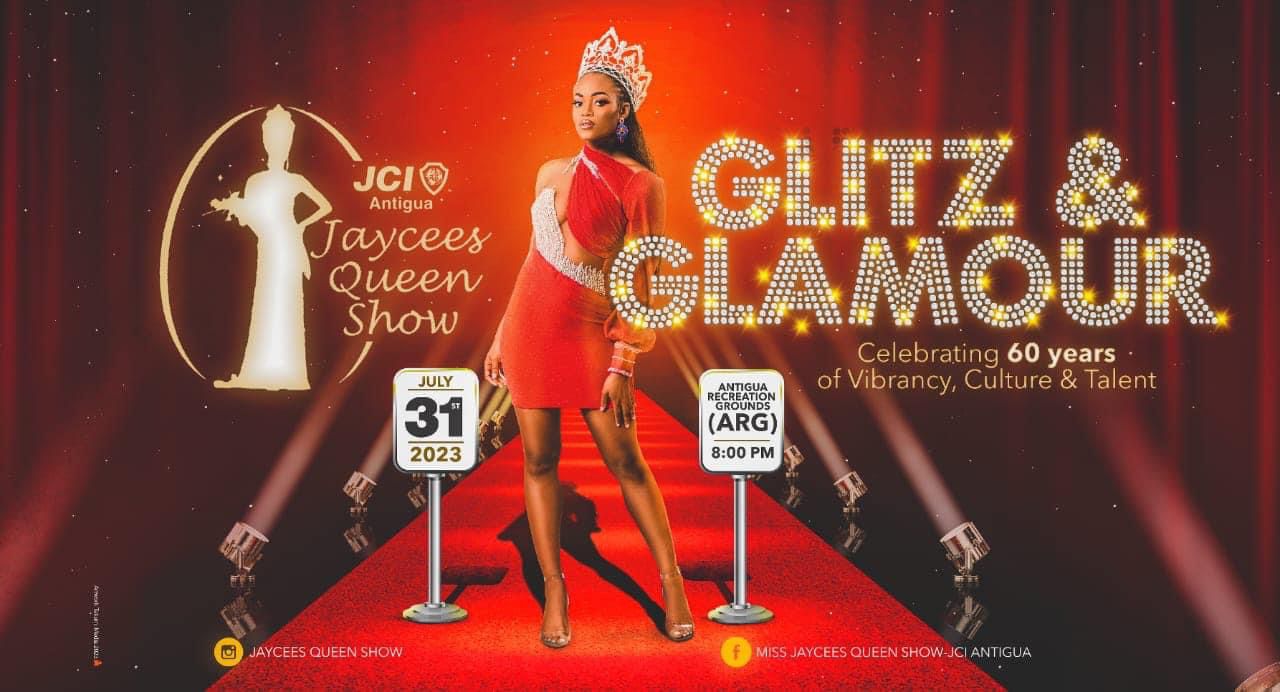 You can also ask each family member to create a list of the places they've always wanted to visit. See if a location has been mentioned more than once and if any similar locations have been written down as well. If this has led you to a place like California, there are different activities that you can look up for your family to participate in. In this location, you can explore the various Berkeley things to do for an exceptionally fun time. When deciding, create a point system and give more points to areas with amazing scenery, different activity options, nice dining places, seas, and even spas. When you are comparing potential destinations, make sure to look at flight availability, weather conditions, and the general environment during the time you intend to travel. By prioritizing the locations with the highest points and wiping off the ones beyond your budget, you may be able to settle on a destination.

Travel Date
As we mentioned above, you must consider the travel date when you're deciding where to go. Since most families travel during summertime, it's not new to you that this is typically a high tourist season. With summer being the peak season in several locations, this may suggest higher prices, lower availability, and increased traffic. 
Keep in mind that this is not the case everywhere in the world. For instance, summer in the Caribbean is associated with shoulder season or the timeframe between low and peak travel time. While summer is ideal for families, considering that school's out, you should still consider squeezing in your trip during spring and winter breaks. If money is a concern, make sure to travel during your selected destination's low season, although if that's not possible, try choosing a different location where not many people visit during that time of the year. Even though the weather conditions may not always be in your favor, you will be able to secure flight and hotel bookings a lot easier.

When you're traveling with your family, planning your vacation can feel like a burden. Although the thought of going on a trip is really exciting, trying to find destinations and activities that suit everyone's interests can feel almost impossible. However, by determining a budget, exploring the things in common, creating an efficient point system, and accounting for your travel date, you will be able to plan the family vacation of your dreams.

Advertise with the mоѕt vіѕіtеd nеwѕ ѕіtе іn Antigua!
We offer fully customizable and flexible digital marketing packages.
Contact us at [email protected]