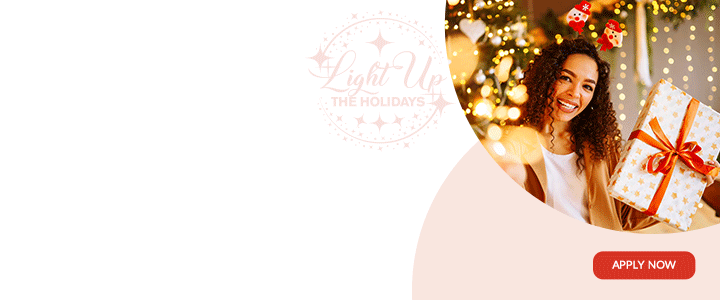 The actions of one business owner who operates in the Nelson's Dockyard National Park has come in for sharp rebuke from the management of the Park.

"Too often we have to remind business owners that they are obliged to operate within the framework of the laws that establish the National Park," lamented the Parks Commissioner Ann Marie Martin.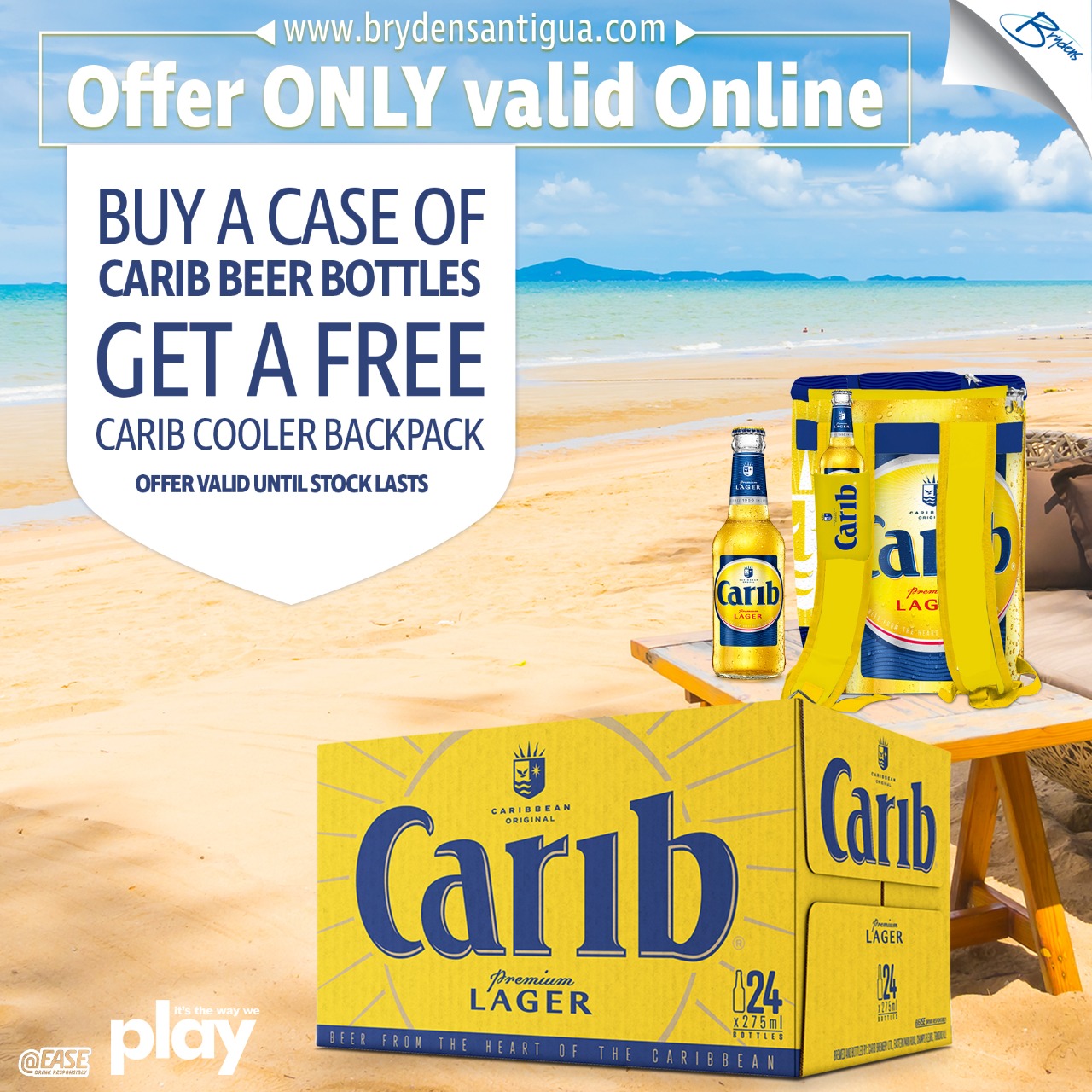 The office of the National Parks received a call late Friday afternoon bringing its attention to the violation to Park regulations.
The Parks Commissioner and members of her management team visited the property of Colibri on Dockyard Drive where the business operator was observed directing backhoe operations in excavating a sidewalk, where some 4-6 inches of material were removed.   The same business owner has in the past violated the Park's building regulation.   The Parks is also presently  investigating whether he has expanded his restaurant business on Crown land.

Section 5 (2) a of the Park regulations of 2012 is clear and unambiguous in outlining the list of activities which require the written permission of the National Parks Authority.  
"The said gentleman however went ahead with the clearing work without the slightest effort to consult or seek the permission of the National Park. When you do things without consulting, you run the very real risk of doing more harm than good," Mrs. Martin pointed out.

"We are dealing with these instances too often and it suggests there is a blatant disregard for the law and a disrespect of process by some of these business owners," Mrs. Martin charged. "

"Of course we welcome businesses and visitors to the area. But the regulations of the park are clear. I am quite certain this is not the way they operate in the countries from where they come. We certainly will not tolerate it here. They are not above the law," she stated.

Some months ago, the NPA cooperated with the Development Control Authority to halt work on the construction of a plunge pool at a home within the confines of the park because of its proximity to the coastline.

"Based on our study, research and plans for the park, as is our mandate, it only makes sense that you seek the permission of the NPA office before undertaking any work that involves changes to the physical landscape. To do otherwise is showing shameful contempt of our laws and we are viewing this very strongly," she warned.

Work has since been halted on the activity and the National Parks Authority will be pursuing the necessary action against the business operator for the open violation of Park regulations.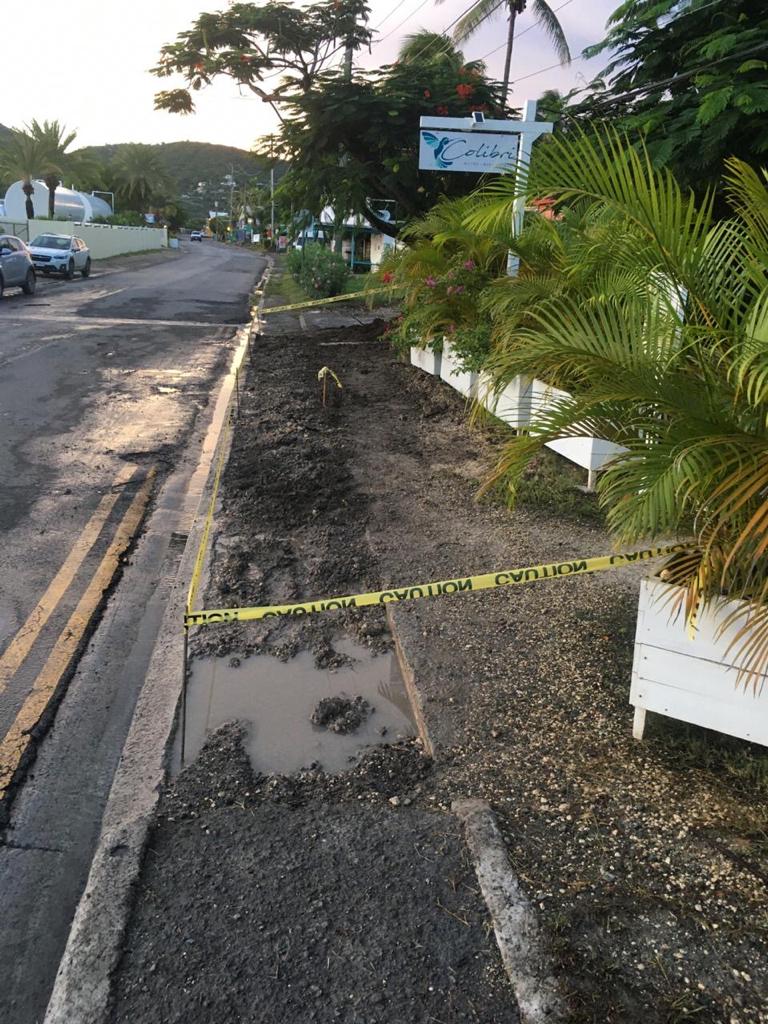 CLICK HERE TO JOIN OUR WHATSAPP GROUP