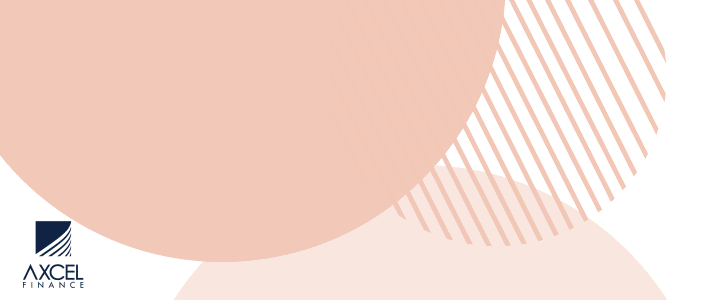 In keeping with its 2020 mandate, Operation Derelict got underway on Thursday in Old Road and after two days of the exercise, close to fifty vehicles have been marked for removal.
No cars were spared. After consulting with a number of vehicle owners, a RED X was sprayed on the side doors, bonnets and windshields on a number of dilapidated and abandoned cars, buses, trucks and jeeps. Day one saw over two dozen vehicles earmarked for removal while close to twenty were singled out to be picked up during day two on Friday.
The exercise will continue next week on the southern section of the island and individuals whose vehicles have been sprayed with the RED X have until February 3rd to remove them.
CLICK HERE TO JOIN OUR WHATSAPP GROUP