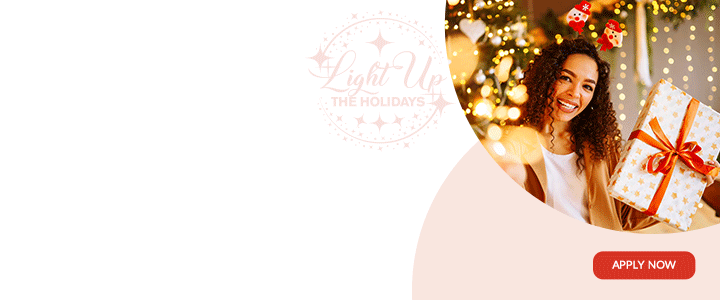 According to Sandals Foundation, some 320 people were found to be in need of prescription glasses at the free eye care mission hosted by the United States-based non-profit, Great Shape! Inc. and the Sandals Foundation. Their custom spectacles are currently being tailored in the United States and will be delivered.

Over 2000 residents have had their visual health and overall well-being improved
following the recently-concluded free eye care mission.
The initiative, which was being held for the first time in Antigua & Barbuda, took
place August 26 to 30, at the Grace Baptist Church on Rowan Henry Street, and
provided various health screenings for some two thousand, one hundred and
twenty-six (2,126) people.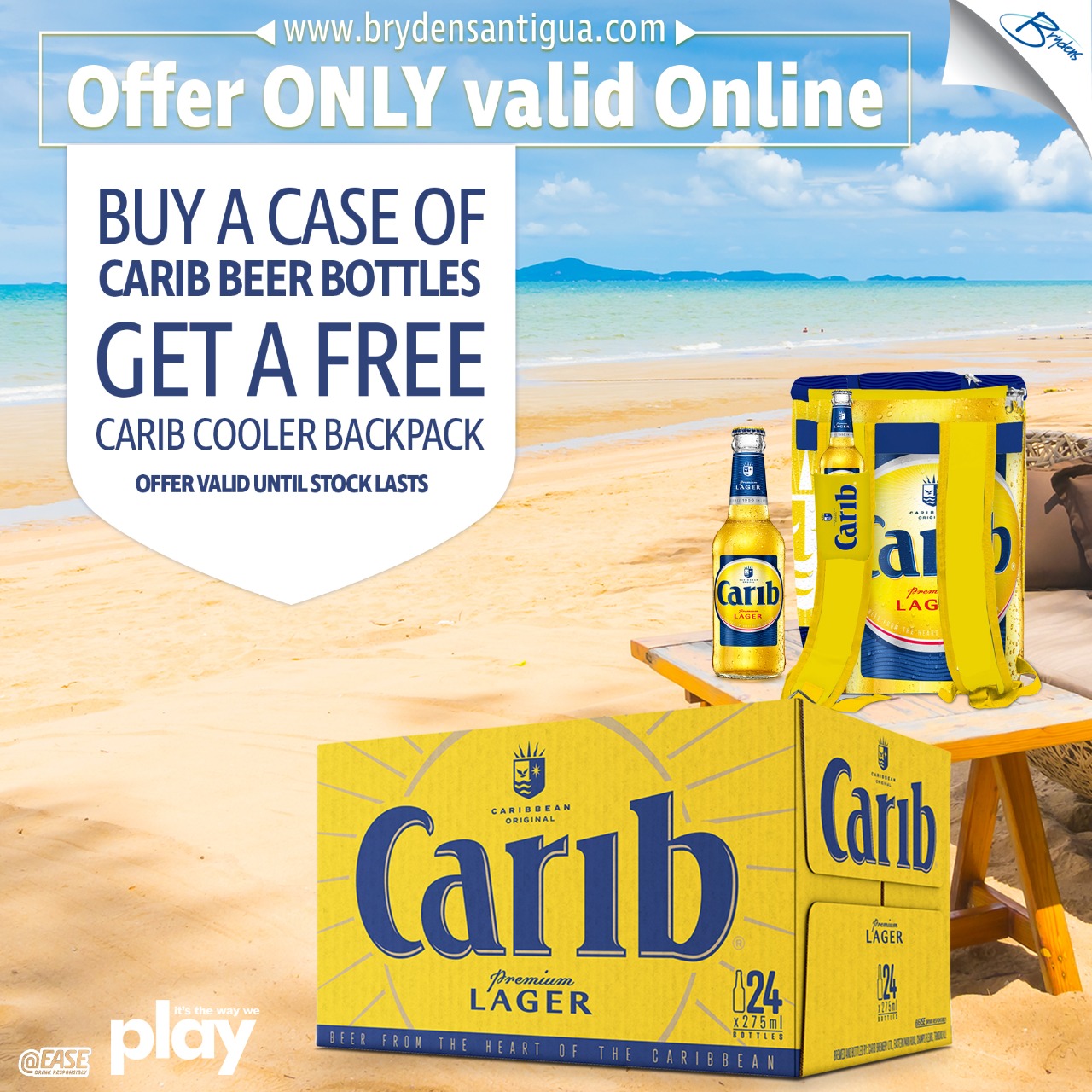 Of the 1000 persons that received blood glucose and blood sugar screenings,
almost half showed levels outside the recommended parameters. Twenty-one
percent of those individuals also showed life-threatening levels of blood glucose
and blood pressure and were refereed to Mount St John's Medical Centre.

Sixteen hundred individuals were also in need of and received reading glasses on
the spot.
At the close of the mission, ninety-five persons were diagnosed with glaucoma, 44
with cataracts, 12 with pterygium (fleshy growth on eye) and other diagnoses
including macular degeneration, eyelid cysts and bacterial conjunctivitis.

All patients benefited from the appropriate on-hand medication to treat their
conditions. Additionally, each screened individual received a pair of sunglasses to
protect their eyes from the harmful ultraviolet rays emitted by the sun.

The team of 26 US and Canadian volunteers included five optometrists, three
opticians and three registered nurses.
Director of the mission, Steven Stern, expressed delight in being able to provide
the well-needed service.

"We are extremely grateful to Sandals Foundation and Sandals Resorts for our
incredible partnership and their generous support, which gives us the ability to
impact so many lives and to serve in a new country," he said.

The mission was well received by the Antiguan and Barbadian community and saw
scores of individuals lined up to secure a spot from as early as 4am each day.
"I find the volunteers to be world class and top notch," said one patient, Jermaine
Kentish.

Another patient, Howard Daniels, deemed the initiative, "a good thing. They
checked your eyes and if you needed glasses, they organised them for you."
Since the inception of the eye care programme in 2008, the group has conducted
over 40,000 eye exams and provided crucial services to Jamaica and Turks &
Caicos.
CLICK HERE TO JOIN OUR WHATSAPP GROUP