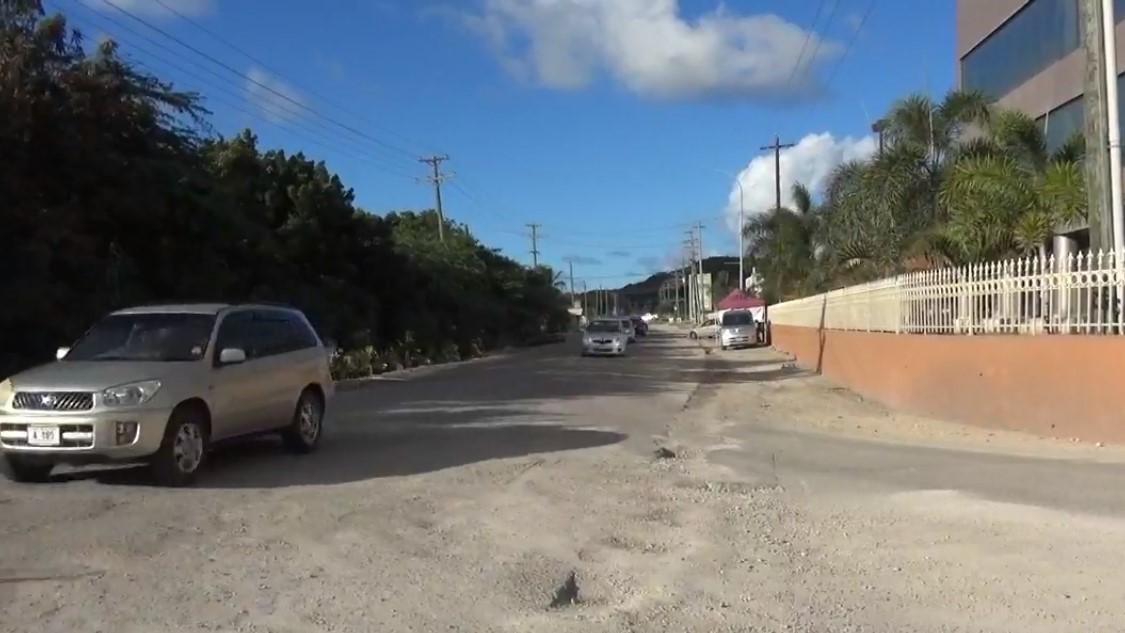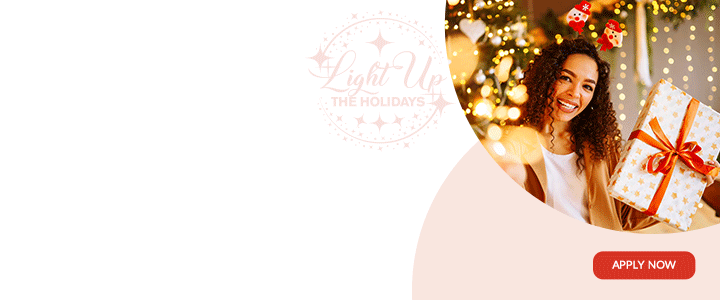 Opposition Leader Jamal Pringle is decrying road conditions here calling them an "abomination" in his first budget debate.

"It is strange that the Finance Minister knows that good roads are a priority for our people when he seems content to drive on the abomination that passes for highways here," Pringle told the budger debate which commenced on Monday.
He recalled what he said was a massive road rehab and expansion project in the first term of the former UPP administration.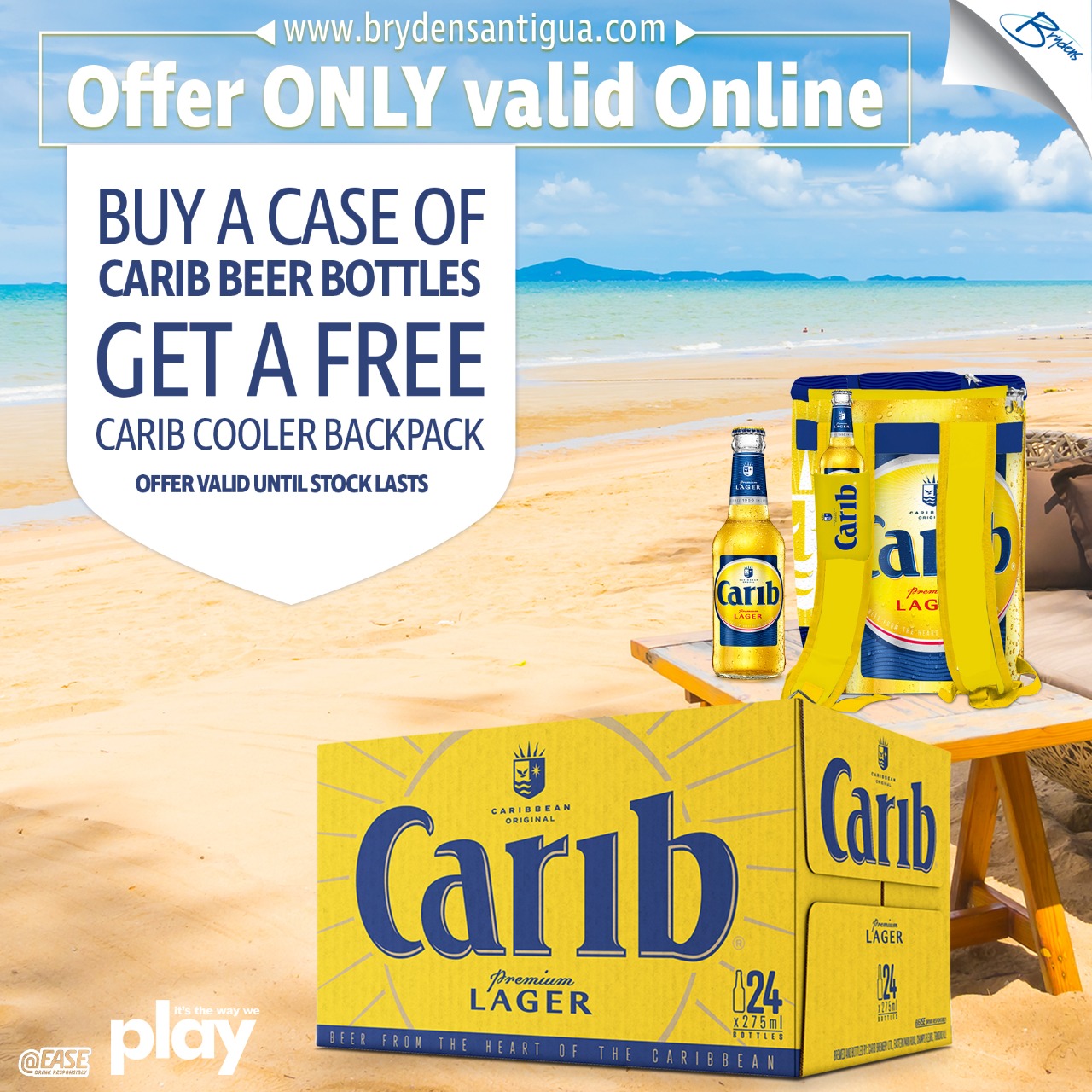 He asked fellow legislators "What is the Gaston Browne Administration's excuse for neither maintaining nor expanding the road network these past five years?"

 "There was no World Economic Crisis.  Instead, there was CIP.  There was extra money in the Consumption Tax kitty.  There were huge profits from West Indies Oil.  There is even a fat grant of US$20 million from the British Government.  What is the excuse?"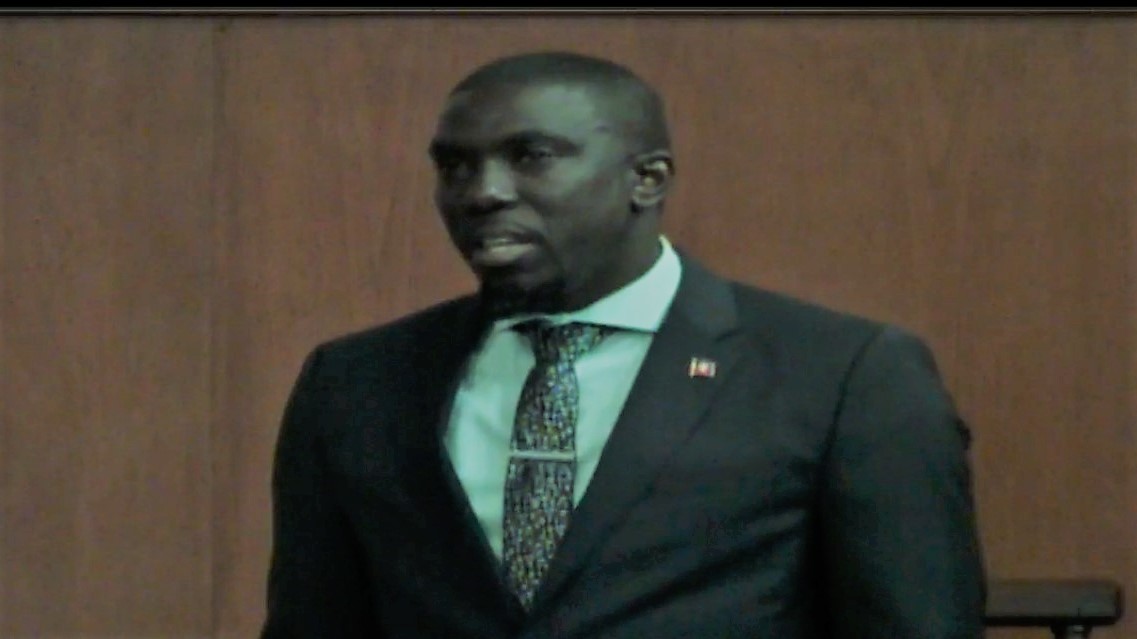 He also took a swipe as government's policy to grant tax concessions for the importation of used vehicles.

In light of record high vehicle imports Pringle said it was strange that Browne "casually allows his roads to wreck poor people's vehicles on a daily basis."

"Look at the congestion at all hours on the major roadways, Mr. Speaker.  Take note of the exhaust fumes being released into the "green" environment we are hoping to create" he said.

"The new tax on sugary drinks needs to complemented by good roads for us to ride bicycles, walk, and jog on – if a healthier nation is truly part of the national development program," he added.

The opposition leader told the Lower House that good roads are needed to take visitors to the Heritage sites;  those that cannot be easily accessed by the taxi-drivers and tour operators.  They are needed for business people to expand into new locations.  And they are needed for emergency vehicles – ambulances and fire-tenders – to quickly save lives and property."

CLICK HERE TO JOIN OUR WHATSAPP GROUP