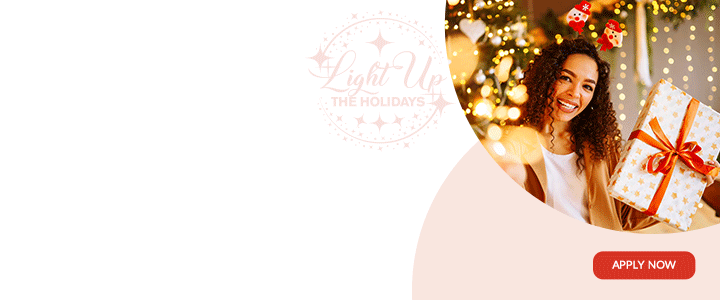 THE VIEWS EXPRESSED IN THIS OPINION ARE NOT THOSE OF ANTIGUA NEWSROOM.

My dear people, I am angry and  getting angrier every day. The whole world is now a Communist Empire.
The Google platform is  Communist. Facebook and Instagram are communists.

When would you have imagined that in this acclaimed free and open era of speech that we are now censored and prevented from voicing our opinions and even facts?

There is a ridiculous ' Fact finder' system being used by google and Facebook to prevent anyone from posting or even finding any info once it's Anti-Covid! Can you imagine that?
Who controls Google and Facebook? We all know the answer and of course their allegiances. But this is a deplorably sad time in Mankind's history. This shit must be put to an end now!

Our commentaries are being blocked, our opinions are side-lined. Factual information is being buried and not given a chance to be published to inform a fooled and deceived public.

The people, societies, leaders and academics that we expect to rant and protest against the obvious charade of the Pro Covid manipulators are silent or even drinking  the venomous brew of lies and deception.!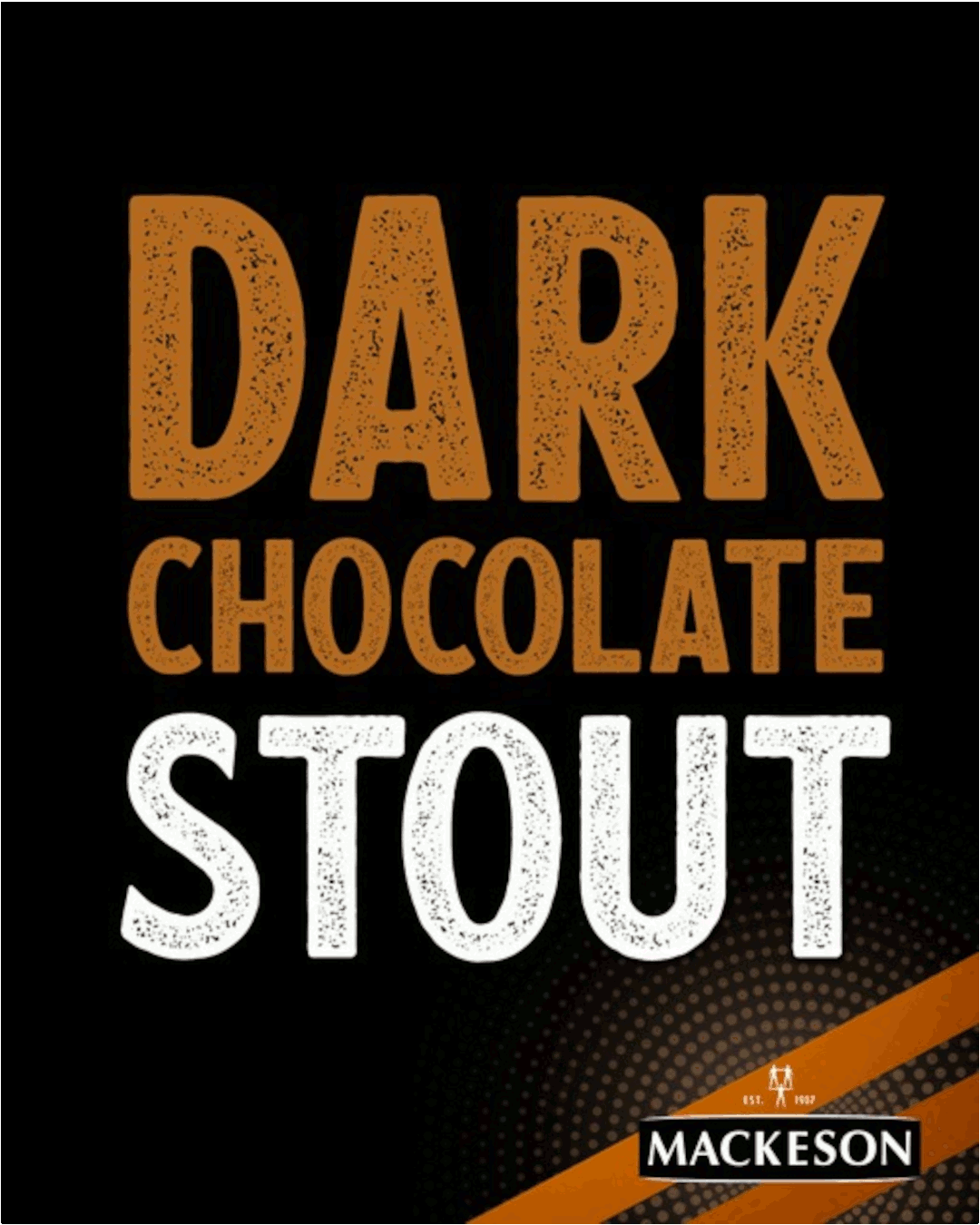 A wave of oppressive fallacies and Machiavellian terror seems to be sweeping away the world. People are afraid to express themselves openly and condemn these blatant self-proclaimed Covid 19 supremacists!

When will the people who are not yet trapped in this quagmire of deception rise up and cry foul? When would we scream out and fight against this replay of Nazism and fascist enforced regimentation? Are we so blind not to see the obvious militarized strategism of our Governments???? ( Ohh Fxxk!!)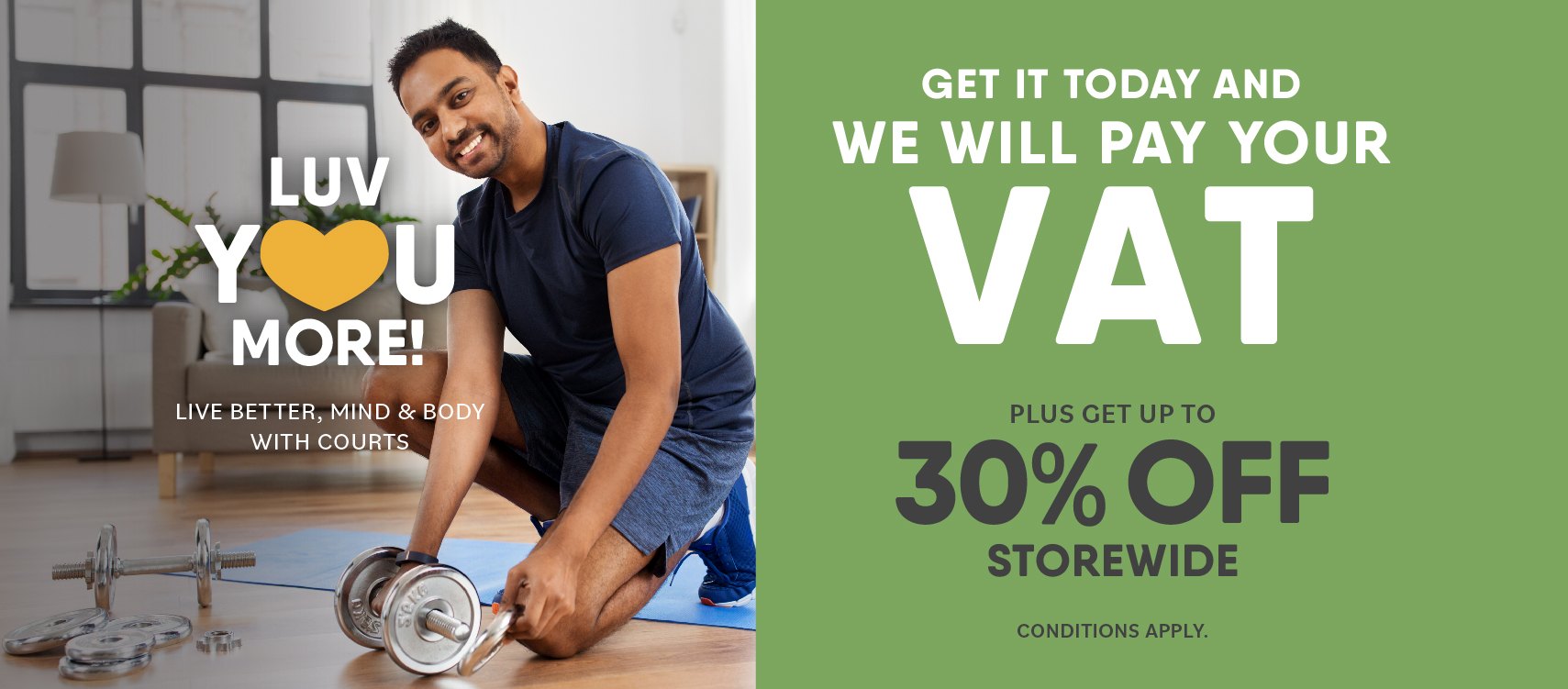 So many people worldwide have been dying after receiving the COVID vaccine and what response do we get from the authorities? They say there is no established correlation between the vaccine and deaths!! Can you Imagine?
They have been many Deaths in Norway, Hong Kong, Argentina, USA, United kingdom, Brazil, Caribbean, France Canada and the list goes on…… of people who have died, young and aged after receiving this vaccine.

How can CDC, WHO, FDA and international Governments sanction this wanton massacre of the innocent? This is legally sanctioned murder!!!
This act must be condemned. These toxic and untried vaccines must no longer be tested on the vulnerable global plebians! No! No! No! I am so incensed with rage and anger. Join me my people. Bring more fuel and let's start the fire!!!

Mark Caesar
Editor's note: The Government of Antigua & Barbuda has said that vaccination is optional and not mandatory.

Advertise with the mоѕt vіѕіtеd nеwѕ ѕіtе іn Antigua!
We offer fully customizable and flexible digital marketing packages. Your content is delivered instantly to thousands of users in Antigua and abroad!
Contact us at [email protected]