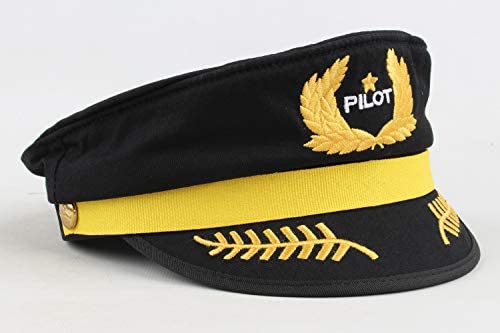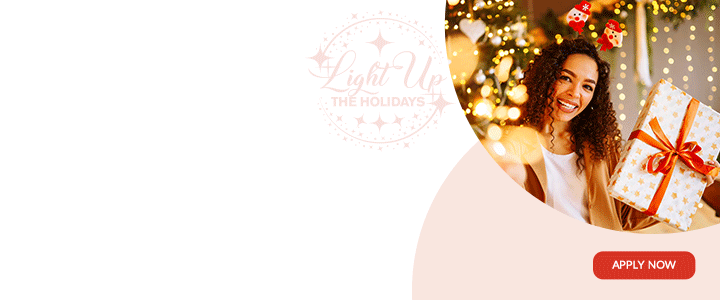 We write in defense of all Barbadian pilots – past, present, and future. We take note of your potentially-damaging statements made on Point FM 99.1 on Saturday, March 20th, 2021 during the Browne & Browne Show.

Admittedly, the statements are most unfortunate coming from a Prime Minister who often claims to be a fierce proponent of the regional integration movement.
Barbadian pilots along with many others from around the region, have diligently and professionally conducted themselves in keeping LIAT aloft for decades.

Indeed, it is well established that your own country has been a major benefactor of its lengthy operation.

We laboured in the name of regional connectivity, despite years of abuse and discriminatory treatment within LIAT. We also wish to remind you, that throughout the year 2020 alone, you publicly declared that LIAT's demise was attributed to the COVID 19 pandemic.
This was followed by scathing attacks on your own Prime Ministerial colleagues in Barbados and St. Vincent, blaming them for sabotaging LIAT. As those attacks on your colleagues have been almost totally ignored, you are evidently now placing sole accountability on the backs of the former Barbadian Pilots, pilots now cruelly dismissed without due compensation.

Yet, no mention whatsoever of the widely known gross mismanagement of the company over the years, and even most recently while in administration. This serves to bring your credibility and ultimate motivations further into question.

With respect to your misplaced view of the motive for the existing Constitutional motion, your brazen attempts to mislead the public is, in our humble opinion, ludicrous and malicious.

This motion was brought so as not to severely prejudice the claimants in a matter that was before the courts approximately five years before the Antigua Companies Amendment Act 2020, that you do vehemently defend. It is therefore false to insinuate that it is aimed at disrupting your efforts to revive LIAT.

Prime Minister Browne, you have effectively made clear to the region, that a lawsuit claiming the unlawful removal of over five million dollars from our salaries has no place before the Antigua & Barbuda courts of law. Where then, are we expected to seek justice for a wrong which predates the sweeping legislation imposed by your Government, that blocks all access to the court system?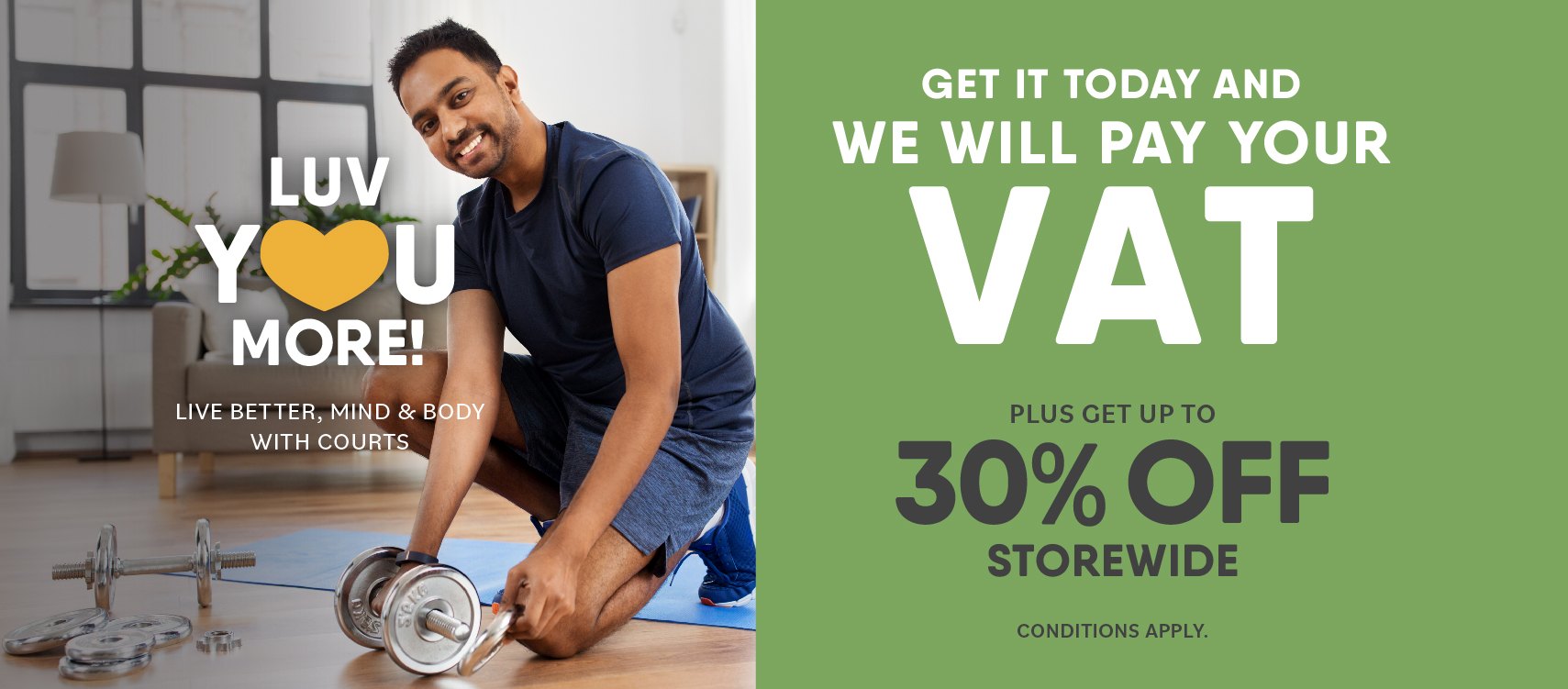 One thing which your comments have certainly accomplished Sir, is to underscore the credibility of the numerous allegations of victimization highlighted by Barbadians working in LIAT over the years, many of which remain unresolved before the courts to this day. The overwhelming support demonstrated to our plight continues.
Your flagrant attempts, in our opinion, to misrepresent the facts of the entire LIAT fiasco to the Caribbean people, are not going unnoticed. The blatant hostility towards Barbadians will not lower us into the proverbial gutter.

With many of us having served in Antigua, we are satisfied that the type of divisive rhetoric expressed by you does not reflect the sentiment of a large cross-section of the people of that nation. We believe we possess a right to have our matters fairly heard before the courts, free from political interference.
No number of insults, derogatory remarks, or attempts at intimidation, will sway us from our most fundamental right to the pursuit of justice via the courts. This, despite your "herculean" efforts to have it otherwise.

Take note that in light of your discriminatory, disparaging, and potentially career-damaging public pronouncements, we are presently exploring the legal options available to us.
Sincerely Yours,

The Not "Rotten", but "Righteous" Barbadian Pilots.  
Advertise with the mоѕt vіѕіtеd nеwѕ ѕіtе іn Antigua!
We offer fully customizable and flexible digital marketing packages. Your content is delivered instantly to thousands of users in Antigua and abroad!
Contact us at [email protected]