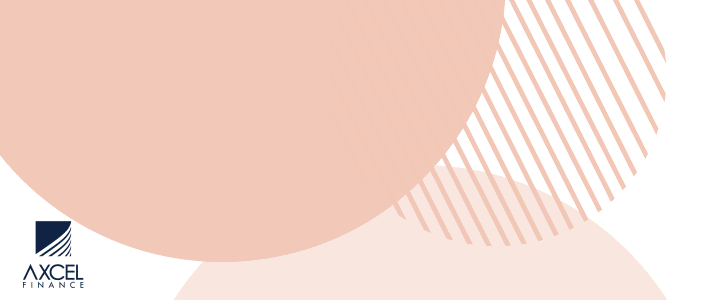 Dear Hon Gaston Browne,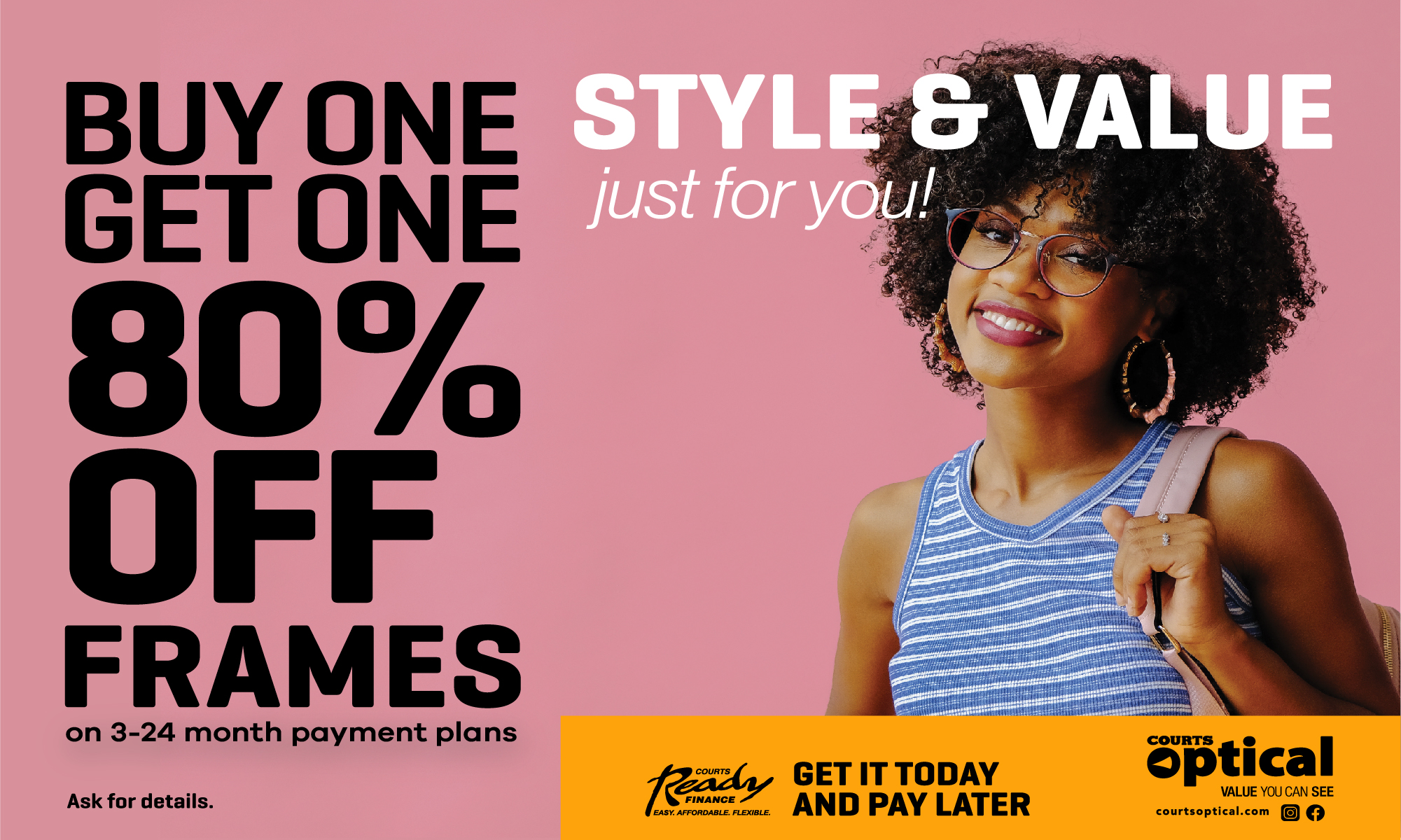 This is a follow up to my previous 2019 emails sent to you and the Minister of Health and the Environment concerning the blatant/unlawful sea pollution that continues to take place at the Cove/Dredge bay area.

This sea pollution continues to also affect the waters of the Deep Water Harbour and the beaches on the western side of Antigua. – Please see below my 2019 emails with attached documents/pictures/videos concerning this ongoing issue.

It appears that the Minister of Health and the Environment is not welling to or is unable to stop this sea pollution.

As Antigua and Barbuda's Chief Servant I am sure that you will use your good office to take the necessary steps to have this blatant/unlawful sea pollution issue stopped permanently.
Please see also satellite images from Google earth that show that this sea pollution issue continued even after you and the relevant authorities were notified in March 2019. Up to yesterday this pollution could have been seen in the Cove/Dredge bay area and is now making its way to the beaches.


CLICK HERE TO JOIN OUR WHATSAPP GROUP