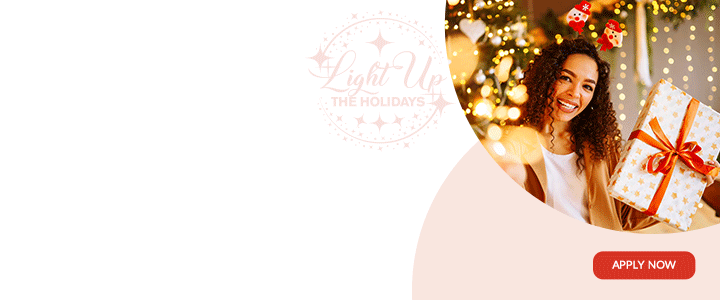 Dear Mr. Browne,

The minute including the directives on the reopening of schools in third term was clearly NOT constructed by someone who has visited a school or school compound since the pandemic has begun. Mr. Browne, you are asking the teachers to report to work and host classes on Google Meets when the internet/Wi-Fi isn't even strong enough to reach all of the classrooms much less when an entire staff is trying to connect. Majority of these parents aren't working or can't afford to put data/internet on their phones. It's either we're going to be talking to ourselves on this google meet or it's going to use all the credit right off of their phones.
Let's not forget the teachers that have kids and toddlers (preschoolers) at home with them. They will now be forced to bring them to work adding to the numbers that are already on the compound and I'm pretty sure they themselves will be trying to use the already non-existent school Wi-Fi to join their own online class.

You would think that after a year of remote learning your education department would've made plans in regards to the school internet and other affairs. But no, your people make plans without consulting anyone and we are forced to work under absurd conditions. Mr. Browne we all know this is all for accountability. You want to ensure that teachers are working so that you're not paying the ones that are home doing nothing. Yes, we know there are teachers home doing any and everything BUT the job they were hired for and they are the ones that should be penalized and asked to come into work. Not the teachers that are working from basically 7:45/9am to 9/10pm as some parents aren't able to help their kids until they return home from work. These lackadaisical teachers have been getting a slap on the wrist for years and it needs to stop. Your department needs to stop hiring these lazy people so that you wouldn't have to create such absurd plans to keep an account on everyone.

This is a recipe for confusion. Teachers will be reporting from 7:45am/8:45am to 1:30pm/3:00pm, then still make time for the students who unfortunately can't access a device until in the evenings when their parents get home from work. No matter how many times you explain a topic, there will always be that one student that requires one on one. That attention will have to be provided in our PERSONAL time in the evenings or the next day which will keep the other students back.
The Education Officers need to focus on creating a relationship with the teachers and not just the Principals. Majority of the principals haven't set foot into a classroom unless they're doing evaluations or leaving a negative remark so they themselves have no idea of the struggles we face. Their attitudes and unpleasant mannerism make it even harder to approach them.

I speak for myself and I'm sure other teachers will agree. We have NO problems with school reopening but it is time for the government to step up and help us out. The LEAST that could be done is to provide the schools and students, ESPECIALLY primary, with proper internet/Wi-Fi. Quite a number of teachers do not have data/internet on their phones either to use as a replacement and I can guarantee you, on Monday 12th April 2021 a lot of teachers will be sitting around WAITING on you to solve the many issues we are facing. My advice to you is to get it sorted in a timely manner to ensure a smooth transition into the third term.

-Anonymous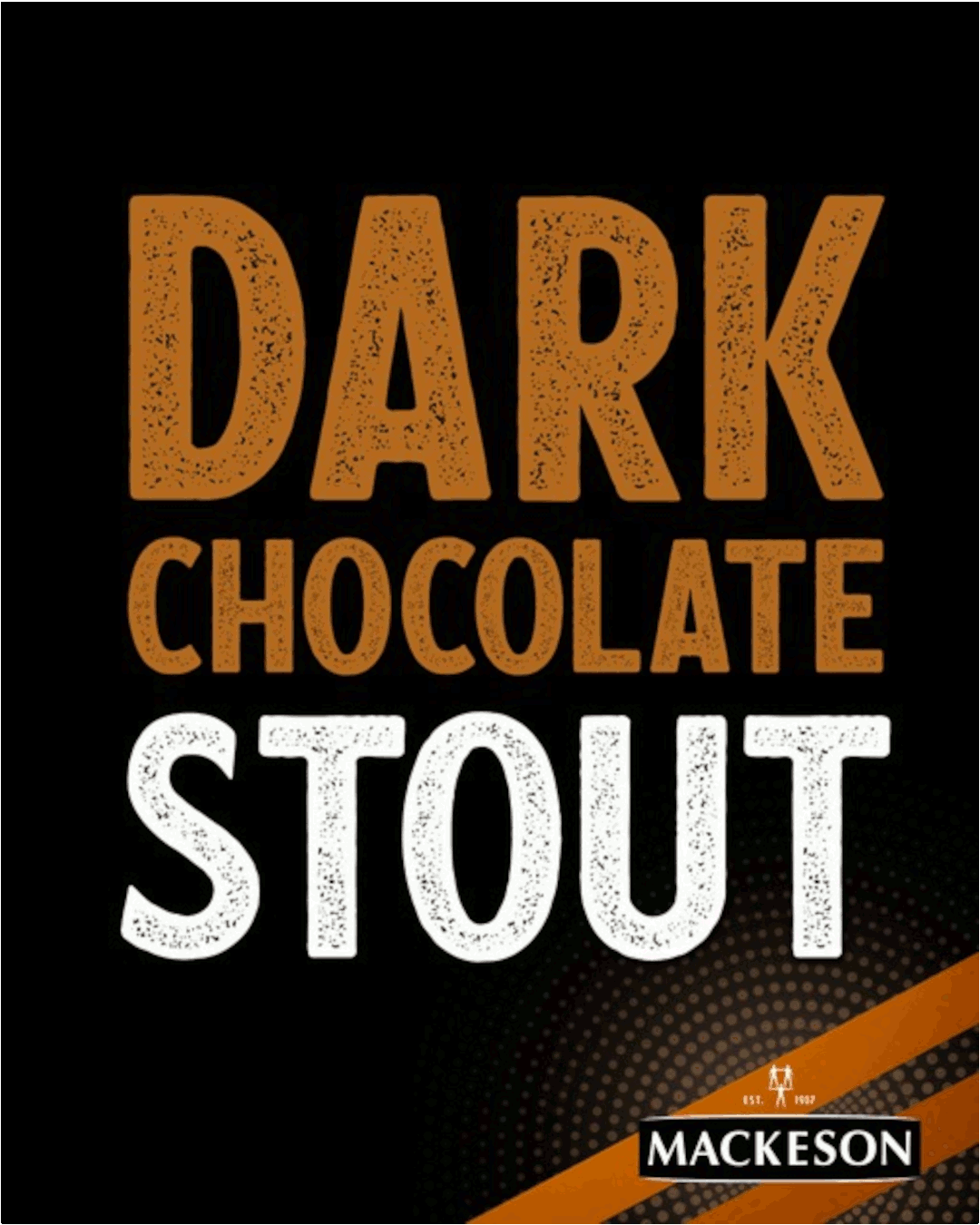 Advertise with the mоѕt vіѕіtеd nеwѕ ѕіtе іn Antigua!
We offer fully customizable and flexible digital marketing packages. Your content is delivered instantly to thousands of users in Antigua and abroad!
Contact us at [email protected]