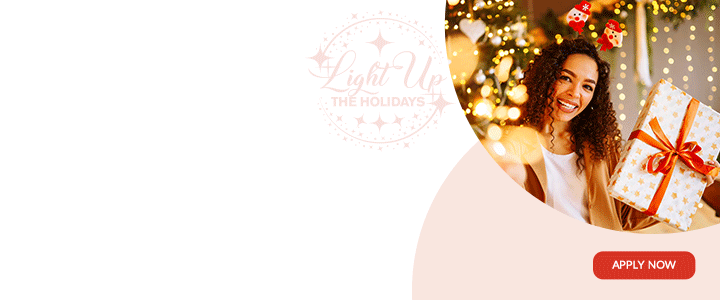 The Minister of Health is reporting that the young man who claimed he was robbed, and hit in the back of the head with a baseball bat two weeks ago was deemed to be mentally challenged or disturbed.

"The MRI and other examinations revealed that he had not suffered a blow to the head or the neck as reported," according to a brief statement released following Cabinet on Wednesday.
According to officials, the man's several visits to the hospital Emergency Room over a period of four days were accounted for; but, on each occasion when he was called, the young man did not respond to the nurses, having left the compound.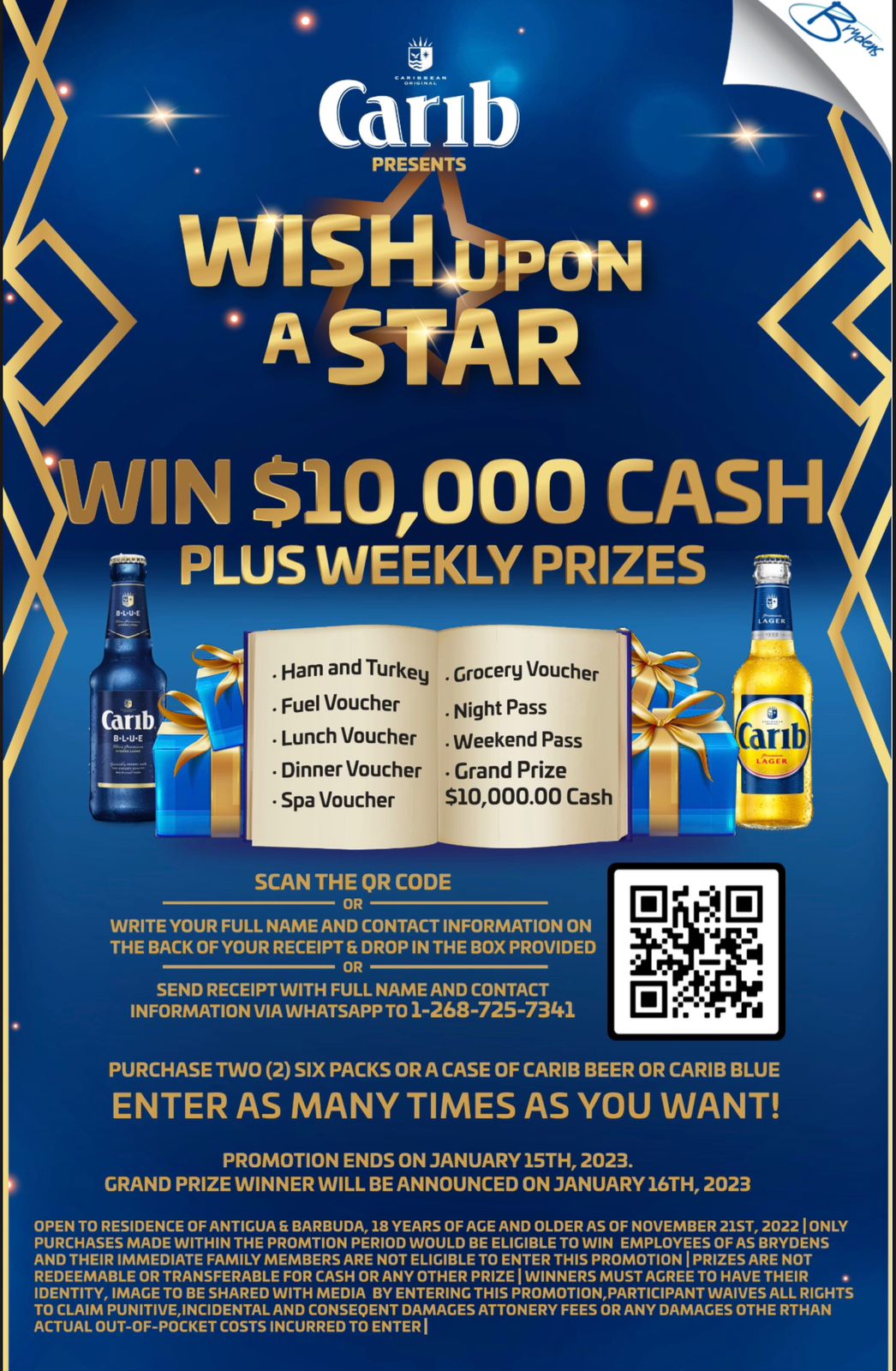 The Minister of Health Molwyn Joseph is expected to provide more details to the public when he speaks in the Parliament on Thursday morning.

Observer reported that alleged victim, Terry Ville of Dominica was beaten on the head when he was mugged recently – went to the Mount St. John's Medical Centre (MSJMC) for treatment, only to wait five hours without being attended to.
The newspaper claimed that the young man was robbed of his Dominican passport, gold chain and knapsack as he walked home alone.

According to the paper, one of the three masked robbers dealt him a blow to the back of his head with a baseball bat, before escaping in the same car they used to follow him while he walked along Briggins main road. Viville fell to the ground, eventually getting up and running home "in shock".

CLICK HERE TO JOIN OUR WHATSAPP GROUP