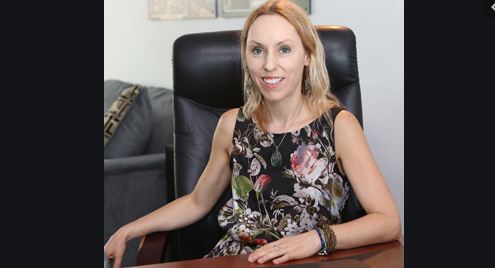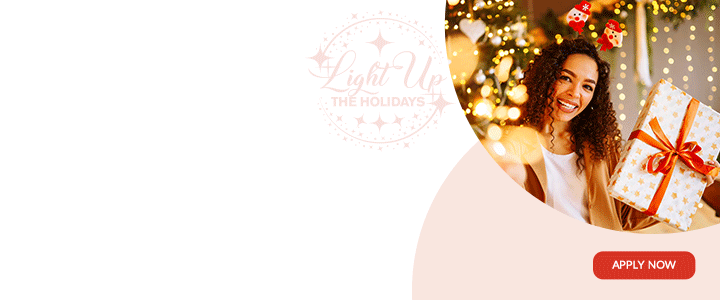 POINT XPRESS — The managing editor of Observer Media Group (OMG) has appealed directly to Chief of Staff in the Office of the Prime Minister, Ambassador Lionel 'Max' Hurst, to convince the ABLP administration to revisit its decision to boycott the media house and its reporters.

The Cabinet's boycott of Observer Radio is in response to OMG's Managing Director, Algernon 'Serpent' Watts' decision to end Hurst's appearance on their prime time show on Monday mornings.
Watts said he would ban Ambassador Hurst from the radio station, a statement that attracted the ire of Prime Minister and leader of the ABLP Gaston Browne. Last Saturday, Browne said "Serpent" would not dictate who speaks on behalf of the government or ABLP and continued that as a senior government official who has vast knowledge on a range of issues, Ambassador Hurst is uniquely qualified for the task of spokesman.

Earlier this week, ABLP Chairman E. P. Chet Greene condemned Watts' position calling it a "serious violation of media freedom"and insisted the move constituted a ban on the chief of staff. Greene continued that instead of banning Ambassador Hurst, Observer's management ought to use the government's spokesman's appearances to challenge any of the "lies" he has been accused of promulgating.

The Observer manager, who is a UPP candidate in the upcoming general elections, appeared to back-pedal on the issue following widespread media coverage on the issue and heavy criticism from the public.
Watts claimed that Ambassador Hurst was not banned from appearing on Observer Radio and was "free to call in and make contributions like any other resident".

However, he would be barred from appearing during the station's Monday morning prime time programme. The Cabinet's latest move boycotting OMG is the strongest yet in response to last weekend's development.


Managing Editor of OMG, Gemma Handy, said their newsroom has been hit hard by the news of the boycott and she wants the Cabinet to exclude them from the fallout of the war of words between the government and Serpent. "Media is a cornerstone of democracy. I know I don't need to tell you that, but this stance does the entire nation a disservice," Handy asserted.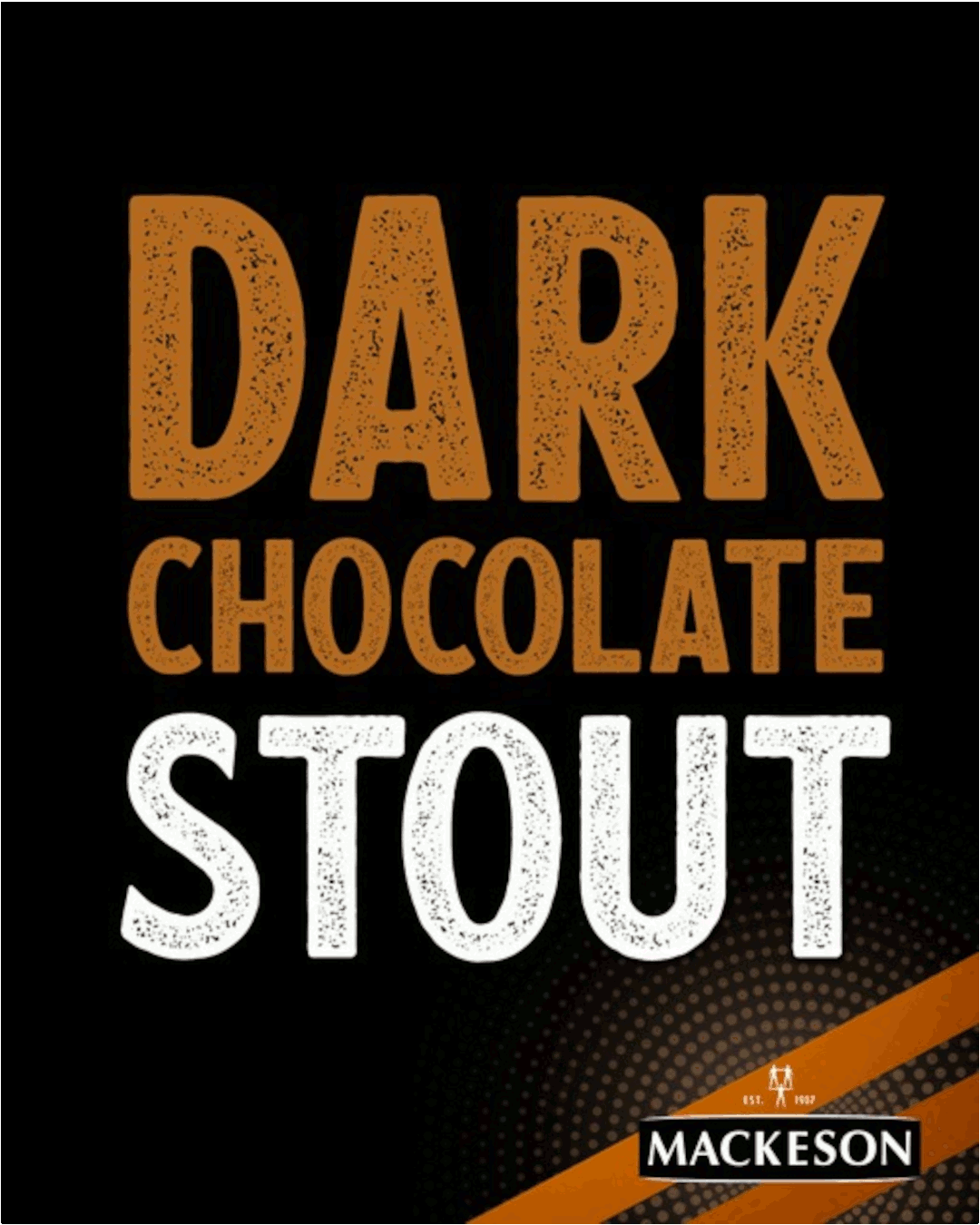 "I'm asking very politely and respectfully for the ABLP administration to please not extend this stance to our news reporters, who appear from where I am sitting at least, to be unwitting pawns, caught in a political game of chess which has nothing to do with them."

During Thursday morning's Post-Cabinet Press Briefing, Handy argued that she had no control of what transpired, and that the newsroom should not be made to pay. She stated while the ABLP administration has viewed Watts' decision as censorship, their reaction can also be viewed in the same light.

"Regarding your removal from that show, that was a decision outside my remit, not one I would have made personally. But it's very important to note that our newsroom operates separately to the hosted shows, and fundamentally, our reporters are decent, honourable, hard working young people, doing their best to report the news in a fair and balanced manner. The politics frankly is irrelevant to them.
"I disagree with censorship on principle, but denying our reporters the ability to deliver balanced news is also censorship, and this is very important. It stymies the professional development of young, aspiring, predominantly Antiguans, trying to do a decent job in a country where the media industry is still very much in its infancy.

"It denies ABLP members the opportunity to comment and give balance on matters of importance, not to mention critical information that only they are privy to. Most important of all, it robs the Antiguan and Barbudan public of their right to fair and balanced journalism," the managing editor said.
In retort, while acknowledging Handy's position, Ambassador Hurst told her those concerns were better directed at her boss.

"We didn't start this! We know when democracy is threatened. Here is someone who is seeking to become a part of government, who is making decisions that are harmful to our democracy, and we clearly want that message conveyed that even though the Observer Media Group is a private enterprise operation, it still must interact with government in order to make it a success, and we believe that any attempt on its part to dictate to the government who should or should not speak on its behalf, is not a position that the government can accept as being fully democratic," Ambassador Hurst asserted.
He restated the government's position and pledged they will fight the decision and emerge victorious. The chief of staff said the relationship that once existed between government and OMG can be restored only if Watts overturns his decision.

"Let him be the first to reverse his stand, and let Darren Matthew-Ward do what Darren Matthew-Ward does best. He should not be interfering in the programming, we agree. I'm afraid that collateral damage to the young reporters will be part of the end result, something that we abhor."
Advertise with the mоѕt vіѕіtеd nеwѕ ѕіtе іn Antigua!
We offer fully customizable and flexible digital marketing packages.
Contact us at [email protected]