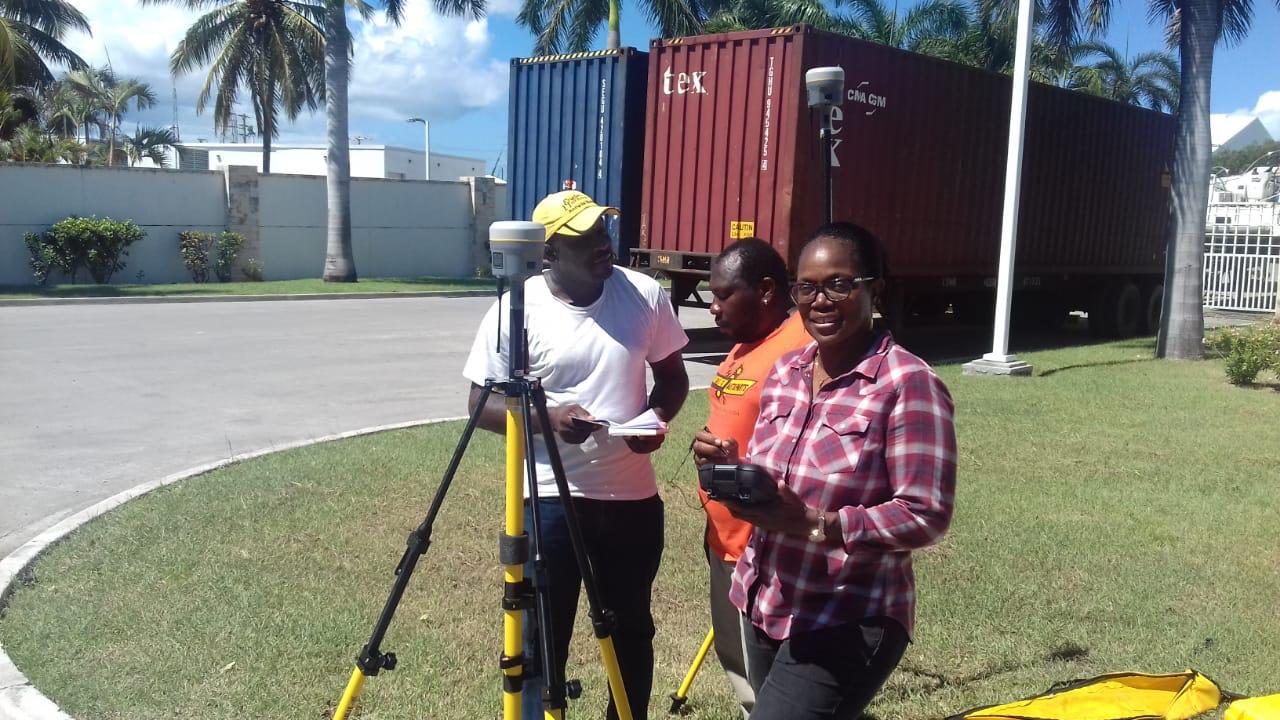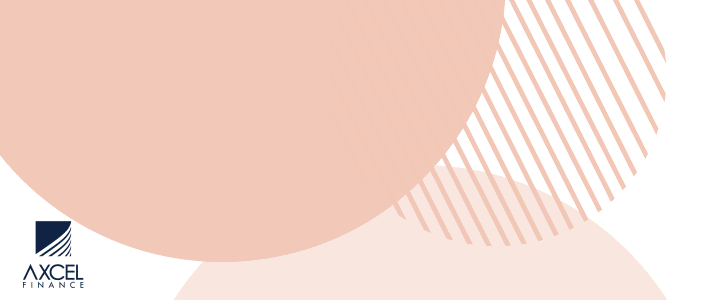 The Ministry of Works today congratulated Janice O'Kieffe, the first female technical head and Antigua and Barbuda's newest senior surveyor.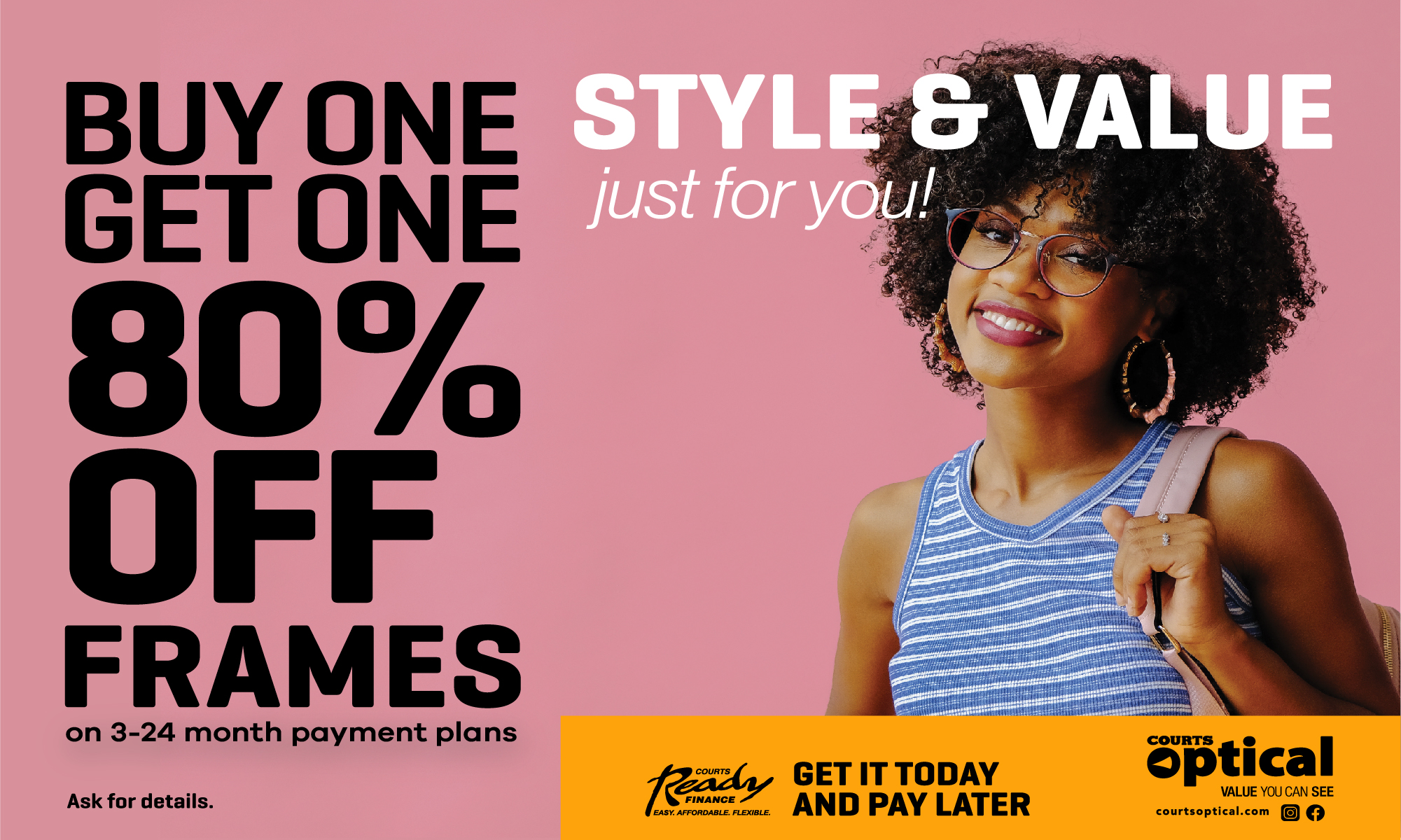 O'Kieffe is the Head of the Survey/GIS Department and the first female technical Head of Department within the ministry.

Permanent Secretary Clarence E. Pilgrim said "O'kieffe is one of very few females who have spearheaded and excelled in a technical field, particularly in the Ministry of Works.

According to Pilgrim, in keeping with the Ministry's new Business Strategic Plan, employees are being empowered.

In September, the Ministry of Work's Project Implementation and Management Unit (PIMU) officially launched the Guidelines for Implementing Gender Equality and Social Inclusion in Infrastructural Projects in Antigua and Barbuda.
With the completion of these guidelines, Antigua and Barbuda hopes to cement itself in the Caribbean region as a leader when it comes to issues of gender equality and social inclusion.

Minister of Works the Lennox Weston was very instrumental in providing support with the formation and completion of the document.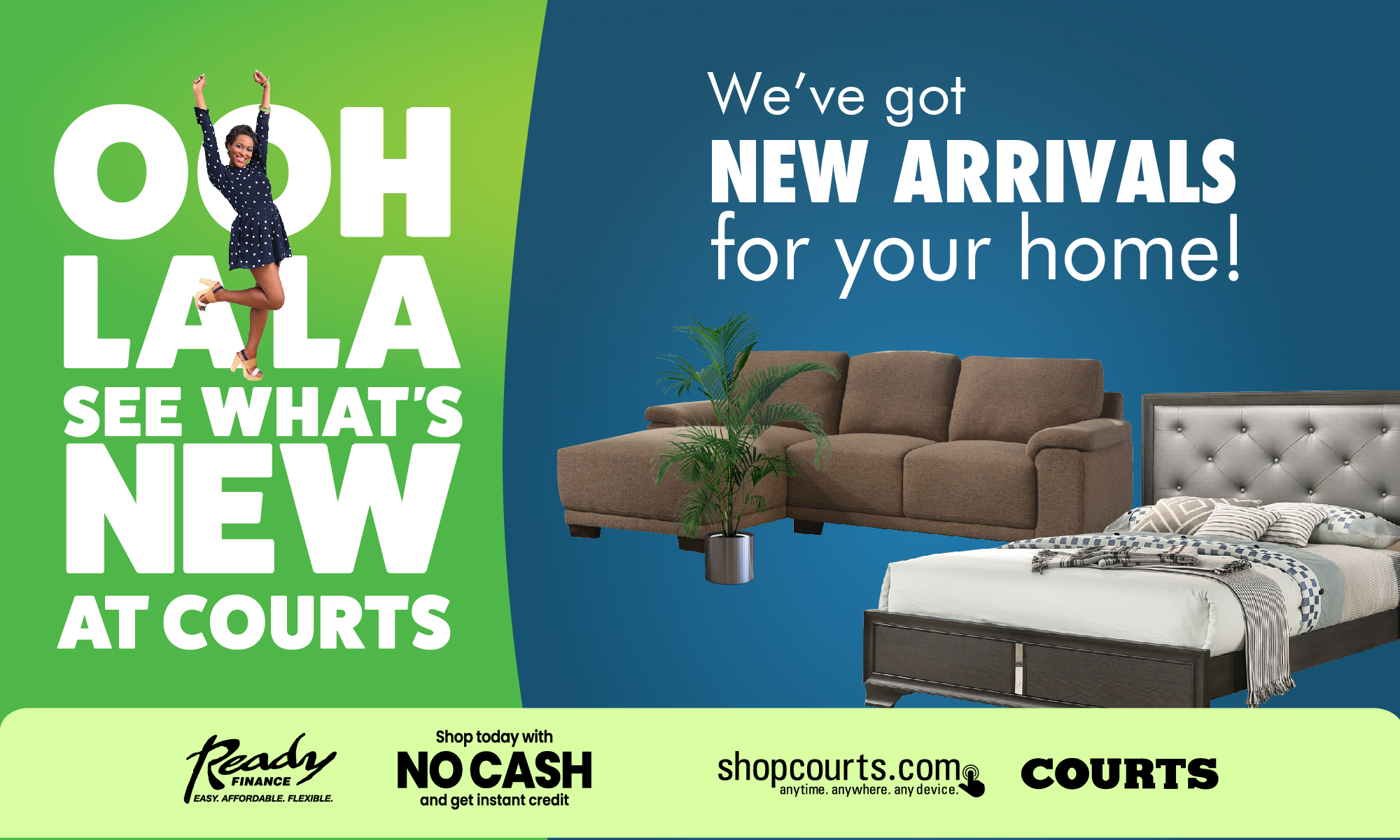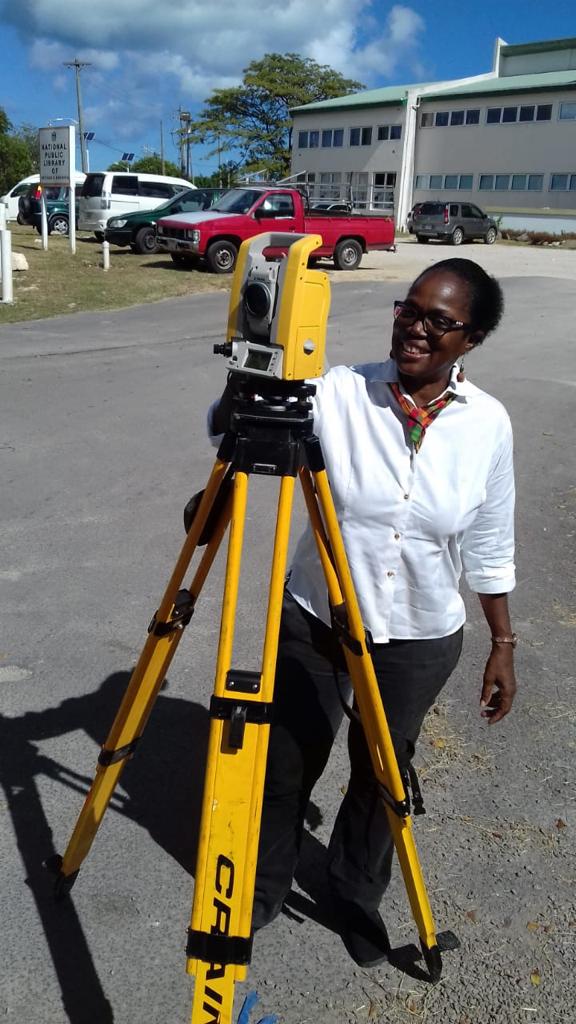 CLICK HERE TO JOIN OUR WHATSAPP GROUP