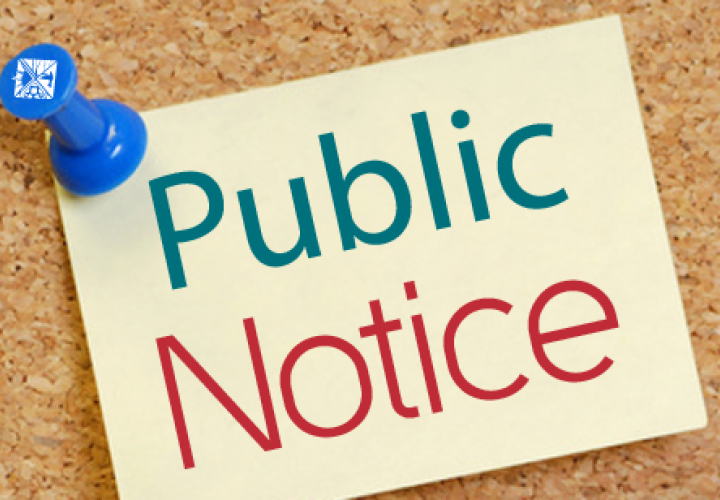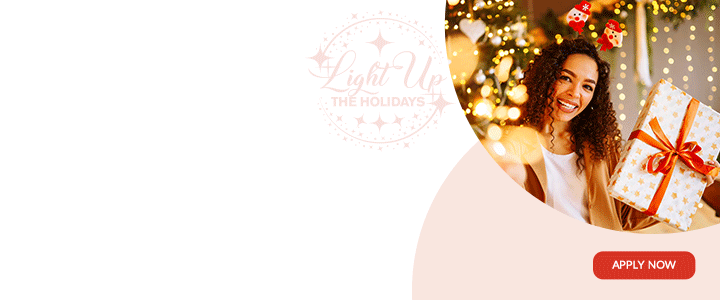 REVISED LAWS OF ANTIGUA AND BARBUDA 1992

THE BARBUDA LOCAL GOVERNMENT ACT, CAP 44
FORM OF NOTICE OF BY-ELECTION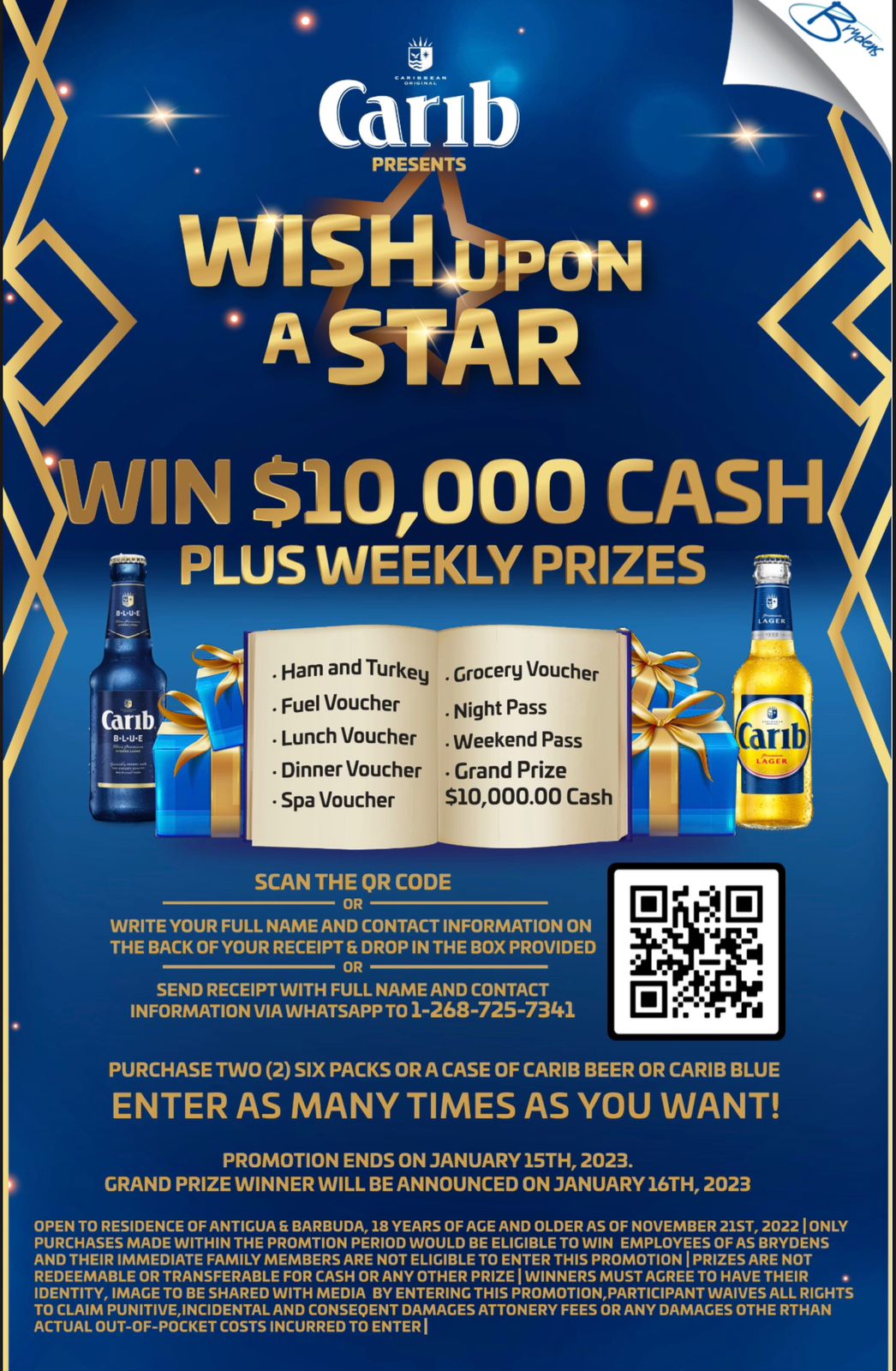 ELECTION FOR THE BARBUDA LOCAL GOVERNMENT COUNCIL

Nomination papers may be delivered by the candidate or his proposer or seconder to the Returning Officer at the Sir McChesney George Secondary School between the hours of 10:00 a.m. and 1:00 p.m. on Monday, December 16, 2019.
Forms of nomination papers may be obtained at the place and time aforesaid. The Returning Officer will at the request of any elector prepare for signature a nomination paper.
If the election is contested, the poll will take place on Monday, December 30, 2019.
………………………………………….
Supervisor of Elections

NOTE

Subject to Section 13 (3) of the Barbuda Local Government Act the attention of candidates and electors is drawn to the rules for filling up nomination papers and other provisions relating to nomination made under Section 16 of the Barbuda Local Government Act Cap 44.
Every person guilty of a corrupt or illegal practice will on conviction, be liable to the penalties imposed by the Representation of the People Act, Cap 379.
Electors and their proxies should take note that applications to be treated as an absent voter and other applications and notices about proxy voting must reach the Returning Officer by the 23rd of December, 2019 next, if they are to be effective for this election.
ANTIGUA AND BARBUDA

THE BARBUDA LOCAL GOVERNMENT ACT, CAP. 44

NOTICE under Section 13 (1) (c) of the Barbuda Local Government Act, Cap. 44.

Notice is hereby given that the Governor-General has, by proclamation dated             6th December, 2019 fixed the 30th day of December, 2019 as the date for the holding of a by-election under the Barbuda Local Government Act for the purpose of filling one (1) seat following a vacancy among the elected members of the Council.
……………………………

Supervisor of Elections
CLICK HERE TO JOIN OUR WHATSAPP GROUP