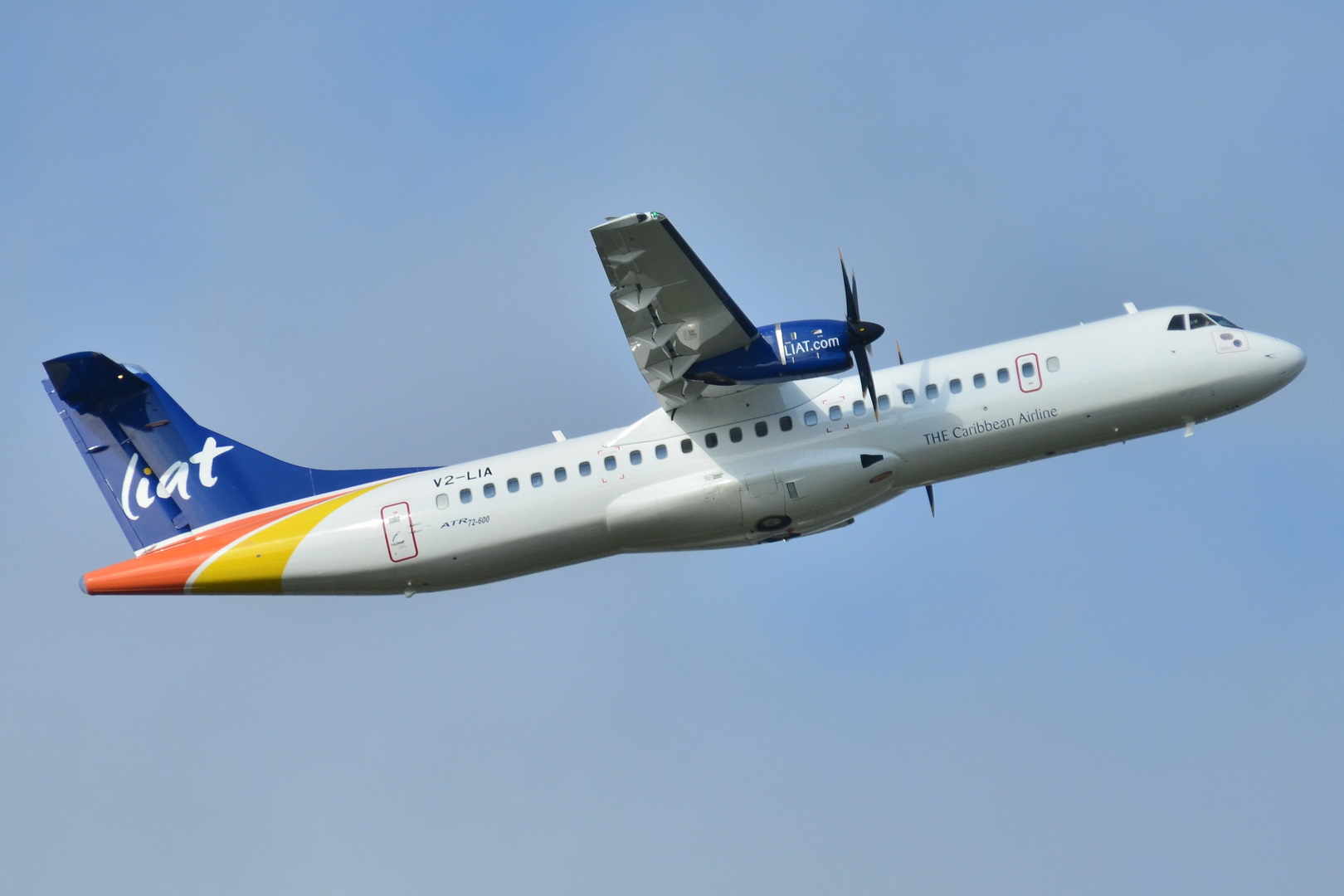 The Barbados government's chief auditor is questioning a lack of full disclosure by the State regarding the true level of its investment in regional airline LIAT.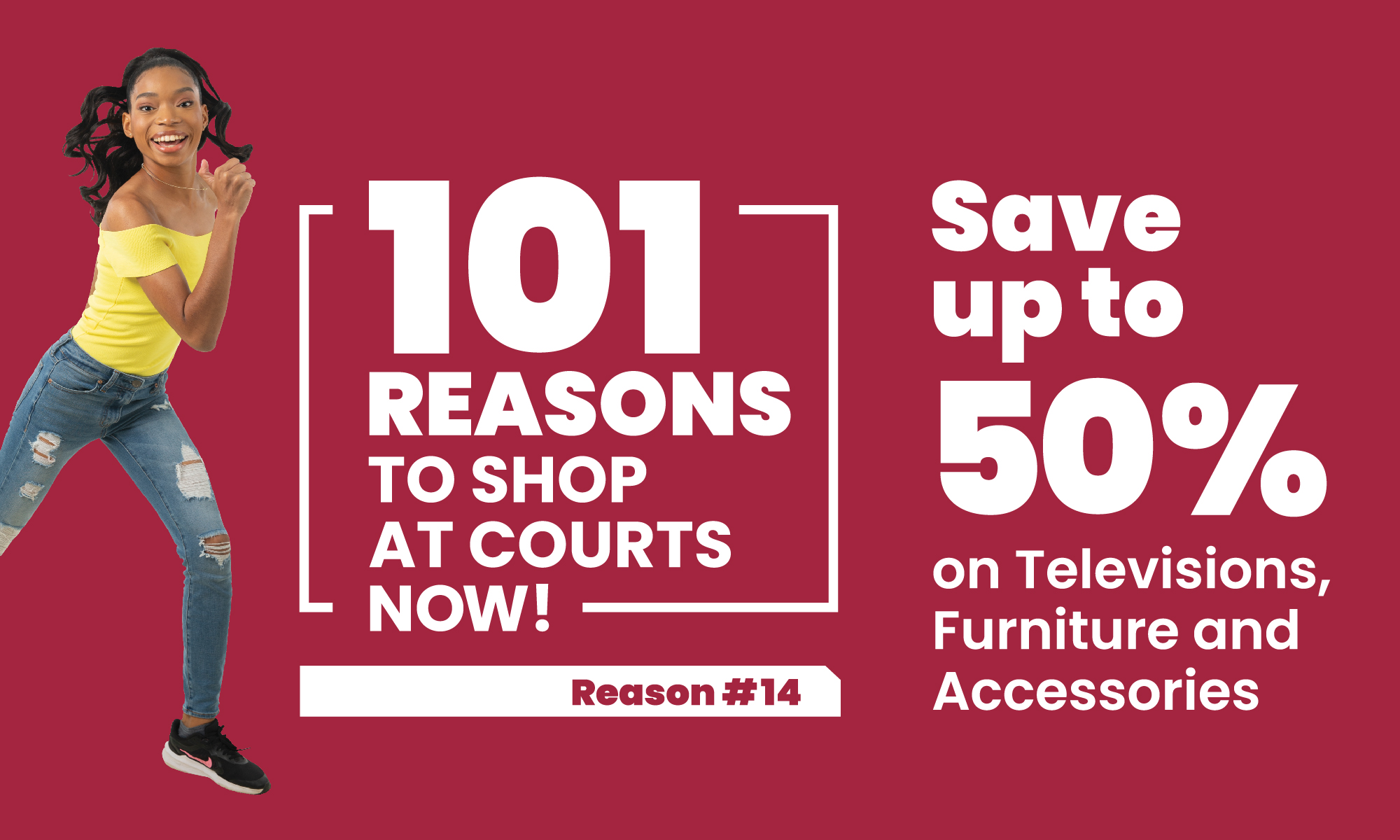 The Auditor General said in his 2020 annual report that the investment in the airline was recorded in the Financial Statements as at 31st March 2019 as $214.342 million.

"This figure", he stated, "was based on capital injections into this entity."

However, Auditor General Leigh Trotman has a problem with the nature of the accounting entry.

"Since this agency has faced financial difficulties and other challenges, the amounts listed should have been representative of the fair value rather than the sums injected.
"As a result, issues related to LIAT were not adequately disclosed in the notes of the Financial Statements," Trotman added.

The Barbados Government is one of the major shareholders in LIAT which is currently under a court-approved Administrator arrangement in Antigua and Barbuda where the airline is based.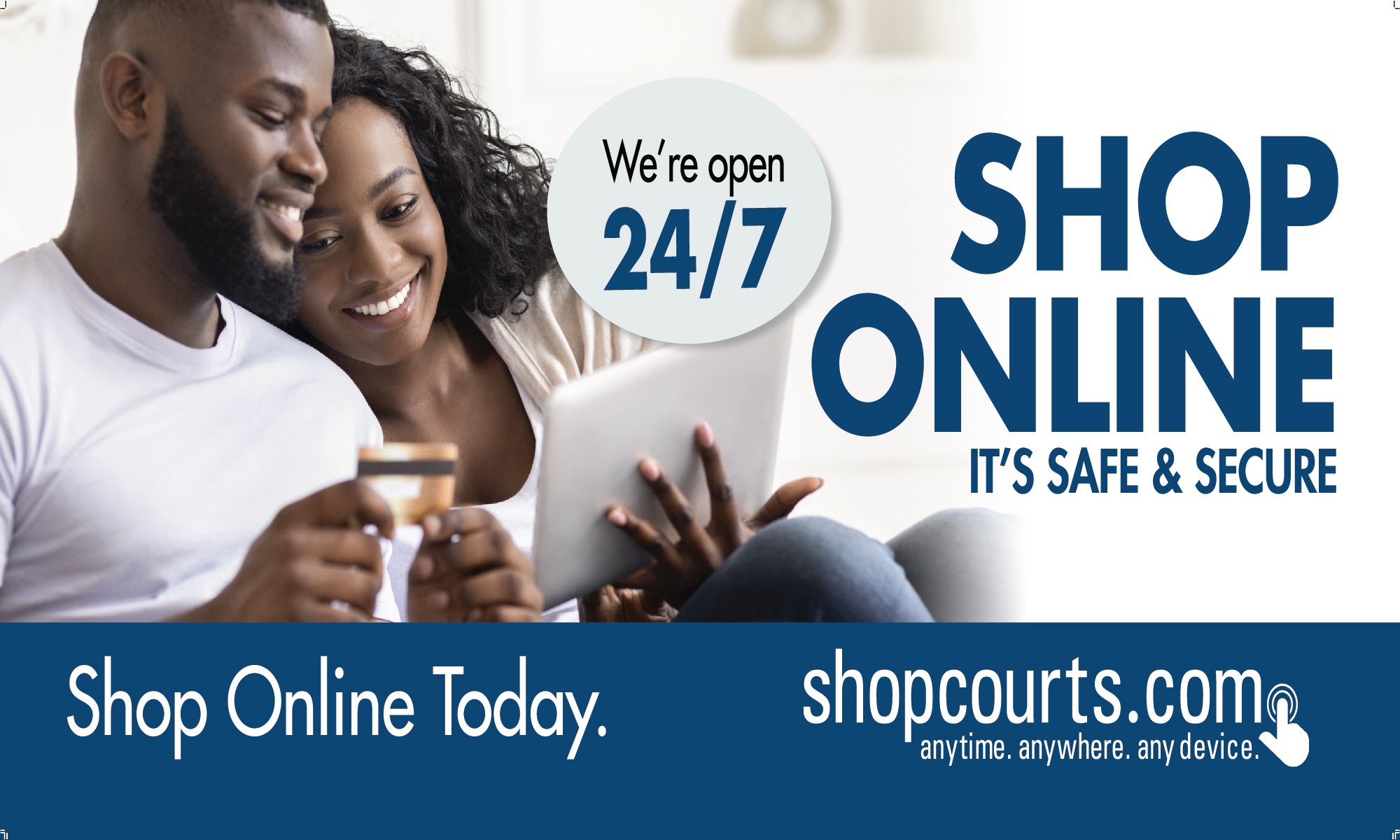 The company is undergoing restructuring in an effort to stave off liquidation.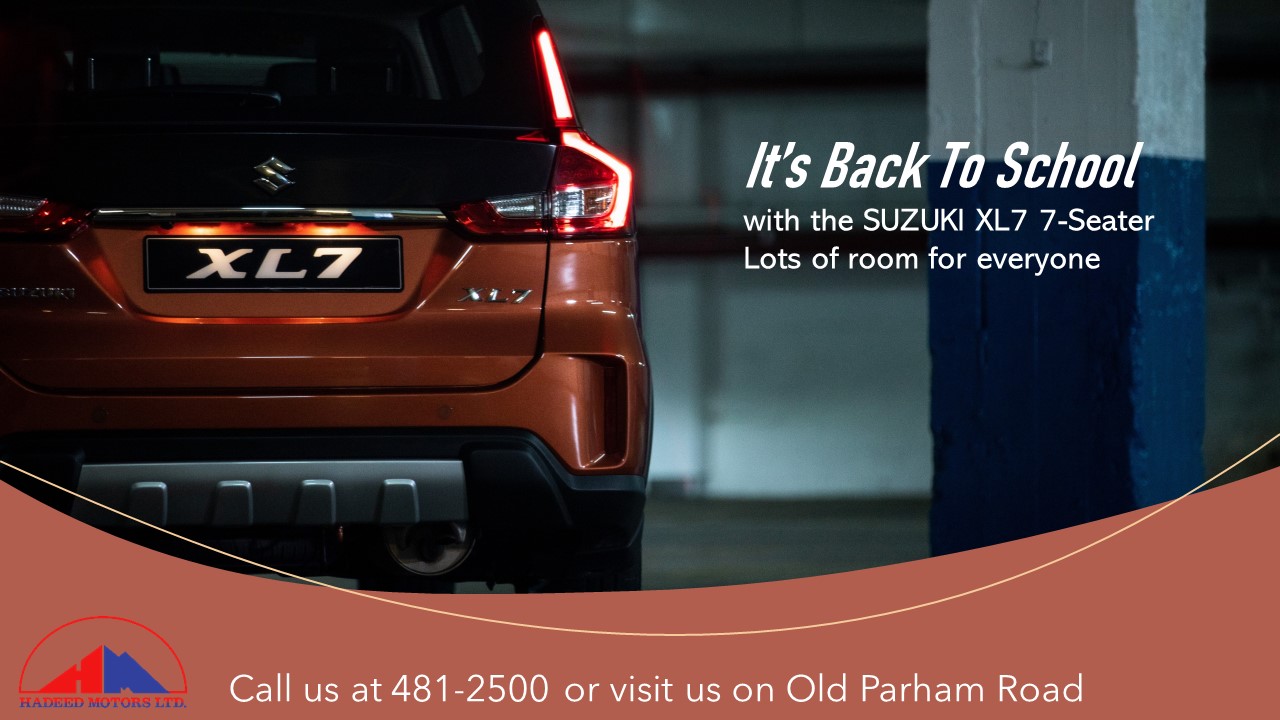 It owes millions of dollars in severance and other entitlements to terminated workers from across the region.

The employees from Barbados including those who contributed to the Antigua social security scheme and are entitled to severance by that government, recently received some financial relief from the Mia Mottley Administration.

Meanwhile,  the Barbados Government is in the process of working out an arrangement whereby those employees who are owed severance by Antigua can receive their money. (Barbados TODAY)
CLICK HERE TO JOIN OUR WHATSAPP GROUP