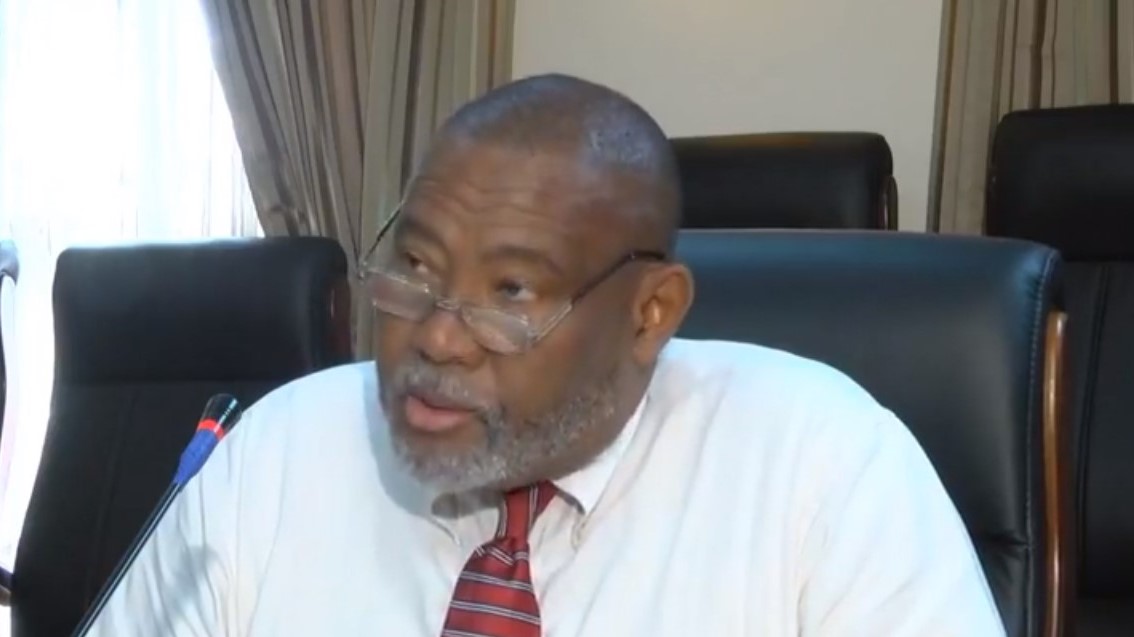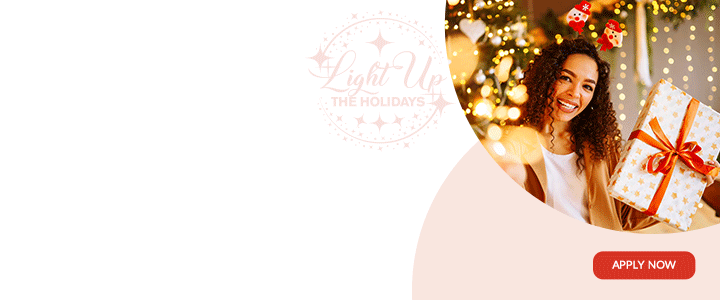 (PRESS RELEASE)

The National Office of Disaster Services (NODS) does not report to the Member of Parliament for Barbuda Mr. Trevor Walker or the Barbuda Council and as such, they do not have any authority to give the disaster office a deadline to leave the sister-isle.

That's according to Director of NODS Philmore Mullin, in response to a statement by Walker, that NODS failed to meet a December deadline, stipulated by the Barbuda Council, to relinquish some of its responsibilities on the sister island.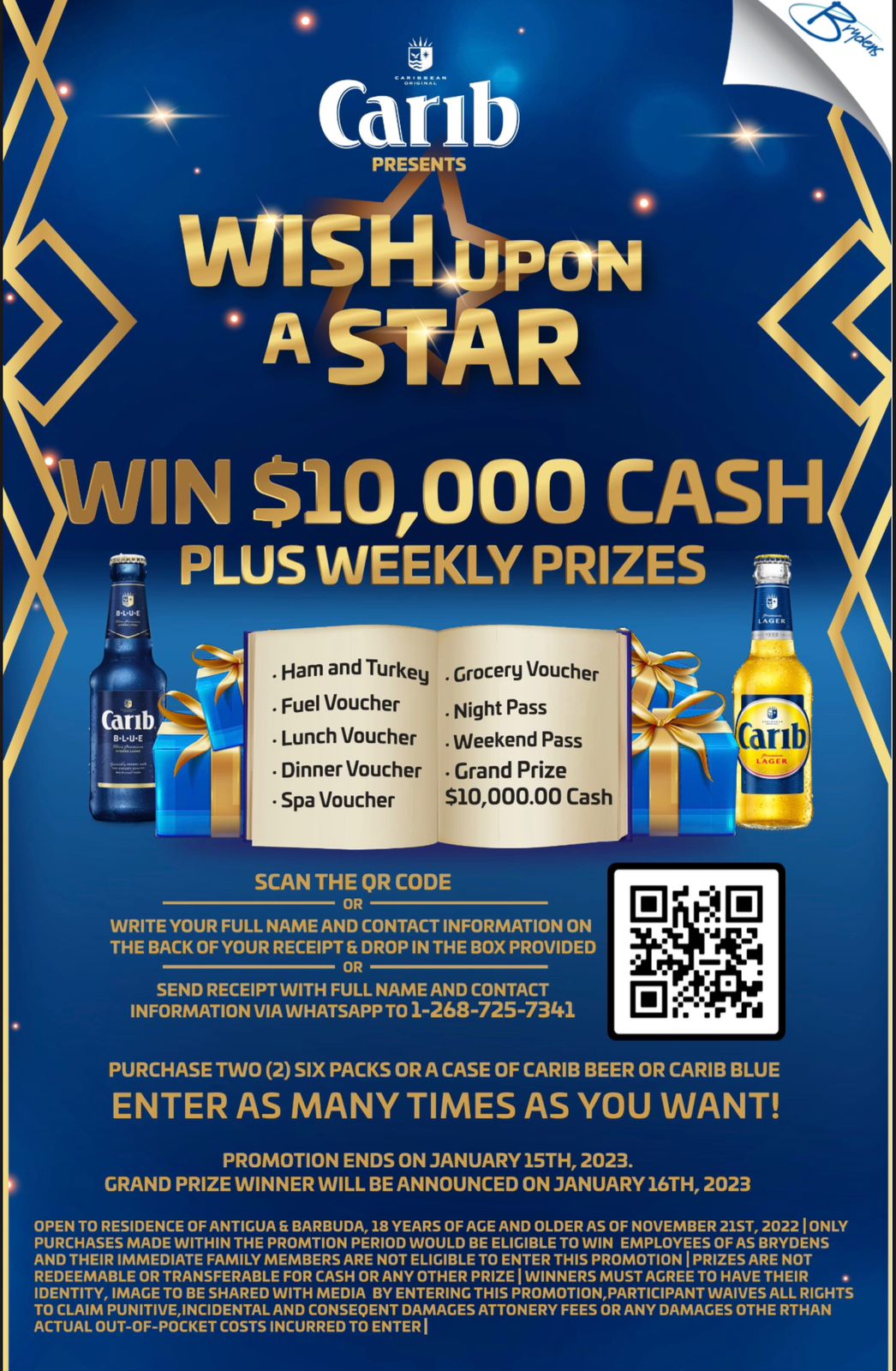 Mullin said there has not been any such communication from the Council or Mr. Walker, and in any case, it is not in the Barbuda MP's place to determine when, if and how NODS operates in Barbuda.


NODS is the government entity responsible for disaster management in Antigua and Barbuda and as such the Director reports to a Minister who oversees that specific portfolio.

Mullin went on to say that the office has made every effort to collaborate with the Member of Parliament for Barbuda and the Council with little success. "We've met with Mr. Walker officially three times – one such meeting was conducted with the Director of NODS, the Permanent Secretary and the Minister and the very next day what was agreed upon was totally misrepresented in the public's domain by Mr. Walker", said Mullin.


Mullin said after making a presentation in Cabinet, it was agreed that NODS would turn the recovery process over to the Ministry of Works, which has since been done. "This is not the end of NODS operations in Barbuda. We will just not be leading the recovery process. We will continue to collaborate with all parties involved with recovery work in Barbuda and to provide any information that may be necessary the for smooth

CLICK HERE TO JOIN OUR WHATSAPP GROUP