The Antigua and Barbuda government says it will allow farmers to import cameras without duties and taxes in order to enable them to detect and identify persons who are stealing their crops and livestock.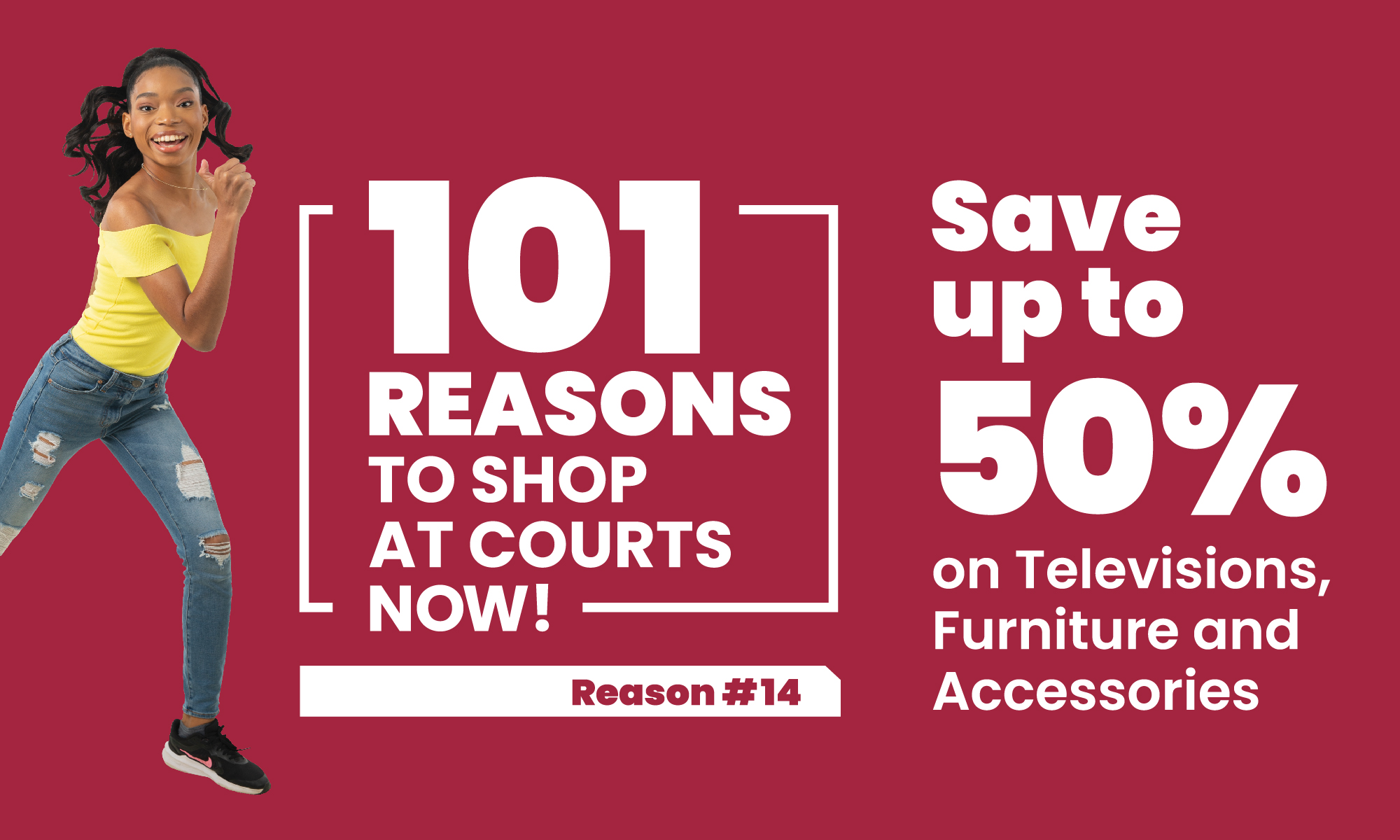 Minister of Information Melford Nicholas explained that this incentive will allow farmers to
bring in duty-free cameras that would help them "detect and identify" thieves, and boost food security at the same time.

The Information Minister also revealed that there are plans to grant farmers a 25 percent reduction towards cost of water in crop production.

"The Minister of Agriculture indicated that farmers wanted a cheap source of water and the government has mandated Antigua Public Utilities Authority to work along with the Ministry of Agriculture to reduce the cost of water for farm production by about 25 percent," he said.

CLICK HERE TO JOIN OUR WHATSAPP GROUP