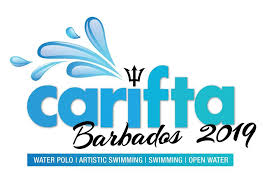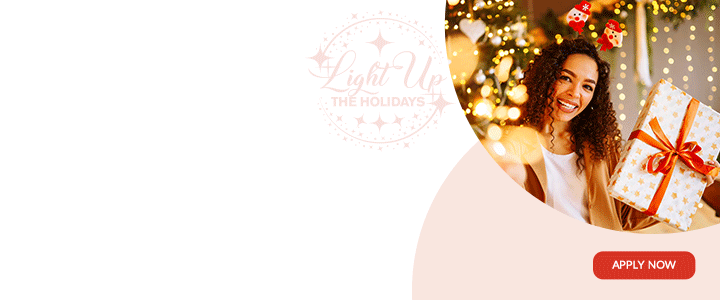 The Antigua and Barbuda Swimming Federation (ABSF) has announced the members of the National Swimming Team participating in the 34th CARIFTA Aquatics Championships to be held in Barbados April 19th – 24th, 2019.

The team comprises of swimmers Tivon Benjamin, Hailey Derrick, Olivia Fuller, Angelique Gittens, Diallo Marshall, and Lleyton Martin.
Travelling with the team is Head Coach Terrell Bruno and Team Manager Dr. Cleopatra Gittens. Commenting on the composition of the team and the athletes' chances at the highly competitive meet, Coach Bruno said, "We have a very good team and I am extremely excited to see how they perform at the regional level.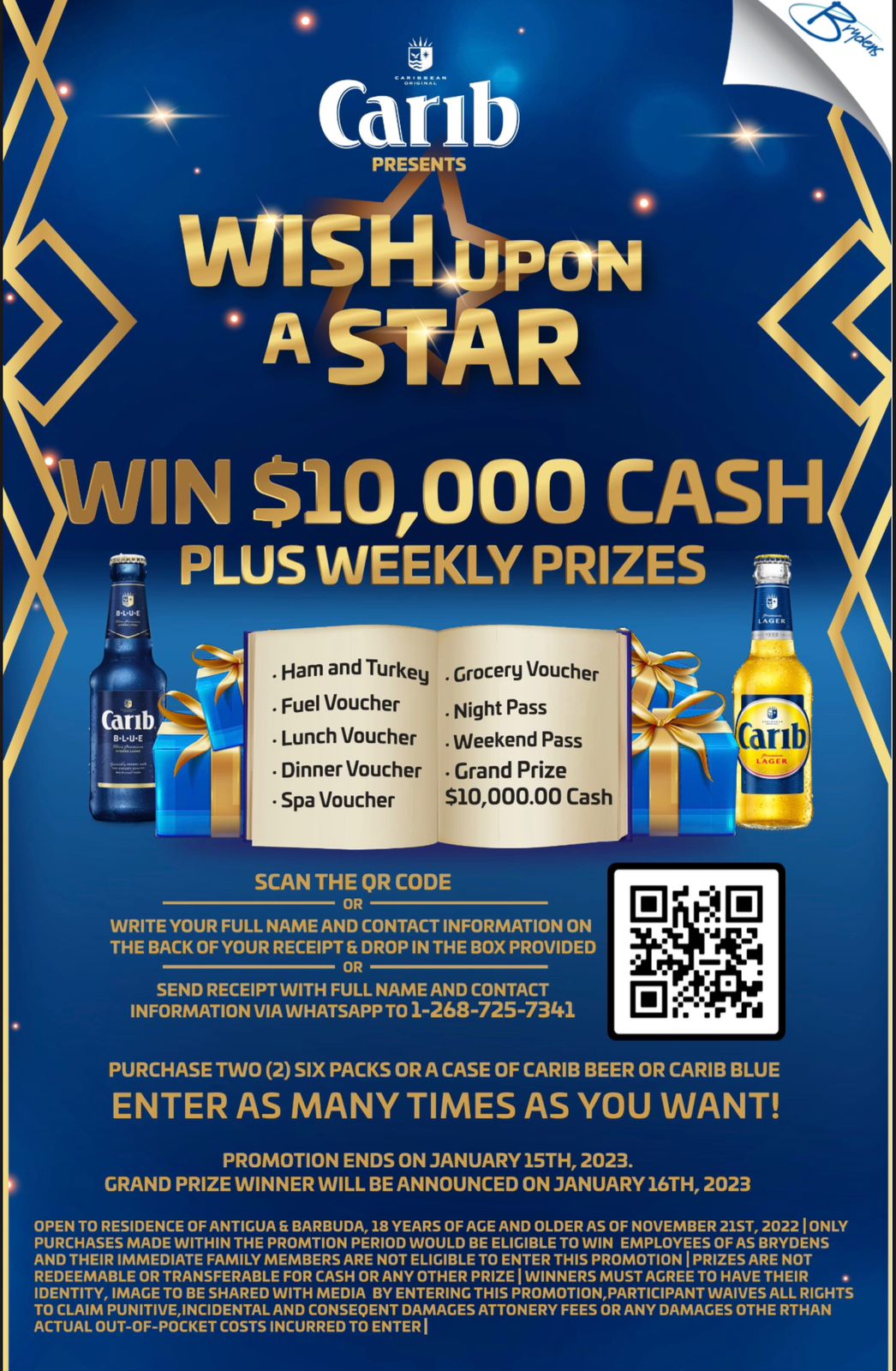 All of the team members are holders of national age group records and they all swam very well during the recently concluded National Swimming Championship. In fact, both Hailey and Olivia set new age group records at the Nationals, so we are on the right track."

He added, "There will be some need for some adjustment by the swimmers because the Barbados Aquatic Centre features a 50-metre pool, and we do not have a 50-metre pool in Antigua and Barbuda. So, we hope to get in a bit early to give the swimmers some time to practice at the pool." President of the ABSF, Dr. Derek Marshall said, "With each successive year of participation, our performances at CARIFTA improve. This year, we have a strong team and we are hoping that we will, once again, touch the podium."
He noted, "the swimmers are focused, and they continue to prepare for what will undoubtedly be a highly completive meet with top swimmers from across the region."

President Marshall congratulated the swimmers for their selection to the National Team and urged them to hold the flag high and do the nation proud.

He also called on Corporate Antigua to support the sport of swimming, saying, "I, like everyone else in the swimming fraternity, believe that swimming can produce our first Olympic podium. It, however, takes more that the dedication and hard work of the swimmers and the volunteers, it takes tangible support from the community. I am hoping that businesses will see and acknowledge the hard work of these young swimmers and I am confident that, one day, they will reward the nation with a proud Olympic moment."

The 34th CARIFTA Aquatics Championships is an approved qualifier for the 18th FINA World Championships 2019 (Gwangju, Korea), and the Pan American Games 2019 (Lima, Peru).

CLICK HERE TO JOIN OUR WHATSAPP GROUP