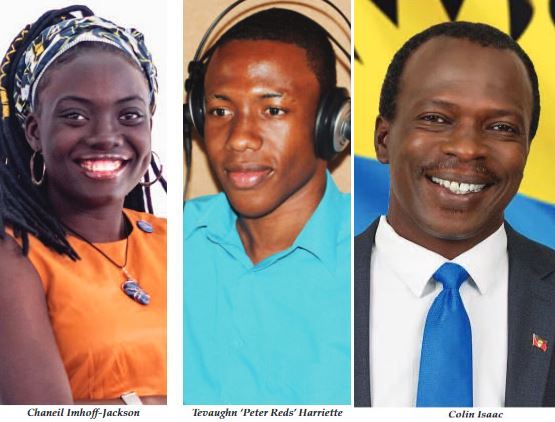 The DAILY OBSERVER is reporting that three individuals will be making a bid to become the United Progressive Party (UPP) election candidate for the constituency of St. Peter during an imminent primary.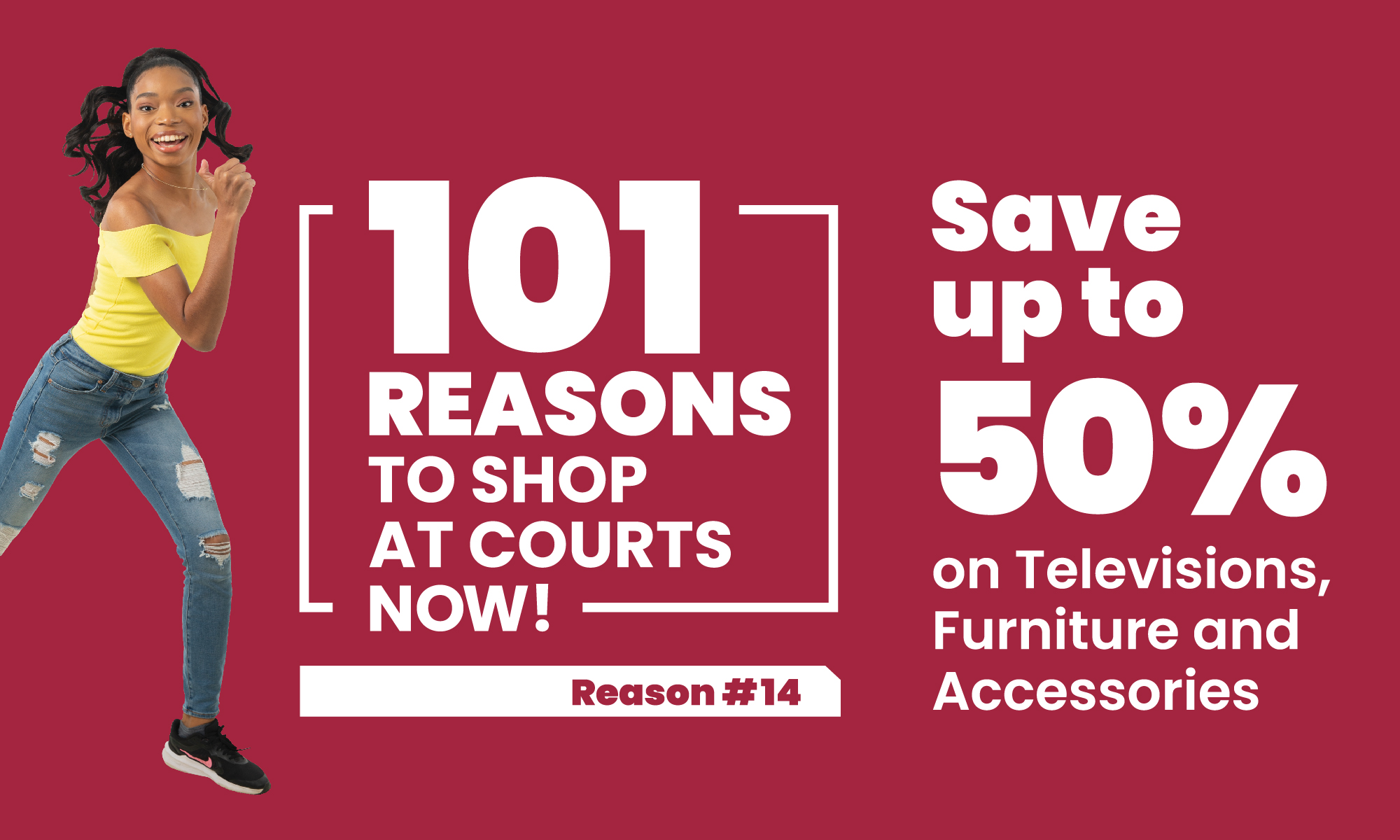 Colin Isaac – who was the UPP's candidate in the 2018 general elections – Chaneil Jackson-Imhoff, and national footballer Tevaughn "Peter Reds" Harriette have indicated their interest in running on the main opposition party's ticket in the next polls.

While making the announcement Friday on Observer AM, the party's deputy leader Jamale Pringle said that would be the final primary to determine the UPP's full slate for the next general election.

"The date is not finalized. We are just putting the necessary plans in place to facilitate a primary. [Harold Lovell] is not going to change [from contesting St John's City East seat.] St. Peter's is the last primary we are looking at. I think at the end of the month all the candidates will be concrete," Pringle said.

THE DAILY Observer
CLICK HERE TO JOIN OUR WHATSAPP GROUP