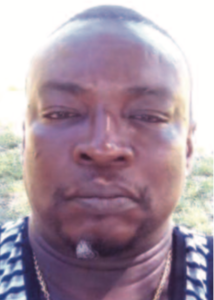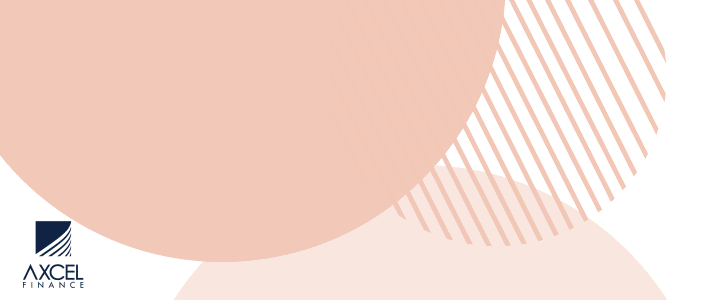 The Police are investigating what killed a seemingly healthy customs officer on Monday.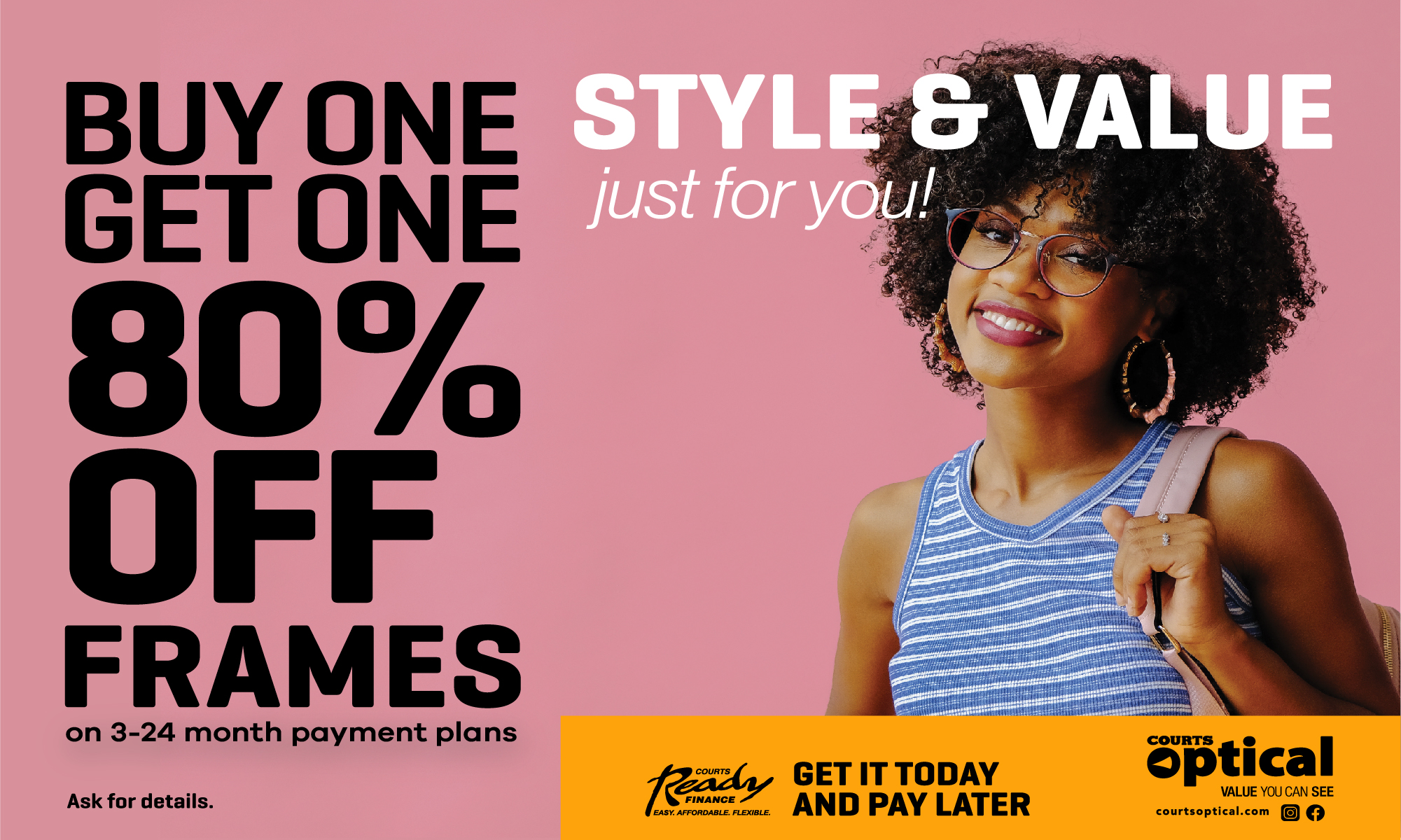 An autopsy is now ongoing to determine the cause of Lloyd "Silah" Francis' death.

The 51-year-old customs officer who was found at his Five Islands home.

According to reports, a neighbour told police that she last saw Francis when he was in a rental vehicle sleeping outside his home.

Police questioned a woman living in Five Islands in connection with the death.
CLICK HERE TO JOIN OUR WHATSAPP GROUP