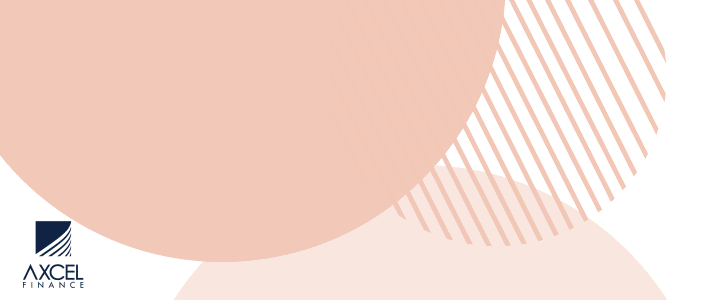 Antigua & Barbuda is riding high on eight World Travel Award nominations.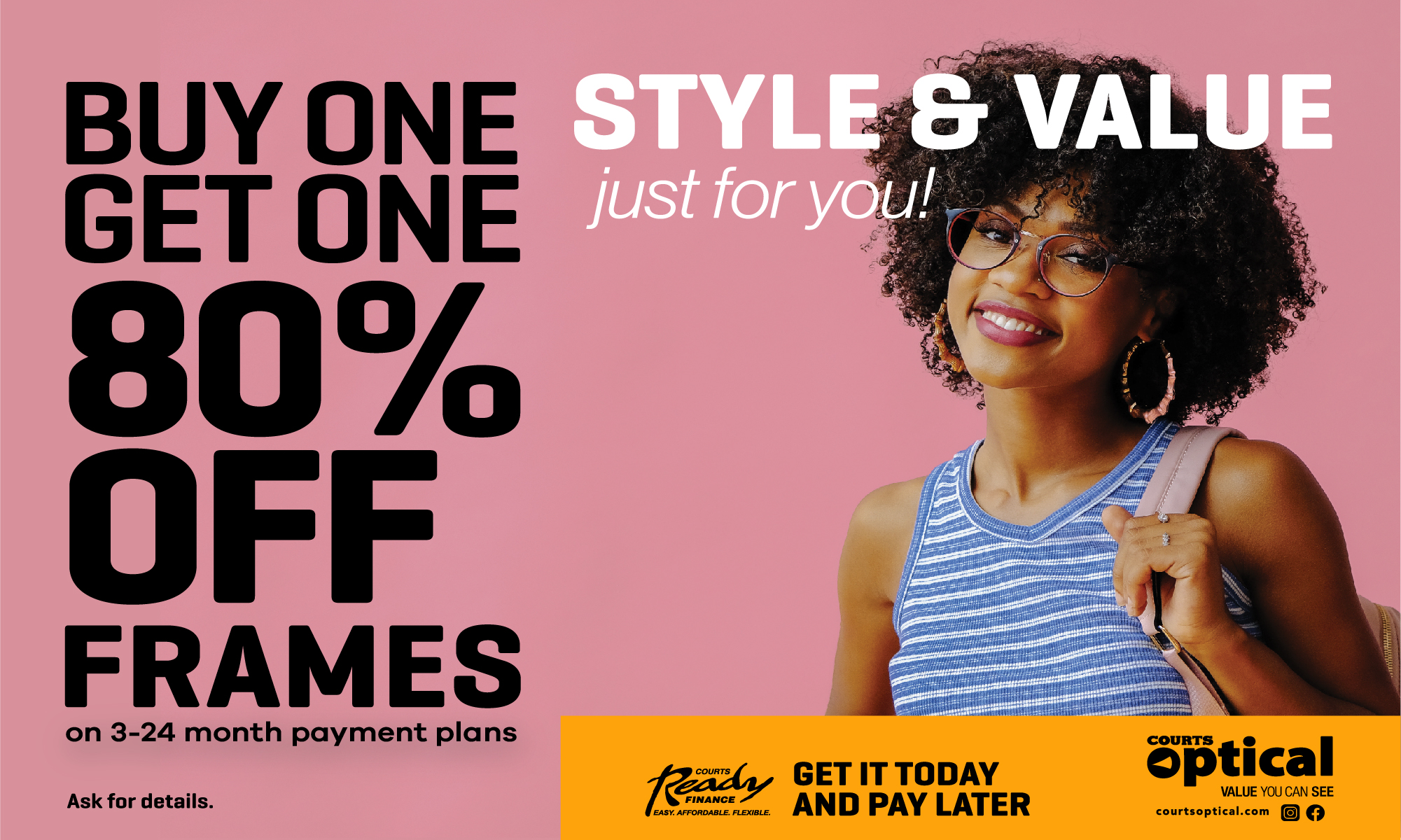 The nominations are for leading destination, leading beach destination, most romantic destination, leading honeymoon destination, leading airport, leading airport lounge, leading adventure tourist attraction and leading tourist board.

In addition, a number of hotels and other tourism related businesses have also received individual nominations.

Tourism Minister Charles Max Fernandez says he is "very very pleased" and credits the work of the tourism workers for the record nominations.

"This is the first time we have been nominated for so many categories so we are really excited and pleased about it," he said.
He said the nominations alone is good news for Antigua & Barbuda.

CLICK HERE TO JOIN OUR WHATSAPP GROUP