PUBLIC NOTICE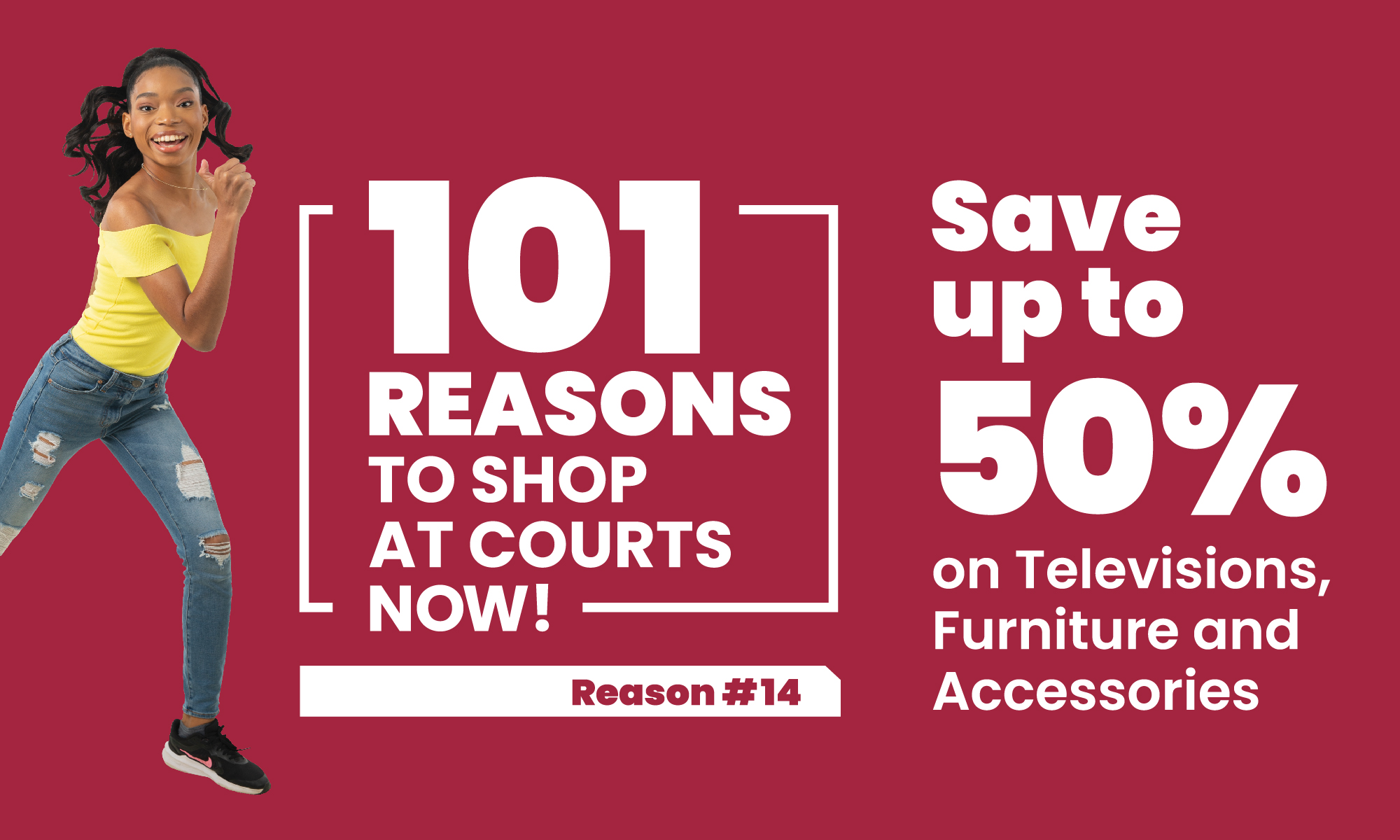 The general public is being informed that anyone caught talking on a cellular phone or texting while driving will be ticketed by Police Officers for breaking the law. The law became effective from 2nd January 2020.


After being ticketed persons have ten (10) days in which to make payment of the fixed penalty of $500 at the Magistrates Court in Gray's Farm.
If persons fail to make payment within the said 10 days, a period of 21 days is allotted where individuals can contest the ticket issued to them. After the 21 days period. The ticket automatically becomes a warrant for arrest and the ticketed persons may be imprisoned.

More public awareness will be done regarding the topic.
CLICK HERE TO JOIN OUR WHATSAPP GROUP