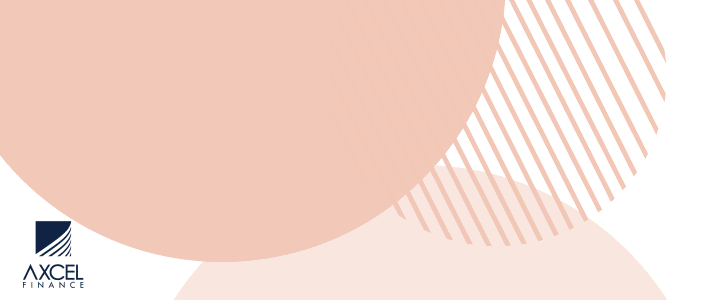 STATEMENT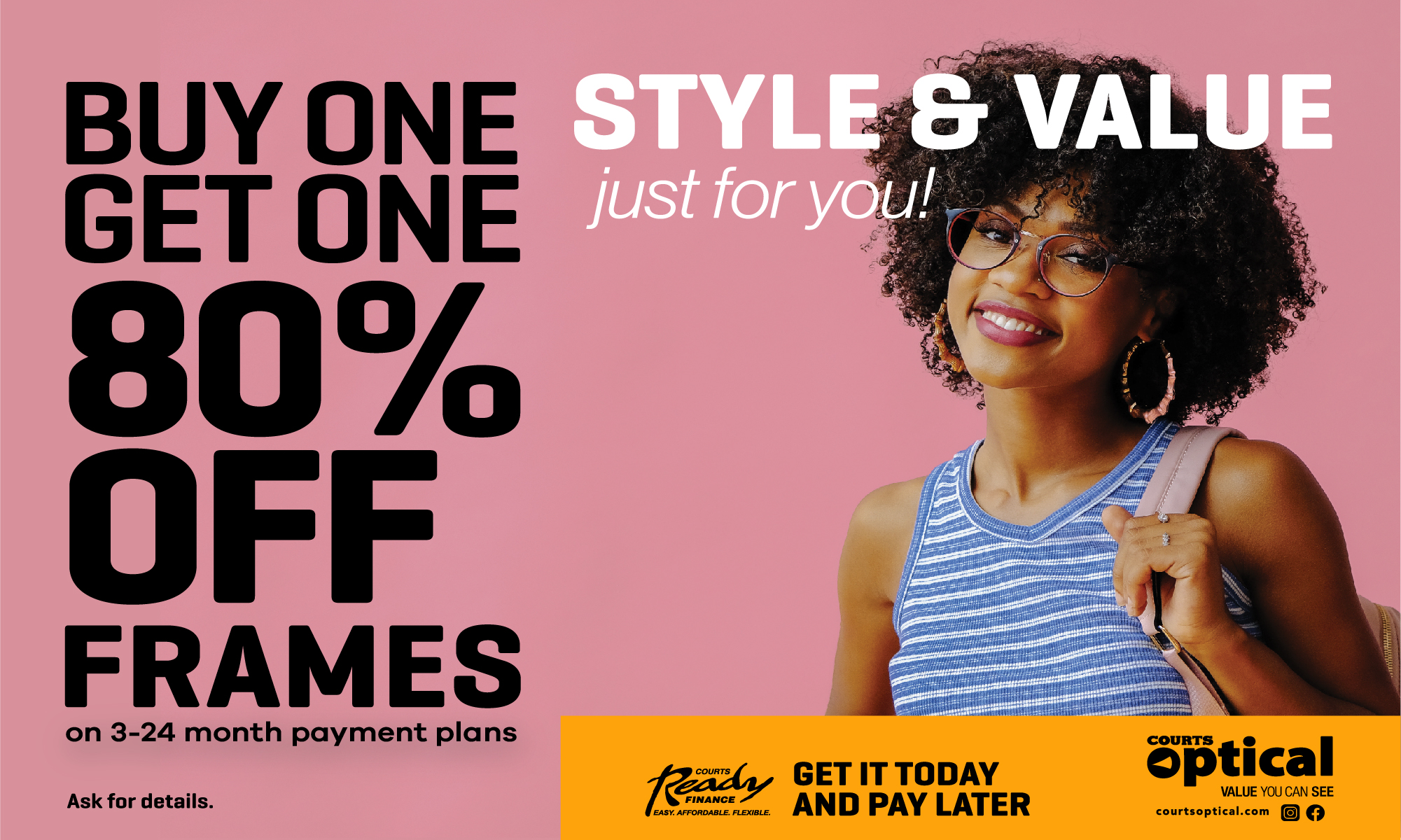 The Ministry of Education and Sports is aware of the debate in the public space regarding hairstyles in schools.

Education officials are currently finalizing a draft document on the subject matter.

Contained in the draft document are the following:

Section 49 of the Education Act, 2008 authorizes public schools to "introduce rules to govern the attire, conduct and discipline of students" as long these rules have been approved by the Director of Education.  Section 17 (e) of the Act further stipulates that it is the student's responsibility to "observe standards approved by the Director of Education or the principal as the case maybe, with respect to –
cleanliness and tidiness of the person;
general deportment;
attire;"
The policy below aims to provide guidelines which define the scope of rules regarding hair that are approved by the Director of Education.

Policy: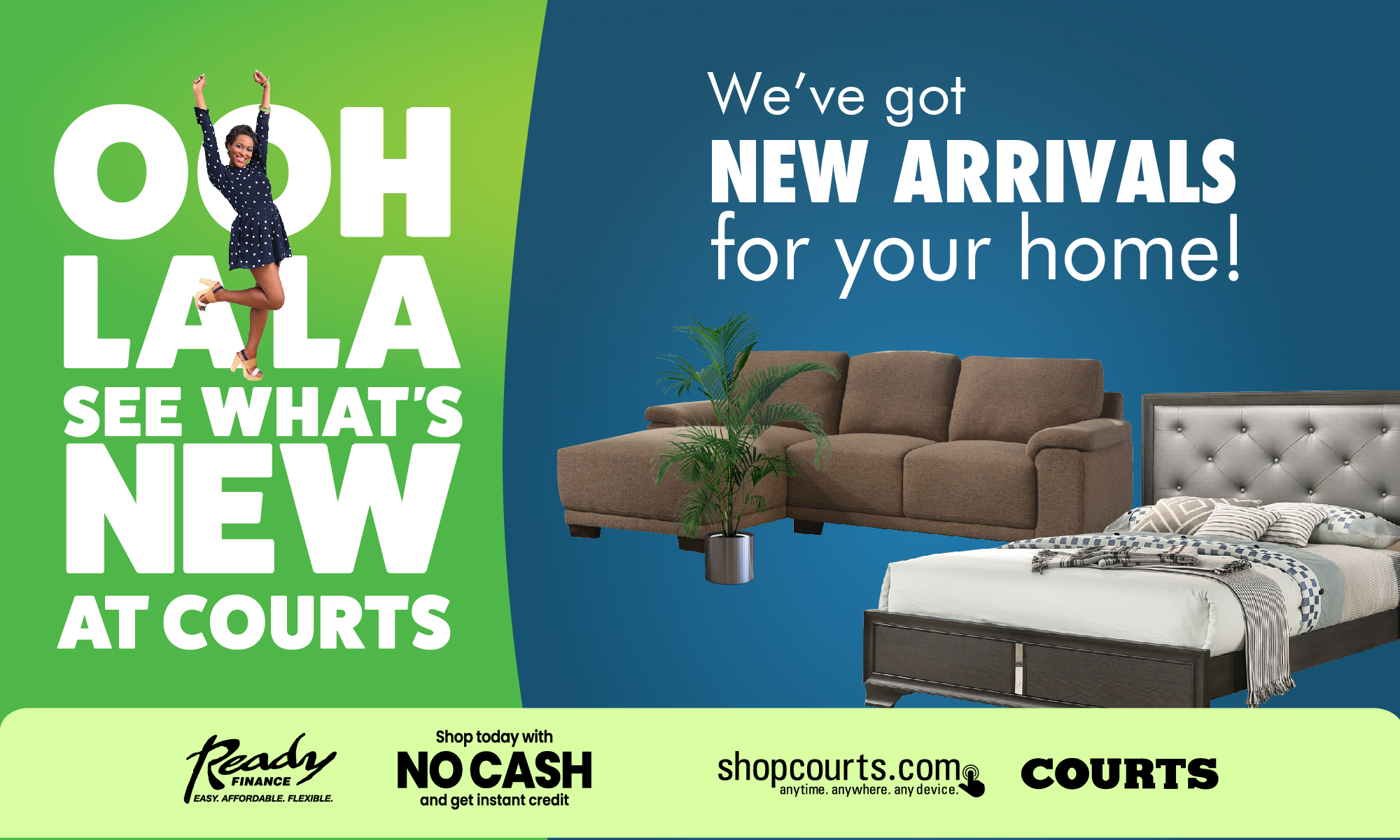 School rules pertaining to hair should be made within the framework provided by the following guidelines: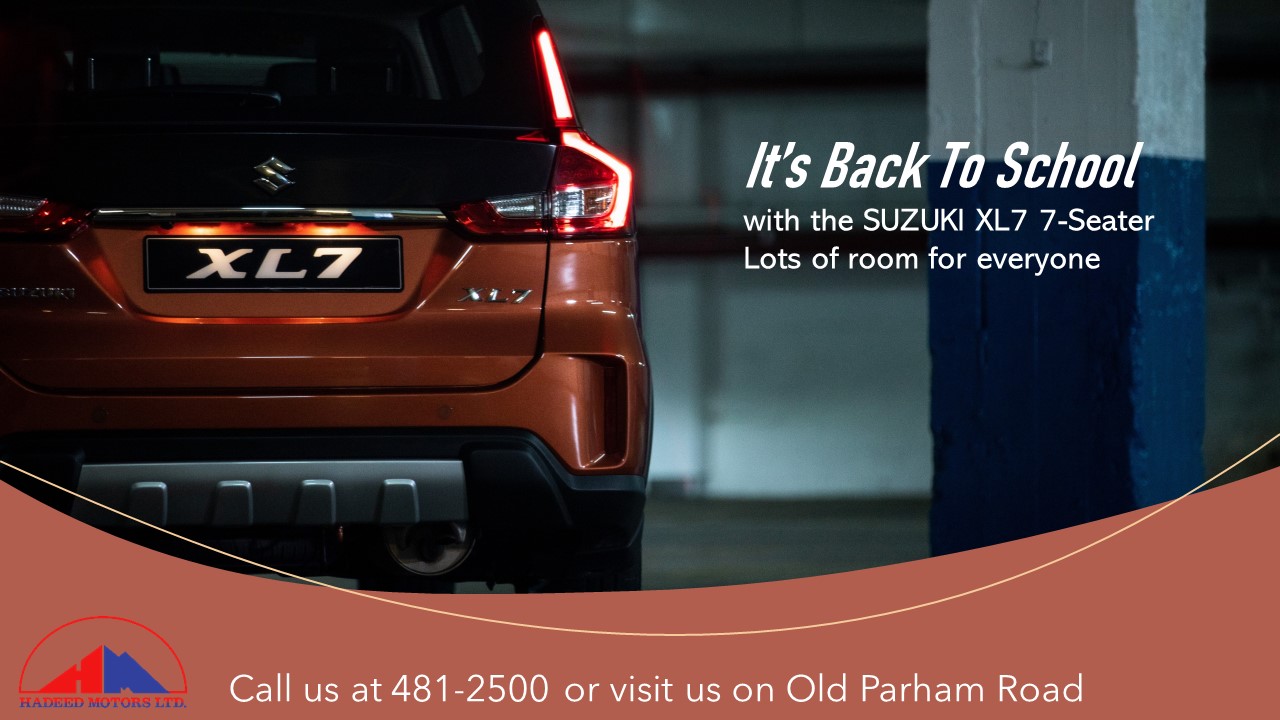 Rules should not discriminate against students based on the natural texture, length or colour of their hair.

Hair should be clean, that is, free of foul odour and/or contagions neat, well-groomed and orderly presented.

Hair should not pose a health and/or safety risk to self or others be a distraction to the general school population
It must be stated that the Ministry of Education and Sports condemns all forms of discrimination, especially when directed at students throughout Antigua and Barbuda.
CLICK HERE TO JOIN OUR WHATSAPP GROUP