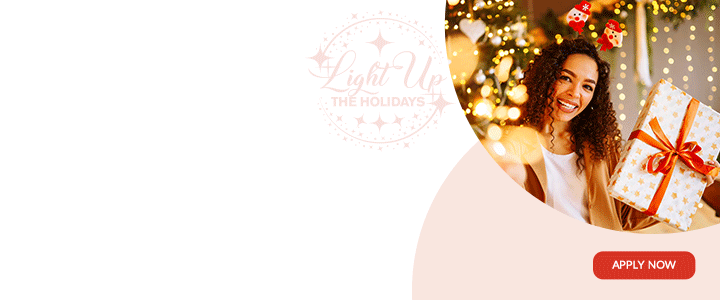 The second phase of the Backyard Gardening and Hydroponics Training Course has ended; this lasted for seven (7) weeks with sixteen (16) participants.

Some of the topics covered were; Fertilization Application Management, Agro-processing, Beekeeping, Budding and Grafting, Hydroponics and Finance in Backyard Gardening, which was presented, by Agriculture Extension technicians and other affiliated agricultural organizations.
At the end of the theoretical sessions both groups accompanied by Acting Extension Officer, Ika Fergus and Backyard Garden Facilitator, Efuru Elihu visited backyard gardener, Blair Christian and also the Agriculture Extension Division hydroponics demonstration plot.

At the backyard garden visit, Blair Christian explained to the participants how to utilize small spaces to create their gardens, the benefits of backyard gardening, which not only benefits his household but now it has become his livelihood and his business. Participants learned how to utilize the skills and knowledge they would have learned in the training sessions as this has helped him a lot with enhancing the productivity of his garden.

Mr. Christian has now advanced in his backyard garden operation where he is now getting into egg production, his chickens are producing 200 eggs weekly from 34 chickens, and now the demand for his eggs is higher than his supply.
The training session focuses on hydroponics as well, given that Antigua and Barbuda is drought-prone and the sector continues to promote the use of modern technologies that put less pressure on natural resources like water and land.

Hydroponics and climate-smart practices use 70-80% less water than traditional farming and it promotes optimal control of plant nutrition.


Last year, the Agriculture Extension Division received a donation in the form of a hydroponics demonstration plot by a private entity. Although not completed, it has been used primarily for educating persons about hydroponics systems and the setups.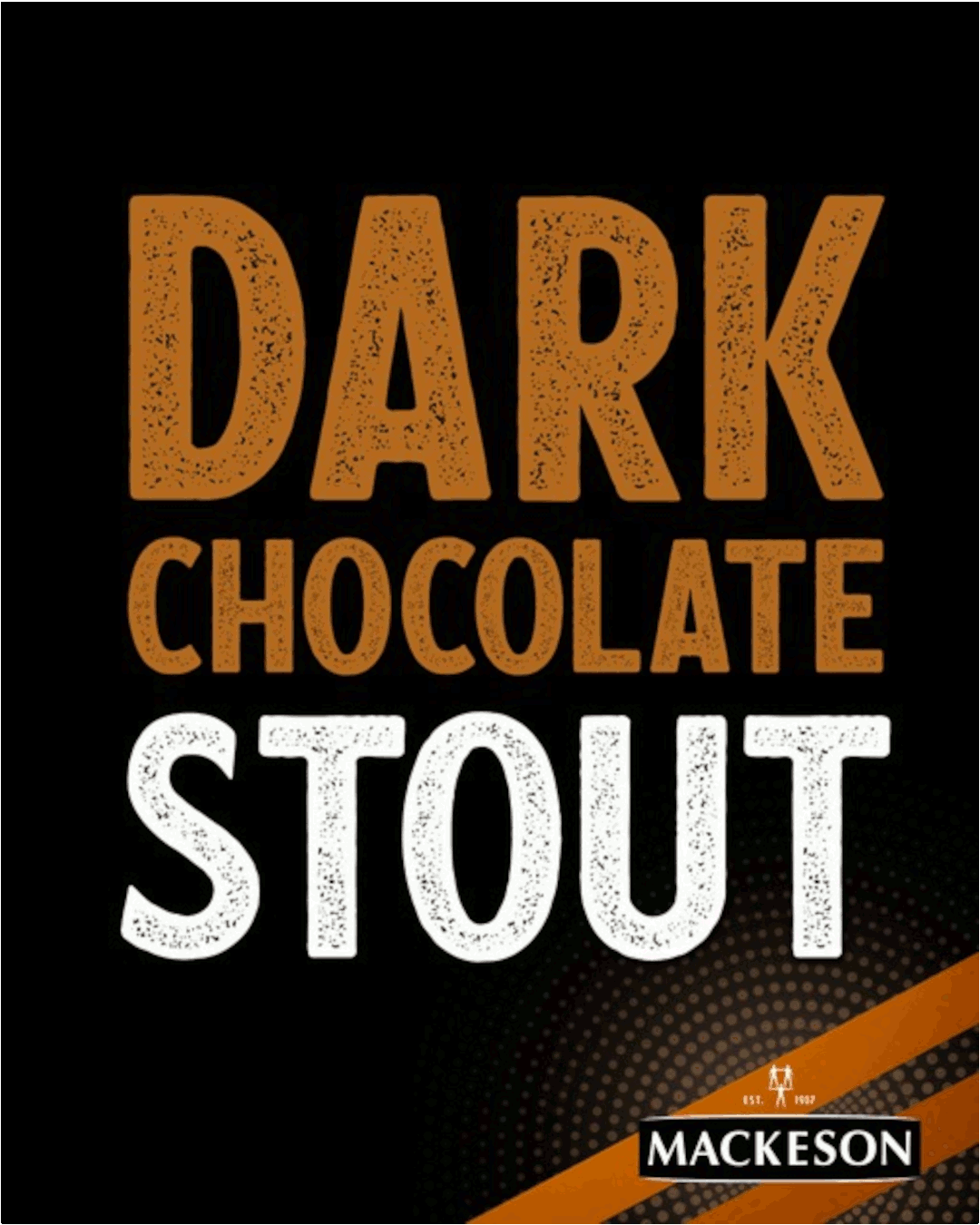 Currently, the Extension Division has five (5) different systems on display; Ebb and Flow (flood and drain), Nutrient Film Technique (NFT), Dutch Bucket, Deep Water Culture (DWC), and Krathy systems. Mr. Fergus explained to the group how each system worked as well as the disadvantages and advantages of each and what produce was best grown in which system.

At the end of the tour, many participants expressed their interest in starting their own systems in their backyard.

Another backyard garden and hydroponics training is in the pipeline to be executed later in the year.
Advertise with the mоѕt vіѕіtеd nеwѕ ѕіtе іn Antigua!
We offer fully customizable and flexible digital marketing packages.
Contact us at [email protected]