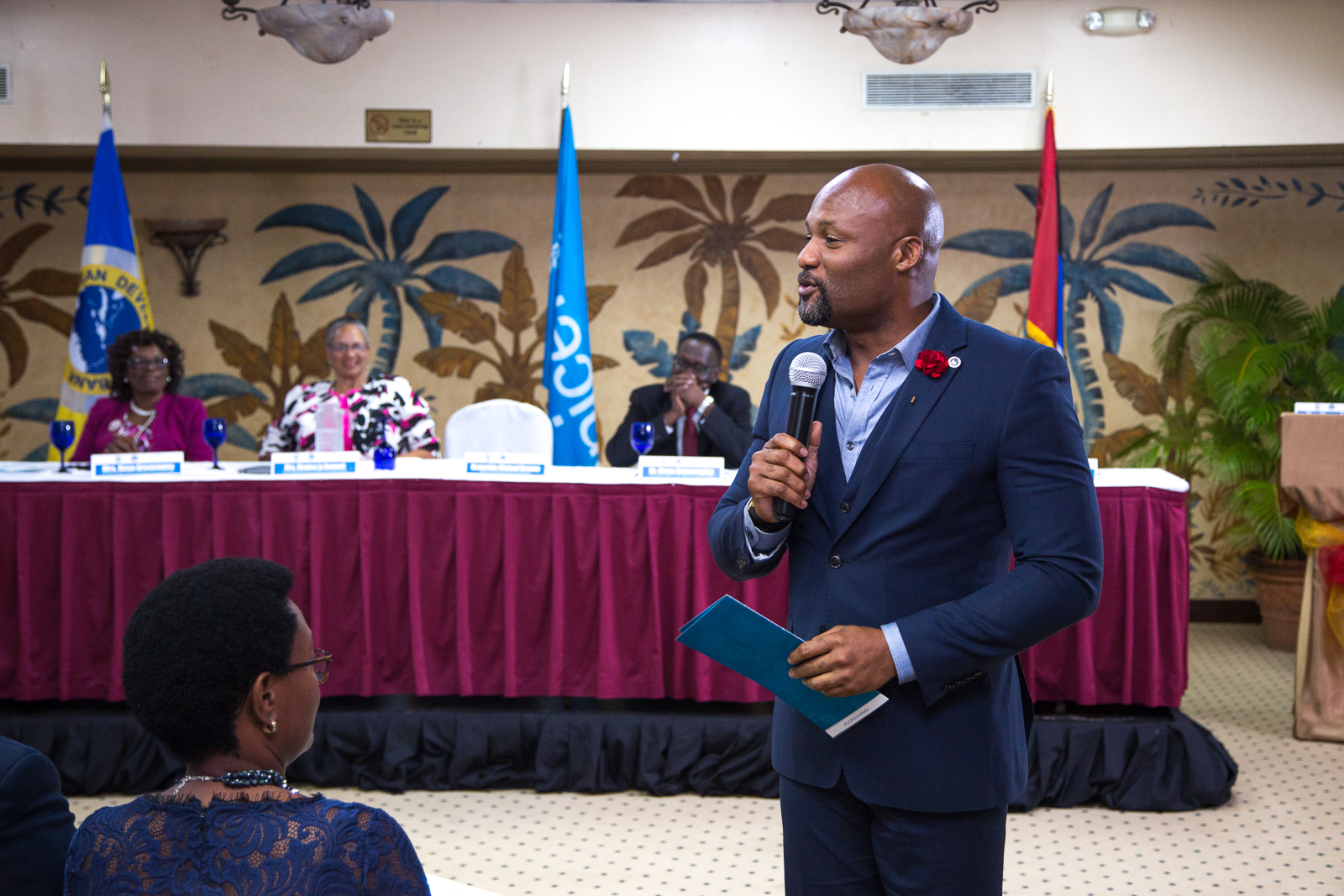 Education Minister Michael Browne has said that he thought his current medical condition would have ended his life.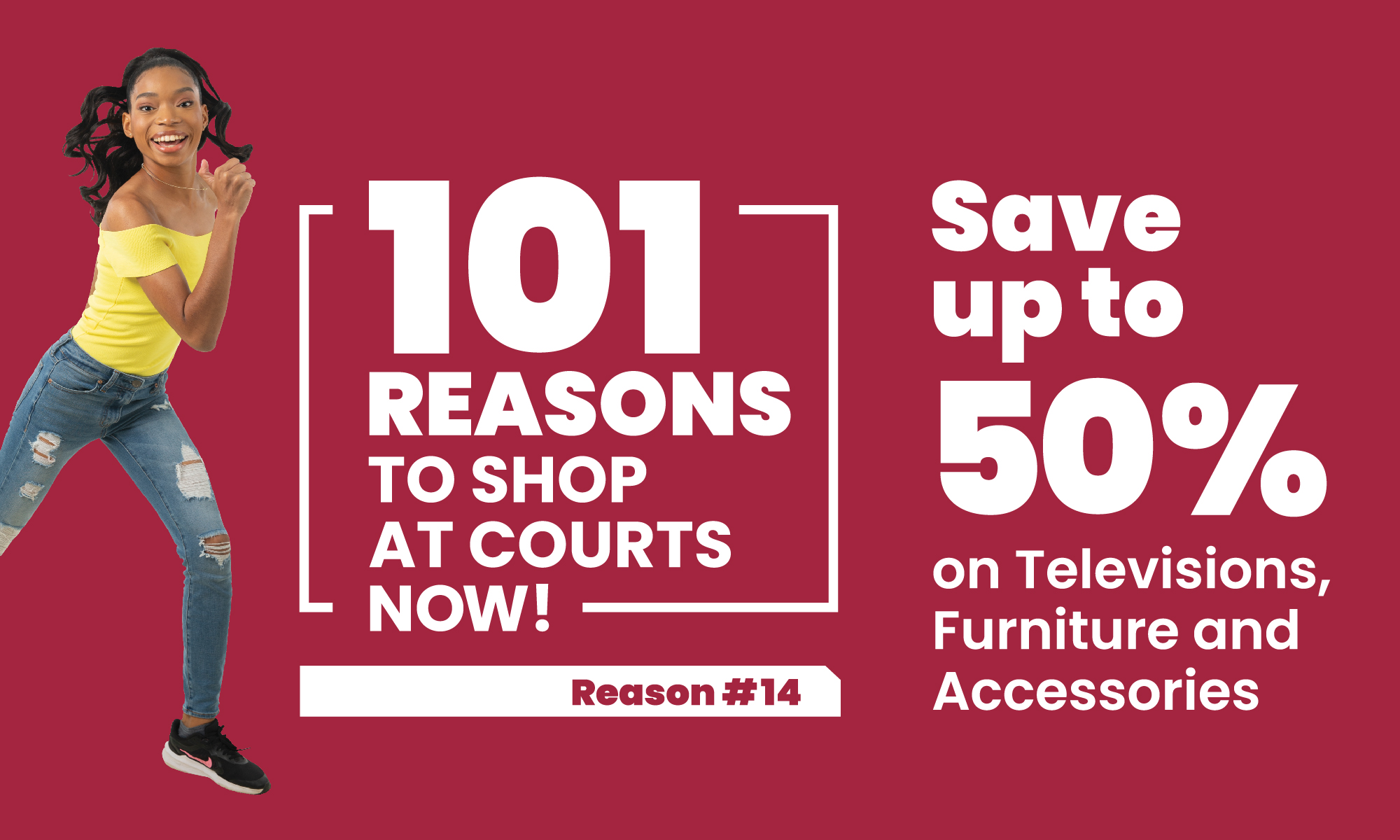 Browne who suffered a heart attack on Monday, gave insights into his medical condition in a Whatsapp message to fellow comrades.

He told Cabinet colleagues that he had a near death expereince after he drove himself to the hospital with severe chest pains.

The Education Minister said he was going in and out of consciousness throughout that night.

He said he thought this would have been his last moments on earth.
Browne was flown to the Cayman Islands on Tuesday via an air ambulance.

He has been released and will fly to Miami, Florida, where he will undergo additional tests at Baptist Memorial Hospital.

The government promises that the nation will be kept informed on the minister's condition.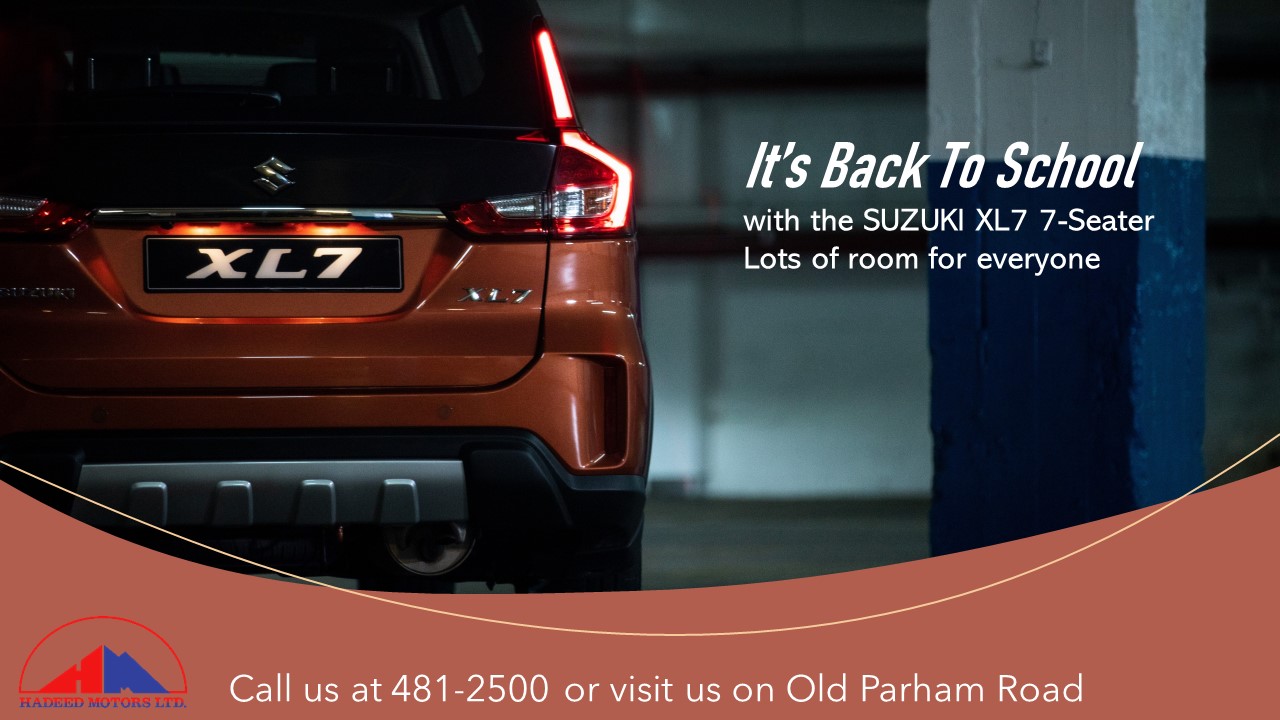 CLICK HERE TO JOIN OUR WHATSAPP GROUP