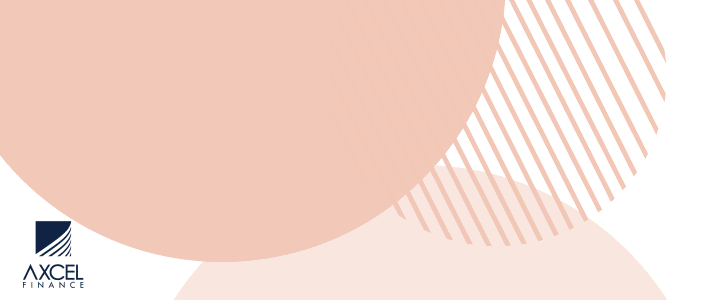 A man pleaded guilty to drug possession on Wednesday after telling the court he cut too much from his legally permitted cannabis plant.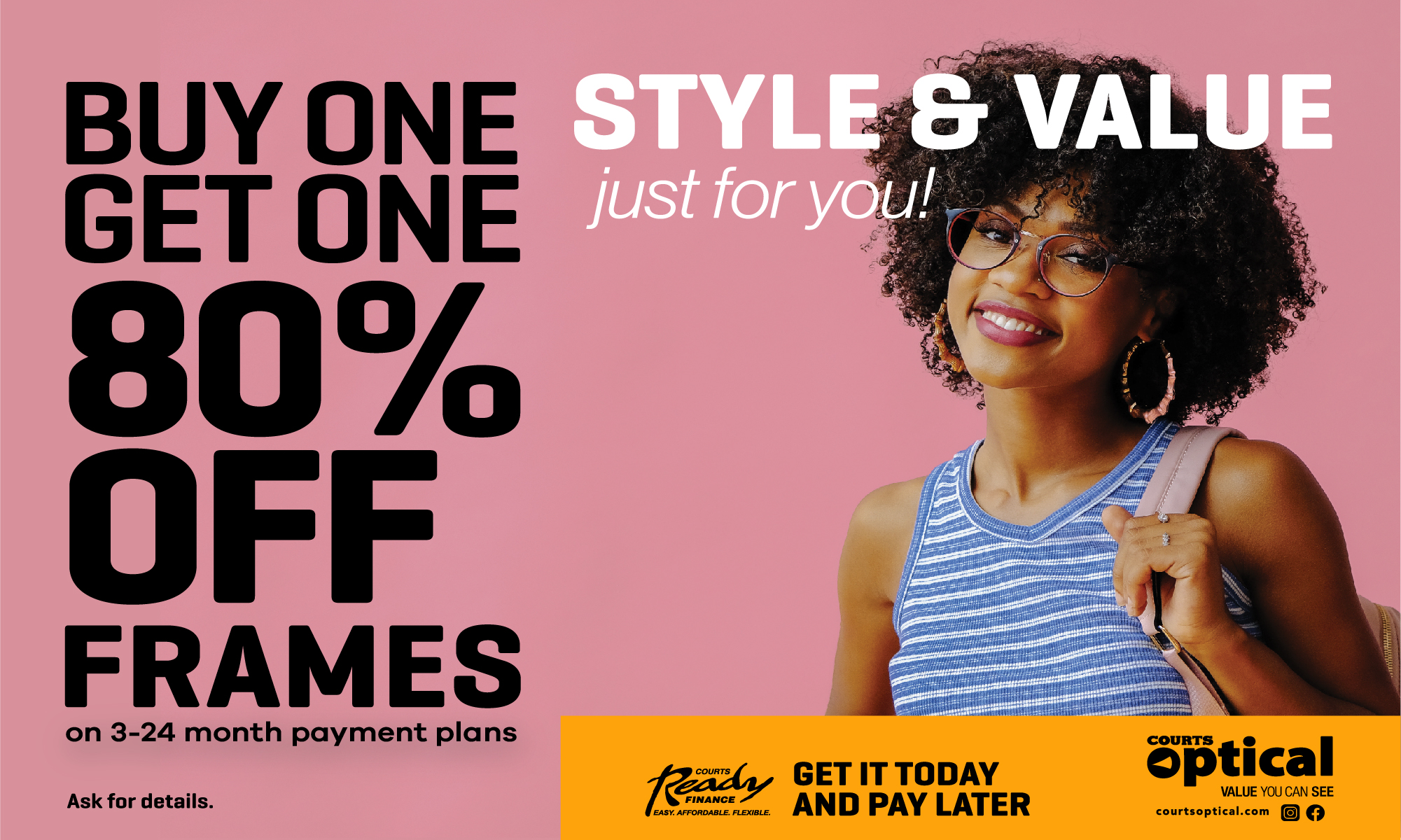 Twenty-eight-year-old Henry Martin was given two days to pay a fine of $1000.

In default, the man, who reportedly has nine previous drug convictions, will have to spend a month in prison.

According to reports, officers found a clipped portion of a cannabis plant while executing a search warrant at Martin's Home in All Saints over the weekend.

When weighted by police, the substance amounted to 28 grams.
The law allows a person to legally possess up to 4 cannabis plants and 15 grams of the substance for personal use.

The defendant reportedly said he did not know the weight of the substance he cut since at the time he had no scale and had to estimate.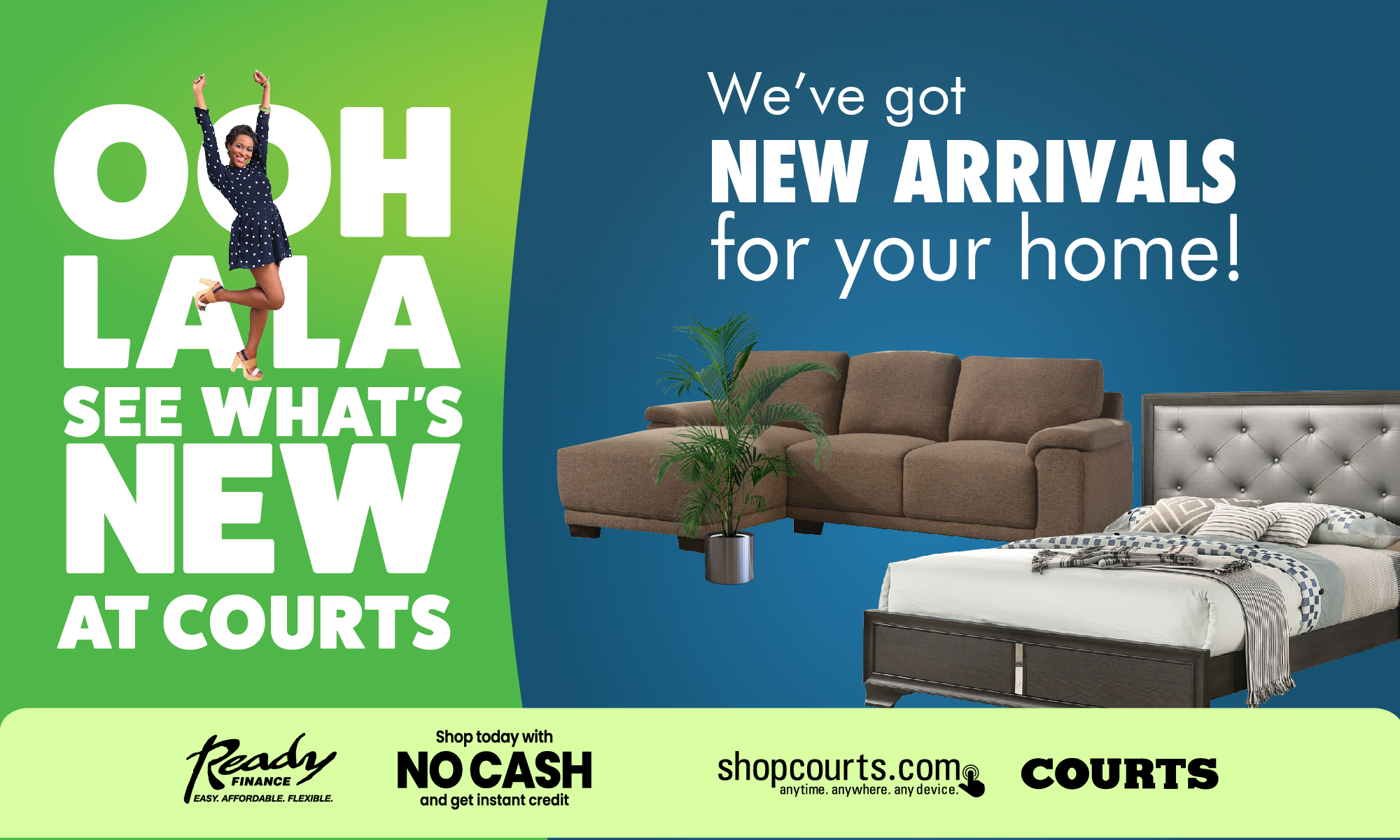 CLICK HERE TO JOIN OUR WHATSAPP GROUP