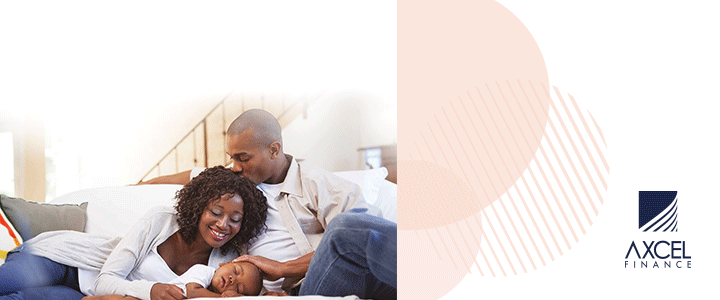 The leader of the United Progressive Party (UPP) Harold Lovell says his party will embark on "civil disobedience" during the government's term in office.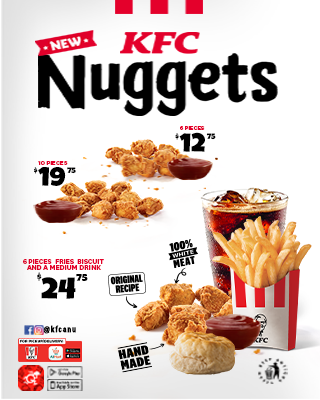 Since his party's defeat at the polls in March this year, many (including the Prime Minister) have accused the UPP of "not doing their job".
Addressing a crowd yesterday at Parliament Drive during its 'white march', Lovell vowed that the UPP, "is going to step it up."

"You see the first three years, [the ABLP] got an easy time. But right now we're going to march, we're going to picket, we're going to go to court. And if all those things don't work, we are going to call for civil disobedience in Antigua and Barbuda!"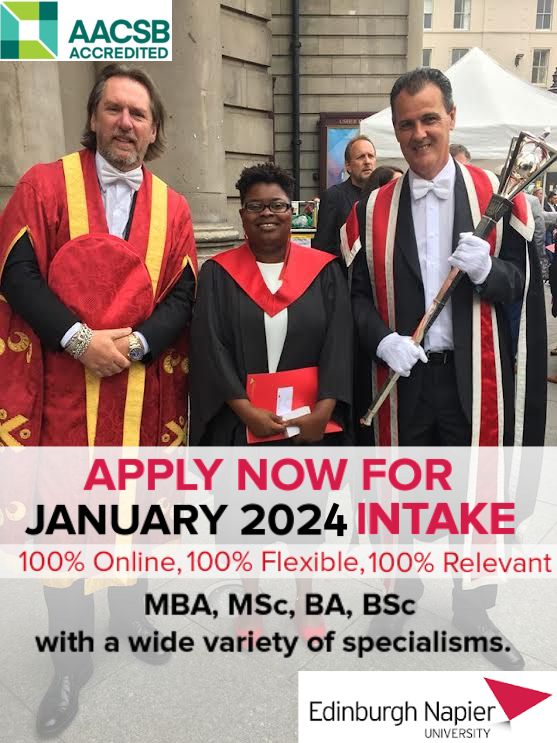 Lovell promised that from here on that his party will be a, "fighting opposition… we're going to be a strong opposition… we're going to be a no-nonsense opposition," to which detractors in the crowd yelled, "too late."
Also lending their voices to the call was general secretary of the Barbuda People's Movement McKenzie Frank.

"Some of the people in Antigua do not understand," said Frank, "the direction in which Gaston Browne is taking this country."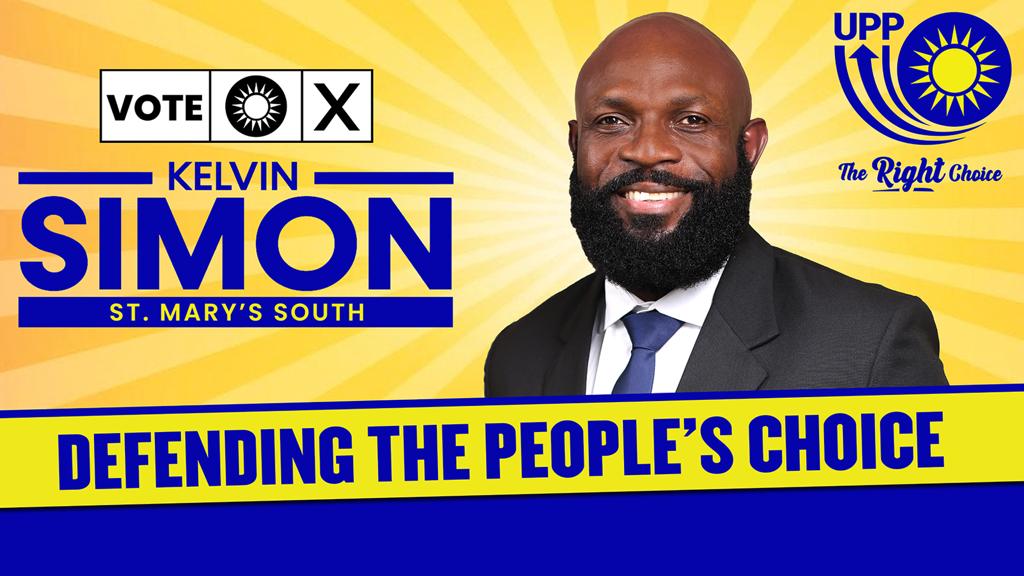 "He is creating a scenario in which Antigua will become a pariah in the world again."

Frank went on to accuse Prime Minister Browne of having, "no respect for the people of Barbuda."

"It's best we say," said Frank, "Antigua and Redonda, because Barbuda gone! We done with that kind of insult. We done with that kind of attitude from a leader of a country whose supposed to have the interest of its people at heart."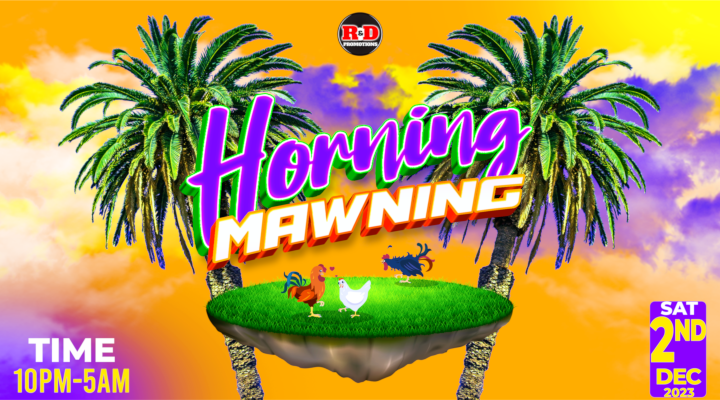 The vice president of the Movement Cleon Athill joined the chorus of those in attendance displeased with the quality of governance by the present Administration.
"The country nar run good!" Athill exclaimed.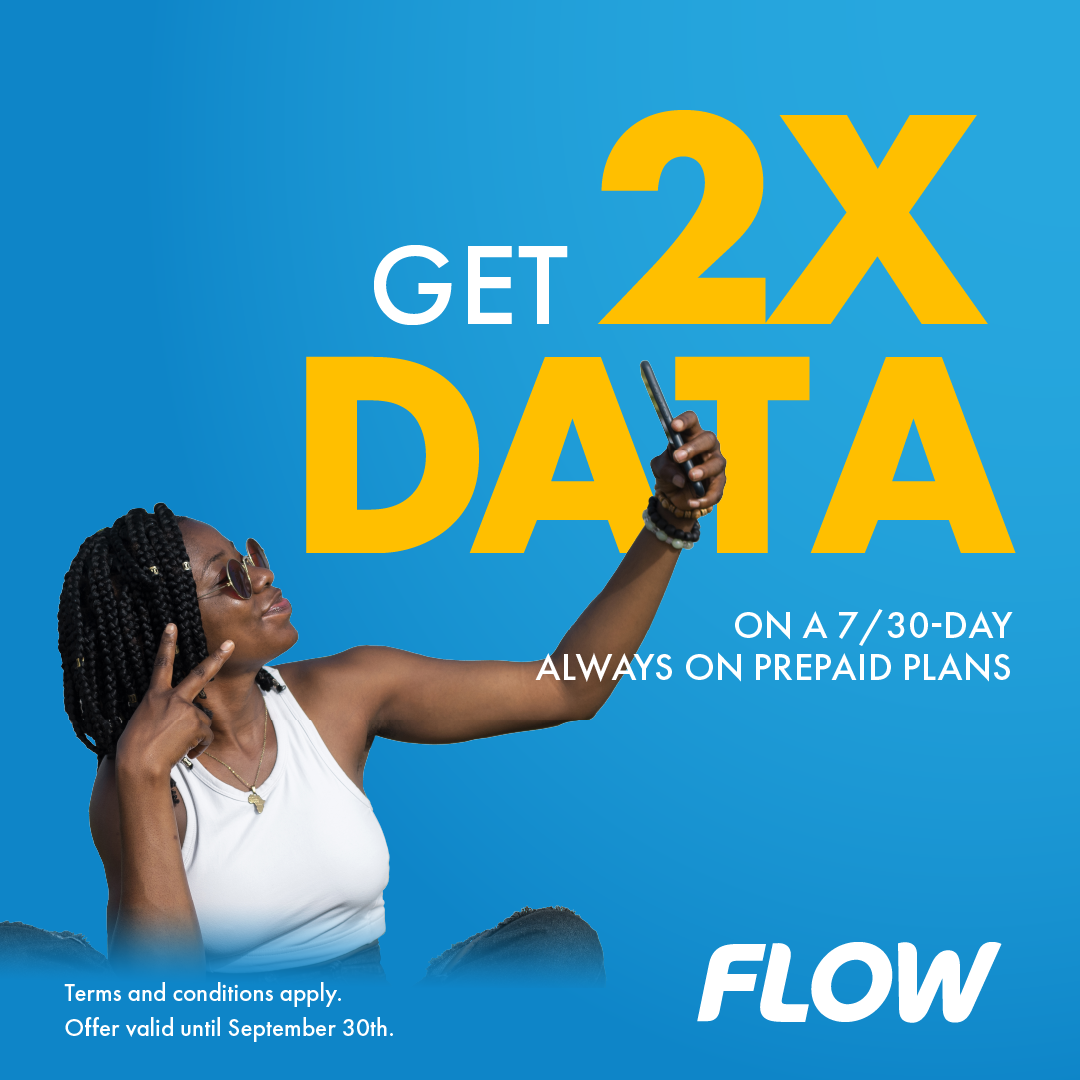 "When you look at the fact that the Prime Minister speaks to the people of Antigua any old how, we say the country nar run good. When the Integrity Commission refuses to answer the inquires of the concerned people of Antigua and Barbuda, we say the country nar run good."
Advertise with the mоѕt vіѕіtеd nеwѕ ѕіtе іn Antigua!
We offer fully customizable and flexible digital marketing packages.
Contact us at [email protected]