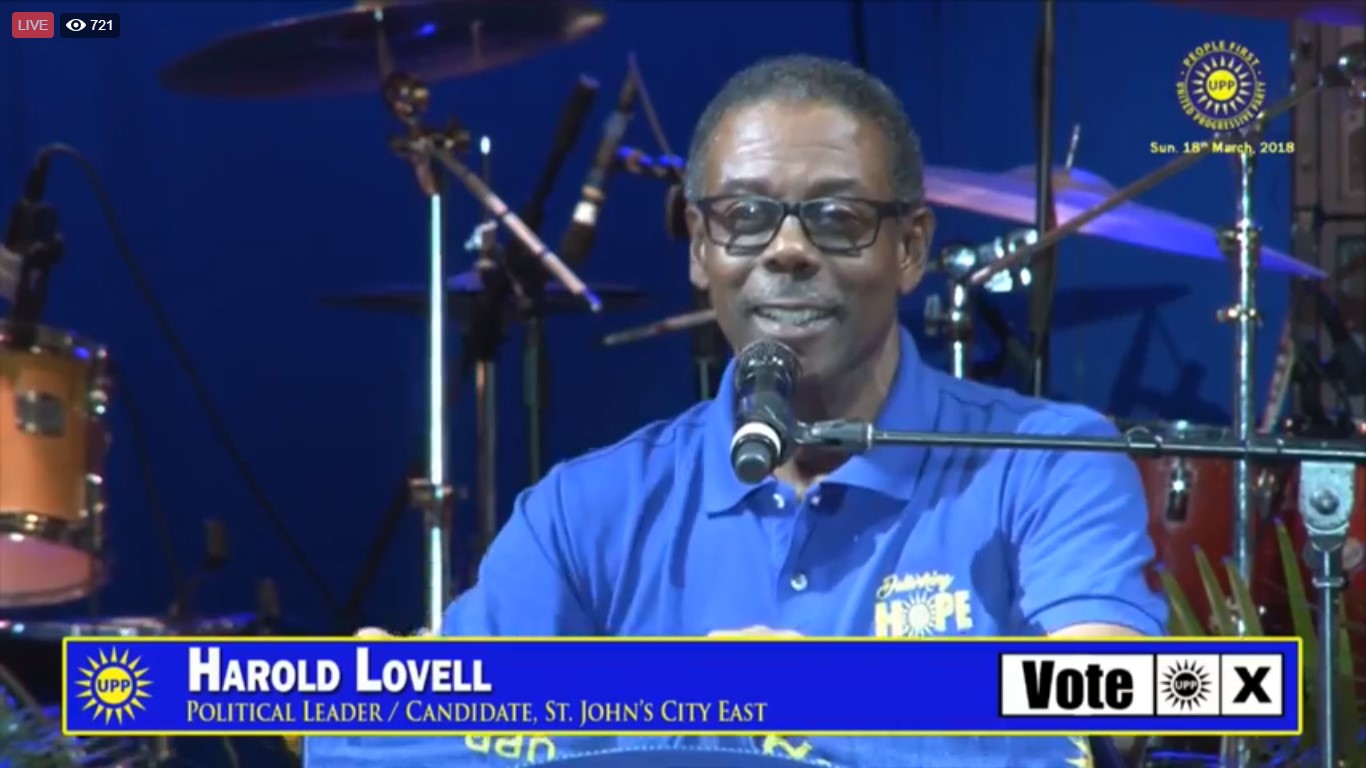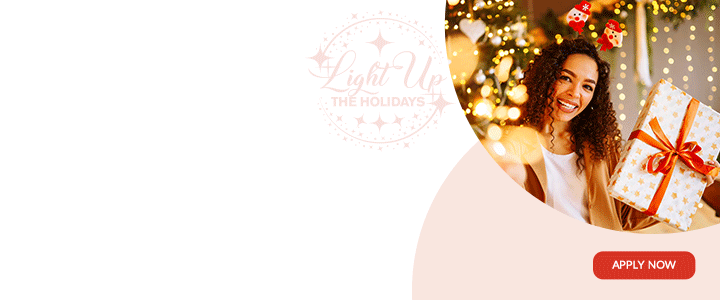 The United Progressive Party has kept faith with its leader Harold Lovell, electing him overwhelmingly to continue to lead the country's main opposition party.

Lovell was elected with 245 votes while his closest opponent Senator Richard Lewis was only able to muster 63 votes at the party's convention today.
The run-up to the party's internal election has been controversial and threatened to further destabilise the party which was already hit with a nasty leadership contest when Joanne Massiah sought the party leadership.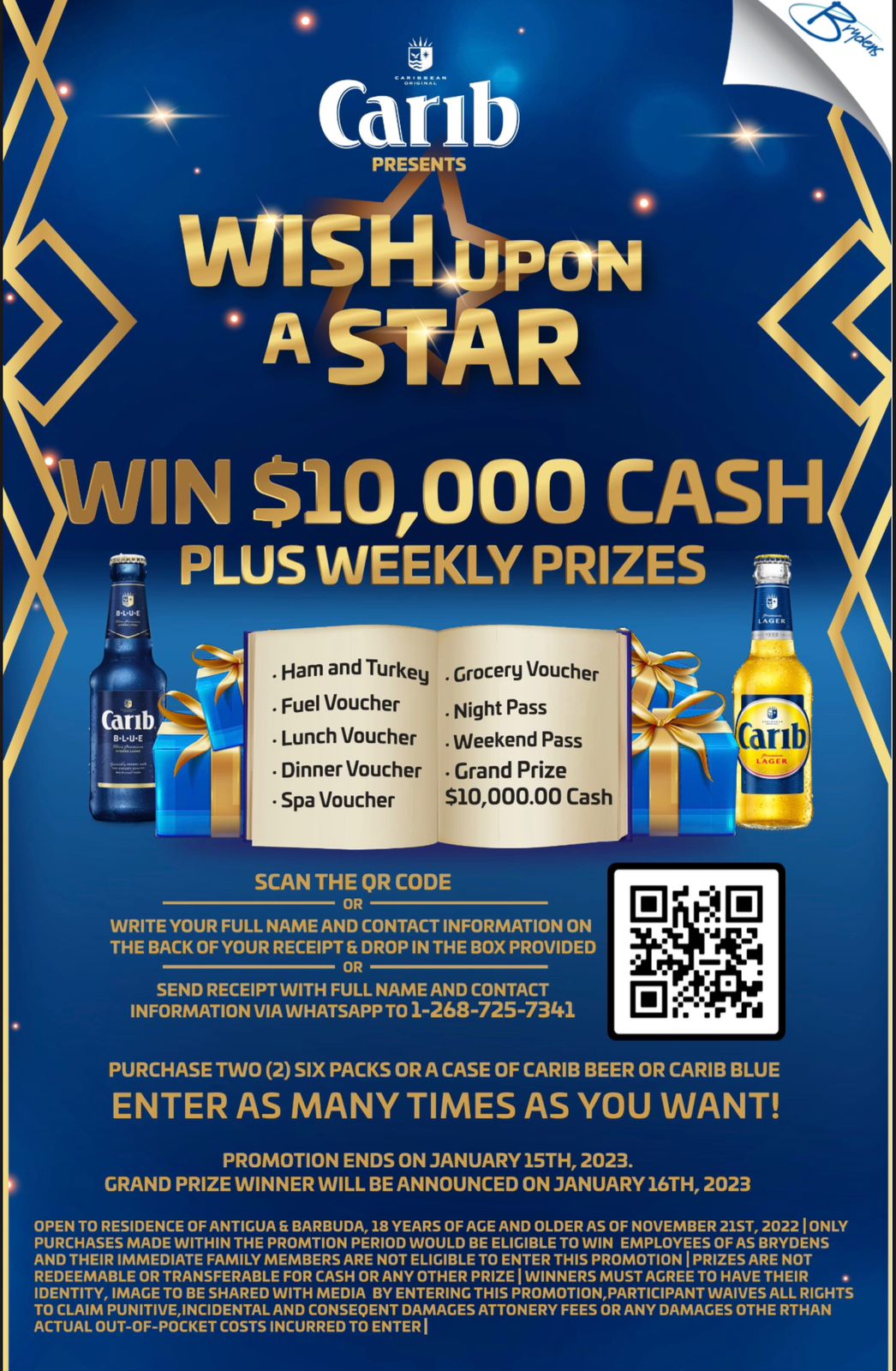 Lewis and Lovell have been at loggerheads after Lewis accused Lovell of re-entering the leadership race after he named him as successor apparent.

Several publications by Lewis highlighted the level of discord between the two men.
Both Lovell and Lewis lost their bids in the 2018 general elections.

The UPP elected a new Executive at its 11th Biennial Convention over the weekend. The following members were elected to form the new Executive:

1. Harold Lovell – Political Leader 
2. Jamale Pringle – Appointed Deputy Political Leader
3. Dame D. Gisele Isaac – Chairman 
4. Chester Hughes – Vice Chairman 
5. Senator Shawn Nicholas – Secretary 
6. Ayanna Baptiste – Assistant Secretary 
7. Dr. George Daniel – Treasurer
8. Leon George – Assistant Treasurer
9. Cortwright Marshall – Public Relations Officer
10. Collin Isaac – Labour Relations Officer
11. Senator Jonathan Joseph – Education Officer
12. Chris Jarvis – Elections Officer
13. Ralston Paige – Field Officer
14. Gladdis Potter – Welfare Officer
15. George Wehner – Mobilization Officer
16. Pearl Quinn-Williams – Member
17. Dr. Edmond Mansour – Member
18. Rudolph Davis – Member 
19. Valerie Hodge – Member
20. Leon Chaku Symister – Member 
21. Etienne Charles – Member 
22. Gregory Walter – Member 
23. Michael Burton – Member 
24. Gene Small – Member 
25. Charlesworth Tabor – Member
26. Senator Richard Lewis – Member 
27. Senator Damani Tabor – Member

CLICK HERE TO JOIN OUR WHATSAPP GROUP