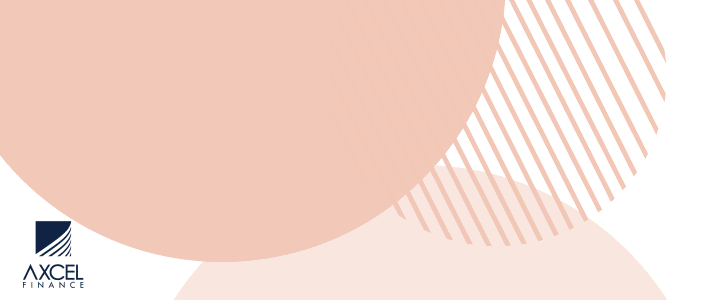 by Makeda Mikael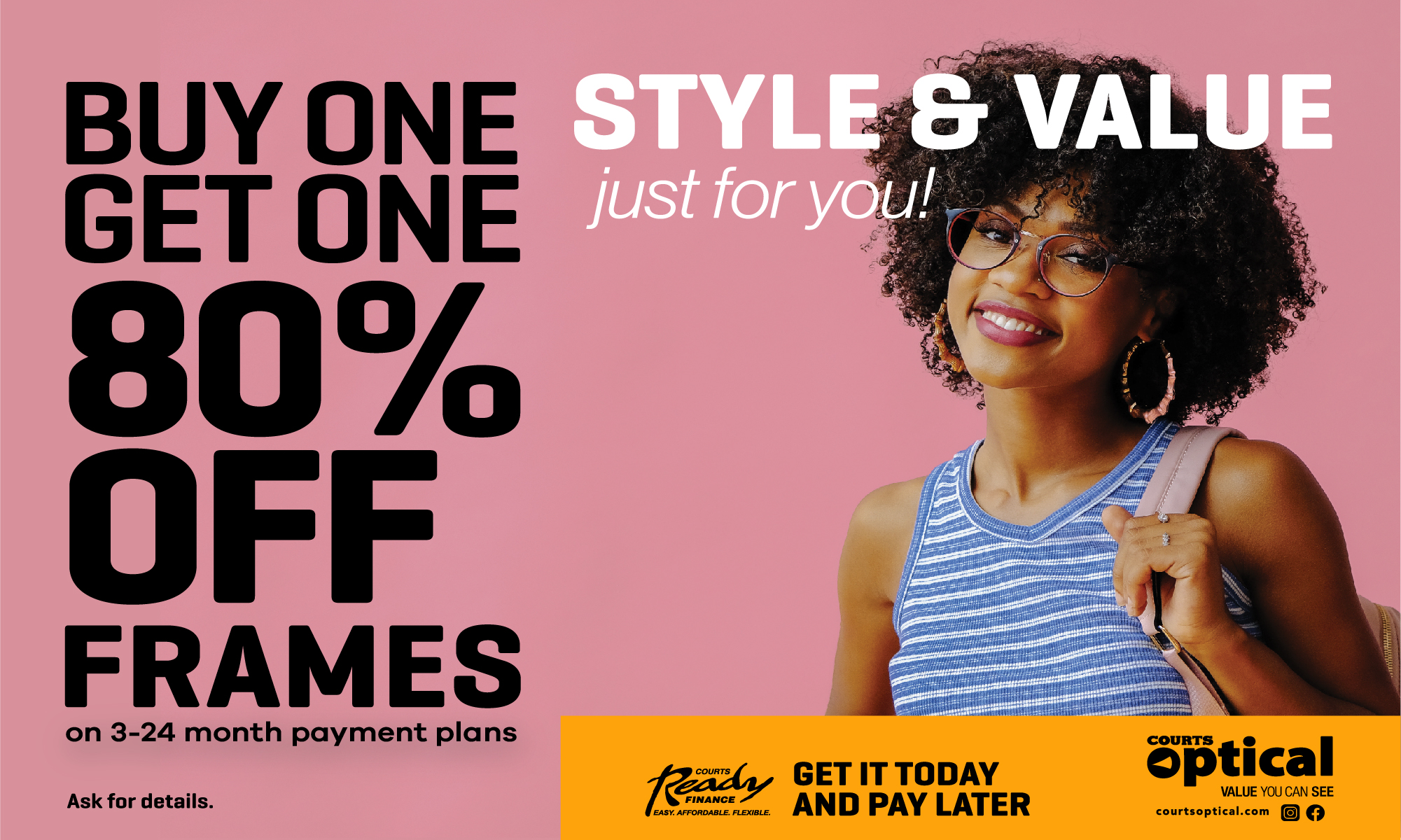 Locks, Rastafari And The Imperial Guard Of Ethiopia

In the making of a people through the Revelation of Rastafari, a language has evolved, it's music and diet has emerged, and the identifying mission to defend the Throne of Ethiopia manifested it self in the growing of the lion's mane (locks).

Assuming the role of the Imperial Guard of Ethiopia, Rastafari grow their lion's mane, even as the Imperial Guard of the Throne of Ethiopia wear the mane of the lion killed it said, with their bare hands.

In Ethiopia for centuries,The Imperial Guard also called the First Division, consisted of the bravest and the best, protecting the life of the Emperor, his family and his palace, whose qualification was seen on the crown of his head, the mane of a Lion!
The symbolism of the Lion in Rastafari life is based on the serious responsibility which rests on their community to uphold the Throne of David, & the Lion of Judah with all its spiritual values. Rastafari held the Emperor, the Throne of David and the Lion of Judah safe in the West during the fracture in Ethiopia.

Rastafari also, as in the ancient culture of the Essenes, are expected live a life of purity, in body and spirit where 'no razor shall be used on the head including the beard,'and has been a male sect. As the Revelation spread and matured, what began as ascetic males has now evolve as tribes and people's do, including its women, wives and children, all following the teachings of His Majesty, Emperor Haile Selassie I of Ethiopia.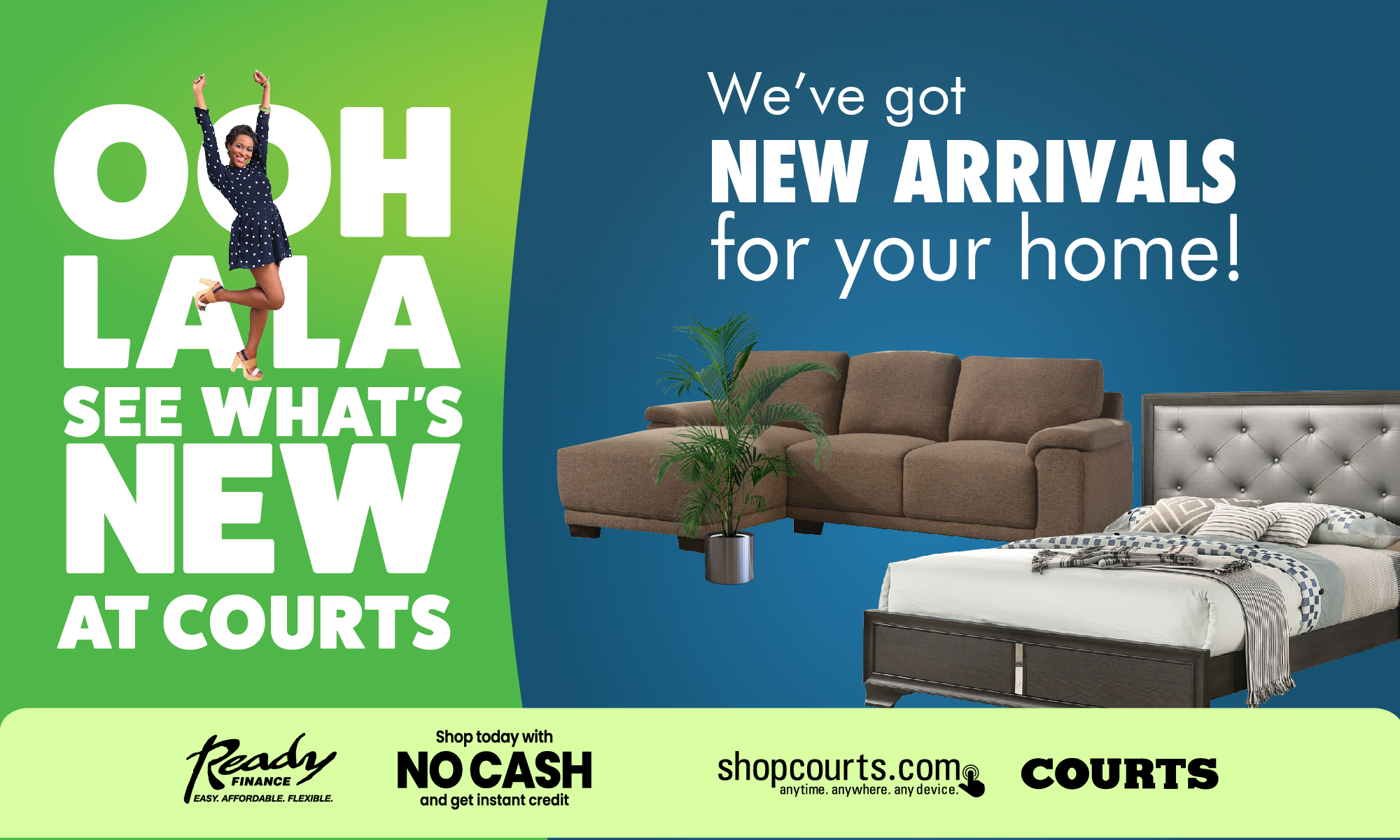 The bible was the only book Rastafari had in the dark days post slavery, which gave any light on the history of man and prophesy on the future of the world. The last book in the bible, the mystical book of Revelations written by John on the Isle of Patmos, gave insight into the last days and pointed to the one who gave hope.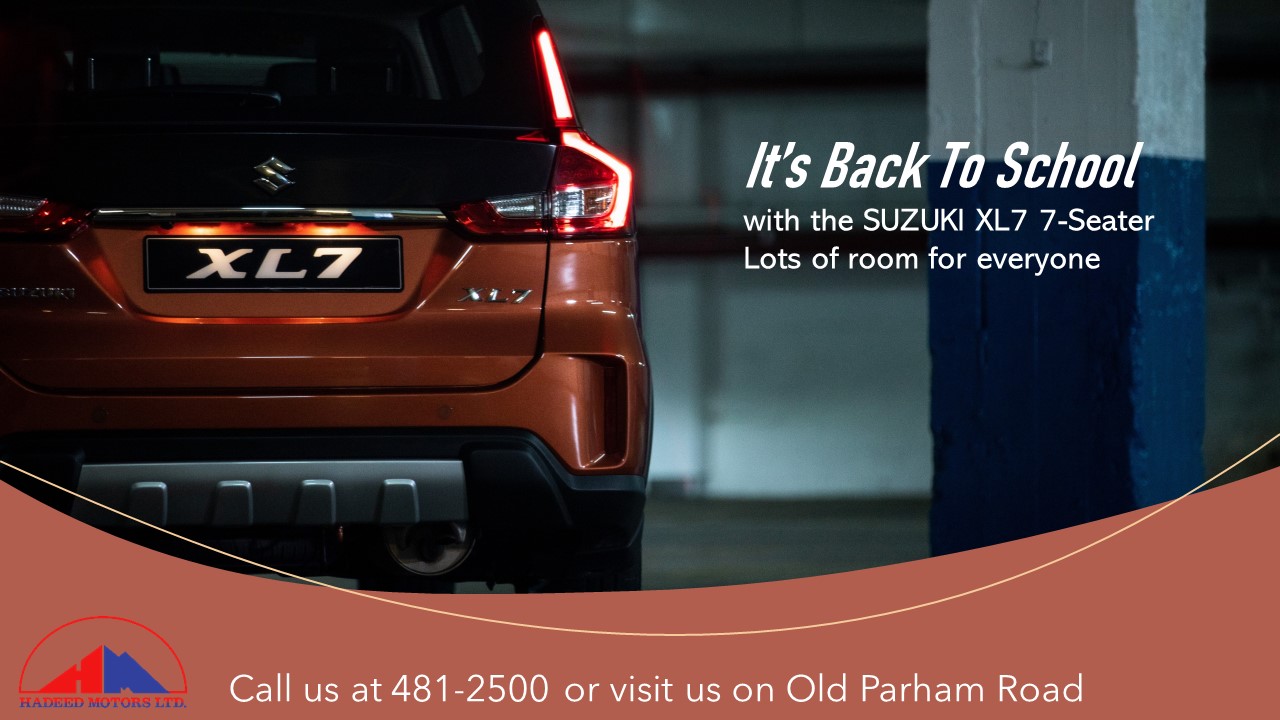 So when Ras Tafari Makonnen was crowned H.I.M Emperor Haile Selassie, King of Kings, Lord of Lords, Conquering Lion of the Tribe of Judah, post slavery men in darkness saw a light far away in Ethiopia, as it was written, and a God that they could recognize who looked like them.

Coming in from the dark of many centuries, robbed of their culture, their language, their manhood and responsibility of family, the ascetic Dread, borrowed everything holy, and looked to the culture of the Essenes, mystics and writers of the times of the Christ, who also swore that no razor would touch their head or face, they would touch no blood, and would have nothing to do with dead.

The biggest issue mostpeople have with Rastafari is their concept of man as God! Africa recognizes the divinity in man, as many of the Gods of African tribes were men of great history.
The mystic Rastafari like early Christians tend to be ridiculed for calling a man God, while at the same being required to acknowledge their slavers white (pictured) man as God. As Mystic Revelations by Count Ossie Groundation says in reference to God and man: 'man say God is river, some say God is trees, some even say God is stone, but who is saying all this? MAN, so God is within Man when Man is within Love!'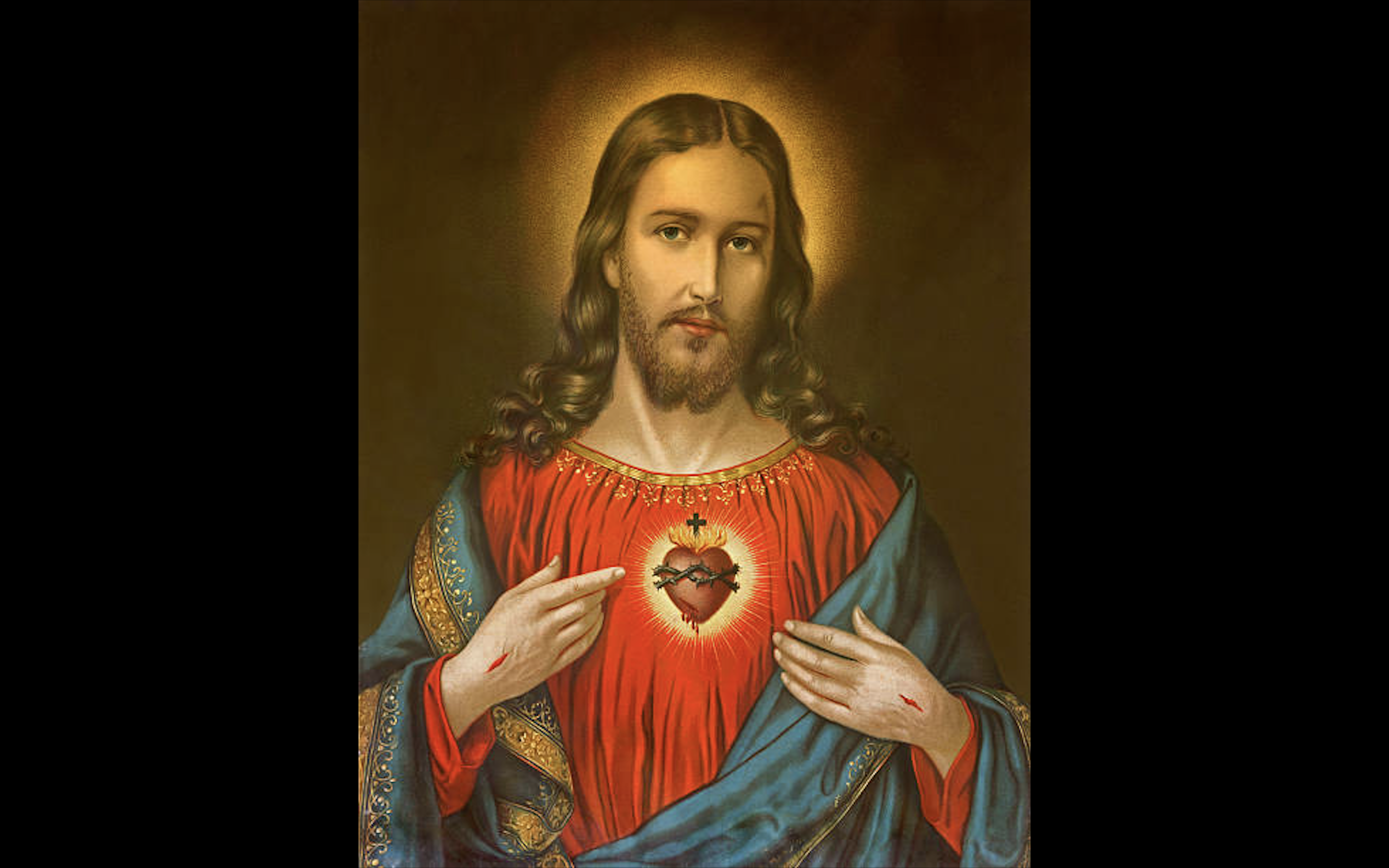 CLICK HERE TO JOIN OUR WHATSAPP GROUP