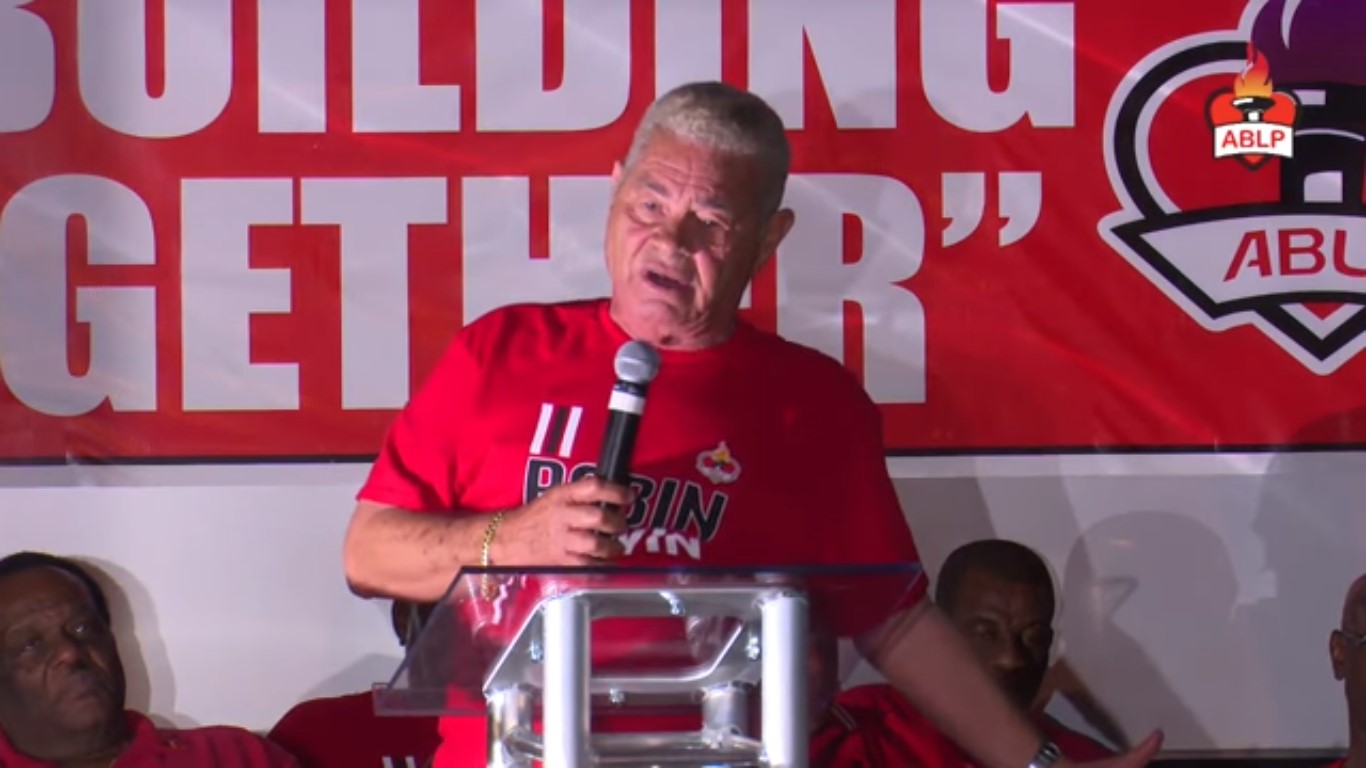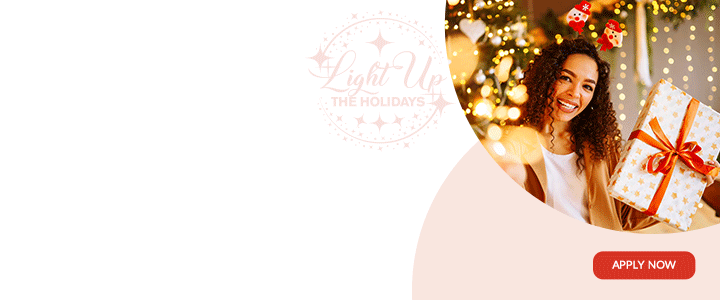 Letter to Sir Robin Yearwood

Dear Sir Robin,
Please first of all be aware that removing you from the Cabinet seems to be the objective of a nefarious move of those who select, and reject, and appoint, and disappoint.

Clearly everyone knows that you do not micromanage your Ministries, and you take advice from your technicians, especially in APUA, and to the detriment of another part of your portfolio.

That is no reason for your leader to publicly condemn APUA Managers and put you on the back bench.
I have appointed myself, to speak on your behalf, and I wish to agree with you to seriously not consider going on the back bench.

First of all at your age being forced to sit through boring or pompous speeches encourages sleep, then your photo, sleeping, will be sent around social media by those same people who put you there.


Then again, as CEO of the biggest employment and skill sector on island, APUA, what exactly are they saying to you: "come and work you butt to the grind doing what you always do, but no Ministry for you.'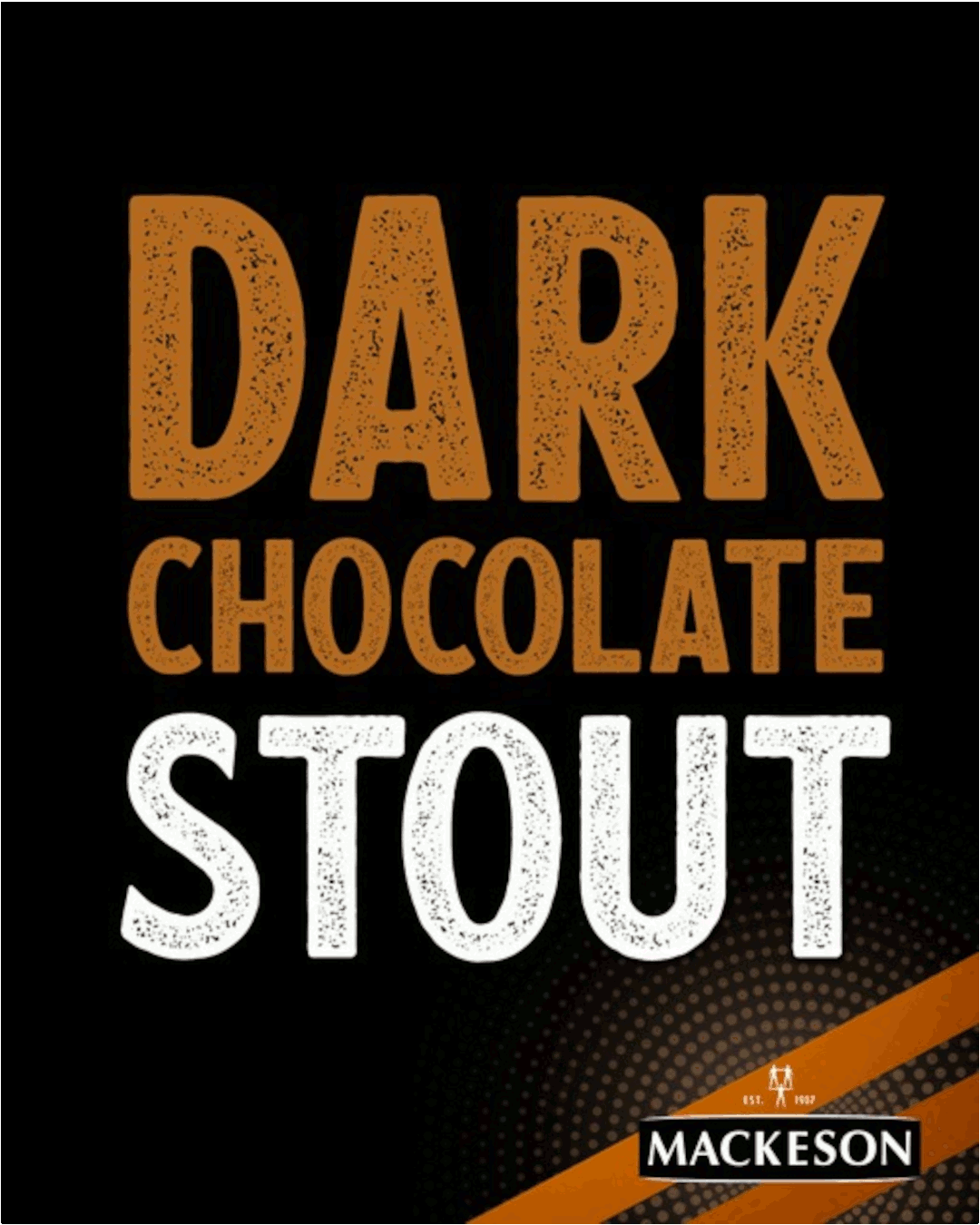 Those guys don't realize that is policy the Minister hands down that is implemented? So the Minister, who is most ignorant on matters APUA, hands down bad policy for the CEO to implement? That is how the proposed fight will begin.

APUA is too important and in need of a new injection of energy to be put in the hands of a novice who has not operated in an active Ministry over eight years. So, the former Minister is expected to work his aging self as a CEO in order for the current Minister look good.

Clearly Sir Robin, you no longer find favor with your leader and the rest of his party, but you have a responsibility to the people of St. Phillips North who voted for you.
They say this back bench appointment and CEO to the APUA Minister is a slap in the face of the people of St. Phillips North, especially as it has already been announced it is your last term.

The construct of a Utilities Ministry for Sir Robin could have had assistance with two Ministers of State brought through the Senate.
Having set systems in place for the imminent send-off of the longest serving Minister, and ABLP politician, Sir Robin Yearwood should then sent off with gratitude and respect by the Government he has served for over 40 years.

A Friend in Need
Advertise with the mоѕt vіѕіtеd nеwѕ ѕіtе іn Antigua!
We offer fully customizable and flexible digital marketing packages.
Contact us at [email protected]