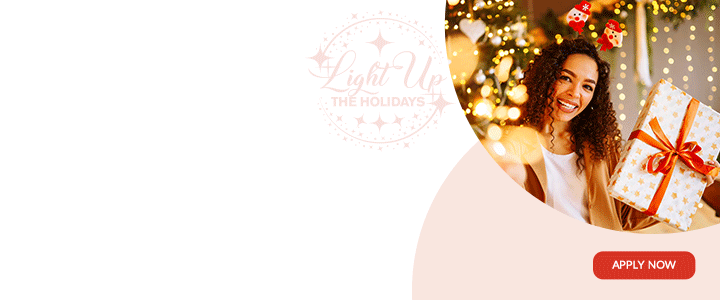 Dear Prime Minister/Lovell

Put your foot in our shoes! You, Prime Minister Gaston Browne and your companions along with Harold Lovell and his companions are stifling my generation, can't y'all see. Gaston you and Lovell, especially Gaston moving like he's in his 20's like me, running behind every dollar on a hardcore level like he's broke and suffering, talking loosely and immature, responding to senseless topics, taking up the entire media from every angle at any chance he gets.
I wonder if you Gaston realize that Lovell was basically lost, now SMH, he's trying to adapt to your style, we start hearing him on the media responding to senseless unimportant topics like you; ever too often now. It's like Gaston is trying to give politics a major spotlight like dancehall, R&B and trap. It's politics bro! It's suppose to be a serious, boring job, that is done in the background like I.T with minimal publicity.

Picture waking up every morning for at least 15 more years to either Gaston or Lovell. This is an inescapable torturous trap that maybe this letter is the only means I have to force both Gaston's and Lovell's conscious to work together to solve this issue like what they should be doing with this pandemic. BOTH OF Y'ALL, LOOK IN THE MIRROR!

As a young entrepreneur, I've been rampant all over our beloved island, mostly privately trying to boost business activities and job employment in neglected sectors of the government. Whereas, the greed, blockages, and biasness from the upper class including you Gaston and some of the less popular Chinese, yes! Those that are not famous or known to help our culture like how the owners for Little Canton show our black culture that love, by willingly letting us work along with them. Another group of people that I will never forget or neglect that shows support and respect for our culture is the Syrians.
It's time for both of y'all to "PASS ON THE BATON" and stay in the background as some sought of adviser or something and only be publicly vocal if it is so desired. Oh God jack! Train and put younger ones at the forefront, that we could at least relate to, maybe your son(the one in his 20's). Both you and Lovell gained a lot of Money and Power over the years, the "Respect" part that y'all love so much is questionable. It only seems as if we respect y'all because no other younger party can be successfully formed to the fact that the Governor General who is the superior entity over both political parties and leaders just seems satisfied having just ABLP and UPP at the forefront forever, stifling and demotivating any other entity that tries to come to existence and rival them. It's a sad loosing battle for us the people who can't easily get rid of them, and both parties know this, they have hell of a leverage knowing that even if the majority of the population decided not to vote, and only 3 people went ahead and did so, whichever party got the 2 votes would win, which will still return and torture the majority of our population. The only pain they'll feel is a little pride wound, due to the fact that they've felt that lost of respect. Which still doesn't deprive them from mismanaging our money instead of strategically investing and honestly pumping it back into our economy, so majority can have an equal or fair share of it. They literally take us for some fools, forgetting that this modern generation is much wiser.

I think the bracket for us youths in Antigua and Barbuda ranges from youngest up to 37.


I had orders not to interfere with y'all, but it's overbearing. I'm not writing this letter to disrespect y'all, it's constructive criticism. Y'all don't need to respond, just interpret what I'm saying and just make the necessary changes. I paper-chase(research to avoid misinterpretation) as hard as how both of y'all do, I just never really had an urge for Law and Politics, but I'm never scared to take up a challenge and do what I have to if it really has to be done. Main point, just pass on the baton(both of y'all)…Gaston, it could be Maria Bird or Shenella Govia, I think she's still over the youth arm right?. Lovell, your better chance is Pringle or somebody else younger.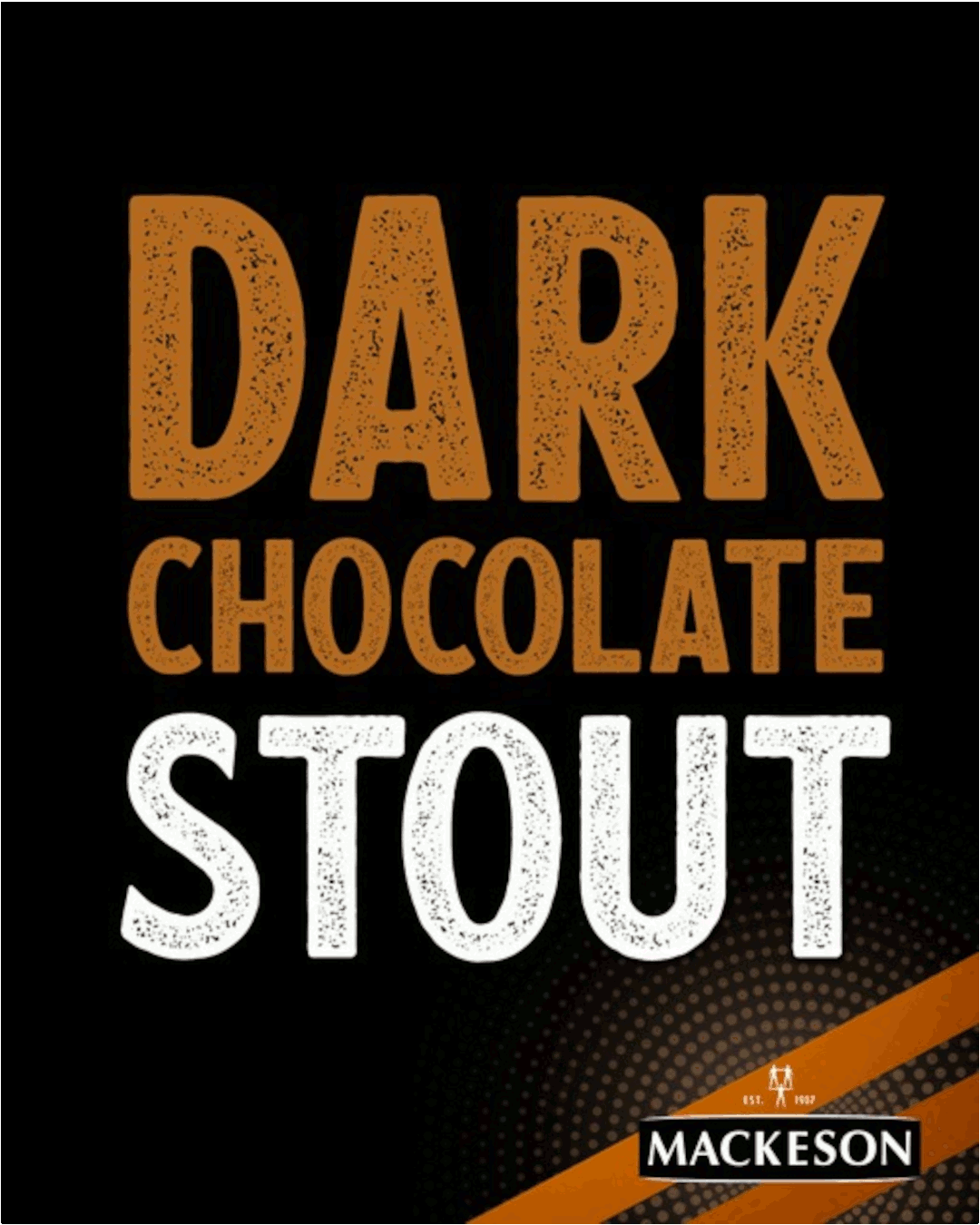 Please don't try to respond with any smart mouth backlash, especially you Gaston, based on statistics, you're just too predictable, if you do respond, please don't start with a child hood story about something like "when you was young, you knew your place, your main goal was to better yourself and make money because you know what you wanted," elaborating to say "My advice to this young man…..blah, blah, blah, blah" it's overrated, I rather you just be silent like Lovell.

MARIO – ANTIGUAN

Advertise with the mоѕt vіѕіtеd nеwѕ ѕіtе іn Antigua!
We offer fully customizable and flexible digital marketing packages. Your content is delivered instantly to thousands of users in Antigua and abroad!
Contact us at [email protected]