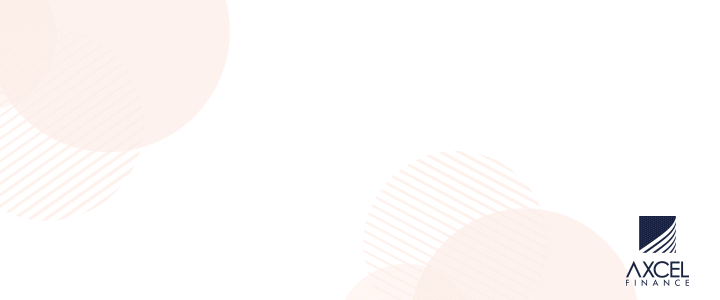 Dear Editor,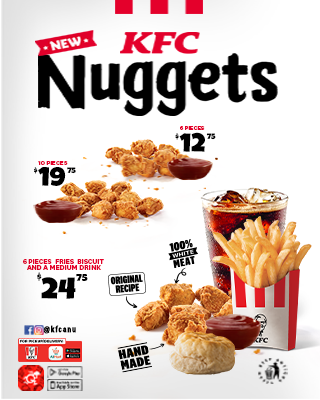 Last week, in your news portal I read a letter penned by a manager who eloquently shared his or her thoughts concerning the injustice meted out to some employees on their job sites.
The manager strongly indicated that nepotism and cronyism seems to be plaguing many organizations, thus stifling many persons on the job.

As I read the letter, I began to reminisce on a similar experience that I was faced with,  with my previous employer where I was stagnant as a Junior clerk for many years.. As a result, for a peace of mind from what I consider as inhumane treatment,  a colleague & I were forced to seek new employment, where I am now enjoying a  position as a Sr. Executive Administrator and she is now an Operations supervisor.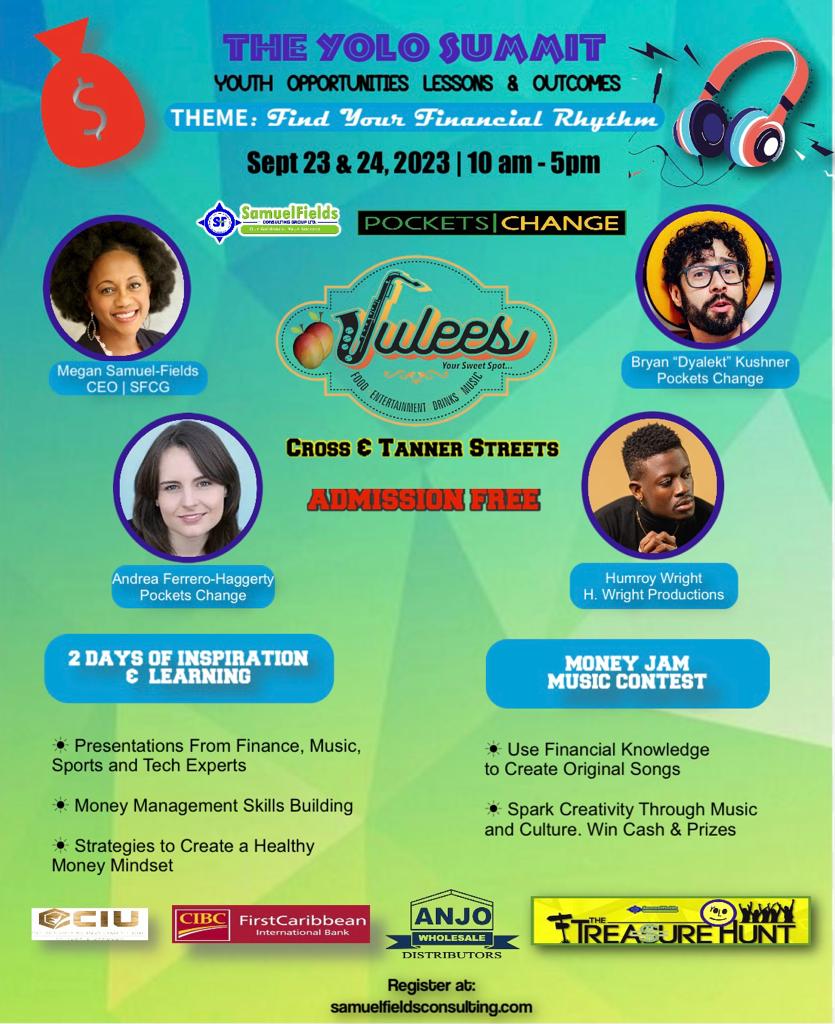 Interestingly the sentiments that were expressed by the manager along with those persons who posted their follow up comments, are fully endorsed by me. In fact my heart pours out for those who have experienced a similar fate…..
I will definitely agree with the manager that some managers do become very insensitive towards the persons who they manage. They tend to inflate their ego, undermine the staff's competence and flex their managerial muscles unnecessarily….

I am sure that many employees within the Statutory Boards, the Public & Private sector have extracted the phrase from Buju, the great Jamaican reggae artist and used it as their daily motto………"I am buried alive but I am still breathing!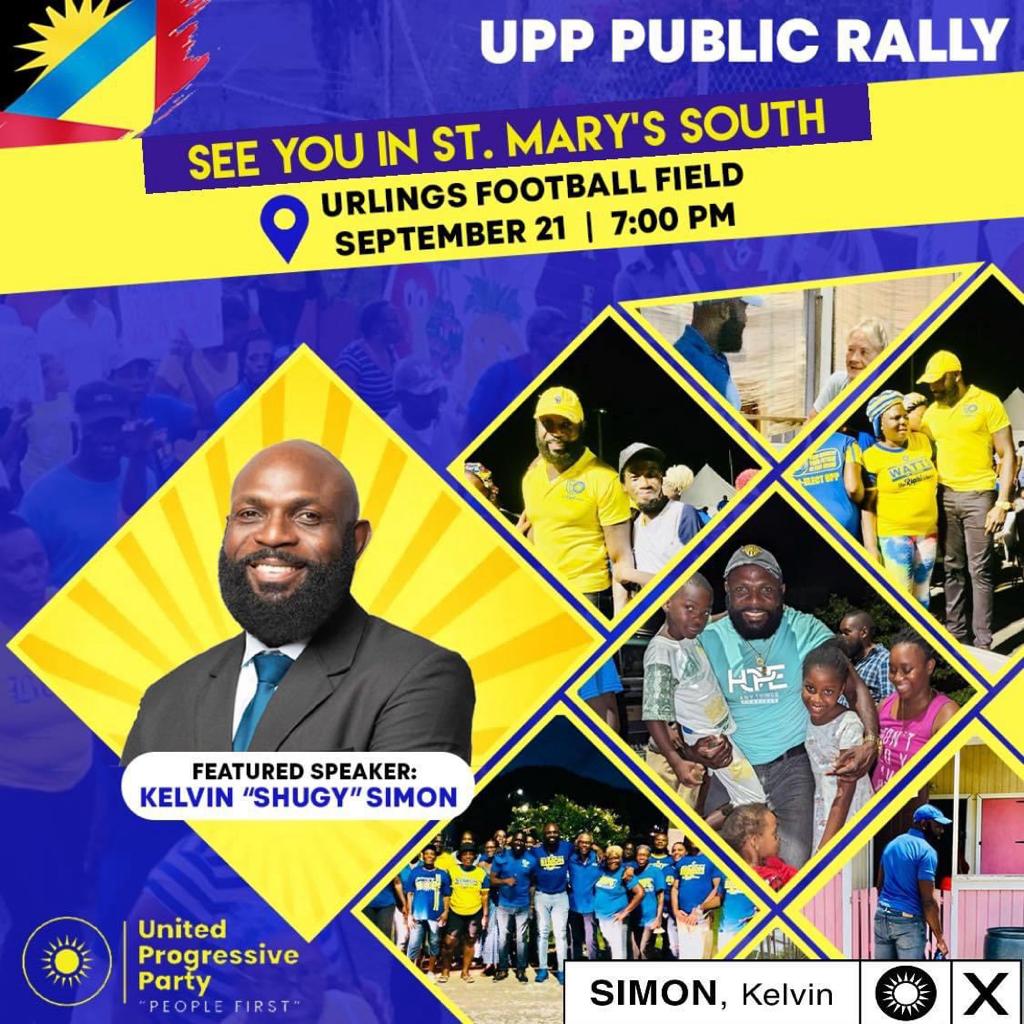 There is no doubt that many employees are presently facing that adversity of being buried alive on the job.  It is only their children and their own personal livelihood are the only driving force that has kept them surviving on the same job, in spite of the social craftiness dished out by some of these managers. The question then pops up, do the employees in question really deserve to be treated that way?

It is true that the managers are the ones in authority. They should be respected for the job they do and the decisions that they make. However, their position does not give them the licence to be prejudice towards anyone on the job.

Like every single manager, each employee have a family. Some also have children and more so, they all have a self-image worth living for.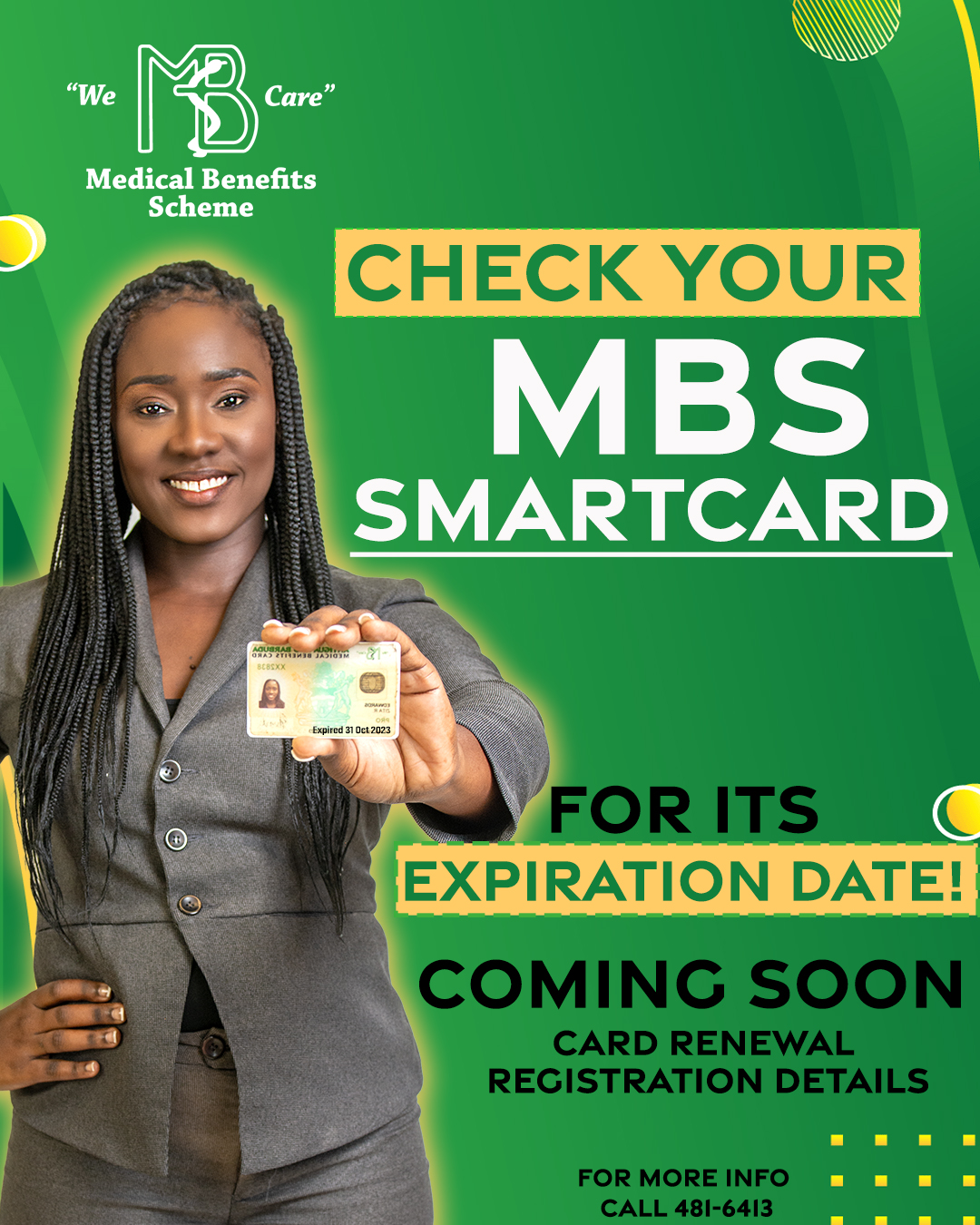 I can recall, some years ago that a co-worker suffered a similar fate of being overlooked & remained in the position as Junior Clerk for many many years. She clearly indicated that she felt used, abused and her rights were violated & trampled on, thus allowing her to feel like she worth nothing after giving all her time, all her energies and dedication to the organisation that she loved, respected and worked diligently for.
For her, it was traumatizing, and subsequently she became demotivated and disenchanted   which began affecting her self-esteem.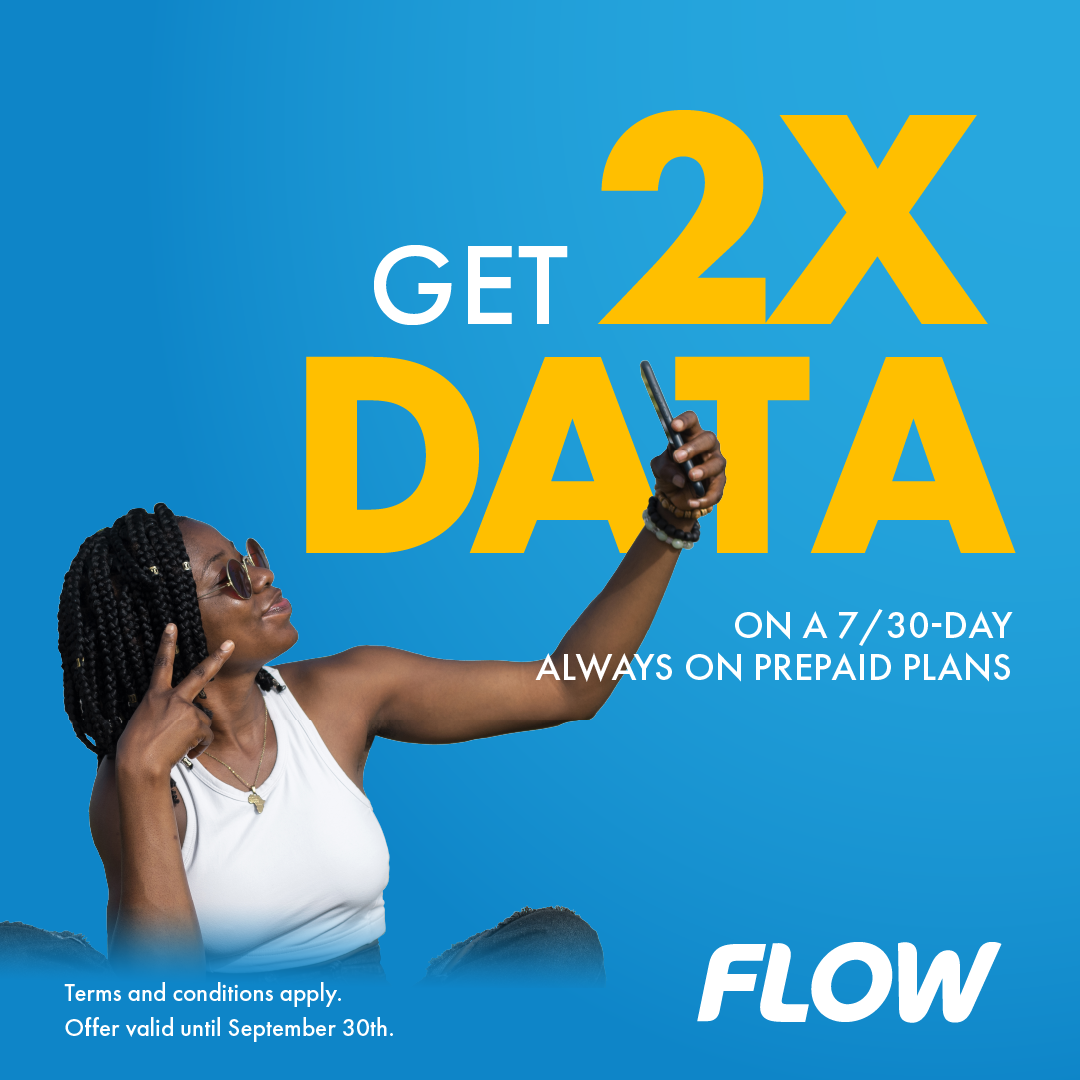 In my view, It is sad when persons reach to that point. To me it is cruelty to the highest degree.  Managers must value their staff members more, whether they are the cleaner, messenger or an employee in a very senior position. Each person forms a link in the corporate chain and needs to be valued, coached &  empowered accordingly…
Managers must also realize that the employees are the main asset and the most critical component for the company….  It is  the employees who can make the business or even break it.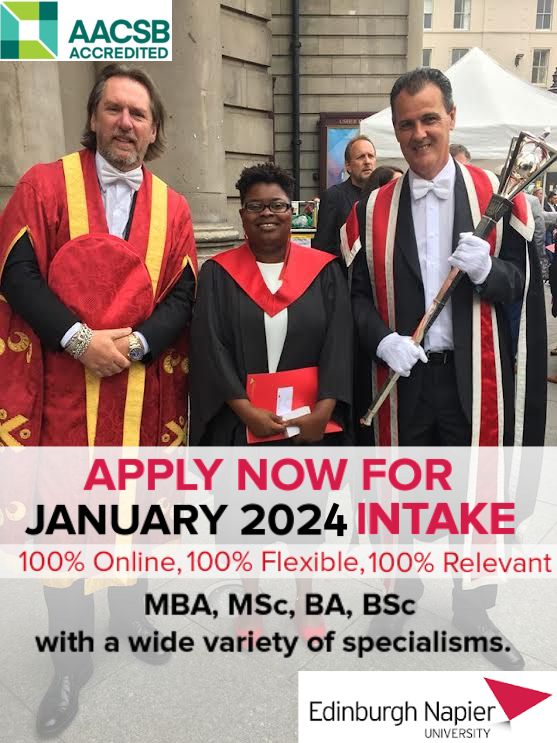 As I conclude, employees  should perhaps live like a bird who does not rely on the tree branch for its support. Infact the bird is never afraid if the branch breaks because their confidence is not on the branch but the strength of their wings.
The same concept  should apply to the employee on the job. The employee should not rely on managers to be ethical & professional  but to rely on themselves to have that confidence to soar outside the perimeter of the job.

Also read:
LETTER: As a manager, I must confess that I have witnessed some unethical and unscrupulous practices among my colleagues
Advertise with the mоѕt vіѕіtеd nеwѕ ѕіtе іn Antigua!
We offer fully customizable and flexible digital marketing packages.
Contact us at [email protected]