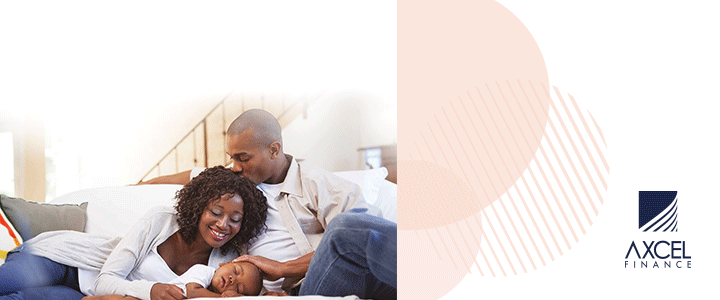 Dear Editor Greetings!!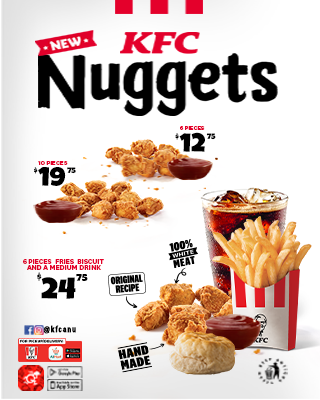 Sometimes, when we step up in the socioeconomic chain, we tend to allow the human component of empathy to vanish from our modus of operandi.
As a manager, I must confess that I have witnessed some unethical & unscrupulous practices among my colleagues, in the way  how they go about hiring and promoting  persons up the cooperate ladder…..

Such practices has now forced me to ask the question, does the " knee in the neck " syndrome exist on the job sites?

Just about a year ago,  we heard about George Floyd, an Afroamerican man, met his untimely death due to a knee that was placed in his neck by someone who was considered to be in authority.

Interestingly, it is my view, that the same "knee in the neck" syndrome exists on the job sites of today.. Similar to Mr. Floyd, who was at the time pursuing his own ambition, an employee also has an ambition of climbing the cooperate ladder, some day. Unfortunately,  some persons never fulfill their ambitions because they become a victim of discrimination, and hence, are been overlooked or get pushed at the back of the bus or even have the corporate ladder pushed from under them inspite of the hard work & dedication they put in to the  organization

I will certainly agree & also give kudos to those of us who as employees aim & work feverishly to get to the top of the cooperate ladder. For some unforeseen  circumstances others may just cruise their way just to get to the next level above them.

Regardless of the situation, each employee should be looked at in a fair manner & be treated with utmost respect. On the job all employees should be faced with a level playing field.  As managers, many of us may have a different style of managing however, professionalism, fairness & empathy should not be overlooked.

Of course, it is expected that the heads of every organization will set standards along with a criteria for one to meet in order for an individual to get hired or promoted. Be that as it is, the process of hiring or promoting should be impartial,  so that what goes for one…. will go for all!

Sadly, I have seen friends, family members & close associates of managers who have been highered or promoted all because of the knee in the neck syndrome of nepotism or cronyism, thus causing other staff members to be stifled on the job. Strange enough some of these persons who have been hired or promoted may not even have the proper work ethics or the required qualification for the job.

We are now in the 21st century where we as managers  are better trained than before. As a result, I am making a plea that we become more conscious of the health of the organization which also includes the human resources of whom we manage rather than trying to prove that we are kings & queens of all survey…….. Professionalism & impartiality needs to be properly exercised..

To minimize managerial biasness towards employees,  the employee's need to be more active. Simultaneously, I am of the view that the time has come for a  national unit be implemented so that it will be responsible for the  interviewing, hiring & promoting of potential individuals for a job.  Let us remember that as managers we need to be the wind beneath each employee's wings. An employees output  is always a reflection of how they have been viewd & treated by those in authority.   If managers are more empathetic & more professional then the organization that we manage will optimally thrive a lot better.

Advertise with the mоѕt vіѕіtеd nеwѕ ѕіtе іn Antigua!
We offer fully customizable and flexible digital marketing packages.
Contact us at [email protected]