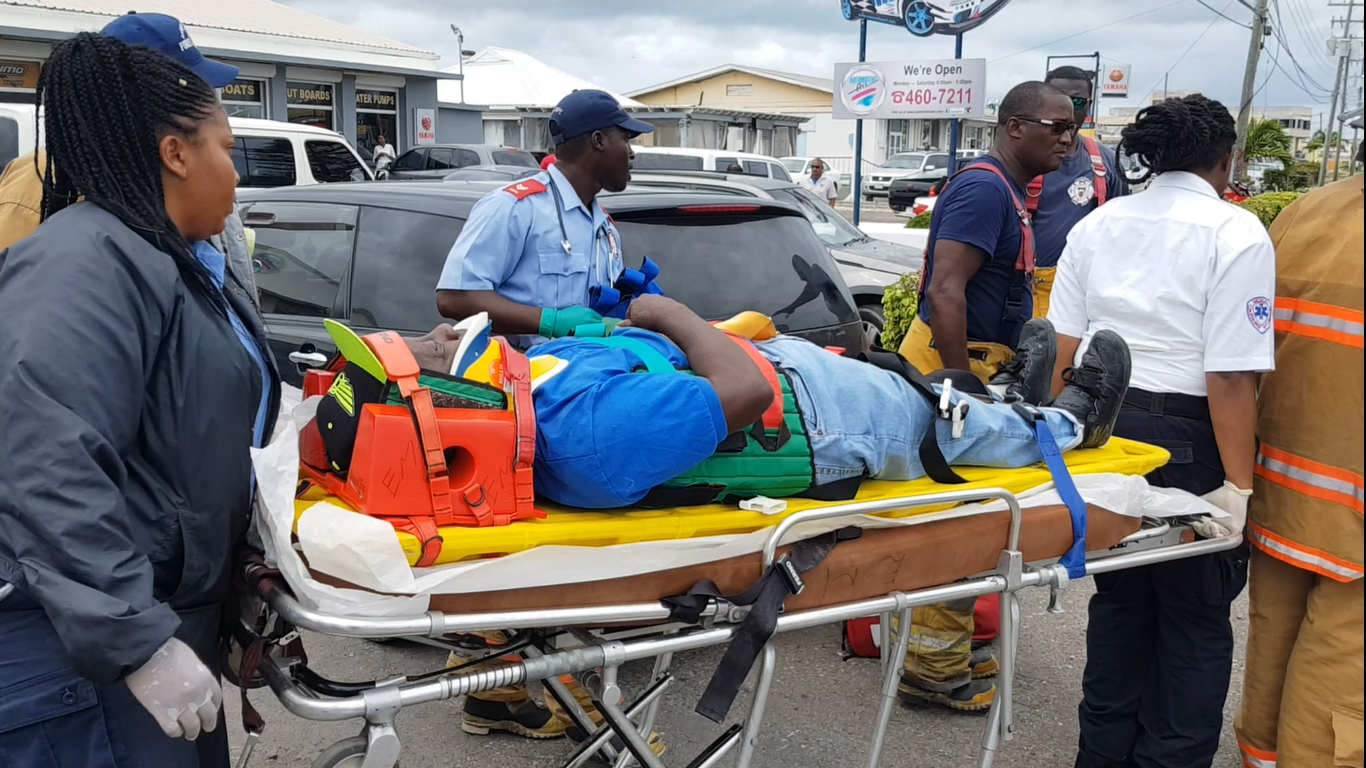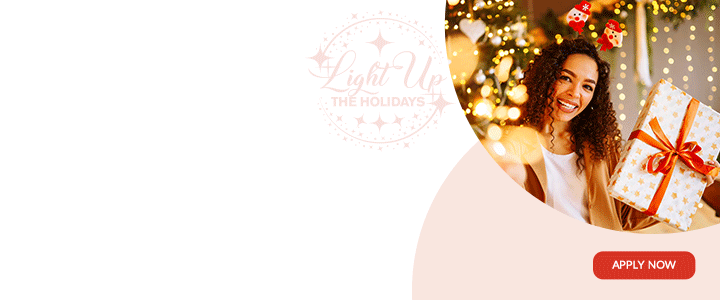 Dear Editor,

Members of the Antigua and Barbuda Emergency Medical Services (ABEMS) who serve the citizens and visitors of this beloved nation have endured much throughout the years.
The lack of proper ambulances, equipment, protocols, a medical director, sufficient ongoing education…. is driving EMS further down the downward spiral.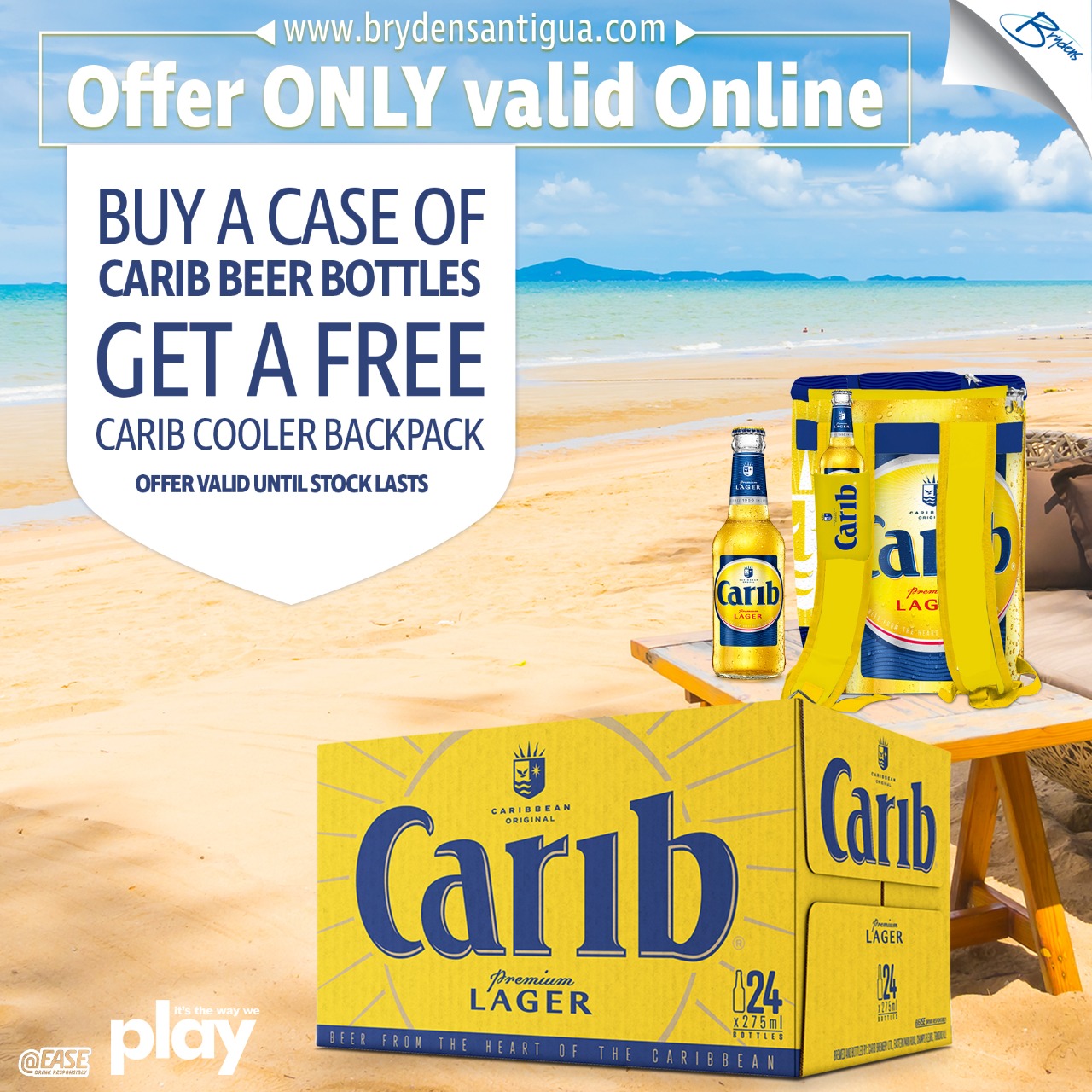 Low morale is frequently referred to by individuals in positions of leadership as the core cause of numerous failed efforts and difficulties in engaging ABEMS personnel.

They often blame low morale for inadequate organizational operations, a lack of professionalism among staff, and employees not taking advantage of educational opportunities.
Despite the fact that problems with organizational morale can certainly cause complications, morale is not the issue.

This is a symptom. Similar to how a combative diabetic patient's behavior is caused by a blood sugar emergency, low organizational morale in ABEMS is a symptom of a bigger problem.

There is a lack of communication, engagement and leadership with staff. The most recent general staff meeting was almost four years ago.

Leadership primarily now communicates through strictly memos, which are occasionally connected with unintentional misinformation.

This frequently occurs when the memo's information is misinterpreted by the EMT.

Leadership blamed COVID for the lack of a general staff meeting, yet COVID is now nearly non-existent, and they still do not meet.
Addressing communication issues will go a long way toward alleviating organizational morale shortfall.

Leaders must be deliberate in their efforts to facilitate successful communication, as communication is any organization's Achilles heel.
Failure to manage communications will almost always result in morale issues.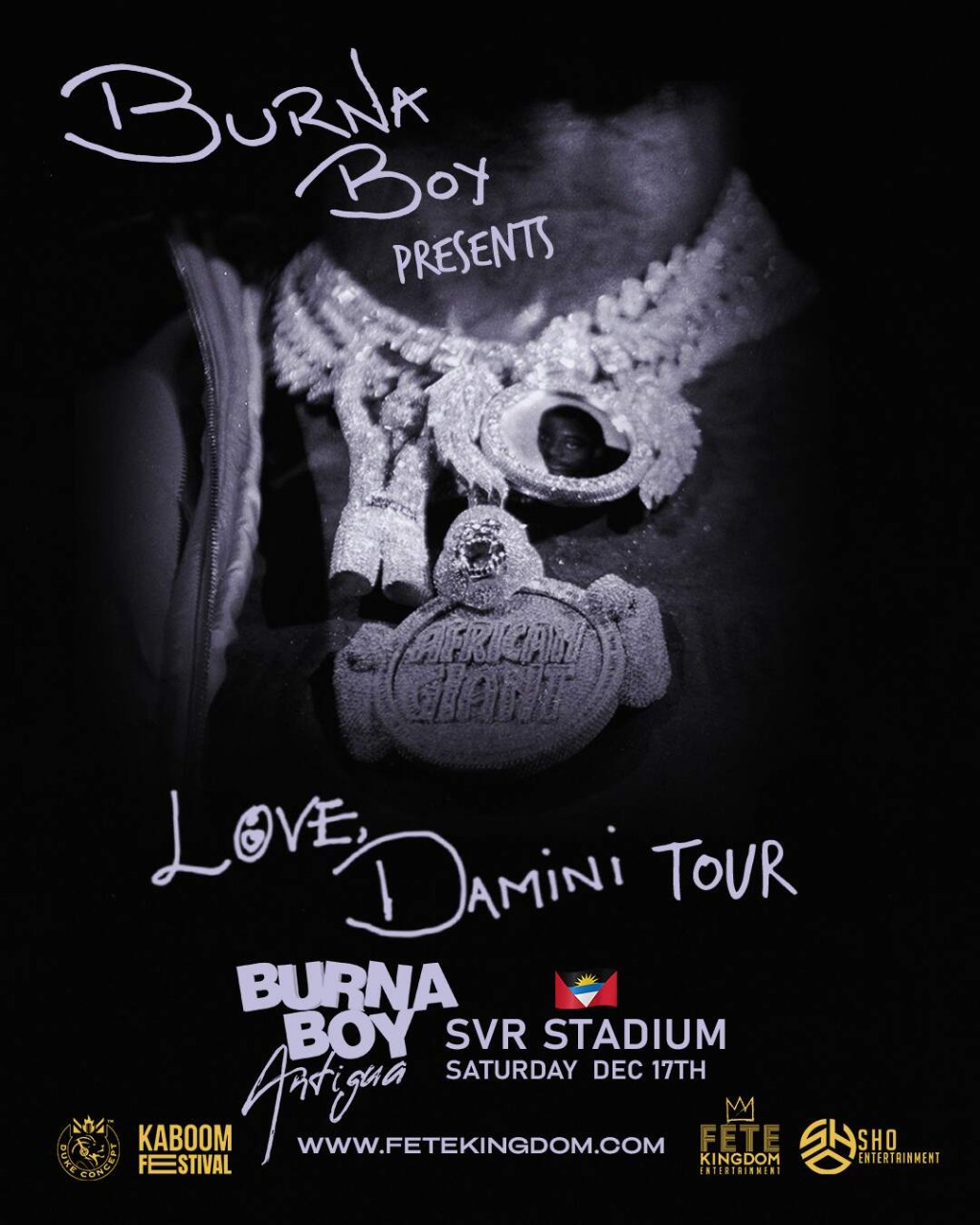 The long and short of it is that EMS personnel do not feel valued. EMTs were at the tip of the spear during the COVID-19 pandemic, caring for and transporting the sick and injured to definitive care.
Our EMTs were lauded by elected officials and the ABEMS leadership.
While praises is appreciated, it is time for those same elected officials and ABEMS leaders to make substantial improvements by providing better working conditions, additional equipment, protocols with medical direction, benefits and wages to bring us up to parity with our public safety partners.
It is past time for EMTs to speak out and demand their rights. As you can see, no one in our country, not elected officials, unions, shop steward, or the leadership, is fighting or pushing for EMTs. Leaders who are no longer fulfilling their responsibilities should be replaced.
Bounty.
CLICK HERE TO JOIN OUR WHATSAPP GROUP