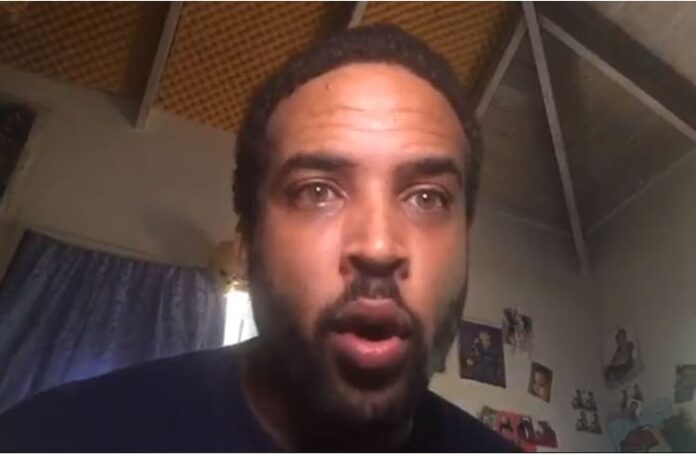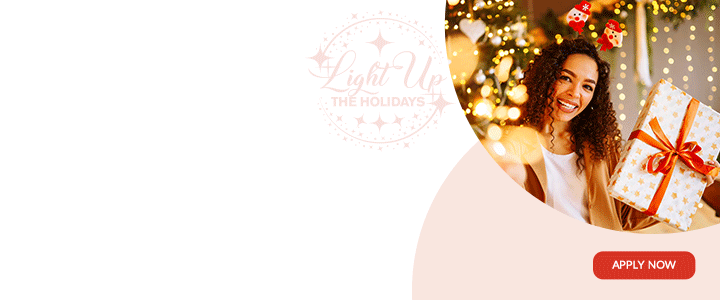 Dear Editor,

I was listening to Observer Radio last week and as we would say here "me fought fu hear" a young man who used to work at ABS now reporting at Observer.
In these hard times, a man is willing to leave his government job, forgo the benefits he would have earned and head to a private institution?

But as the world seems to be going through Revelation, it seems like ABS is stuck on Exodus. Movement of Jah people.

I've been reliably informed that another person who has been a mainstay at ABS for "donkey ah years" is also making an exit.
This is a person who has contributed a lot to ABS and is leaving the organization without having held Garfield Burford's position.

A person who would have been more than qualified to do so. However, the culture in Antigua is to keep down our own.

So here we have the educated young man at Observer and the other person leaving ABS with years and years of experience. It's the lack of advancement that is causing Antiguans to vacate the government system creating the illusion to some who want to pretend to be naïve that qualified Antiguans aren't here.

While people like to draw for the notion that people having an issue with Garfield Burford is based on xenophobia, I think we should all be concerned when this man is getting paid on taxpayers' coin and our people cannot see any advancement.

While some would erroneously argue no one else can do his job, I would say, if after all his years of being at ABS no one else can fill his place, he should no longer be there because he's not contributing to the organization growth.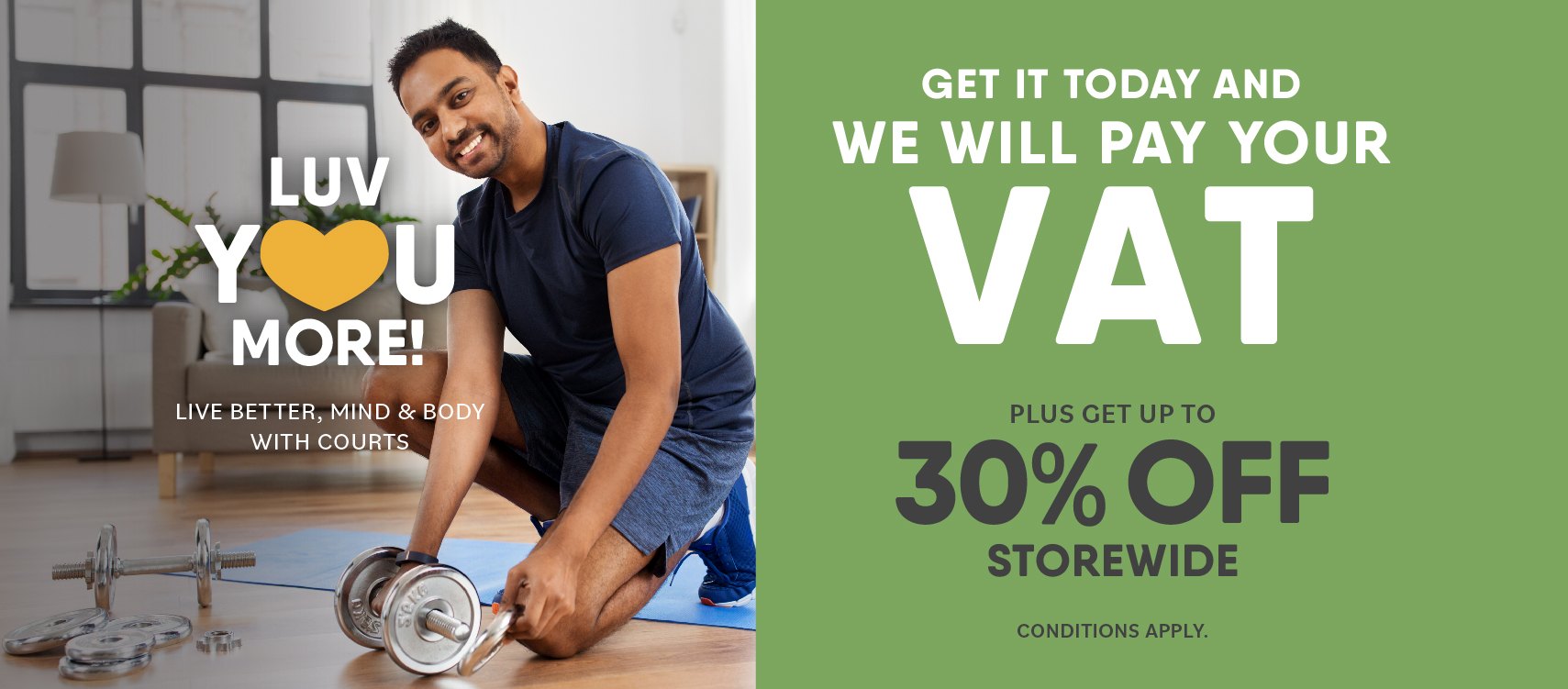 I am an avid news watcher and I have never seen the most gifted journalists in the world ever attempt to do the things I see Garfield doing here in Antigua. I have never seen Anderson Cooper do commentary on sports.
I have never seen Don Lemon on CNN morning, noon and night. I doubt that it's because they are lacking in ambition.

In no reputable media entity would he be allowed to fatigue an audience with his presence.
However, this man is doing sports commentary, post- Cabinet media briefing AND the 7 o' clock news? Tarl man. Wha can go so?

They had Ercil Charles doing interviews on the morning show but recently, Melford Nicholas made an appearance as a guest and guess who showed up to interview the minister?
Years ago, when there was World Cup Football, who was on our television sets? Garfield Burford. What happened to Jack Matthew? Joel Rayne? Aren't they sports reporters? What we allow here in Antigua is to have our people robbed of opportunities to show themselves. As far as I am aware, Ercil Charles holds a big position at ABS and if Ercil can't interview the minister, what is the case for other staff members?

I thought Burford was supposed to be news director at ABS but if this man is always in the spotlight, how much time can he pour into mentoring journalists?
I remember years ago, Raju Boddu, Head of Customs said he hasn't come across anyone who was qualified to take over his reins, however, when Nigel Christian was murdered (I mean no disrespect to the deceased), he said Nigel was such a brilliant employee. Maybe I am too optimistic but I believe there are many qualified Antiguans to fill top government spots.
However, if we have organizations which stifle people who are educated and otherwise competent in doing jobs, we are going to wind up chasing local talent out of the government system which would be to the detriment of the entire country which relies on government services. We overcrowd the system with dunce political appointees and want foreigners we feel we can sway at the top so we also contribute to this mess.
While the prime minister may praise ABS management, I want to know which well- run organization has such high staff turnover? Because I thought with the high commendation ABS has received, it would have turned the page on Exodus. However, when it comes to ABS there's the constant movement of Jah people.
Concerned Citizen.
Advertise with the mоѕt vіѕіtеd nеwѕ ѕіtе іn Antigua!
We offer fully customizable and flexible digital marketing packages. Your content is delivered instantly to thousands of users in Antigua and abroad!
Contact us at [email protected]