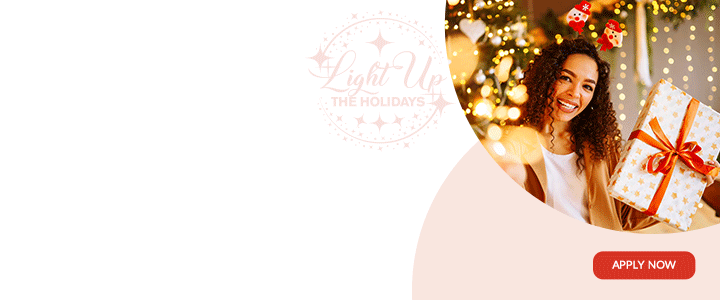 Dear Editor,

I don't understand the very few people of this country still saying Gaston Browne all the way, and he clearly is showing the people that he doesn't care about the people and only about enriching himself and his family along with his Cabinet members.
The UPP MUST and WILL win the upcoming elections due in March, 2023. They have a plan to clean up this filthy country that we once called paradise. The ABLP ministers in 2020 showed us they never cared about us by taking FULL salary while stating the government was struggling economically, they forced vaccines onto the people and they TEARGASSED the people for standing up for their right against the vaccine mandate on 08/08/2020, never forget that date people.

The water situation has become worse than ever before since the UPP left office. Imagine installing more reverse osmosis plants and people are still without water for days and sometimes weeks despite having access to produce more water daily.

The unemployment rate is sky high, and every week the WICKED Cabinet puts out dead, lifeless notes to the public saying a bag of nothing not even mentioning any meaning form of investment and how they plan to tackle the high unemployment rate in the country.
The roads are atrocious to say the least, every single road even the newly repaved ones, there are potholes, a shallow depressions and water running in the road, with the latter being the cause of the roads being damaged.

This WICKED government promised that the main roads and village roads would be fixed this year and nothing seems to be getting done this year.

These roads are destroying people suspensions, and its every 6 months one has to change suspension parts in this country which is insane.

It's like there are some Politicians behind these part companies on islands it seems hence why they are not fixing the roads properly.

Every week power outages, and when appliances are damaged APUA doesn't acknowledge it's their constant on and off Power outage damaging appliances.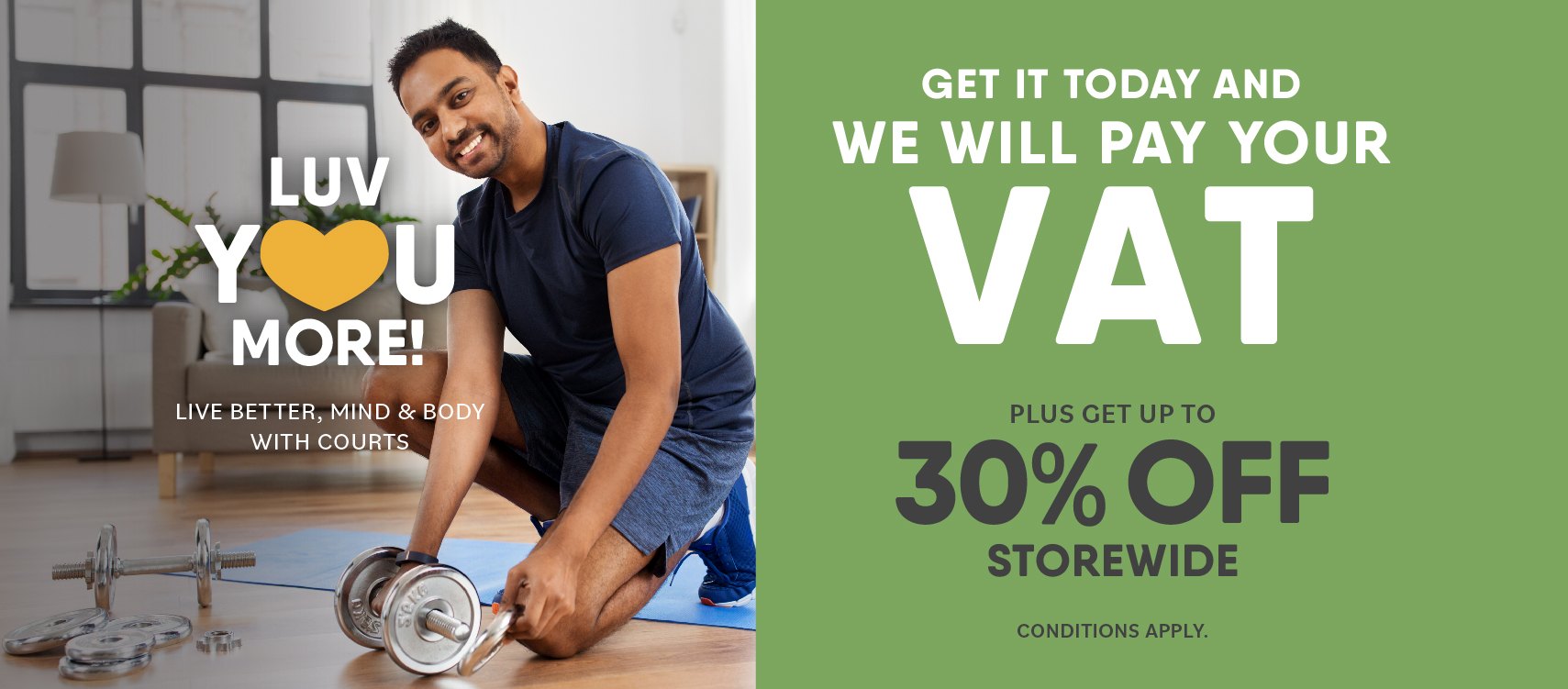 Crime, especially cutlass attacks, break-ins, gun crime and rape seem to be on the rise in the country, and the Police I don't know but there appear to be underreporting crime in this country which can bring a false sense of safety and security to the public which in itself is very dangerous.
It seems to me that Real News is the only way we can find out the various crimes being committed thought out the country which is very sad and dangerous. It's alleged that the Police might be underreporting because we are very close to elections.

Oh, and let's not forget all the failed project that has failed to get off the ground like YIDA, Best Western, Callaloo Kay, Brova Ideal Pearl Hotel (underwater hotel), West Indies Oil Company Commercial Center, Western Imperial, Marriot Hotel, Mike Tyson Hotel, Ceder Valley Golf Course Hotel, Nigerian Willougby Bay Investment, Calvin Aire Valley Beach Hotel etc. This is a Failed, Failed, WICKED, HEARTLESS government.
Imagine in these hard inflationary times this WICKED, HEARTLESS government gave the people an 80cents increase on the minimum wage which is just WICKEDNESS.

People are struggling to pay bills, loans, school fees and buying food and these WICKED people not even giving the people some relief at the pump even those the price of a barrel of oil has gone down since its initial highs earlier this year. They are not even giving us relief on food prices, because they DO NOT care about the people.
Every week, there is some form of protest or complain they persons are either not being paid or are working in deplorable conditions. Fiennes, Police, Fire Brigade, Clarevue, Prison officers etc. Gaston Browne and the ABLP just do not care to address their issues.

Finally, another scandal which this government is try to play down but will have severe implication for this country is the FTX Scandal. It was Odebrecht Scandal a few years ago now FTX, only under labor party governments do these scandals appear and scar the reputation of the country. These WICKED set of people seems hell bent on just mashing up the reputation of the country which the UPP seems to always have to clean up which they will have to WHEN we return to office in March, 2023.
Imagine Gaston can start a farm, have water and lighting and build a dam for his farm, when farmers have been begging to have the above mentioned accessed to their farm for YEARS and Gaston Browne and his administration has done NOTHING for years to assist these farmers. Farmers VOTE THEM OUT!
People of Antigua and Barbuda I implore you to VOTE OUT these, vagabonds, devils, wicked and heartless set of people in March, 2023 and elect people who truly care about the interest of the people. Remember another term of Gaston is going make him a Billionaire and the people are going to be slumped into SEVERE poverty and embarrassment on the world stage.
Please people turn out in your number and vote these WICKED charlatans and vagabonds OUT of office. Stop fighting Prime Minister in waiting Harold Lovell and repeating Labor Party Propaganda talking point on him because if people really and truly opened their eyes we can see Gaston only cares about enriching himself and his son.
Don't be fooled by this distraction concert, VOTE them OUT!
The People can't say they have NOT been warned!
 Dawn Browne
 Fed Up Citizen
Advertise with the mоѕt vіѕіtеd nеwѕ ѕіtе іn Antigua!
We offer fully customizable and flexible digital marketing packages. Your content is delivered instantly to thousands of users in Antigua and abroad!
Contact us at [email protected]