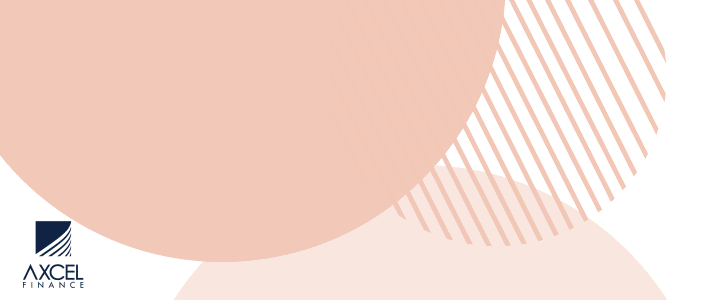 Dear Editor: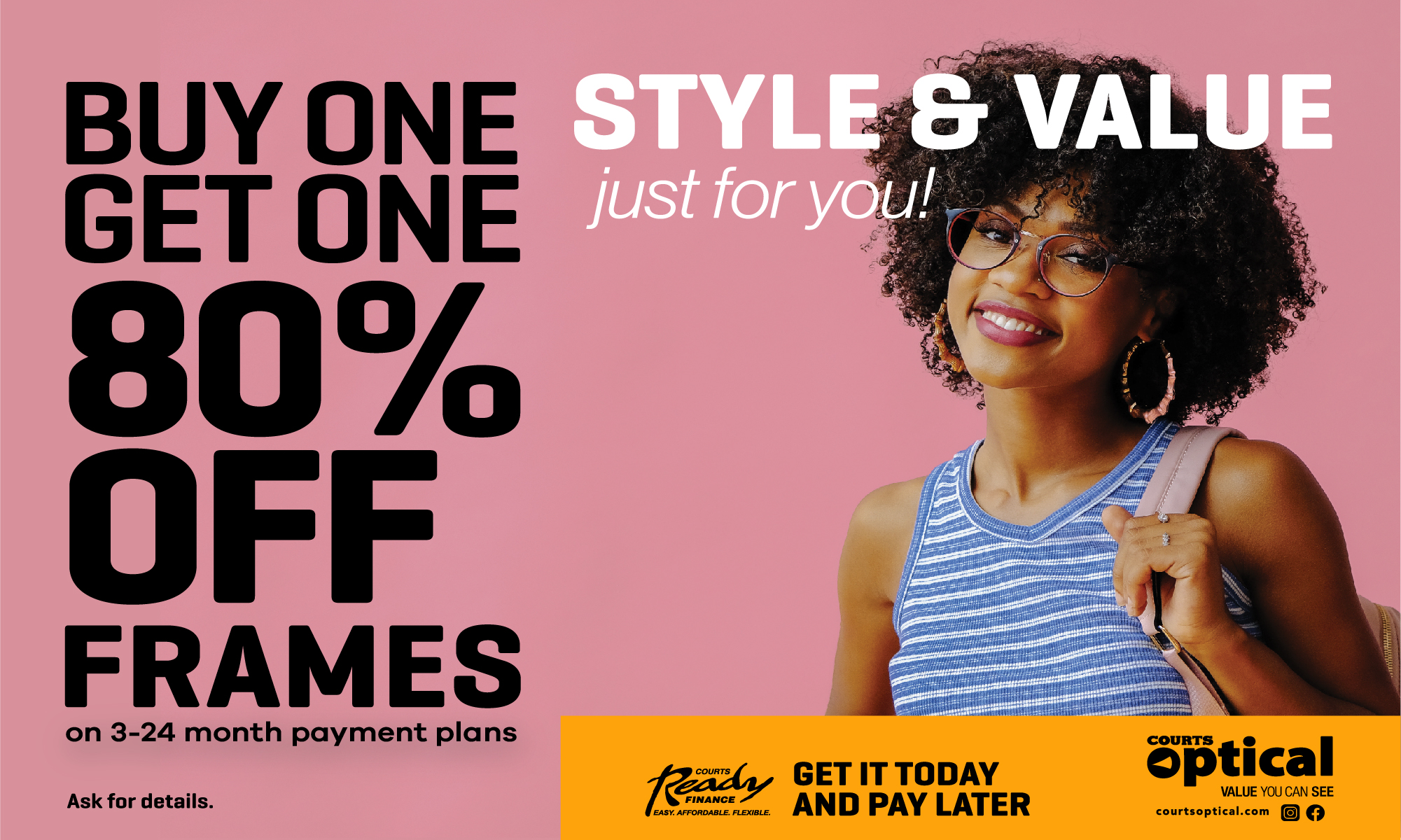 Election Talk Just Got Cheaper with Gaston's Favorite "Three Words."

In Stevie Wonder's song "These Three Words" from the Jungle Fever soundtrack (1991), he uses the power of music and word rhythms to inspire fans: "These three words, sweet and simple, short and kind, always kindle, an aching heart to smile inside."  At the end of a mystical vocal journey, between high and low notes, Stevie reveals "I Love You" as the simple, but powerful "mystery" words.

Interestingly, Gaston Browne often uses a similar style of "word rhythm" to take Antiguans and Barbudans on a mystical journey when making his political pronouncements. His Three Words are … "More to Come."

In 2014, Gaston Browne was able to convince voters about what he could deliver, using a compelling "headline news format." Examples such as "500 Homes in 500 Days", "YIDA will pump 200 million dollars into the economy each year for 10 years," "the water problem will improve in 14 days."  He creates bold headlines, with little details or logic and he always ends with "More to Come."
Throughout his 8 years in office, Gaston has fine-tuned the art of sales and promotions using the "three word rhythm" and he continues to offer a litany of promises and pipe dreams that capture minds and hearts. We may have been hopeful in 2014, but after more than 15 failed hotel projects, where at least 10 ground breakings were staged, we now have a basis on which to judge Gaston Browne. Look at the fiasco with the fire tenders. Some have arrived and you guessed right … "More to Come."

We can follow this trend line and make an objective assessment of Gaston's stewardship. Despite little development to show in the hotel sector, Gaston continues to double down, layering on even more hotel development proposals and similar far-fetched promises like the Willoughby Bay Development.  Predictably, he always ends with "More to Come."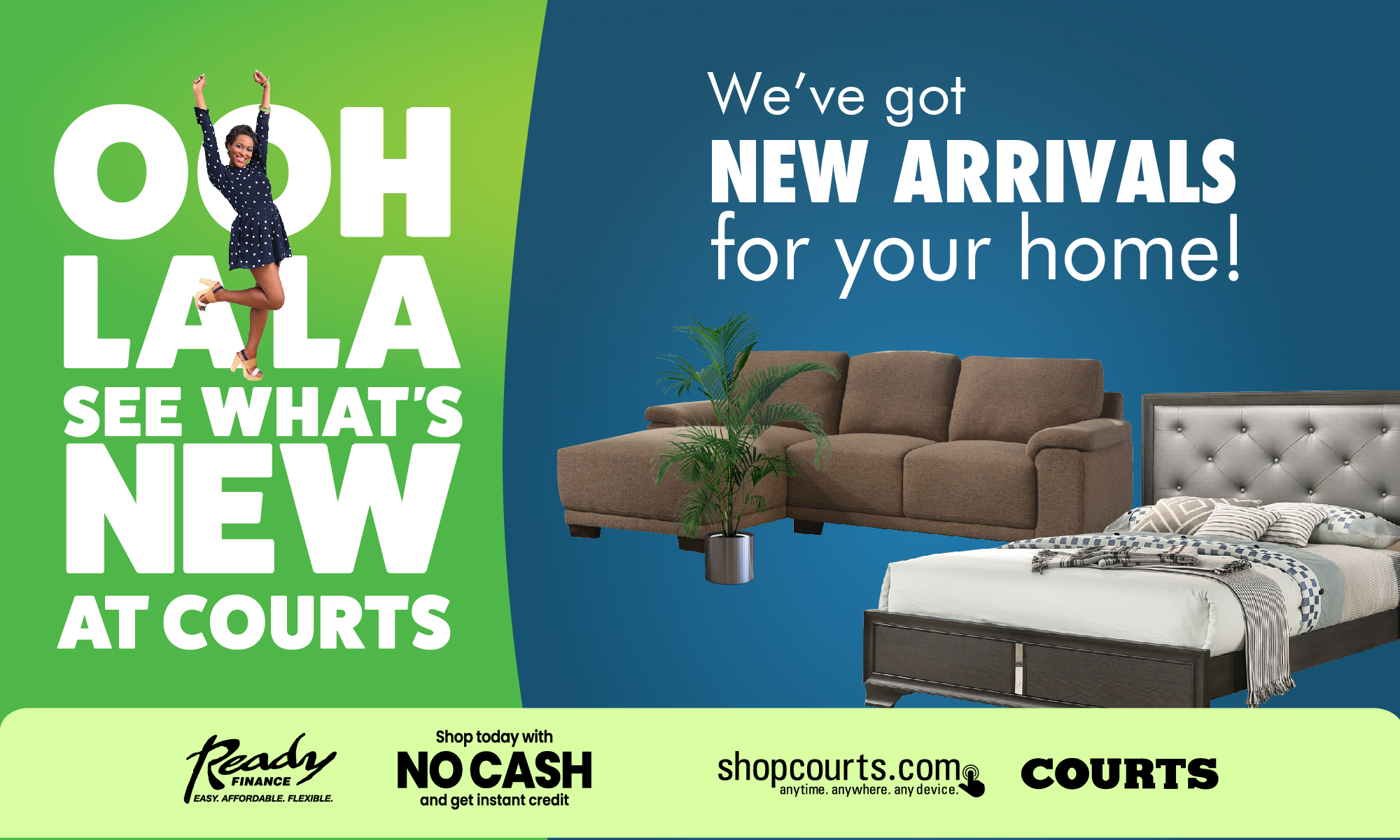 In the ramp up to the elections, even promises that went under the radar are being resuscitated and recycled from his 2014 and 2018 manifestos.  Gaston is back in action and has embarked on an almost daily rant about new projects and initiatives. The Jolly Beach purchase has had at least 6 different announcements about different buyers in 6 weeks. LIAT's comeback after a 2-year hiatus, is once again on the table, as well as a litany of suggestions as to how it can be relaunched and managed. Gaston always ends with three words "More to Come."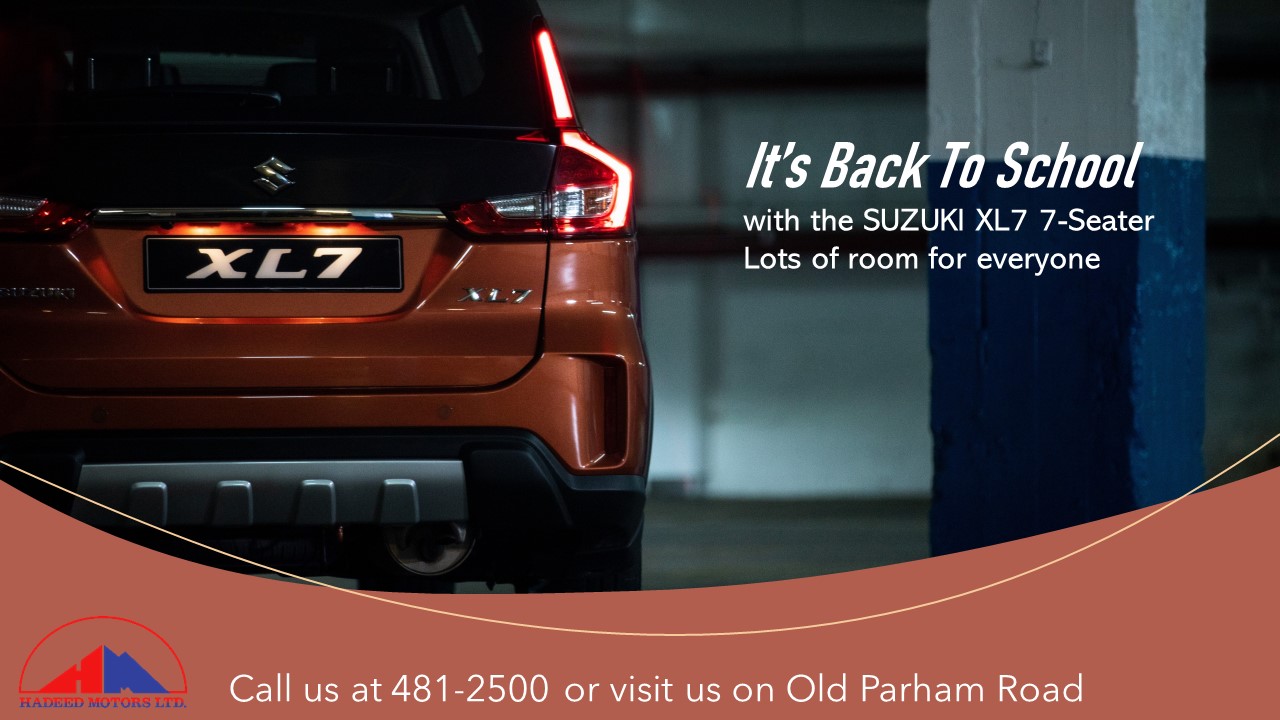 Over Promise and Underdeliver – More to Come!

While campaign promises are an important part of the election process and are expected to be enticing, talk is cheap. All political parties make a sales pitch to the electorate, but Gaston Browne goes overboard. Voters often do not hold politicians accountable for unfulfilled promises and so any perceived consequences are minimal. Even politicians with the best intentions can have difficulty making them happen. But there are promises that are credible and reasonable, those that are simply shots in the dark, and others are simply designed to mislead voters.

Gaston Browne is well aware that many voters only listen to the headlines and they don't follow the trend lines. They are looking for words of hope and inspiration to latch on to. Campaign promises don't require the complete story, just an inspiring headline, coupled with persuasive sound bytes followed by "More to Come." In politics, history tends to repeat itself and voters' memories can be very short-term. Gaston Browne is clearly creating "Ribbons in the Sky" in the hopes that the gains from his headline sensationalism will outweigh any costs in lost credibility.
Campaign promises are extremely critical in winning elections, especially if they provide solutions to issues that divide a nation. Let us strive to live in the here and near future! Talk is cheap and Gaston is sitting on a pile of undelivered promises. We are tired of waiting for "More to Come", because it  has "Come up Short." Antiguans and Barbudans do your own research and analysis and follow the trend lines.
Sincerely,
Sunbeam
CLICK HERE TO JOIN OUR WHATSAPP GROUP