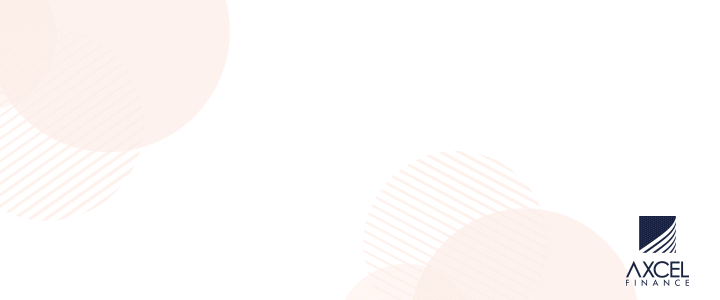 DEAR EDITOR: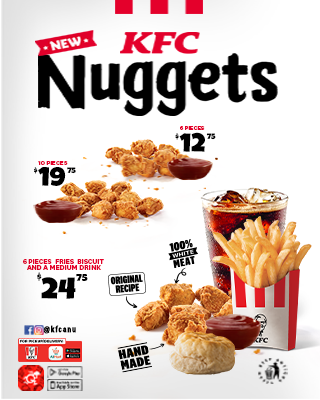 Here we go again Mr. So CALLED Fitzroy trying to discredit the UPP.  This is like a Will Smith Slap apology.  It is void of substance because you are intentional,  in your ALP style, under handed platitude but seeking to unfairly make statement towards the UPP slate of candidates.
So let me set the record straight, the UPP does not need your type of criticism, you are not constructive but rather i believe, an operative of the ALP masking as caring.

When you look at the ALP list of candidates are you suggesting that they are better than UPP candidates?.  Why you don't seek to advise Gaston they are the ones mashing us the country.  They are the ones with the self enrichment schemes.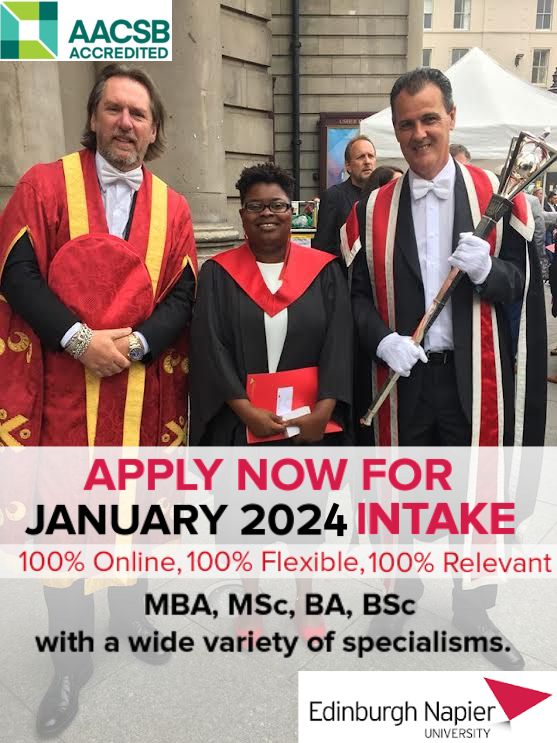 Why don't you use your influence to ask ALP Comrades to treat the people with respect.  DR. Spencer led with integrity he is still with the UPP he is still an integral part of the UPP.  We don't need your advise on candidates the people that are voting loves the candidates and they are the ones that truly matters.
The policy of Government is not driven by candidates there are advisors that will provide solid advise to each Minister there are persons in the structure of the UPP that will guide all our Ministers when we get into power.
A good administration is the collective sum of sound policies and not individual over brightness, hint!!! hint!!!

Dr. Spencer was great because he had a great support system.  PM Browne is failing because of the support system around him is failing and he believes he is the brightest bulb in the room.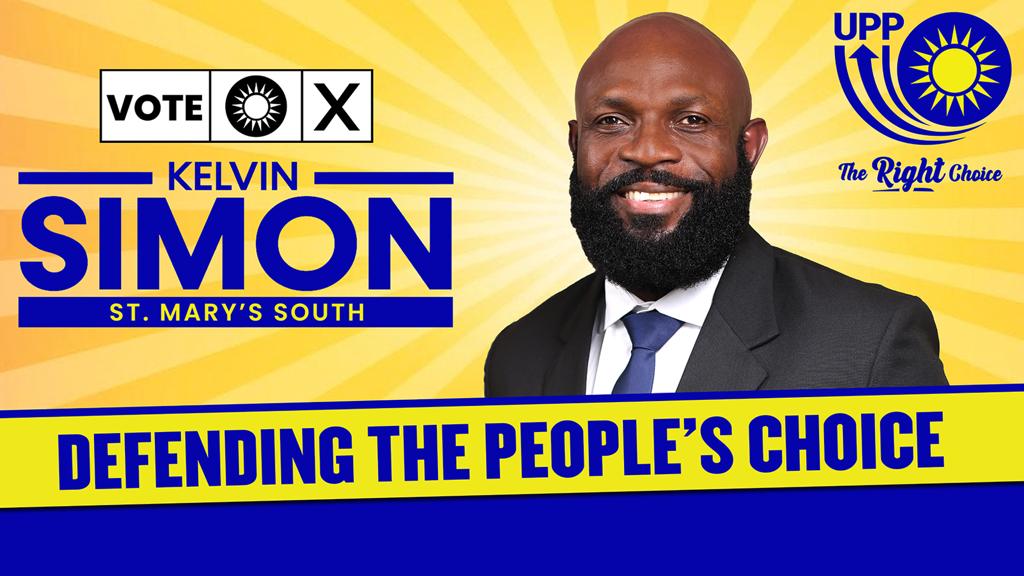 Name any candidate of the UPP "Fitzroy" and then name a candidate of the ALP with all the ALP "BRIGHTNESS" where are we today.
We are still behind St. Kitts in economic and social development.  Let's say that almost all other Caribbean countries with exception of Haiti, we are behind.  So maybe what we need is sincere people that love this country and want to see the development of the country.

So Fitzroy  thanks but no thanks we are good the electorate is choosing a complete team of men and women that wants to serve, a team that is not about self enrichment, a team that brings integrity and accountability. A youthful team that will be guided by experiment persons like Dr. Spencer, Brother Hilson Baptiste and others.

Don't worry about us cry for the state of this country, cry for the mothers and fathers that are suffering daily to put food on their tables while the PM and his family and friends and living it up.  Cry and pray and if per chance Fitzroy you can find it in your heart to love Antigua enough then you can Vote for the UPP candidate that is in your area, and when your done voting, when your done voting Fitzroy help them Govern, help them become good representatives.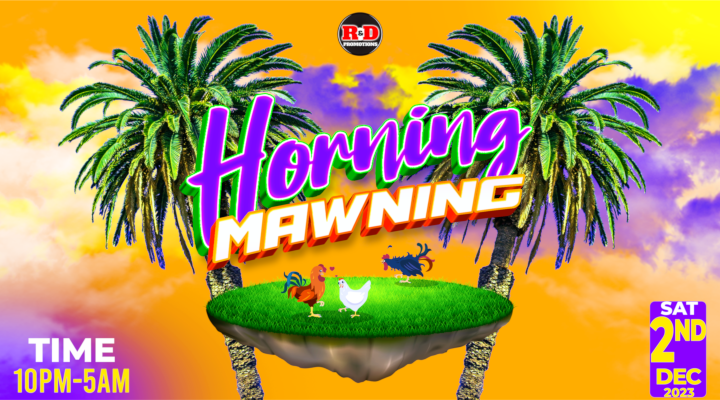 We as citizens that is our first Job
Love always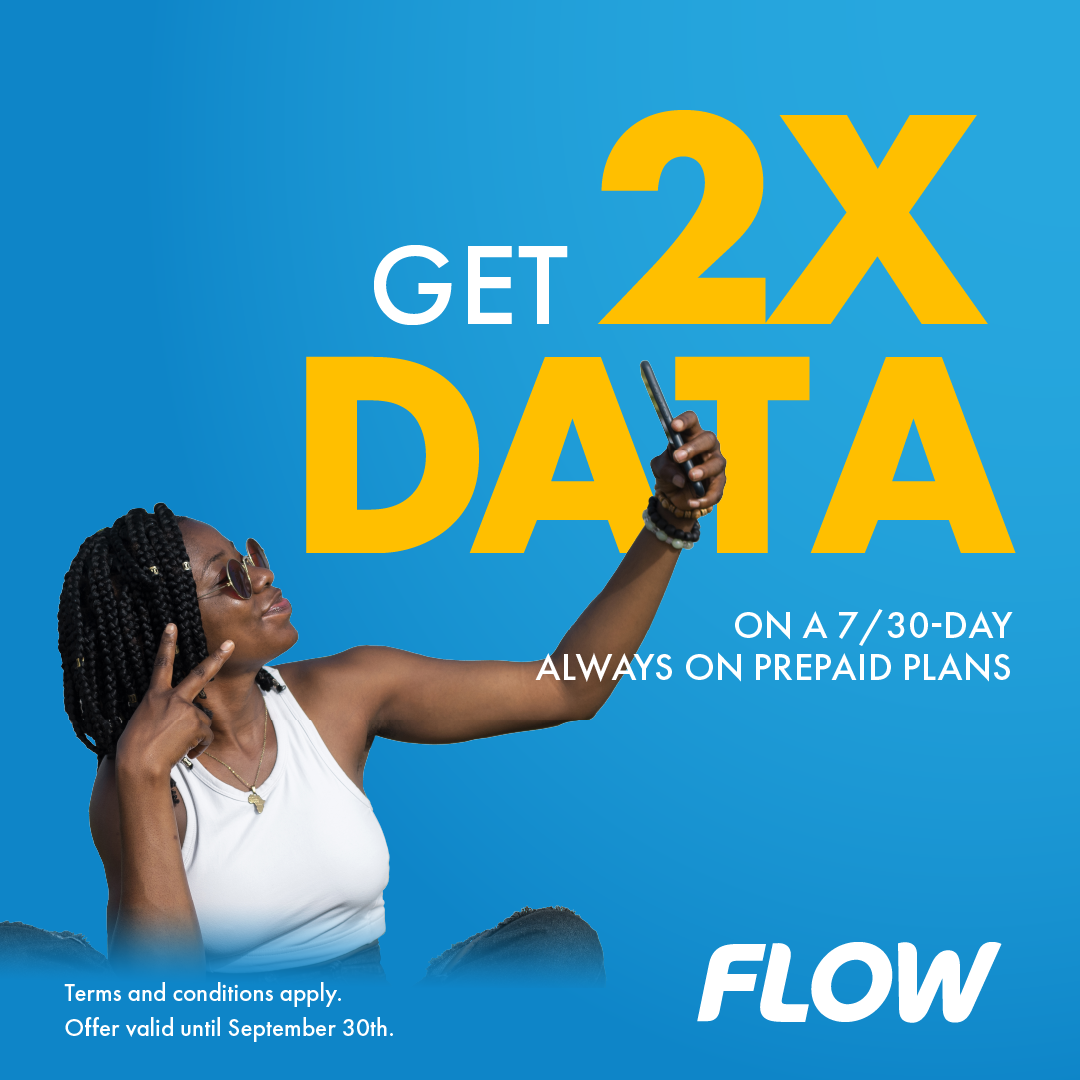 FLED!!!
Advertise with the mоѕt vіѕіtеd nеwѕ ѕіtе іn Antigua!
We offer fully customizable and flexible digital marketing packages.
Contact us at [email protected]