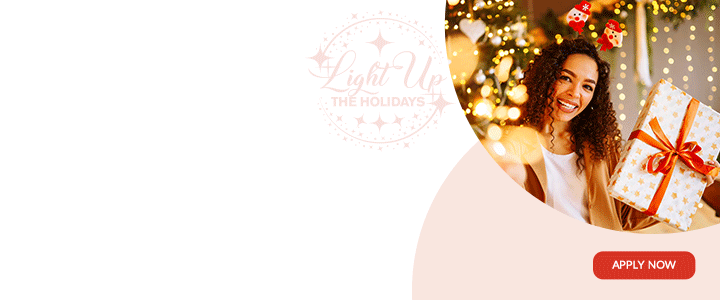 The gambling industry is growing yearly and offers excellent opportunities for firms to develop. The market is now more competitive, so operators are searching for ways to start a business quickly and efficiently.

To launch a gaming site, it is important to find a quality supplier of products that match the needs of the target audience. A dependable provider speeds up the process by offering ready-made options for creating a gaming project, such as turnkey start-ups and White Label casino software.
These business models are very popular and demanded in the modern gambling sphere. Online Casino Market aggregator's specialists will talk about both ready-made options and compare their performance.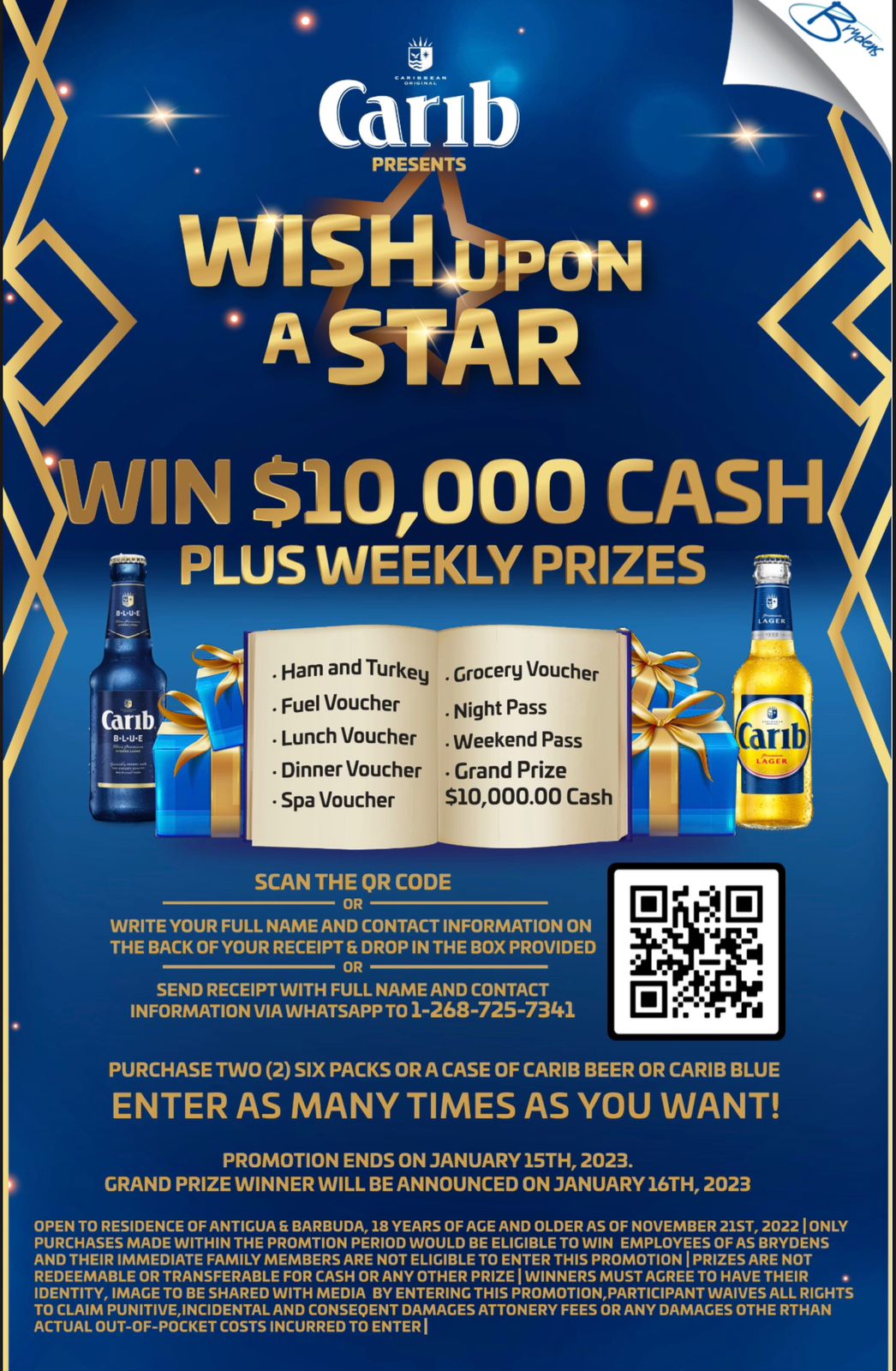 2 Types of Gambling Business Formats
Operators usually choose the strategy of quick launch and the creation of unique content simultaneously. Both turnkey and White Label formats are used for it, but they have many differences.

Let us review the basic facts about each type of solution:
White Label Casinos
This is a licensed gambling project with a diverse catalogue of games, various payment functions, and professional support. The solution is issued by the parent company as a lease and for a certain monthly fee.

The White Label format also includes a range of managerial programs and a fraud prevention module. An entrepreneur is only engaged in rebranding and promotion. The client works under a sublicence.

Turnkey Casinos
This is the other beneficial type of gambling project elaboration. A turnkey solution means the production of the platform from scratch with the help of a professional development team.

This business format allows an entrepreneur to create an exclusive gambling site with a bunch of customisation settings and entertainment titles from leading companies. The developer provides relevant software components.

Operators often get help with legal issues. But if not, entrepreneurs need to get a licence, as they get full ownership of the product.

White Label VS Turnkey Elaboration: Pros and Cons
It is worth examining the main benefits and drawbacks of the 2 models to determine the contrast between them.
White Label Format
The pros of the scheme:

Great reputation. Such casinos are the most popular in gambling. A manager receives a ready-to-launch platform, tested by an experienced developer.
Reliability of provider. Respectable companies have a rich gaming catalogue, as well as a high-security system. A dependable producer will provide its buyer with the most necessary and trendy content.
Instant launch. The format helps the client quickly begin a business in the gambling sphere by only rebranding the finished project (2–3 weeks).
Licensing. Entrepreneurs work with a new product under a sublicence. It is not necessary to obtain a new permit.
Complete solution. A parent firm offers an operator an already finished platform, with all the technical stuffing, web hosting, payment systems, and games. The client is engaged only in brand promotion. The project has all the necessary tools from the very beginning and is convenient to use.
Low initial costs. The solution is economical since it is issued on a rental basis and does not require a substantial fortune to get started.
The cons include:
limited customisation options;
big deductions (40–60%) for the mother firm;
a renting nature.
Turnkey Format
The core benefits: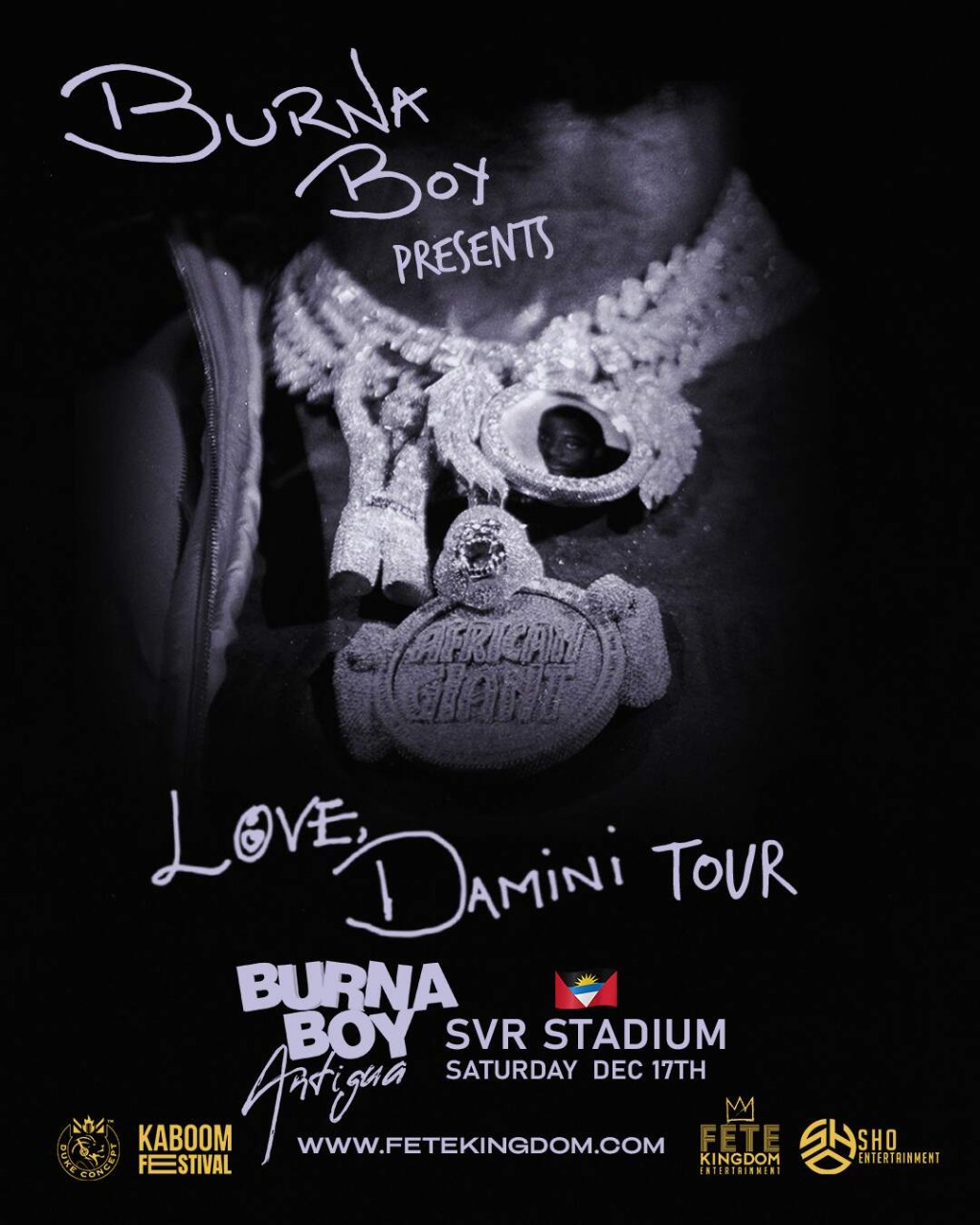 Unique solution at the request of the client. The turnkey model is beneficial since it offers complete control. The entrepreneur orders the site development and participates in every stage of it. Software is created from scratch considering all customer suggestions with the help of an experienced wagering team.
Flexibility. Turnkey products are full of customisation settings. Operators can change a design, wagering requirements, promo materials and other parts of their projects at any time.
Full juridical control. The ready-made platform is provided to the buyer on 100% business ownership. No one can infringe on the start-up or oppose copyright.
Lack of continuous payments. There is no requirement for commissions. A client pays for the whole package of services just once.
Rapid market entry. A client spends much less time (and often funds) with this format than during the individual elaboration.
The cons of turnkey casinos are as follows:
high cost for the development;
absence of any marketing support.
All Things Considered
Ready-made options in the gambling business are excellent ways to create a new brand. They differ in price, amount of time and resources, and are suitable for different purposes.

A turnkey solution is a flexible and multifunctional option. However, it is rarely suitable for novice operators, as it is relatively expensive. The White Label format is appropriate for all entrepreneurs. At the same time, it lacks independence.
Online Casino Market proposes both of these models for the business organisation. You can order high-quality gambling software in various formats from them. The company's experts will also help you choose the most suitable format for your project launch.
For more details, contact the firm's managers via:
CLICK HERE TO JOIN OUR WHATSAPP GROUP