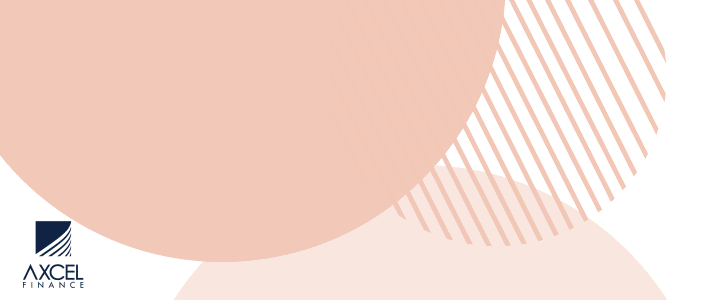 The Attorney General and Minister of Labour the Steadroy "Cutie" Benjamin, Acting Labour Commissioner Pascal Kentish and other representatives from the Labour Department met with the staff of the Observer Media Group on Thursday.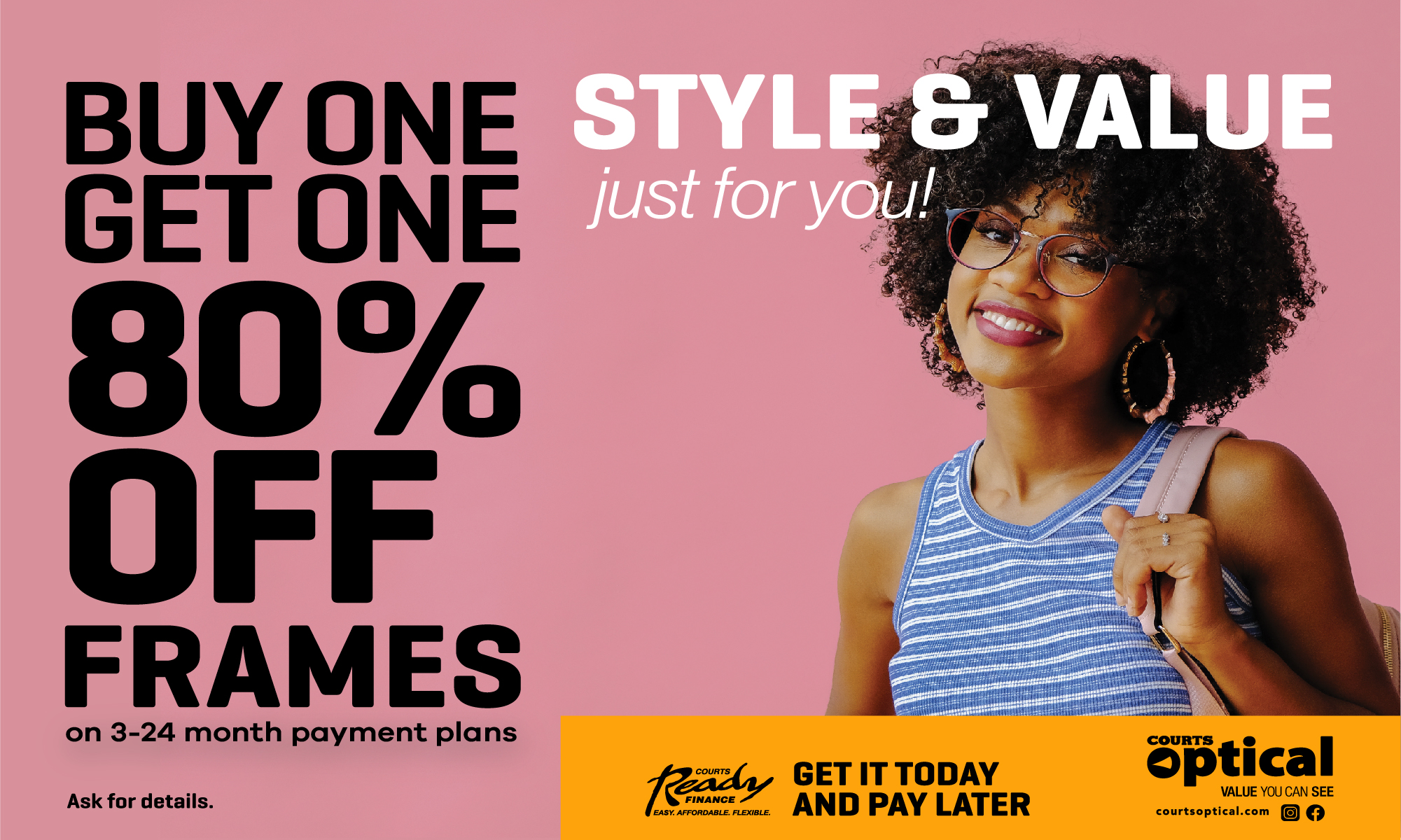 The Labour Minister was contacted by staff members from the media entity to discuss their concerns about severance owed to them which is yet to be paid by management.


Benjamin informed the staff that as a member of the Executive arm of government he should not have been involved in what he described as a "private matter", but as the Minister of Labour he must ensure "that all workers are protected in Antigua and Barbuda".
Minister Benjamin reiterated the Prime Minister's view that the workers must be protected in every circumstance and their severance payment be given priority as provided by law followed by taxes owed by the Observer Group to Statutory bodies.
Benjamin further recommended that the staff members relate all matters to the Acting Labour Commissioner Pascal Kentish since he would be more than capable to deal with that matter according to law.


The Labour Minister assured the staff that his government will insist that the workers are paid first before any receiver is appointed to oversee the assets of Observer Media Group.


He stated that workers are covered by the Labour Code and once staff has been severed they must receive the adequate compensation calculated and based on the provisions of the law and the precedence that have been set within Antigua and Barbuda.
CLICK HERE TO JOIN OUR WHATSAPP GROUP