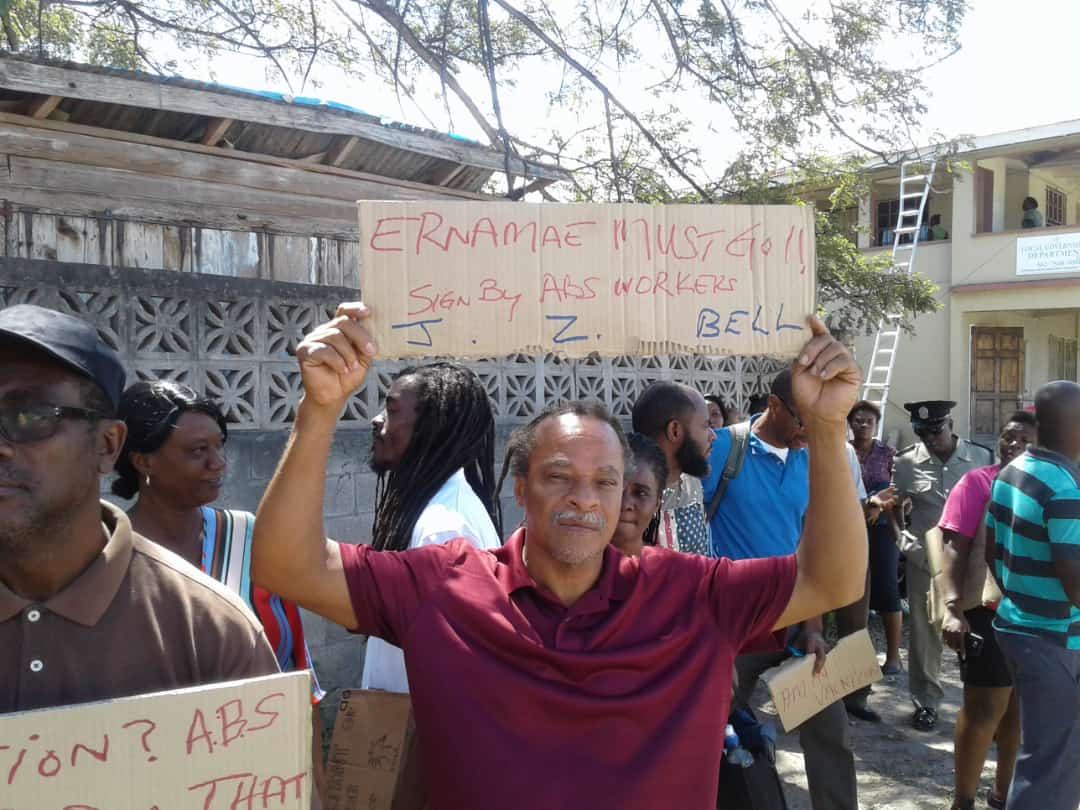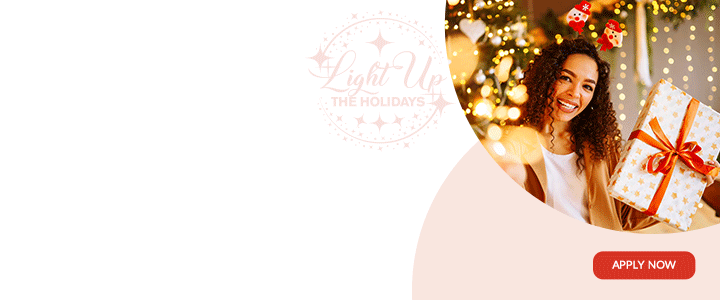 Efforts have intensified to bring some level of normalcy to operations at the state-owned media entity, the Antigua and Barbuda Broadcasting Service (ABS).

Minister of Labour Steadroy Cutie Benjamin and Minister of State within the Ministry Senator Maureen Hyman Payne, met with the management team and members of staff along with the Antigua Barbuda Trades and Labour Union on Tuesday.
During the meeting, the ATLU Representative Ralph Potter, outlined some of the issues plaguing the staff at ABS. He noted that the Labour Department made recommendations following a meeting held recently but emphasized that none of the concerns raised is being addressed by the Permanent Secretary of the Ministry or the ABS Management team.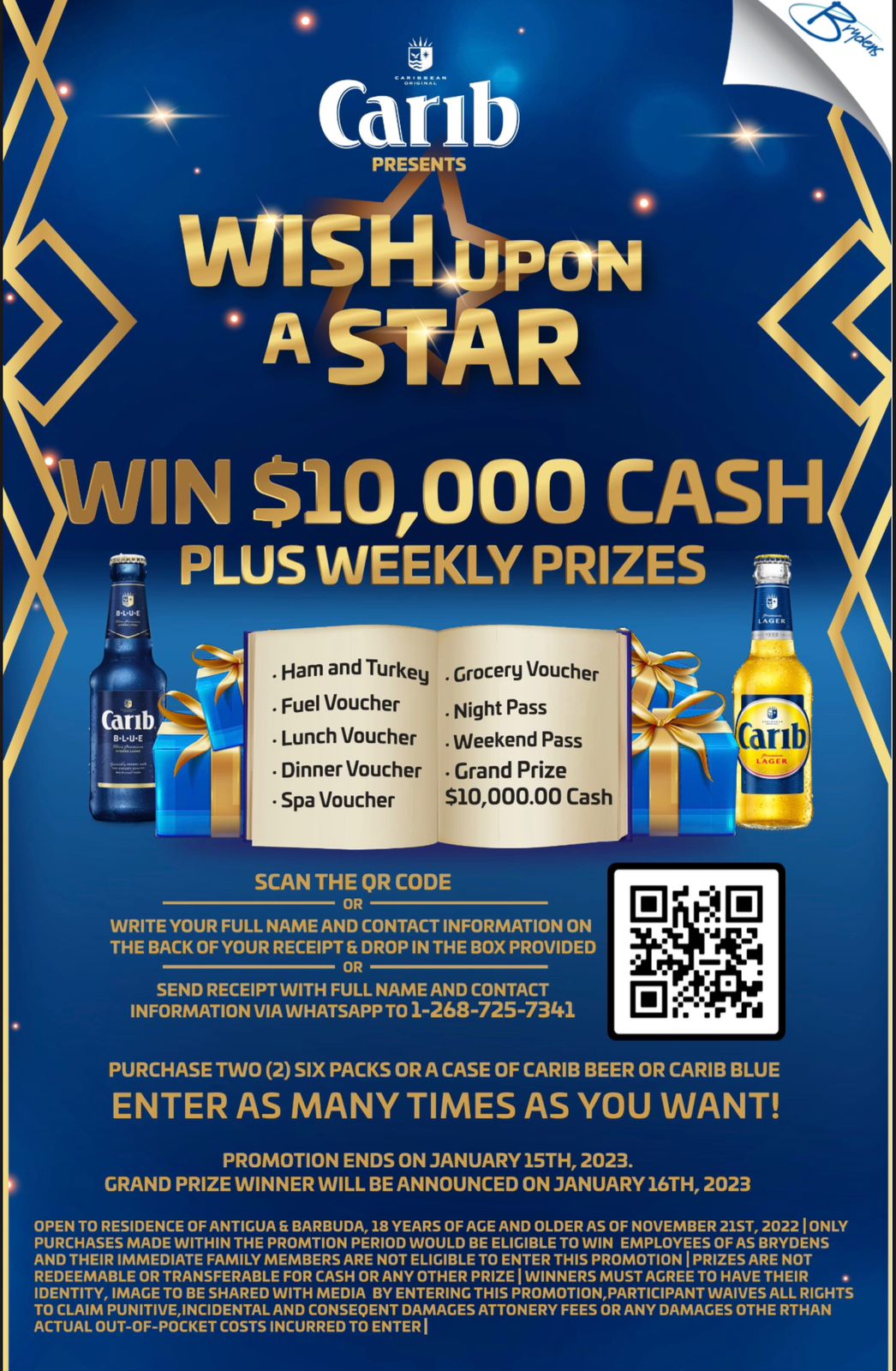 Among the key issues he mentioned, is that the staff received letters stating that those persons who did not report to their duties citing strike action will not be getting paid. This has caused a great level of concern among the staff. He also indicated that the current building housing ABS TV and Radio is considered a health hazard and needs serious attention.

Outstanding overtime payments, extended periods of acting in a position without proper documentation or compensation, favoritism for some members of staff and disparity in raises are also among priority areas of concern.
The Labour Minister gave the assurance that all the issues cannot be addressed at once.

He did indicate that the payment of overtime will be addressed since ABS Television and Radio has made significant strides and efforts must be focused on ensuring that operations return to normal.

Benjamin urged the staff to return to their regular duties while their concerns are being addressed. He also assured those persons who were issued letters that they will receive their full salaries contrary to the contents of the letter.

He asked management to be more open where communication is concerned with staff.

He said that "in order for the organization to function effectively there must be team work, management cannot do it alone, but management has the right to make changes as they see fit, but make sure that the relevant consultation is carried out with the staff before doing so."

A follow up meeting will be held on April 15th, where a progress report is expected.
Following the meeting. Officials from the Ministry of Public Works were contacted by the Minister of Labour to carry out a full assessment of the building housing the facility.

CLICK HERE TO JOIN OUR WHATSAPP GROUP