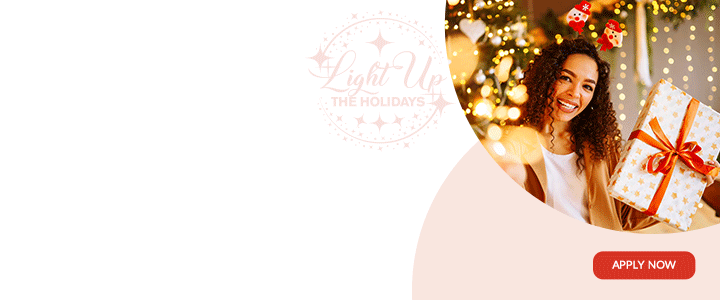 The Gaston Browne administration tabled and passed the Labour Code Amendment Bill 2019 in the Low House on Wednesday.

With this amendment, contract workers will be considered full-time workers under certain conditions.
Attorney General Stedroy "Cutie" Benjamin explains how the change in the labour code will work.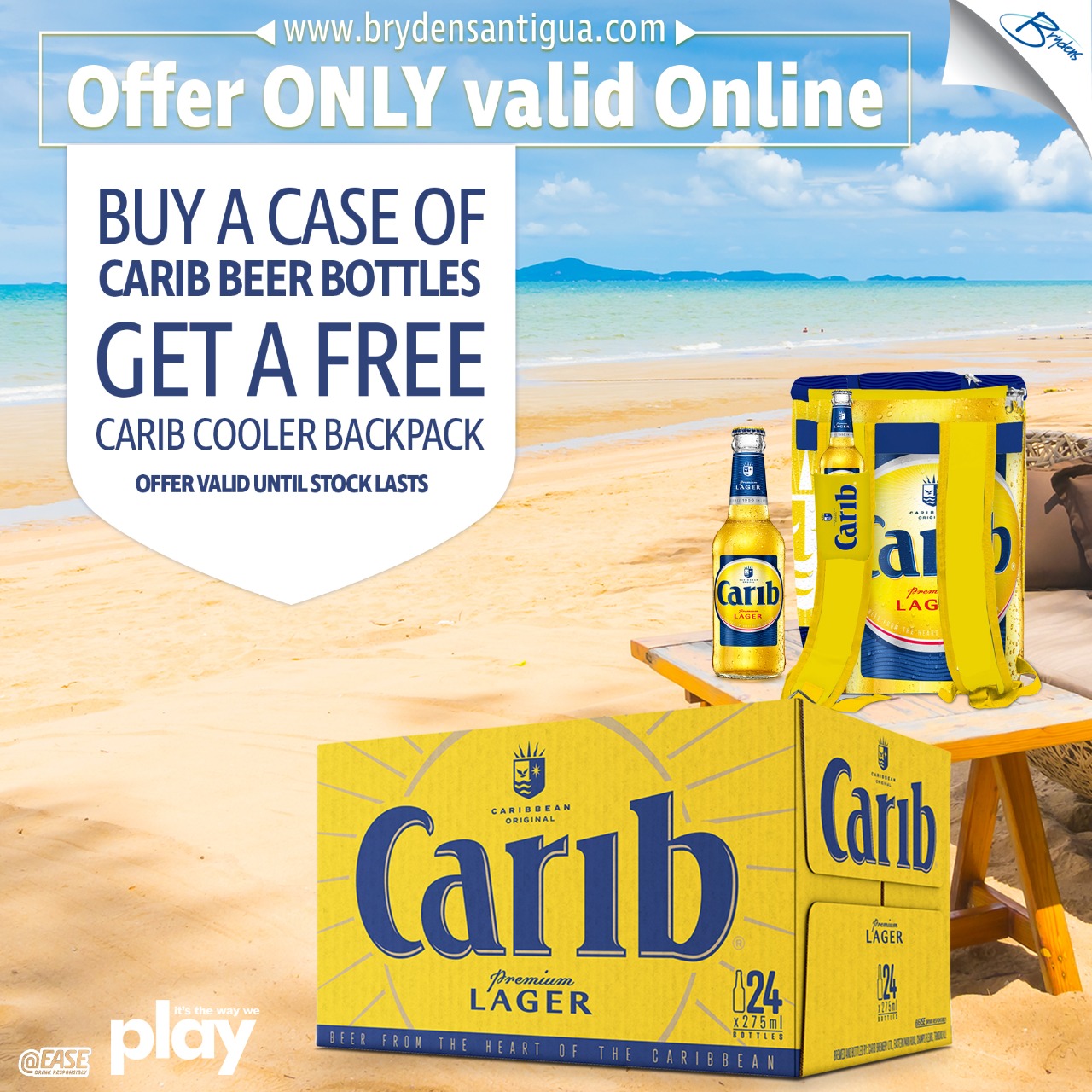 "If that worker's fix term contract has been renewed by the employer on two or more occasions after initial issuance. B, the total period for which the worker has been employed amounts to a period of one year or more."

Prime Minister Gaston Browne says the changes will prevent employers from using short-term contracts as a means of getting out of paying severance.
"The employer is seeking to avoid paying severance down the road or to reduce the amount severance payable. They are conveniently using these short-term contracts thereby undermining the benefits of the employee; It is an abuse…"

Under this bill, workers can guarantee or severance payment or continue working under the new entity if the business folds or sold.

Opposition Leader Jamale Pringle gave the bill his blessings but called on the government to continue working for the people.

CLICK HERE TO JOIN OUR WHATSAPP GROUP