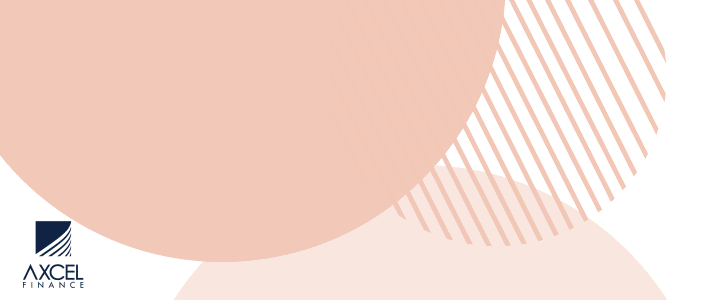 Kittitian Golfer Adrian Norford summoned the lion in him as he came roaring back to claim his maiden Antigua Open Golf Title at the Cedar Valley Golf Course on Sunday.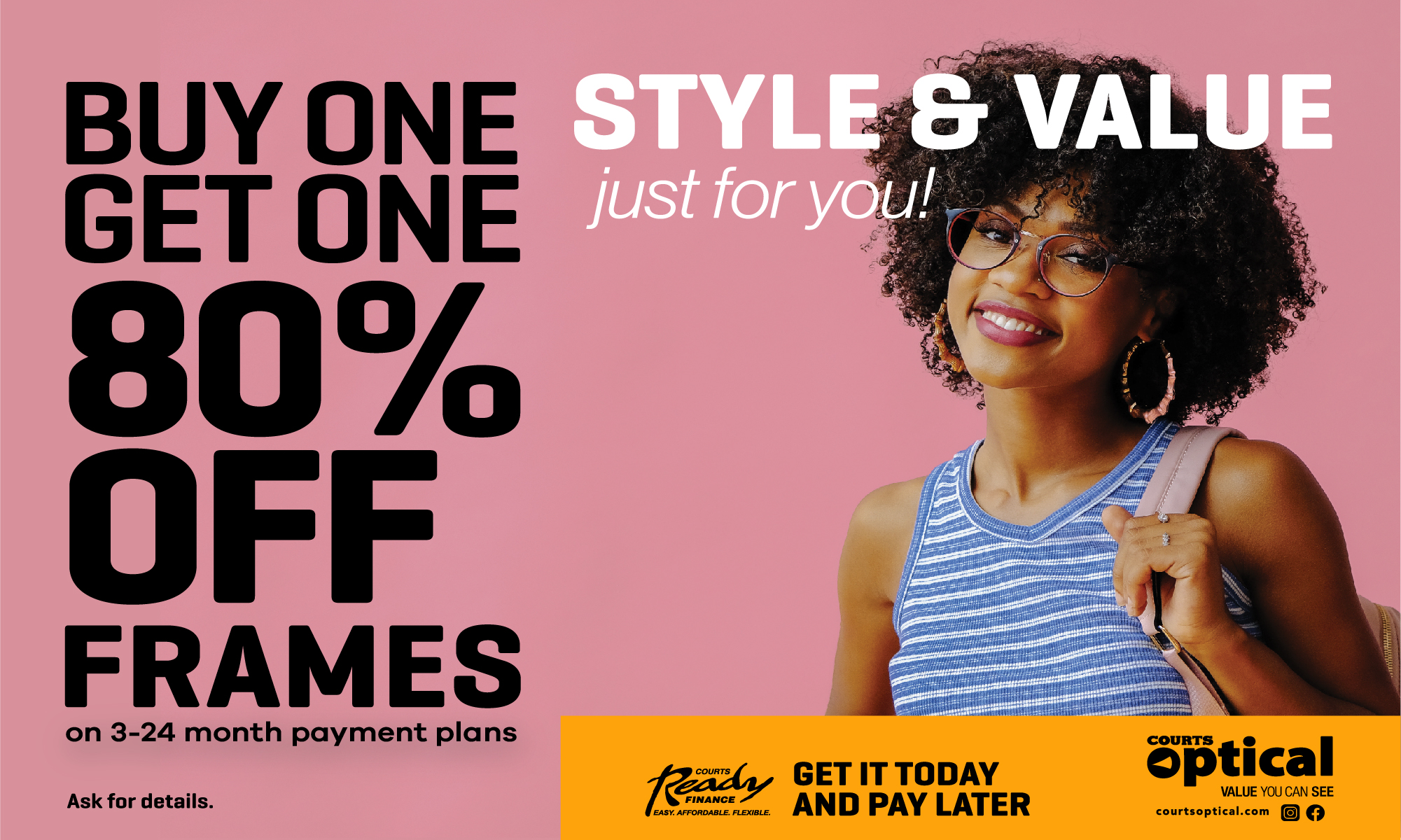 Down four shots heading to the back nine during Sunday's grand finale, Norford began to roar loudly and his main rivals, Dion Massiah and Marlon George began to crumble.

The 35 year old took the lead after number 11, and from then on it was smooth sailing for the hard hitting and powerfully built Kittitian as he came home with a 73 for a two day total of 143.

For his successful efforts, Norford took home the overall replica trophy, the championship flight trophy, bottles of rum, perfume, golf apparel and an umbrella.
Massiah, who ended the tournament with 144 finished as the runner up while George finished third.

In the ladies division, it was another first time winner as Sabiena Winston excelled over her rivals to claim her inaugural crown.
She had a tally of 169, to edge her nearest rival, Serafina Nicholas by a single stroke.
Kris Karmajian was declared the ladies overall net winner.

Victory as well for Dwayne Hill, Leon "Kuma" Rodney, Canice Louis and Ceri Mort.
Hill took the men's A flight, Rodney was the victor in the B division, Louis had the better of his rivals in the seniors category while Mort prevailed in the super seniors section.
Victory as well for Rick Solsberg, who walked away with the super seniors Net trophy over Hilroy Humphreys, Leroy "Jawanza" Daley took the seniors equivalent and Eugene "Kasseba" Silcott captured the A Flight's Net prize.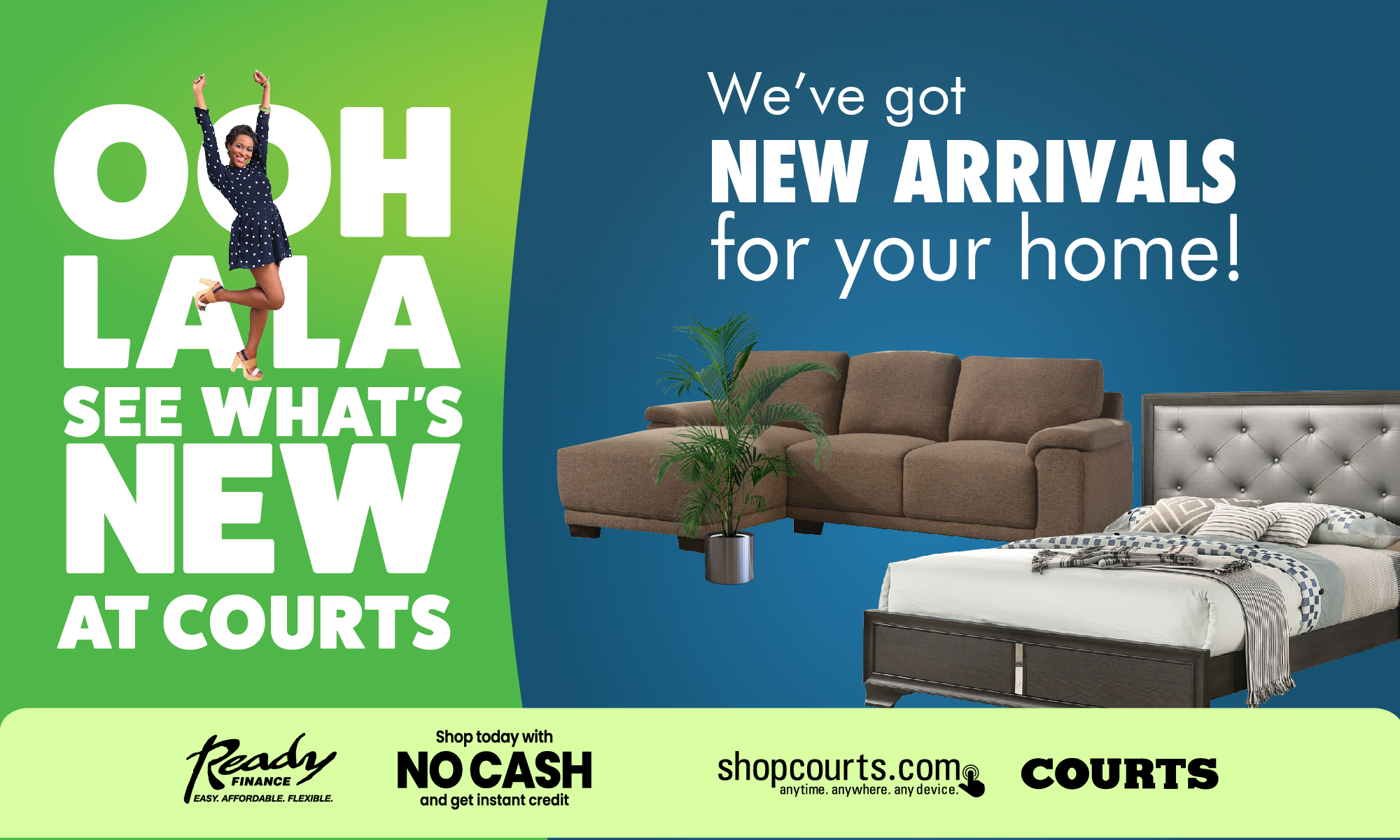 But the biggest Net winner of the day was the People's favorite, Anderson "Newman" Wynter who secured the double, winning the B flight and overall net prizes.
Thanks to his two day tally of 138, He will have a free pass to play in the Royal Marriott St Kitts Open over the Whit weekend.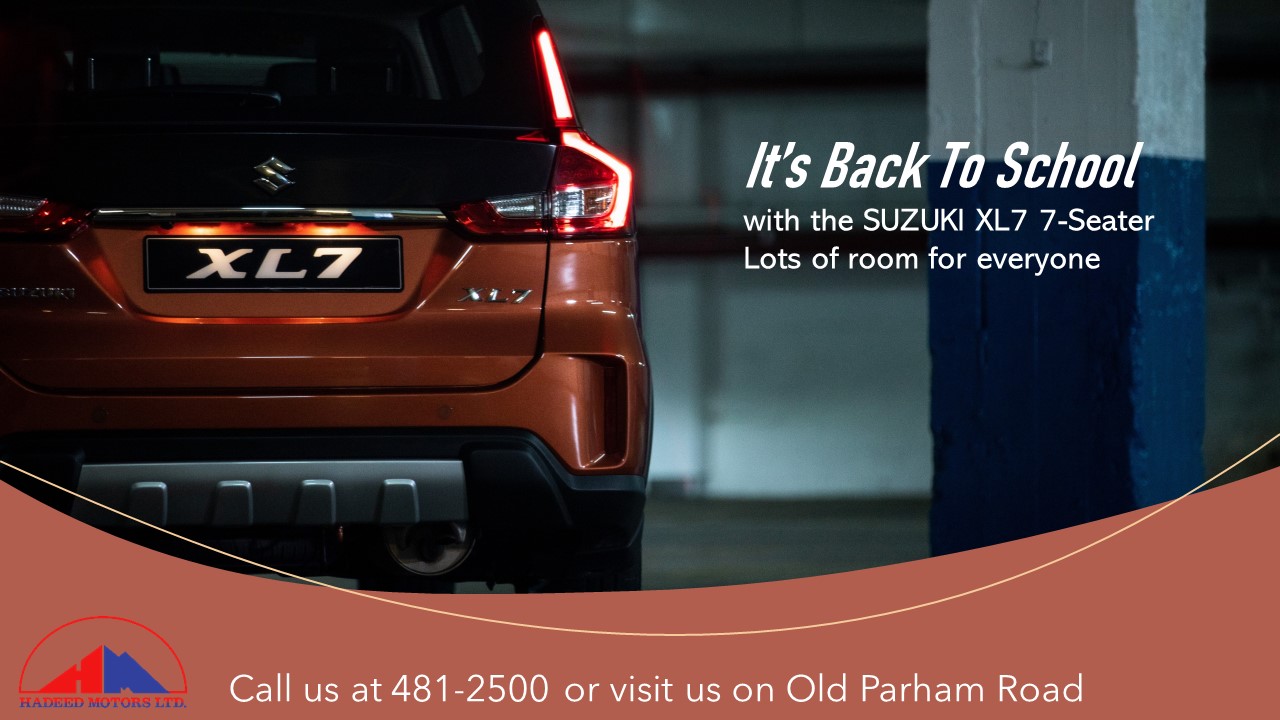 The junior winner was Keion James.

Sponsorship for the annual event came from the West Indies Oil Company, H&G Paints, Cool and Smooth, Flo's Perfumes Plus, Hawkeye Security, Horizons Food Ltd, Frank Wall and Snickers Candy, Walter Heaven and Goddard Catering Group.
Over sixty golfers took part in the championship.

CLICK HERE TO JOIN OUR WHATSAPP GROUP