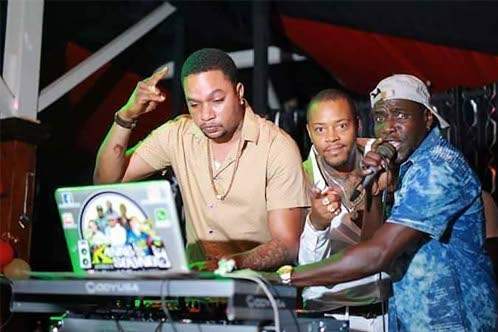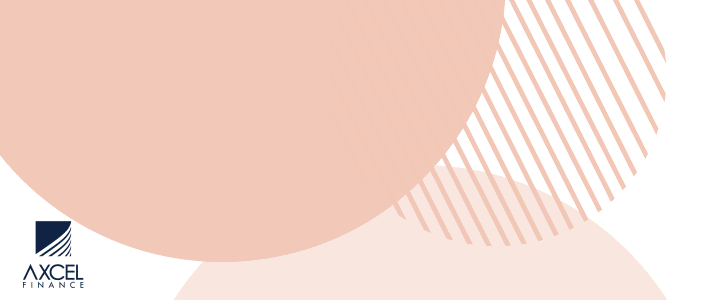 Kanabis Sound, Deon "Real Stingaz" Dunning and Laurance "Jelly Belly" Mason, left the island to participate in the Armageddon Clash 2020, a musical competition which will be taking place at the National Park Tarmac, Georgetown, Guyana, at 10 pm on Saturday.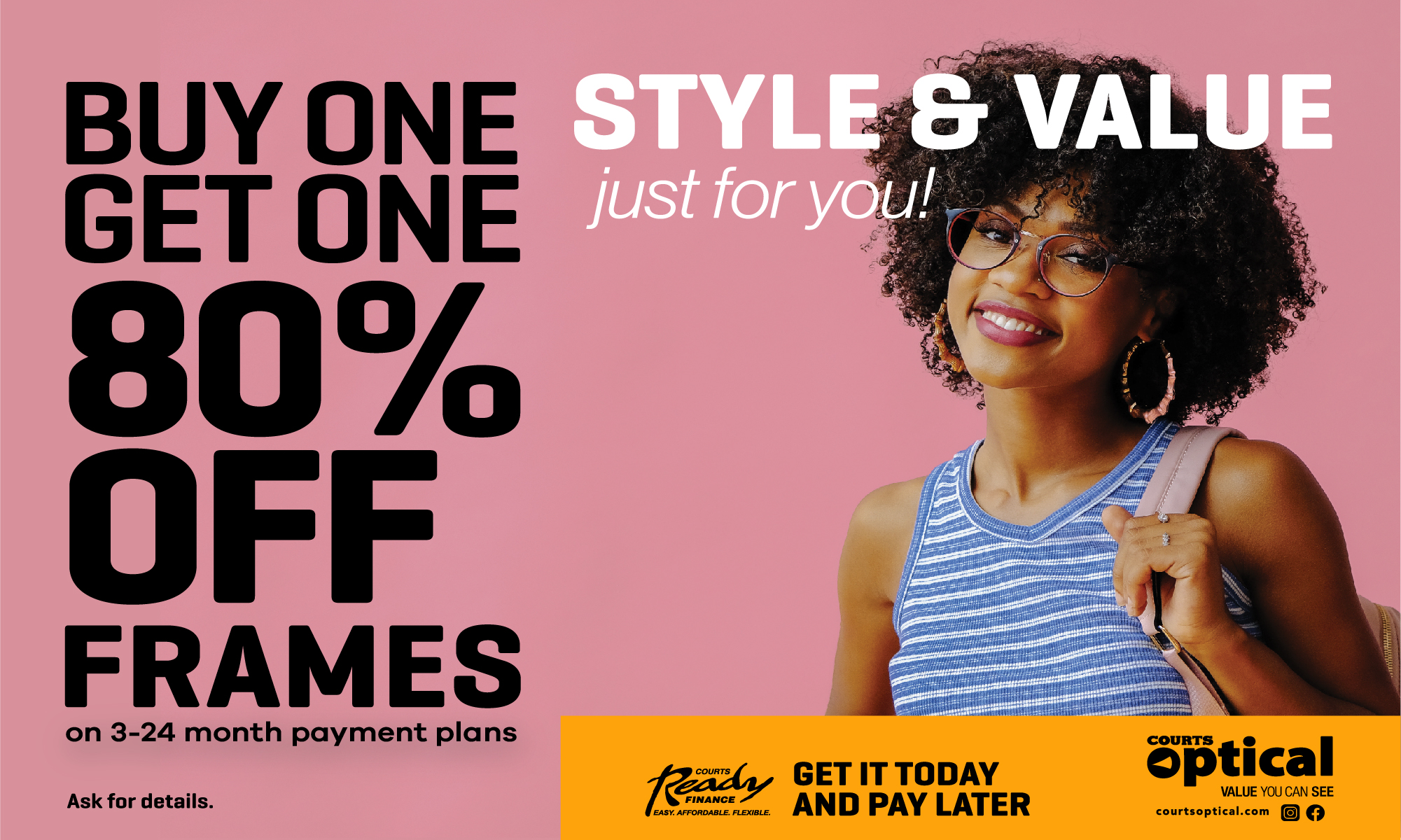 Armageddon Clash 2020 is described as the War of all Wars. The biggest attendance clash in the world will feature 6 Champion Sounds from 3 different countries battling for 1 Million Dollars (GYD) and the Armageddon Title.

The competitors include: Dynamq Sound from South Sudan Africa, Kanabis Sound from Antigua, Notorious Int Sound, Firehouse Int Sound, and Exodus Nuclear.

"We are very patriotic when it comes to defending Antigua in the music business so…we are doing this for our country and the fans that believe in us over the years," said Real Stingaz

He also shared that this is their second time participating in the competition and, last year, "we came close to winning last year but this year we plan to bring home the trophy".
According to the manager of the sound system Glenn "Madd Dawg" Francis, this competition could open doors for all of Antigua's DJs as it shows the world how talented Antigua is in music.

"Winning would expose Antiguan sound culture even more to the rest of the world and create more opportunities and bookings for us and the rest of Antigua's top DJs. Sound clash fans worldwide will be watching this event." he explained.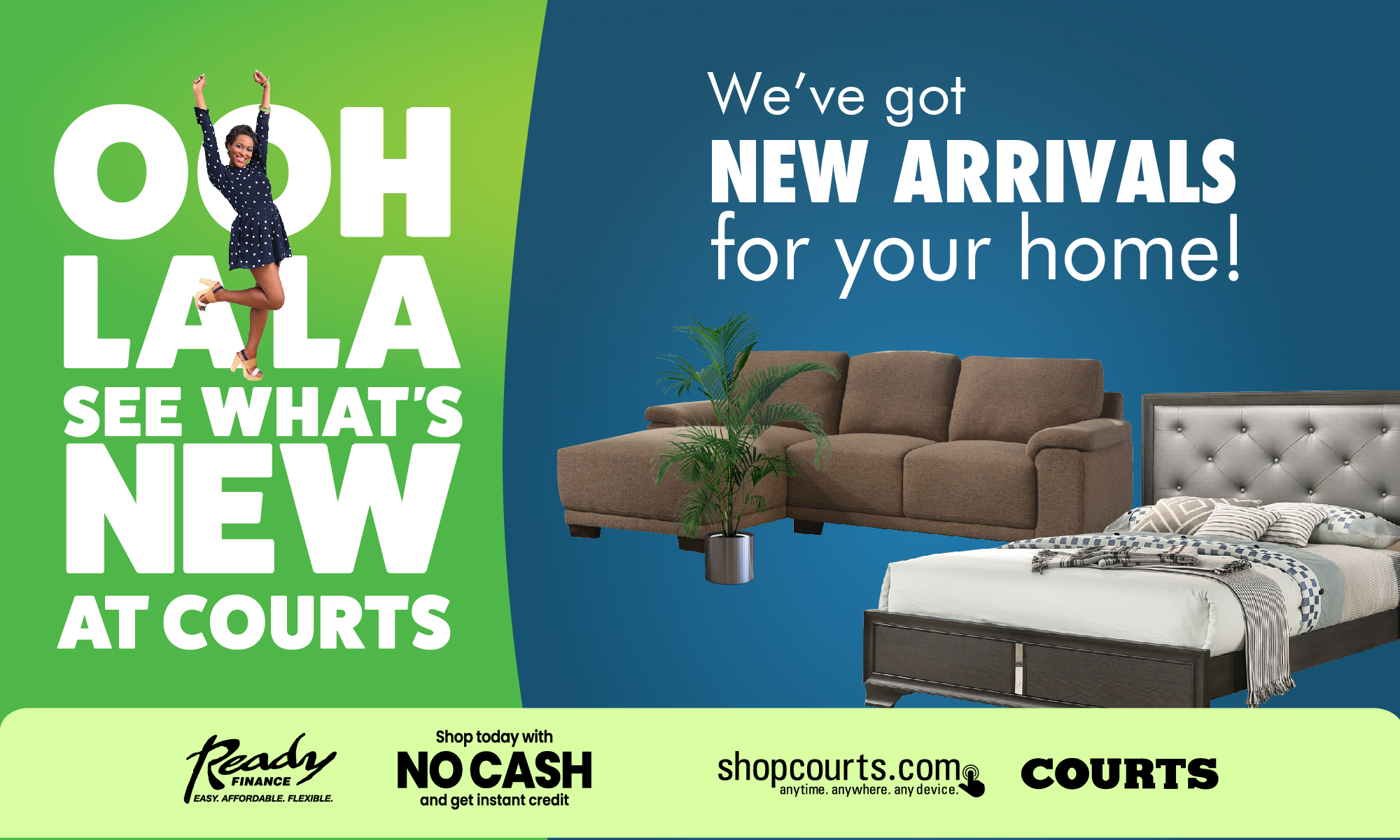 CLICK HERE TO JOIN OUR WHATSAPP GROUP