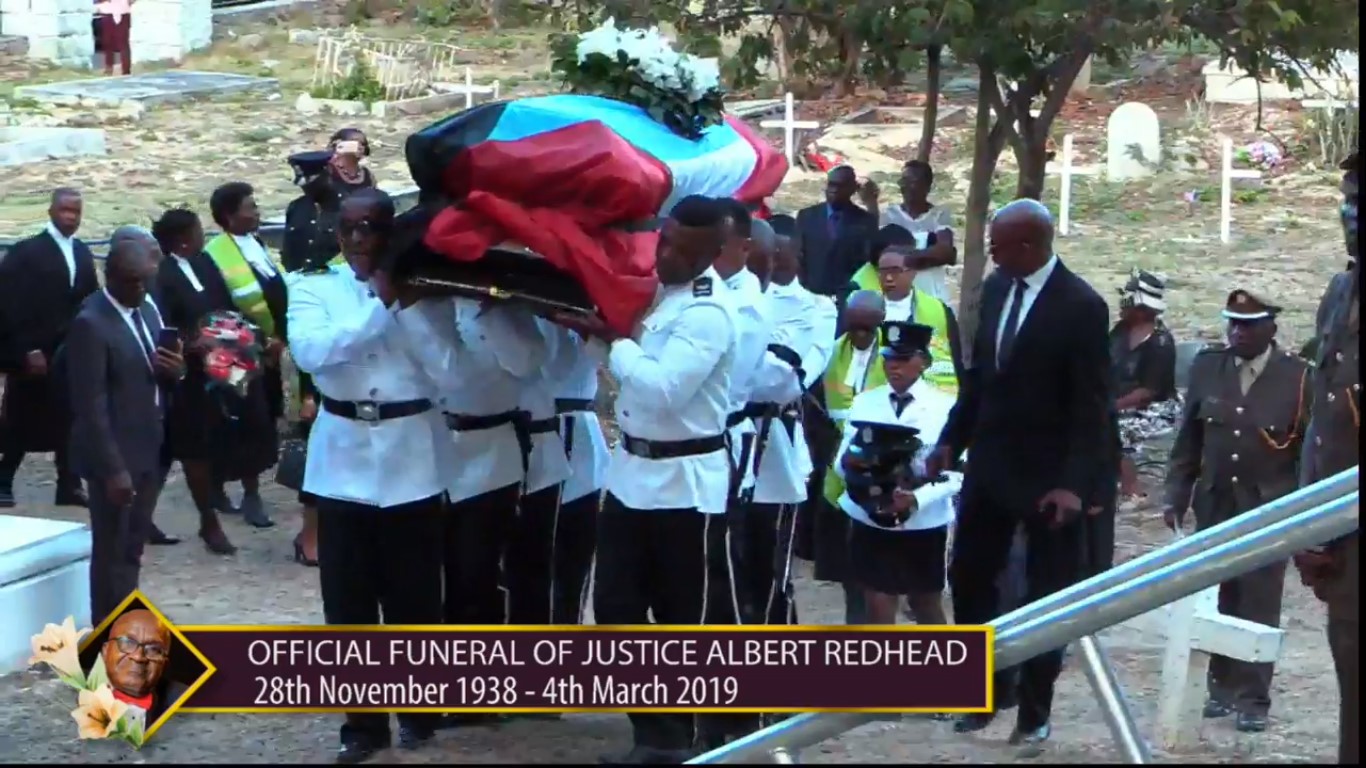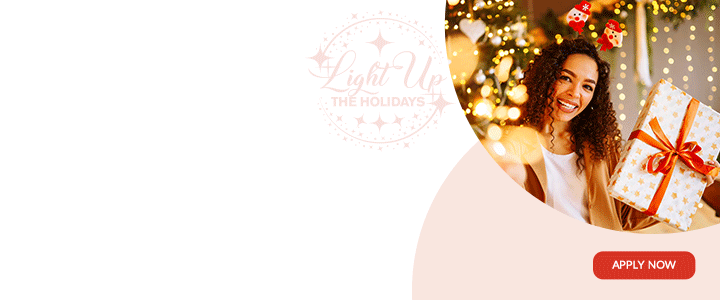 Retired Justice of Appeal, the late Hon. Justice Albert Redhead was laid to rest following an official funeral at the St. John's Cathedral Tuesday.

Redhead, a Grenadian by birth, adopted Antigua & Barbuda as his home where he met his wife June.
Throughout his over three decades long career, he served in several capacities in the legal profession throughout the region and beyond.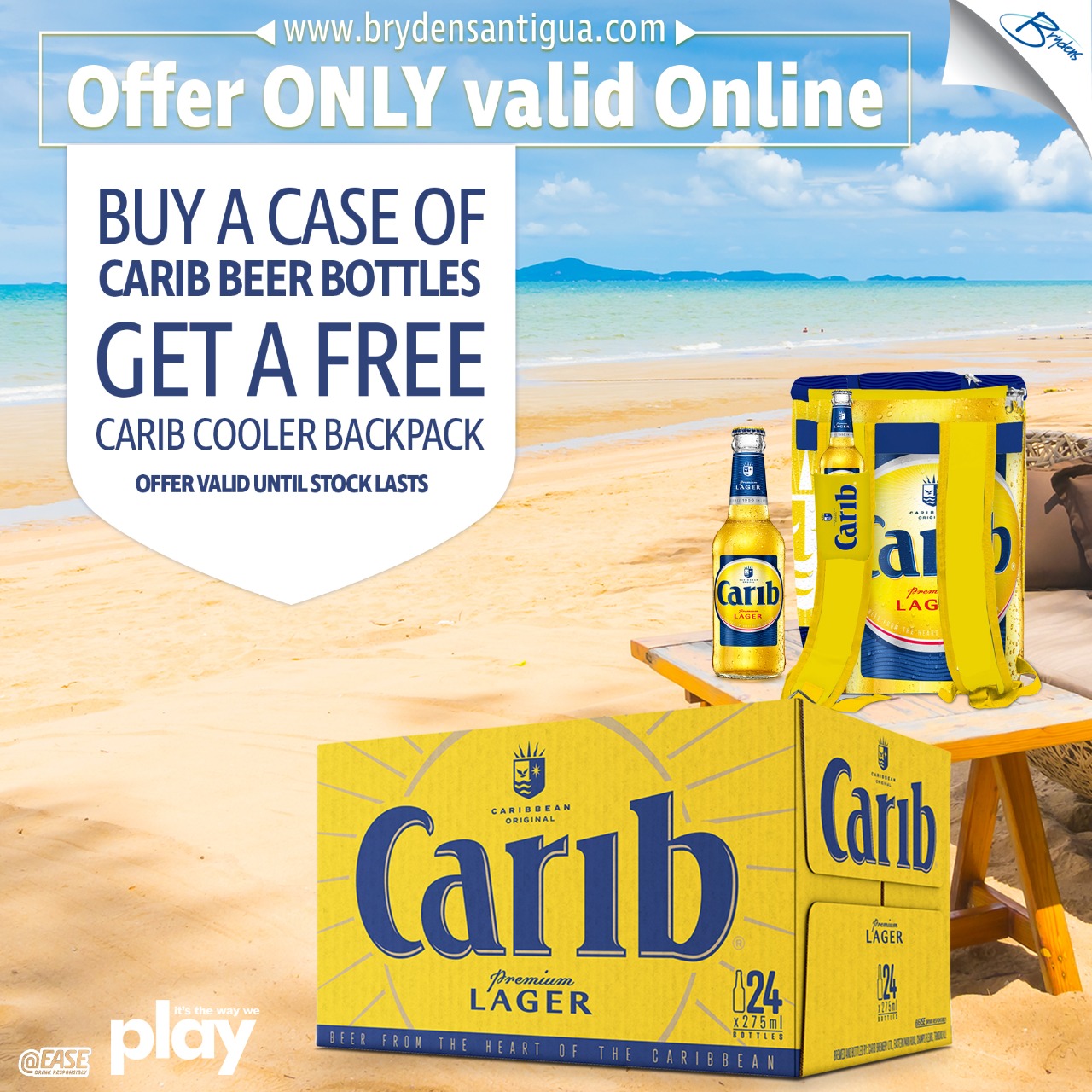 Known for his harsh sentences, Redhead was sometimes called "Judge Dread" by his colleagues in the legal profession.

Retired President of the Caribbean Court of Justice, Sir Dennis Byron delivered the eulogy at the funeral service.
Sir Dennis said, "everyone agrees that Albert Redhead had the qualities of a judge of the highest caliber".

"He believed in the rule of law and had a strong sense of justice. Several senior lawyers have said that he was so fair and thorough that even when they lost their case, they were able to feel that the decision was right", he recalled.

His son Daron Jude Redhead in paying tribute to his father said the late jurit left his mark on everyone.

"There's Albert Redhead in me, Albert Redhead in you, in you, in you; we're all Albert Redhead, you know, and He's left a legacy behind on how to be, you know, honest, how to be humble, patient and just", he said.

Apart from his dedication to the legal profession, Justice Redhead was known for his culinary skills and his love for fishing and gardening.

CLICK HERE TO JOIN OUR WHATSAPP GROUP