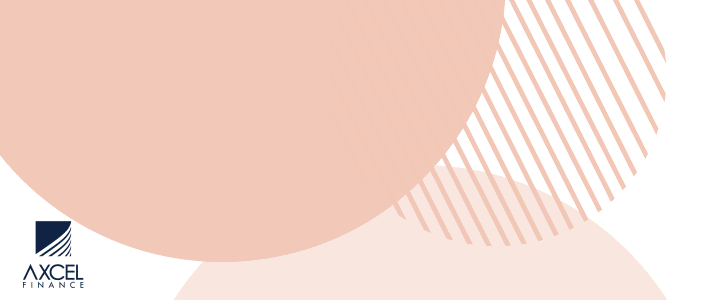 (Jamaica Observer)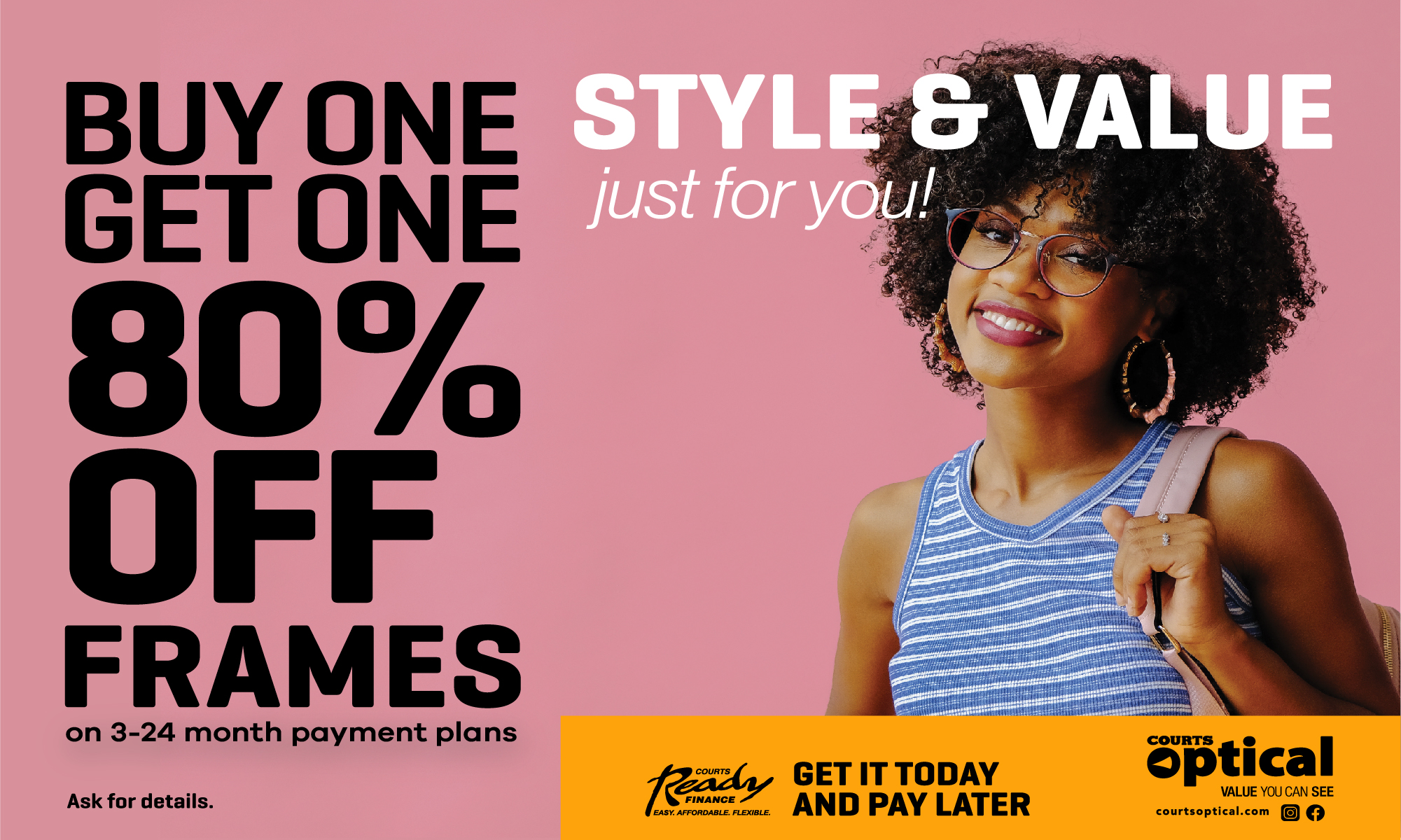 MANAGING director of the Jamaica Observer, Julian Rogers, was recognised by The University of the West Indies (UWI), Mona, for outstanding contribution to the media and communications landscape in Jamaica and the Caribbean, at the university's 19th Homecoming Celebrations last week Thursday.

Rogers was among the first graduates of the then Caribbean Institute of Mass Communications in 1974, and has served as managing editor of Guardian Media in Trinidad and Tobago; CEO of the Caribbean New Media Group, also in Trinidad and Tobago; general manager of the Observer Media Group in Antigua and Barbuda; and programme manager in Montserrat, Antigua and Barbuda, and Barbados.

In 2014, the Barbadian-born veteran broadcaster and journalist received an MBE, one of five classes of appointment to the Order of the British Empire, for his 50 years of contribution to the media.

Other alumni recognised at the celebrations were Marcus Steele, managing director of Carreras Limited; journalist Giovanni Dennis; Jamaican discus thrower Fedrick Dacres; athlete Traves Smikle; Judge Judith Pusey; and chief executive officer of the Jamaica Information Service Donna-Marie Rowe.
Steele holds a Bachelor of Science in Accounting from The UWI and a Master of Business Administration from Florida International University.

In 2014 he was recognised as the top CEO in Jamaica and third in the Caribbean by Business Suite Magazine.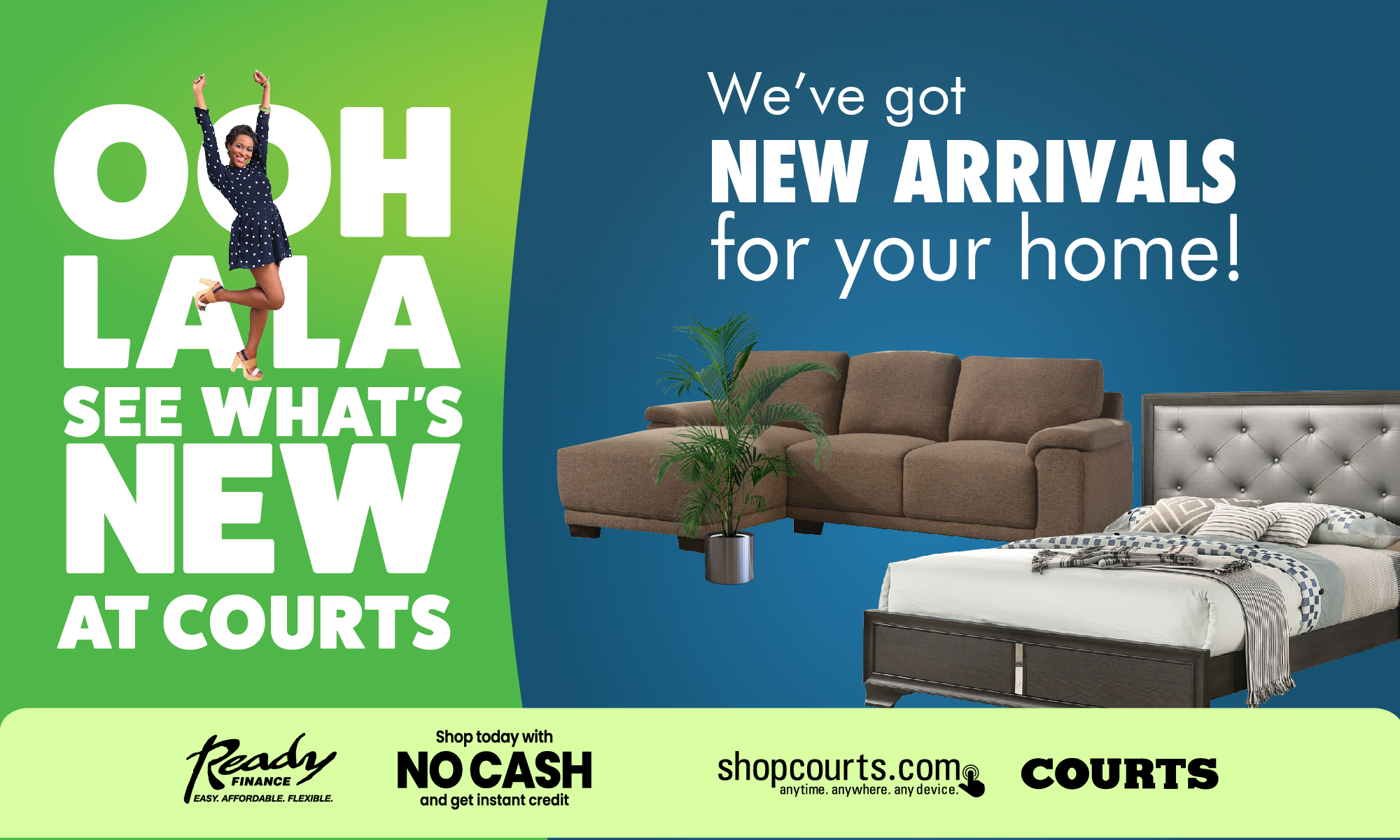 Dennis, who is also a television producer, graduated from The UWI in 2012 with a Bachelor of Arts in Media and Communication and a minor in philosophy.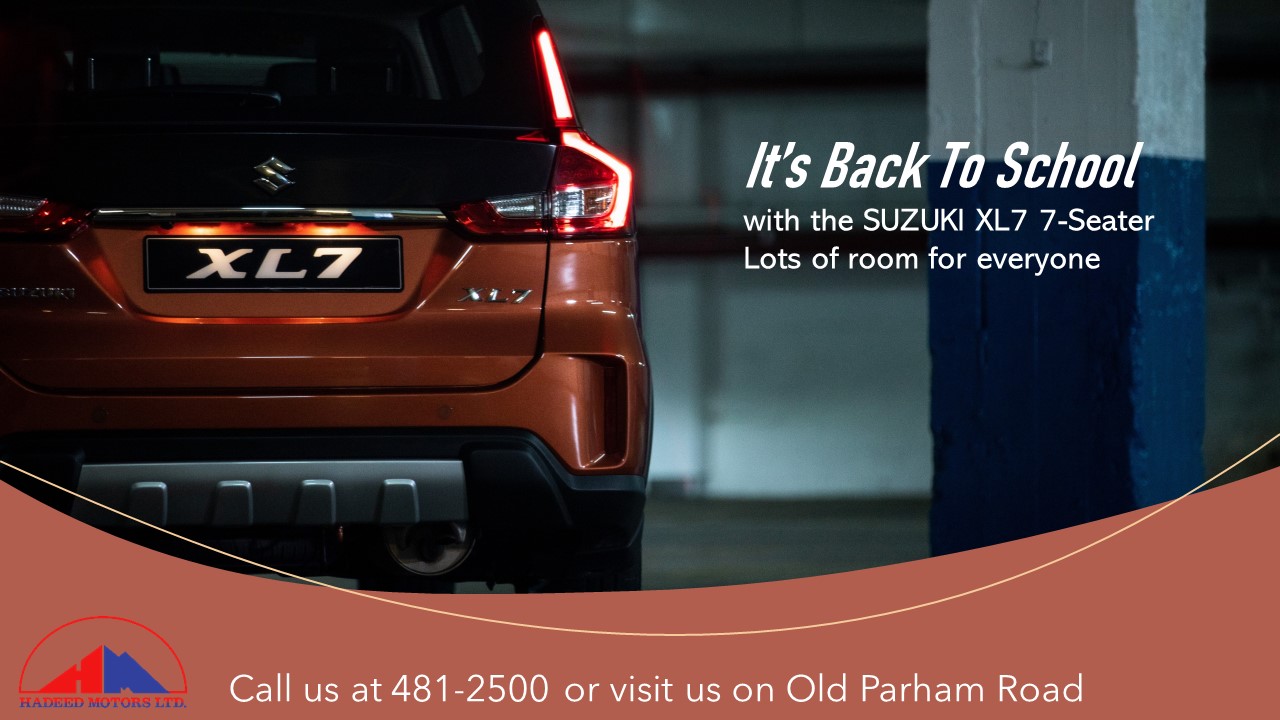 CLICK HERE TO JOIN OUR WHATSAPP GROUP